Betting Everything on the SPS Horse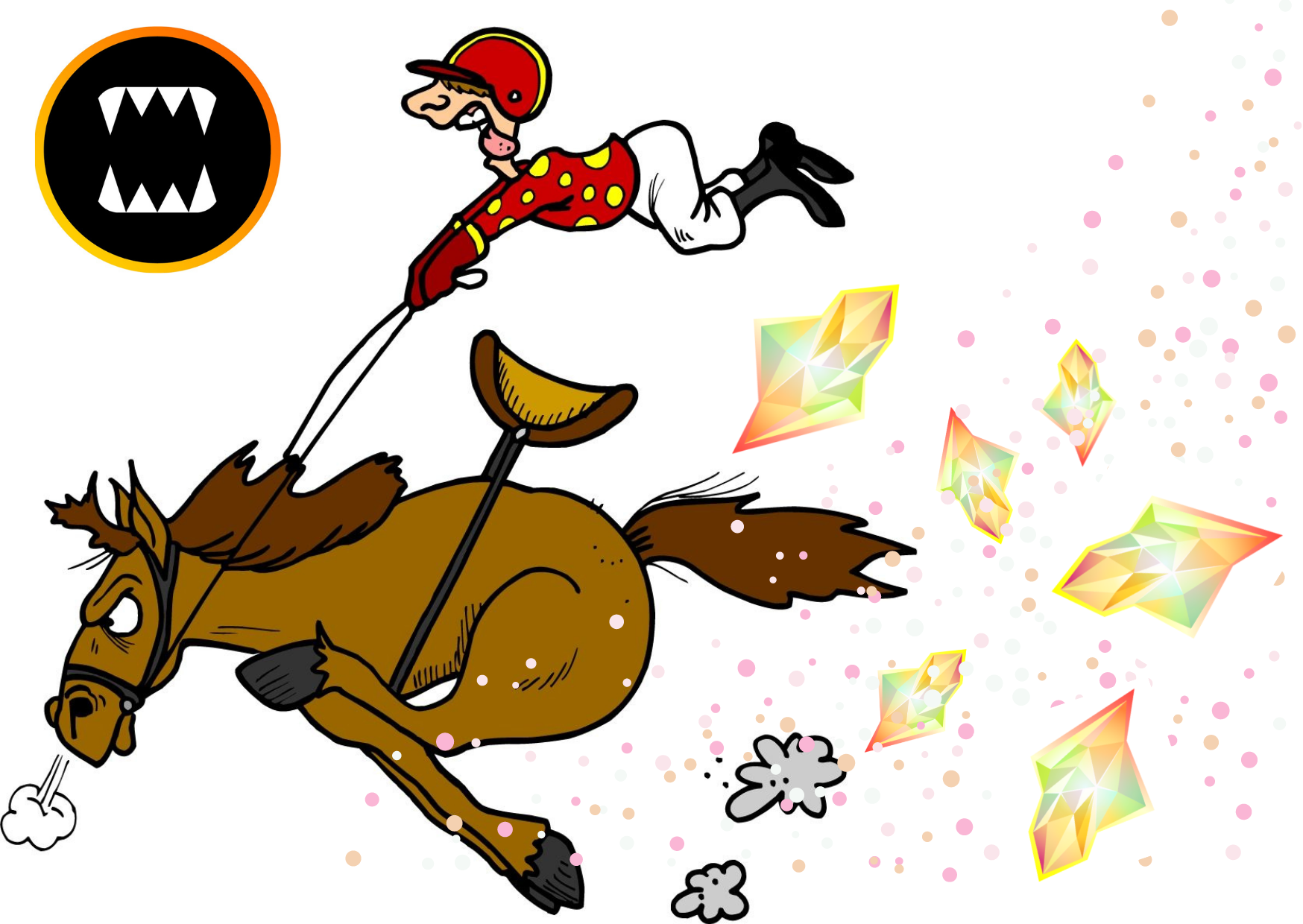 Today I have decided to liquidate almost every Splinterlands asset I own and pool it into a 5,000 SPS fund. 2022 has not been a good year for me so far and I had to deal with some real-life finances. This forced me to reduce my in-game inventory to a point where I would need to rent daily in order to play, which is not ideal or sustainable for me in the current reward structure.
But now I see an opportunity in the current market situation which I do plan to take advantage of. I believe that between today (August 11) up to when Riftwatchers pre-sale is announced, which is presumably two months from now, there will be a huge parabolic growth for the value of SPS. The factors that may support this prediction are as follows:
Great Liquidity Pool Rewards
With the SPS airdrop coming to an end, the Splinterlands team has released an array of highly rewarding SPS liquidity pool options across various blockchains. Many players have already taken advantage of this and more are still joining.
Sports Game Partnership
With the recent announcement of the team that they are working on a sports-themed game, they will have a year-long airdrop of the new token similar to the SPS airdrop. The difference is that it will need a significant amount of SPS staked rather than a point-based system across various game assets.
Ranked Battle Rewards
Another factor to consider is the upcoming shift of ranked battle rewards from DEC to SPS. Similar to the sports game partnership, this will also require staked SPS. This is necessary in order for players to receive SPS rewards from winning the ranked battles.
Riftwatchers Release
Finally, the biggest catalyst for SPS price appreciation, in my honest opinion, is the release of the Riftwatchers set. The three million pack sale will be available to be purchased exclusively on SPS and vouchers. How fast it will sell out will depend mostly on the chase cards that will be included in the set.
Please be advised that this entire article is not a financial advise and is entirely my own opinion and speculation. With that being said, I believe that within this two-month timeframe, SPS can go over five to ten times its current value which is around $0.08 as this article is published. This is the reason why I decided to liquidate my remaining game assets and convert it into SPS. I believe no other card will gain that increase in the span of two months. If all goes well, hopefully I can buyback and have a better card collection (and hopefully a land plot) when SPS explodes in value.
Thank you for reading.
---
---