GIKI - Pakistan First best University in Engineering Sciences❤️😳
Hello Everyone how are you?
It was a hot day as the summer is in peak in pakistan 🇵🇰 but a visit to GIKI to admit my brother there.
So after waking up and taking breakfast we went to to get our car from our shop and then with my friend went to GIKI.
The pic below is of main hall of GIKI.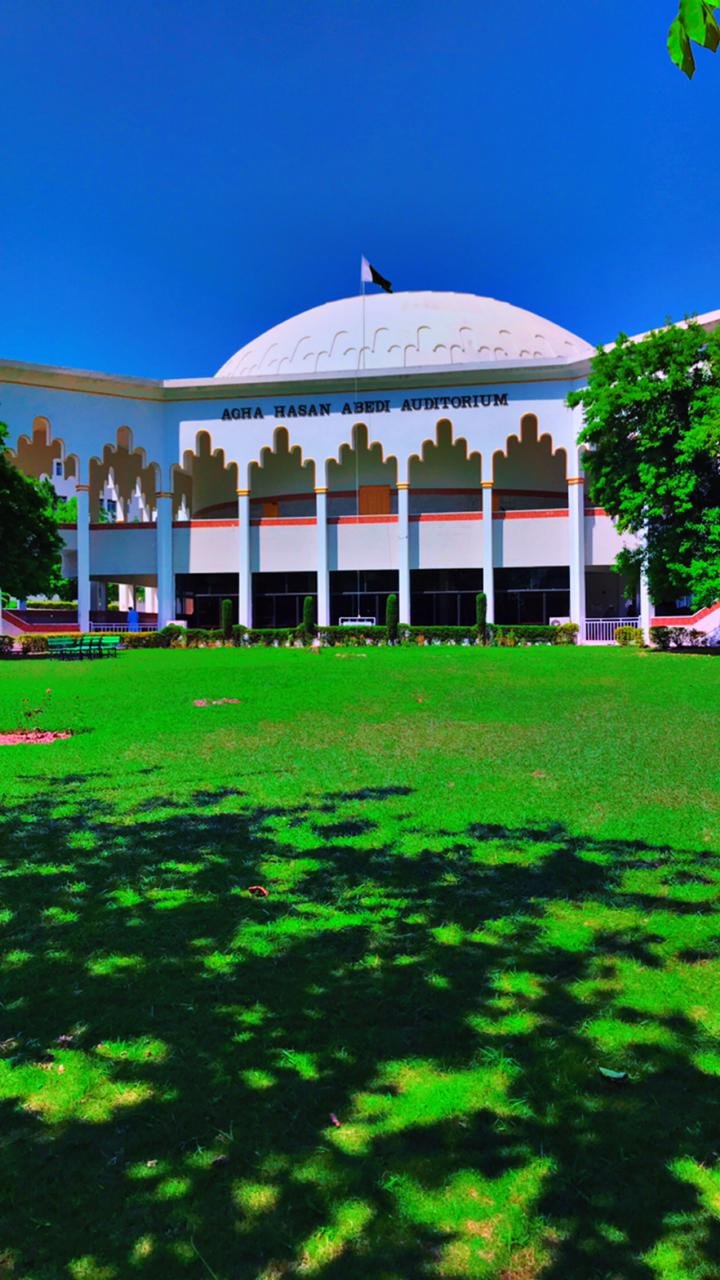 So we went there and met with officials of GIKI and then with my friend who's already in GIKI and roam with my friend within Giki and then after 5 to 6 hours we came back to home❤️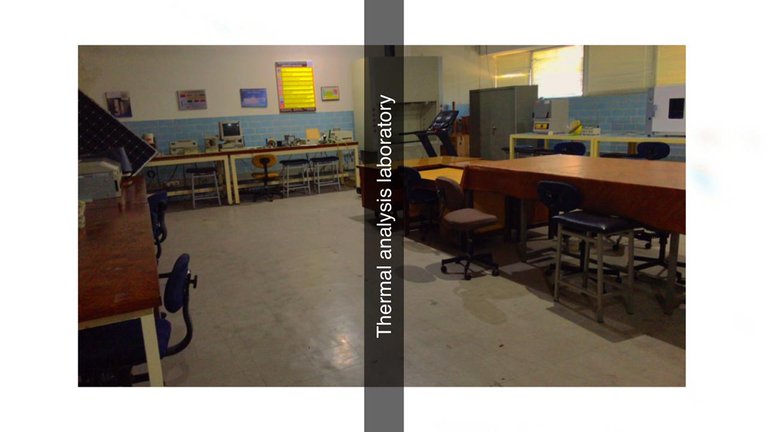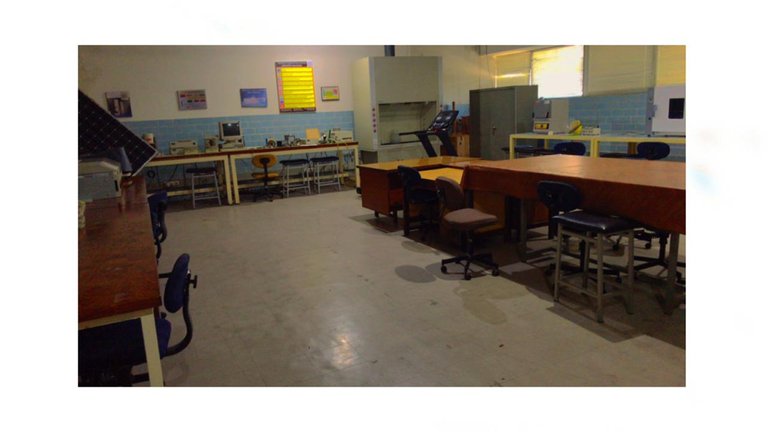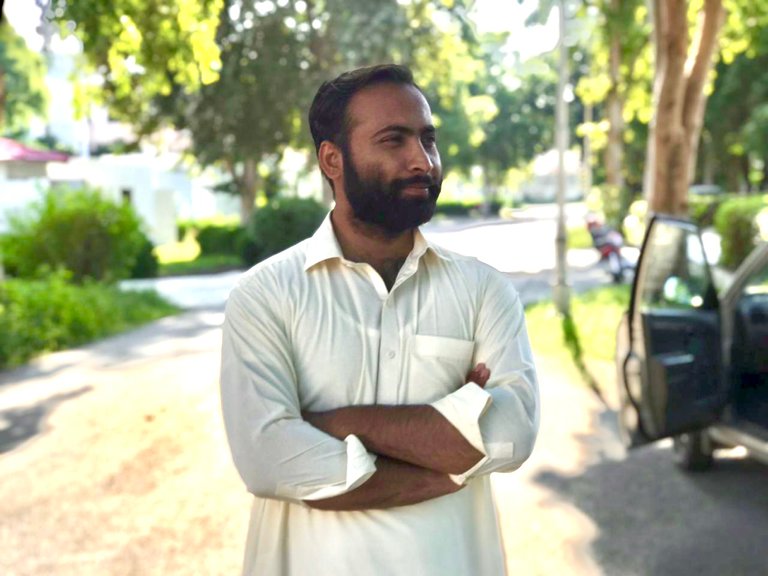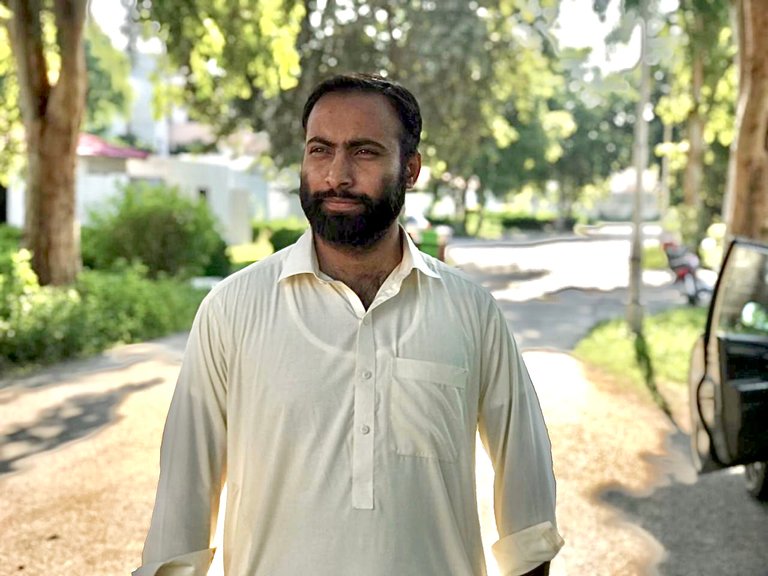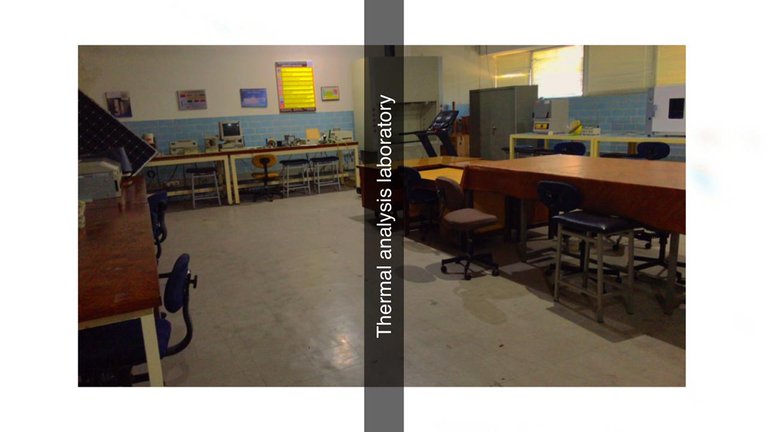 This is my brother who is going to take admission in GIKI❤️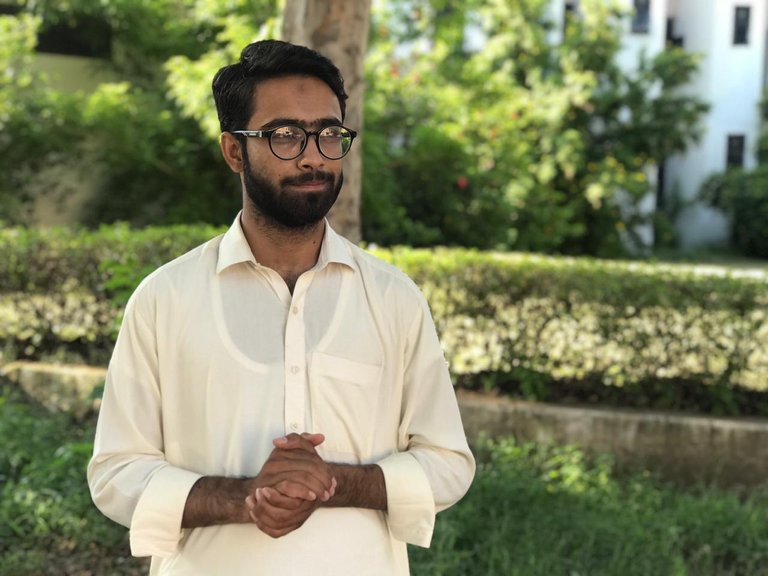 ---
---