Some of my Best Shots in Rain without Editing and Color grading
There is always a time in which you don't want to miss the chance to take photos.
For Example Raining
And I did the same, it was raining, and the weather was fantastic than ever, so I decided to take photos and wanted to share it here.
So Here these are, Watch it and review it and tell me how it is!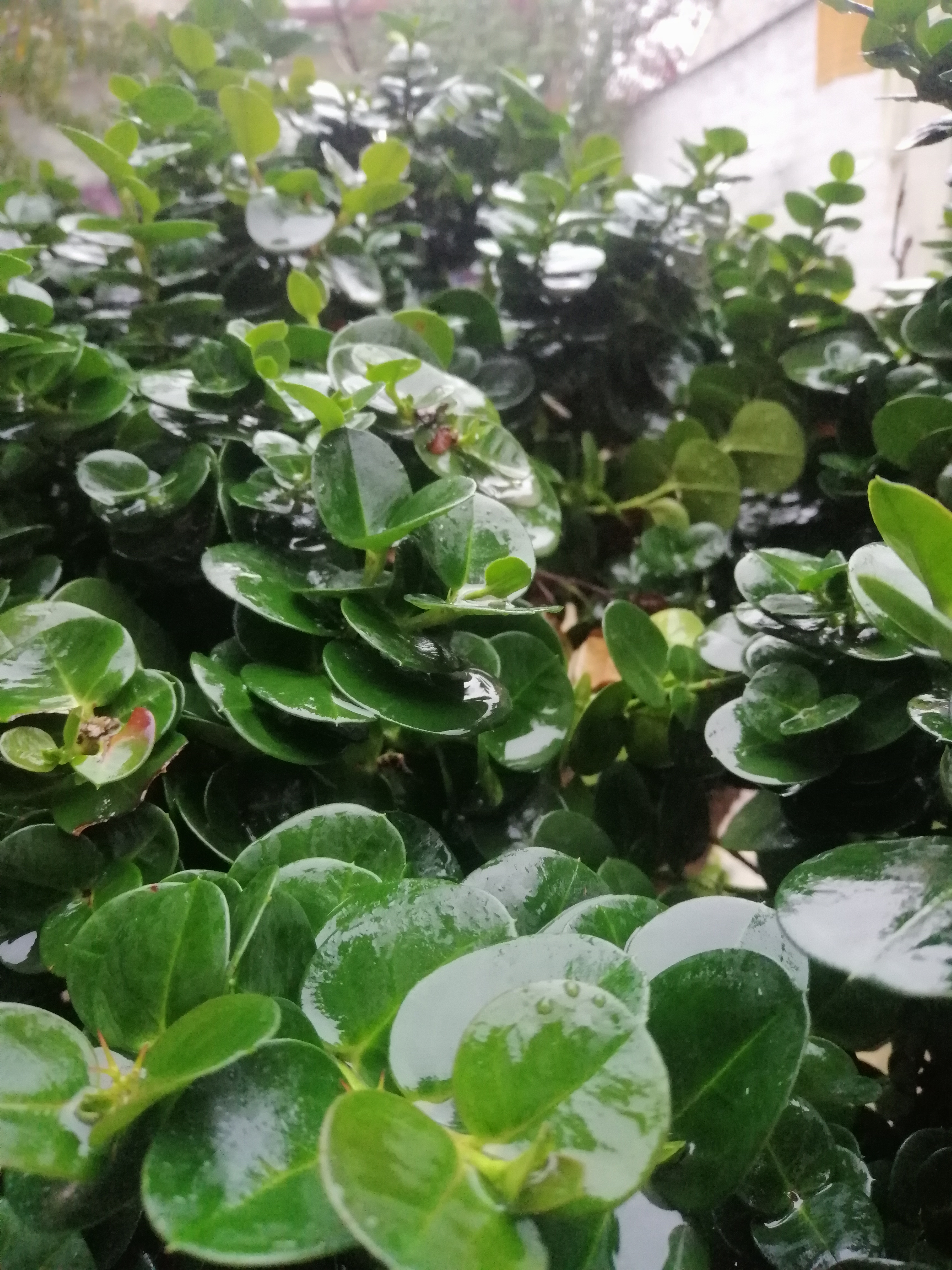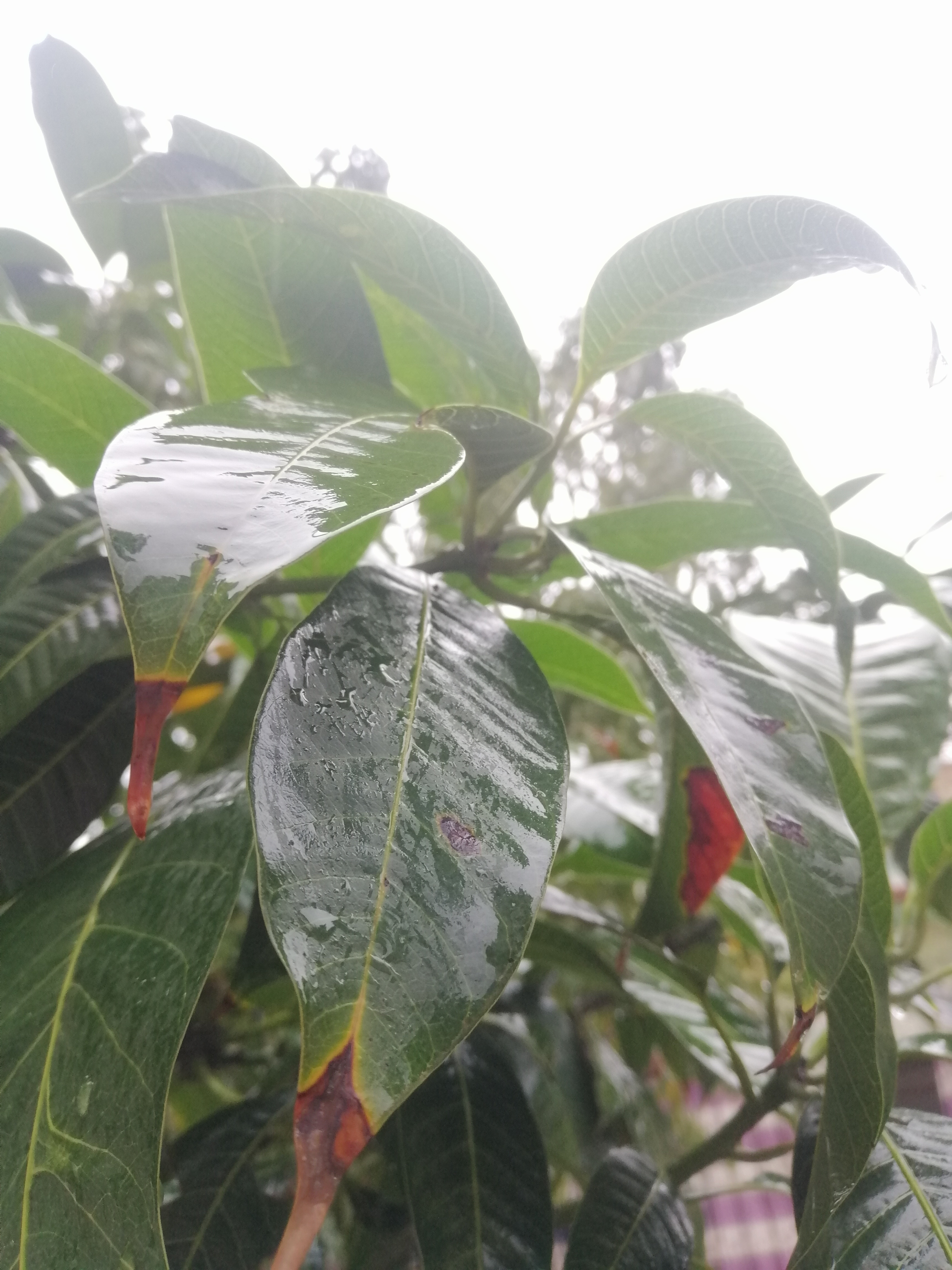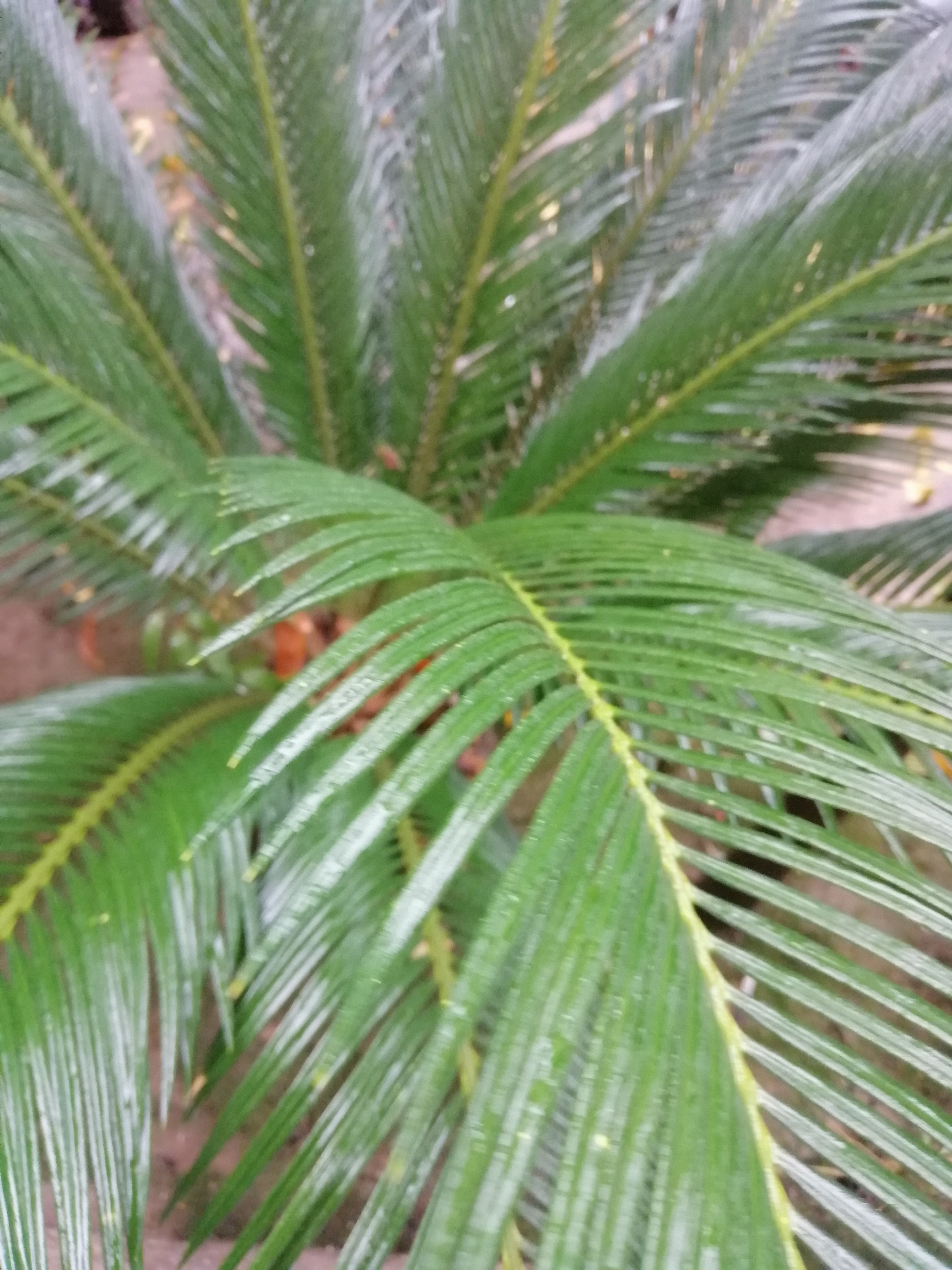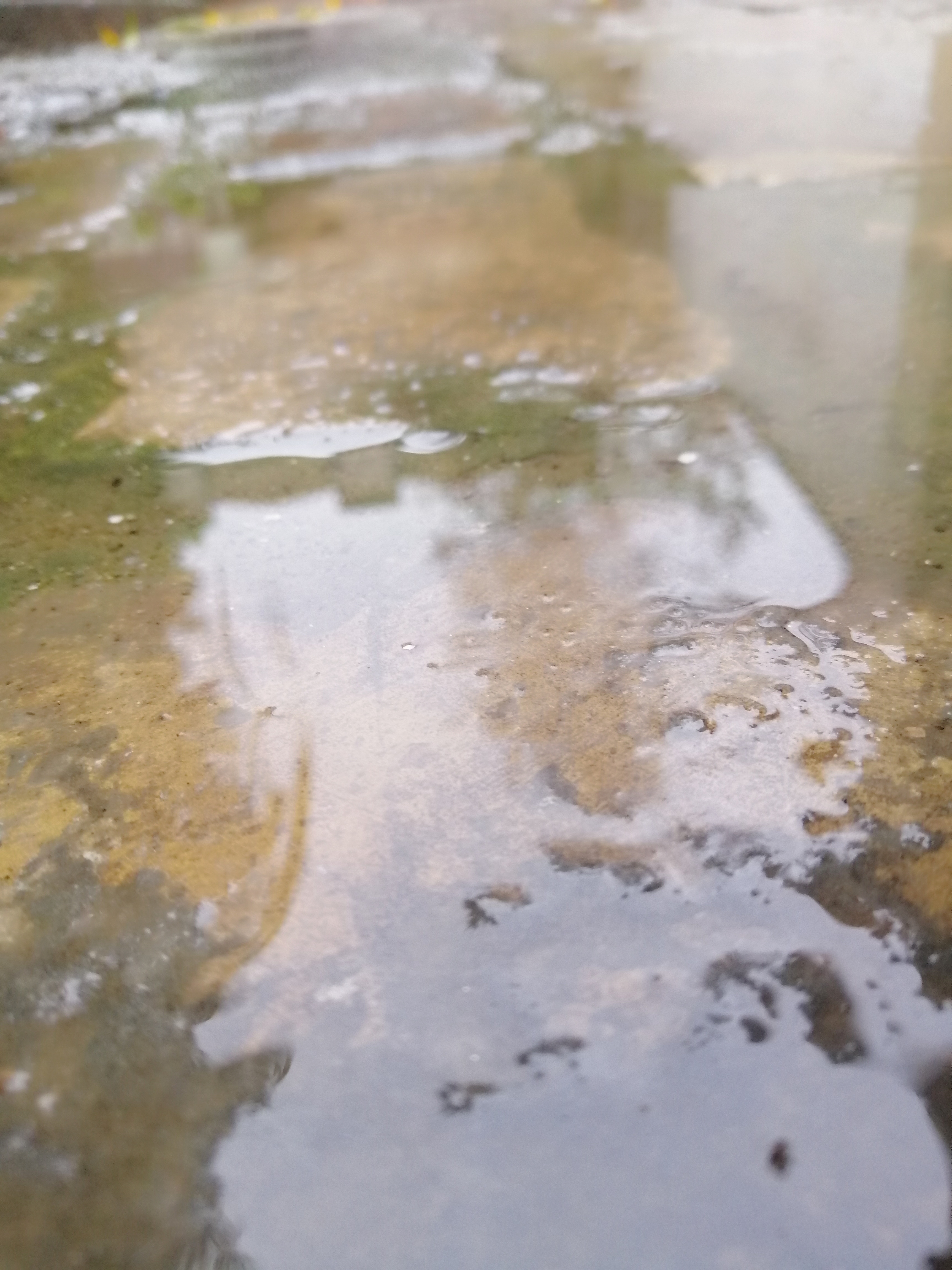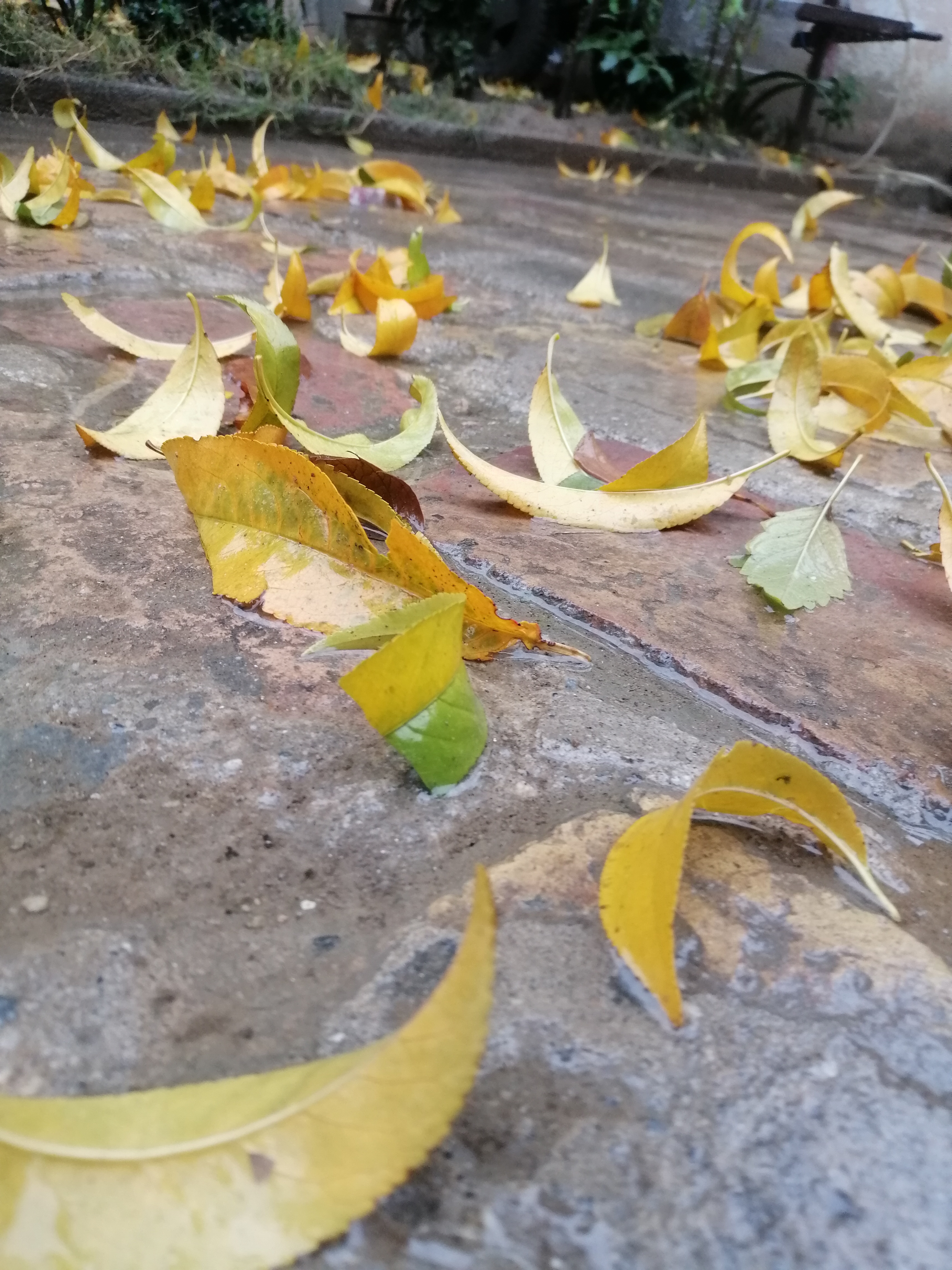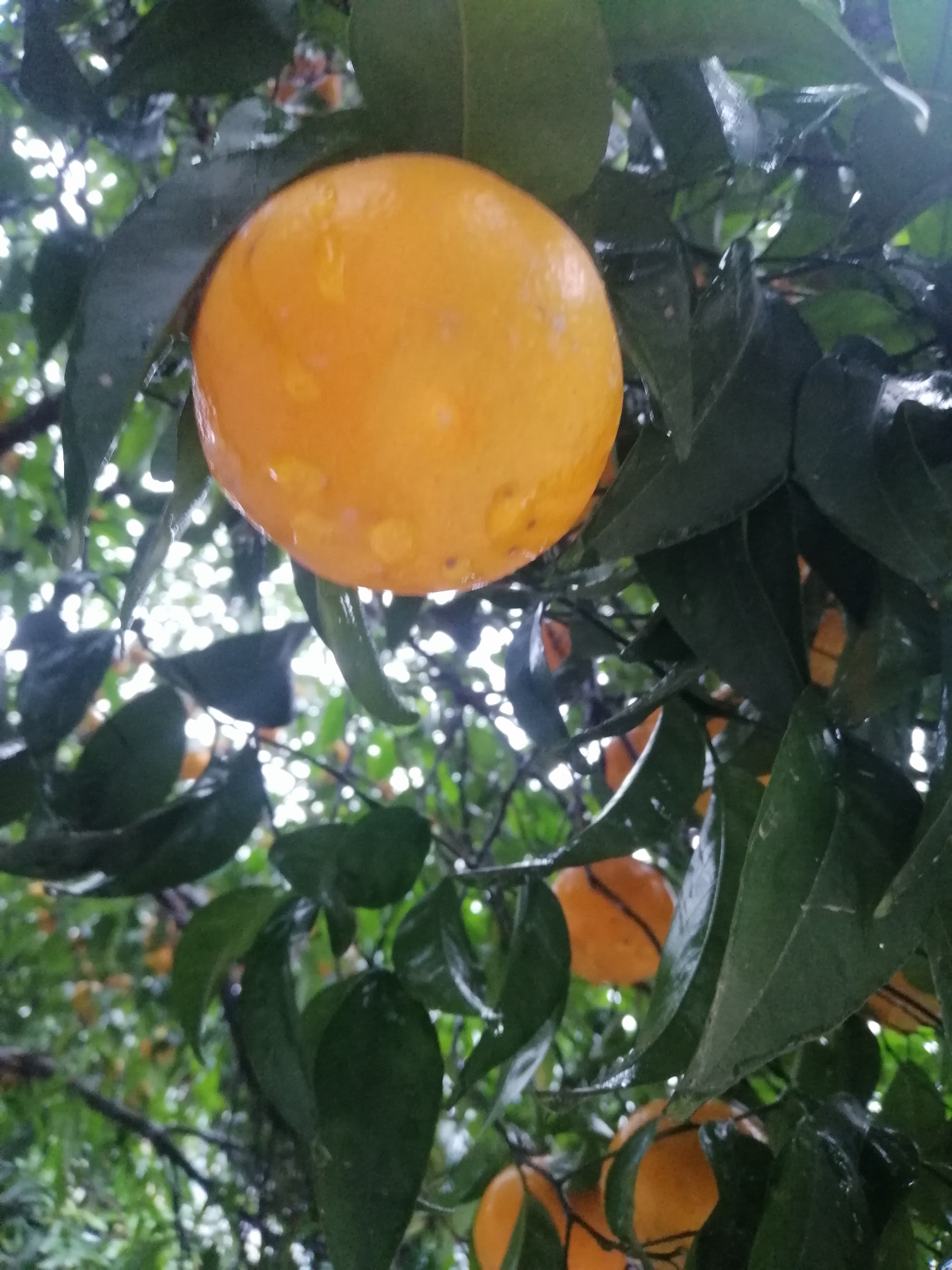 ---
---