The world Second largest and largest earth filled dam - Turbel DAM
Welcome to the world second largest dam- TURBELA DAM
Where is Turbela Dam situated?
Turbela dam is situated in pakistan most educated city - The city of wisdom - SWABI District
It's one end is touched with Swabi District and another end is touched with Haripur District Hazara.
Turbela is the world most filled lake in the world. It has surface area of about 97square miles🥵.
Also it is the world best looking lake and dam.
There are two spell ways and it is opened when the surface of water is raises.
The picture below is of spell ways in which one spell way is open and the other one is closed due to working on another project (T5)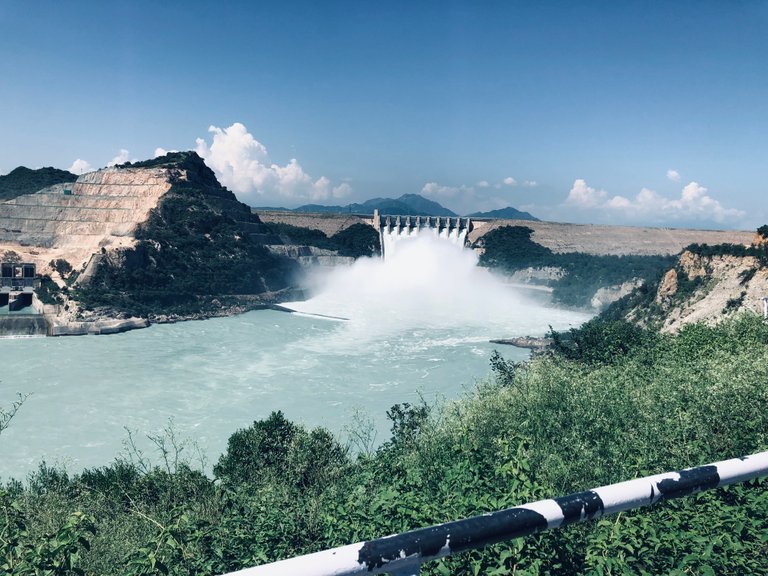 Looking into it and its beauty's from far-away where the place is made to see its beauty. You will amazed to see it.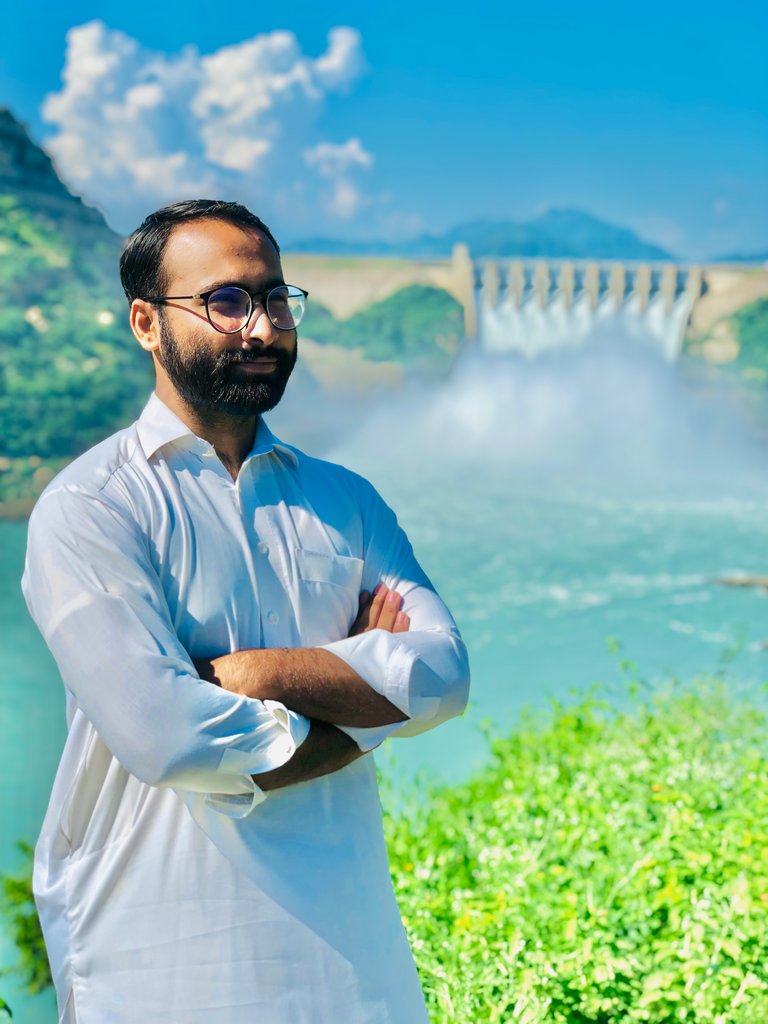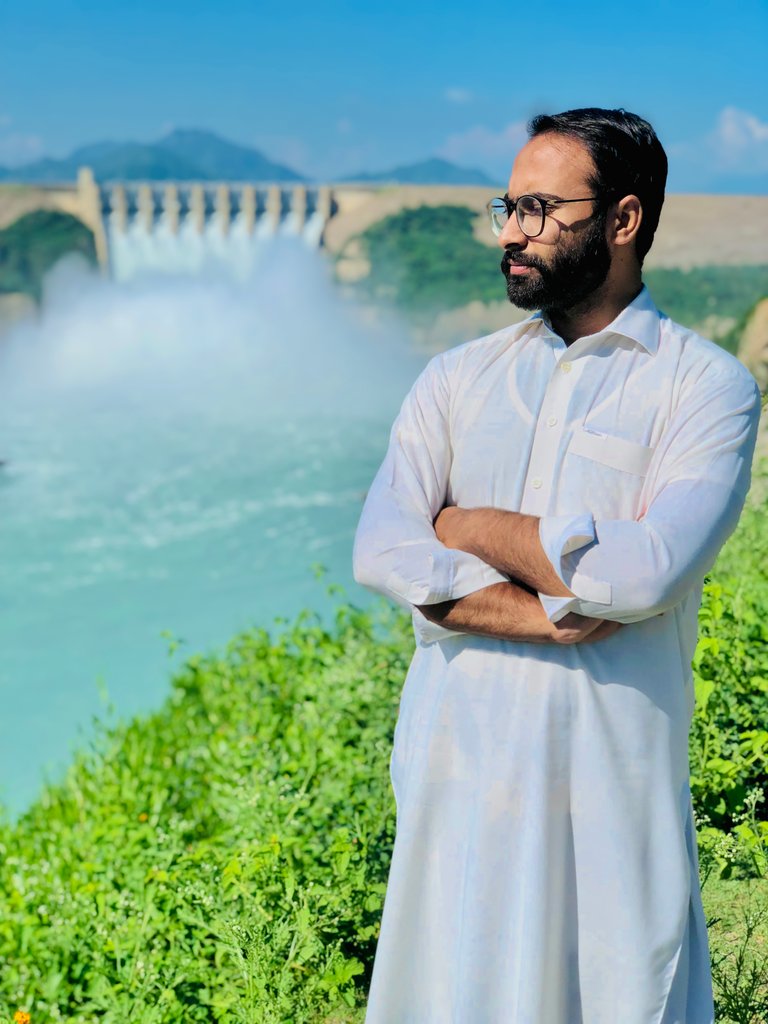 After looking to this beauty. there, ee ate some food with those to whom we were guests with the looking to this beautiful place.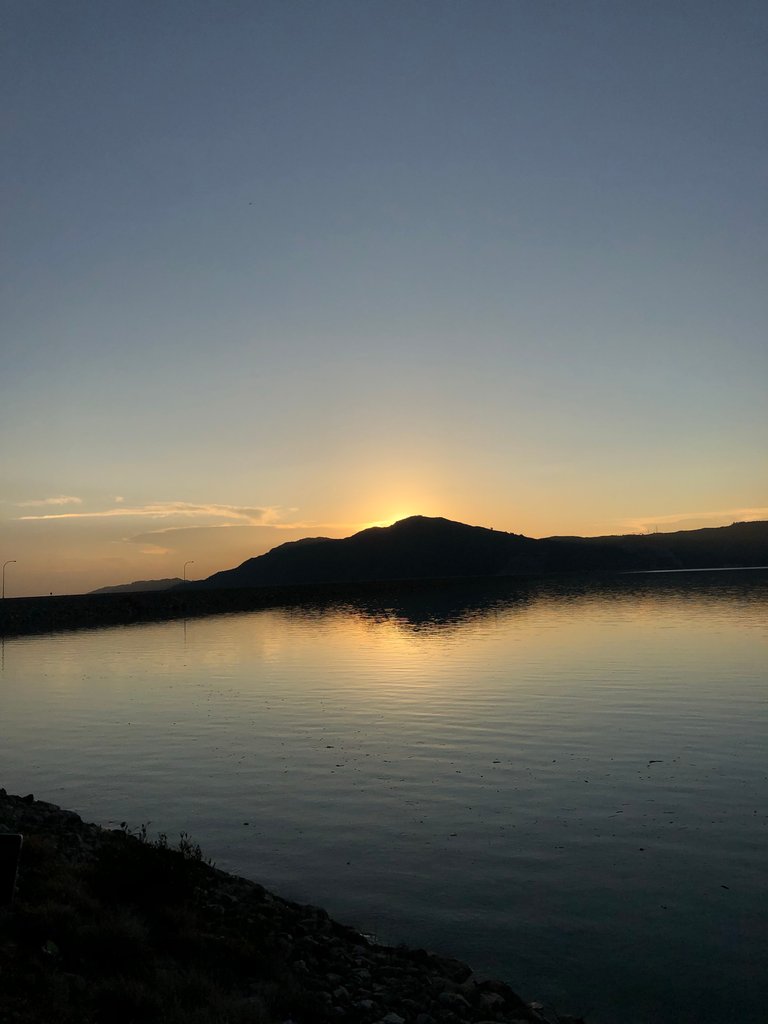 After that we enjoyed some beauty of the lake and took some photos.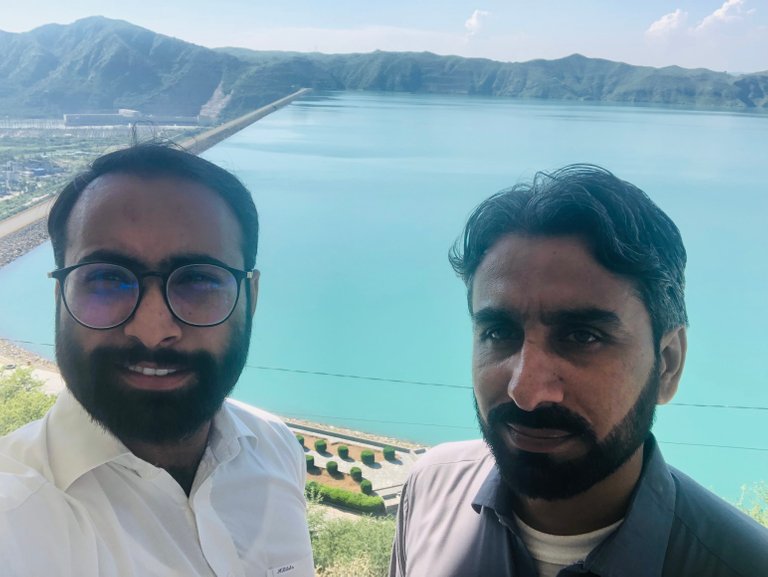 Also at the same time we met with our beloved district police officer.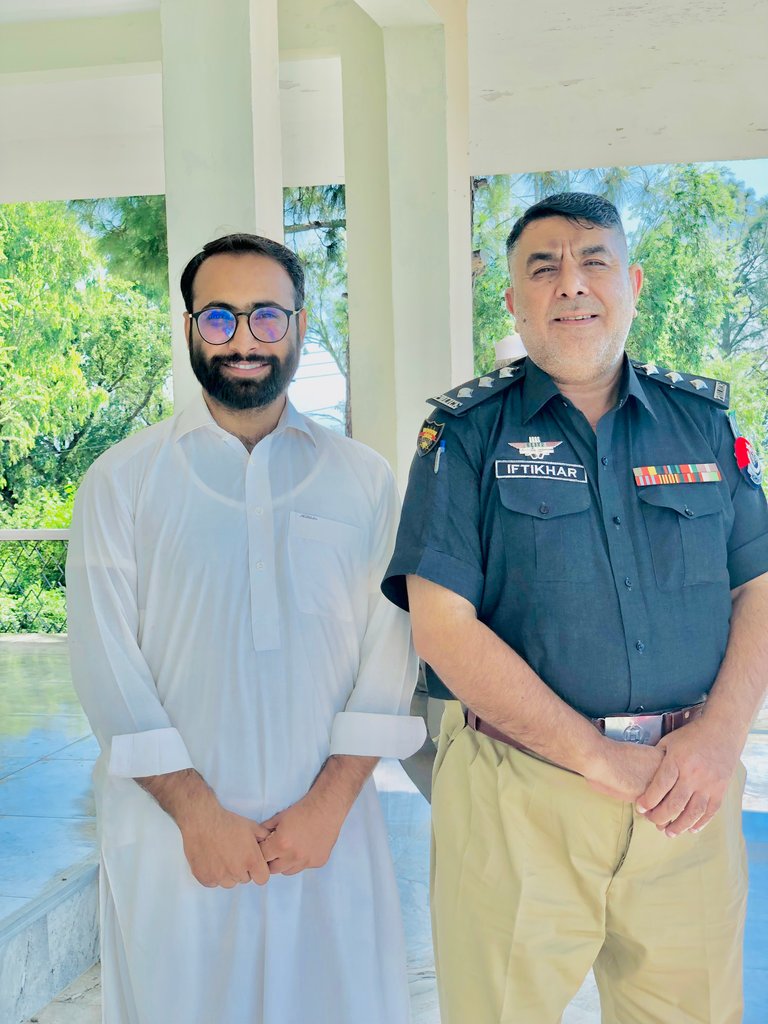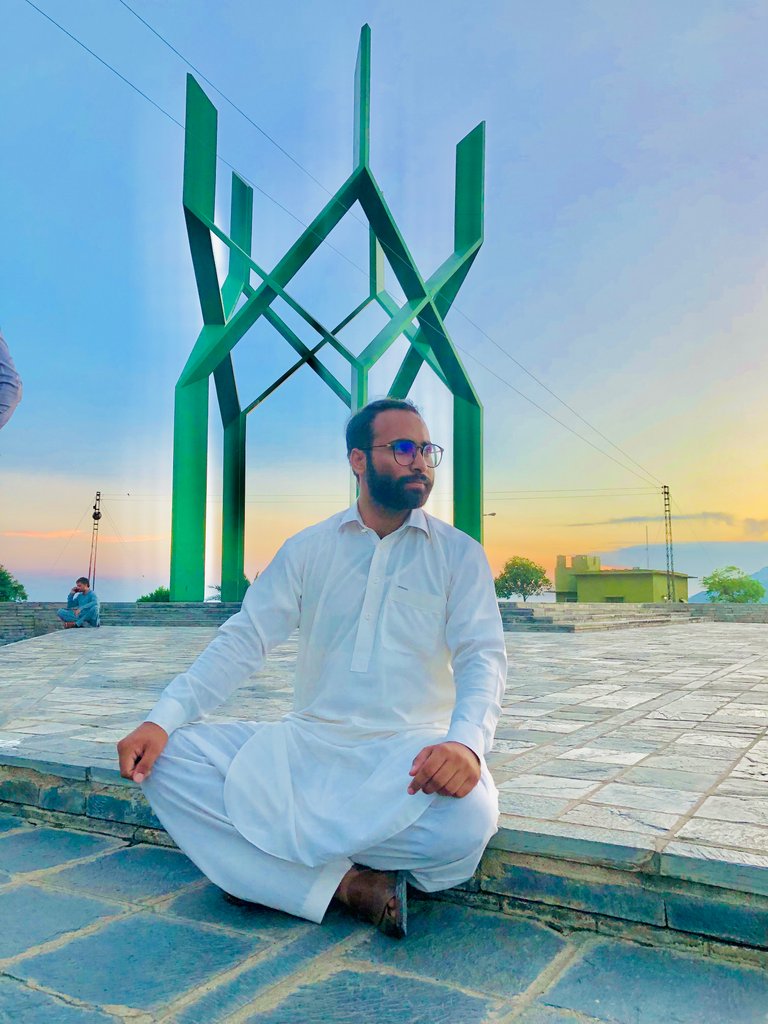 After that it was the time to go to power houese where all the electricity is producing so first you will amazed to see it and then when you are visiting it you will get scared as f*** because you will beneath under water about 300 meters below.😳🥵
The visit of power house will be shown in next article as it is also a large story 🤣.
So it was all about today and i will be back tomorrow with abother article . keep reading and thanks for being here.
---
---