Mining Network the revolutionary mining game...!
So hello everyone how are you all hope so everyone is well and good so friends today i will be telling you about the Mining Network game built on wax blockchain which has really made a great hype in the market.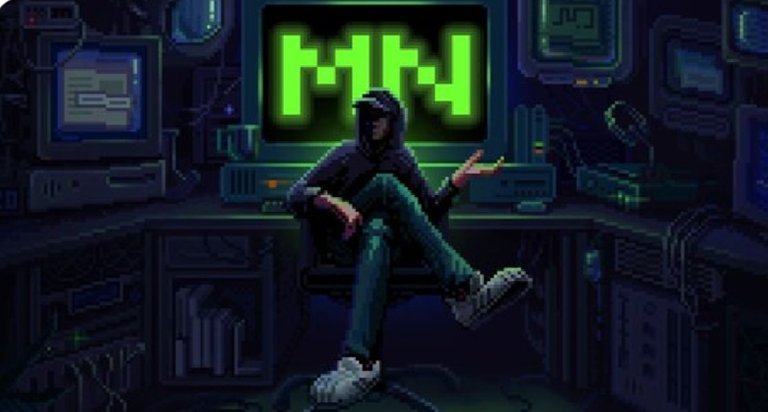 The game is very simply and it's interface just looks like early 2000 xp which give it a unique look. The mining is just a replica of how bitcoin was being mined which makes it interesting. As of now there is nothing much to do in the game as people just have to buy the miner level it up and simply sell the shares which we get in terms of BTK.
Earlier they were giving a free nft to everyone joining in but now they have stopped giving away the nft so now you need to purchase it from the atomic hub market.
I have invested around 120 wax few days back and got 54 free miners and all have been leveled up to 100. So with all these miner i am able to generate over 350+ shares every single second which means that by selling those share i will be getting 12+ btk tokens whose worth will be 36 wax in total every single with this price which means ill be getting back my 120 wax investment within 4 days.
My roi has been less just because i bought the miners at a very cheap rate and now all those miners are already 3 to 5x from my purchase point.
So the game is already at a very early stage and nothing is sure as if the hype keep growing then it can really give us some huge returns just the way other projects have gave us on the wax blockchain.
I just took a small entry of 120 wax let's see how far things will go and how much i am able to mint in from it.
So that's all for today guys thanks friends have a great day ahead.
Posted Using LeoFinance Beta
---
---