Rplanet The game where i lost 6000$..!
So hello everyone how are you all hope so everyone is well and good so friends today i will be sharing one of my bad investment experience in the game called Rplanet.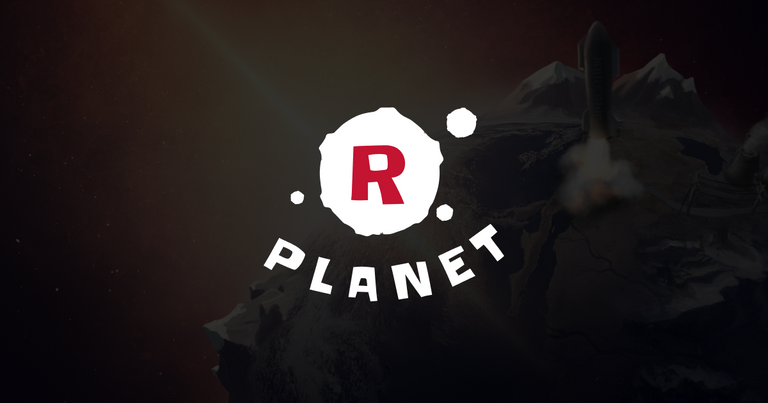 [src](https://images.app.goo.gl/8ctJAc37zKVyn24Q9
So i am sure that everyone would have heard of this famous game rplanet because of it's hype and the high apy which it was providing at that point of time.
The rewards were very very lucrative i was easily able to earn around 40-50$ which was a decent amount considering my investment amount but as always the game was not built over solid foundation leading it to the fall in the price of it's rewarding token Aether which falled so badly shattering the dreams of many.
The game is still active as we are able to mine Aether every single day but from my 6000$ worth of investment i am only able to get somewhere around 1 or 2 wax tokens which is very very low. I have kept the aether token on hold as may be someday the things will change and it might recover my funds.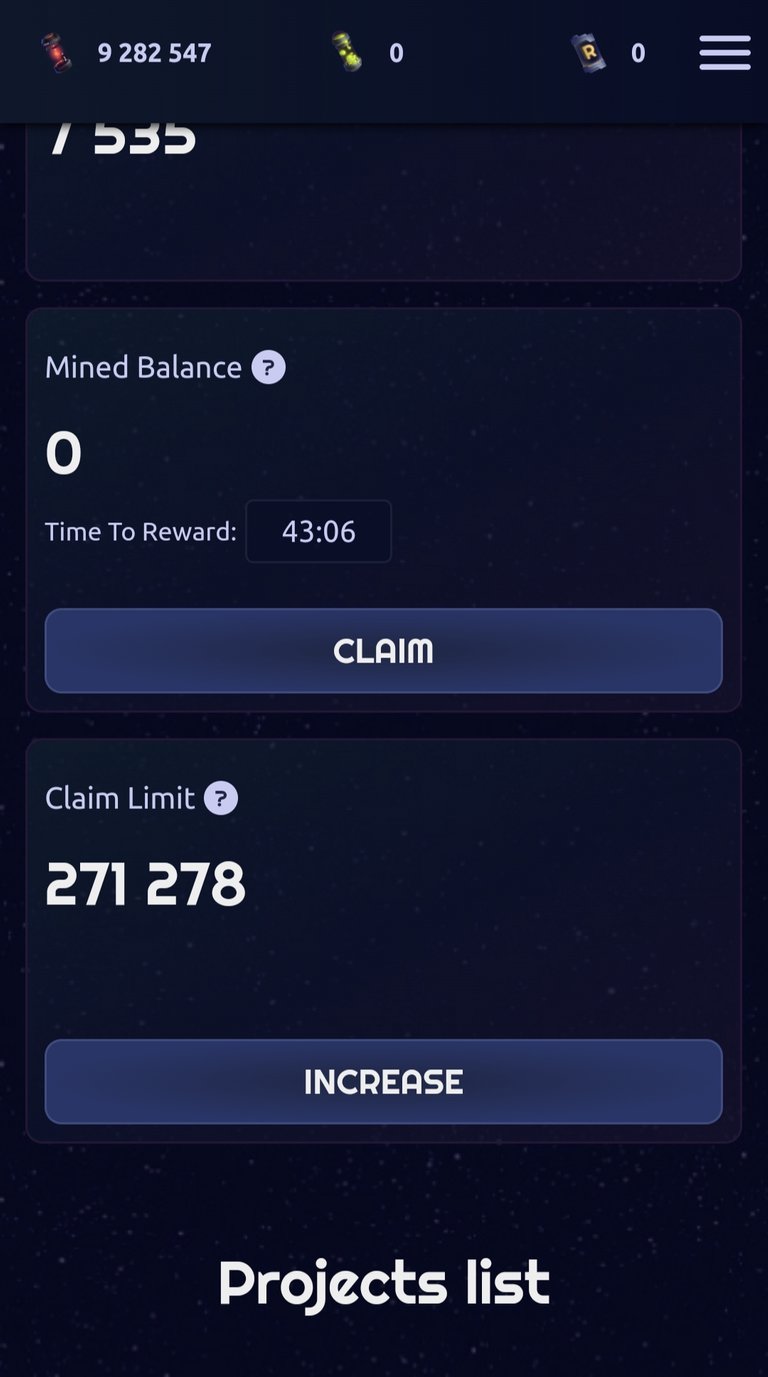 I am almost having 10 million aether tokens and i am continuously accumulating it as someday it might give some decent profit which will help me recover my investment amount.
If i will sell all these aether then ill be getting somewhere around 50-60 wax which is not at all worth it rather ill hold and wait.
Lesson learnt:
There will come times where you will be seeing so many hyped projects whose rewards will be too lucrative so at that point of time we should wait and only invest if the project looks sustainable even in bad scenario then only it will help us secure our funds first and then earn some profits.
People might think this about Stepn app which is really genuine but the thing which is unique for stepn app is it's real life use case and the slow onboarding process which will help the project be sustainable in long run. But yes there is always a expiry to a project which i hope so is very long way for the stepn app.
So what is your loss experience in any project do share in the comments section as it will help us learn a lot from others experience as sharing is
Thanks friends have a great day ahead.
Enjoy your day.
Posted Using LeoFinance Beta
---
---