The Market Crash is Crazy.....!

So hello everyone how are you all hope so everyone is well and good so friends as you all can see how crazy the market is falling and what are the things which we should follow while market keeps on going down.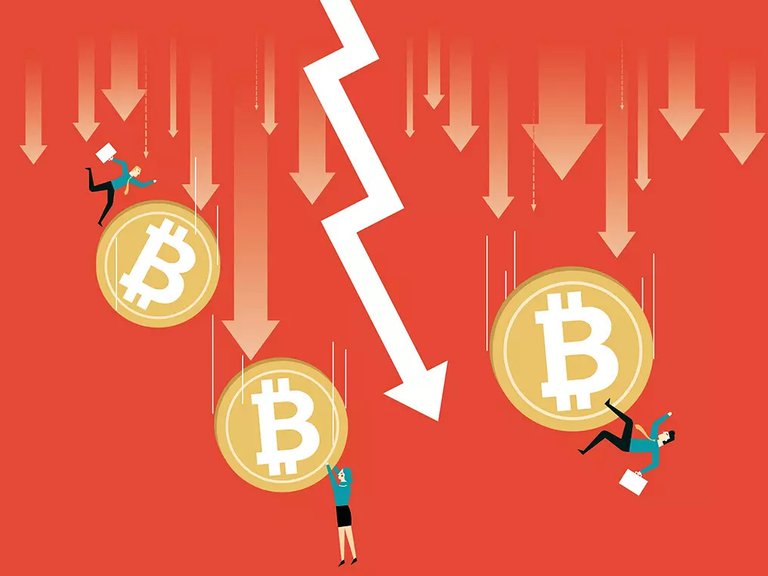 link
Things to avoid in crash.
Whenever a crash happens we get super excited that from now this will go up and we have got some super strong entries which will give us great profit no doubt it will fetch us some good amount of profit for sure but if you are buying everything at one go then you will be loosing a huge chunk of your profit rather when the market is in bear mood so the best way is to take part entries or sip entry which will keep on lowering your average price and when the market will be back on track you will be able to earn some huge money.

Always keep surplus money for earning extra profits as at the time of major dump market holds on to some major support so we can take some quick entries for earning quick profits but you will have to be extremely fast in order to catch it.
The strategy and plans are money but with only sticking to these two plans one can easily earn good amount of money in short as well as long run.
Thanks friends have a great day ahead.
Posted Using LeoFinance Beta
---
---