My Second Hive Power Up Day
It's September 1st, the beginning of a new month, and that means it's time for another Hive Power Up Day #hpud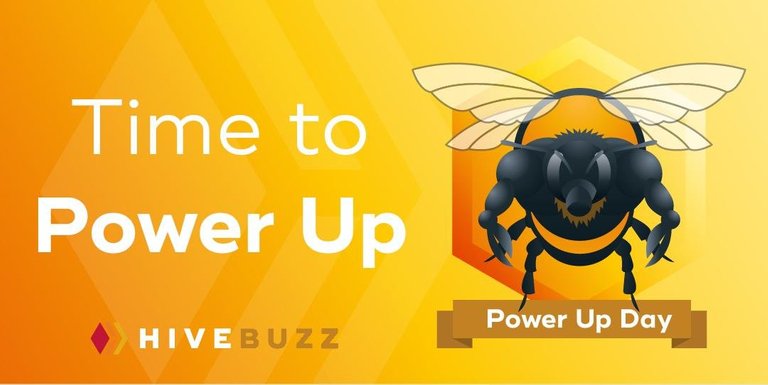 Image source Hive Buzz
September 1st, Hive Power Up Day

IMAGE SCREENSHOT BEFORE POWER UP
I have 50+ Hive available
AFTER POWER UP

Actually, I joined Hive in September last year but was not active until June this year. I had less than 20 posts on this site and I knew nothing about communities. I was doing mainly in the free writers' community. But from June onwards, I became a little more active.
My BADGES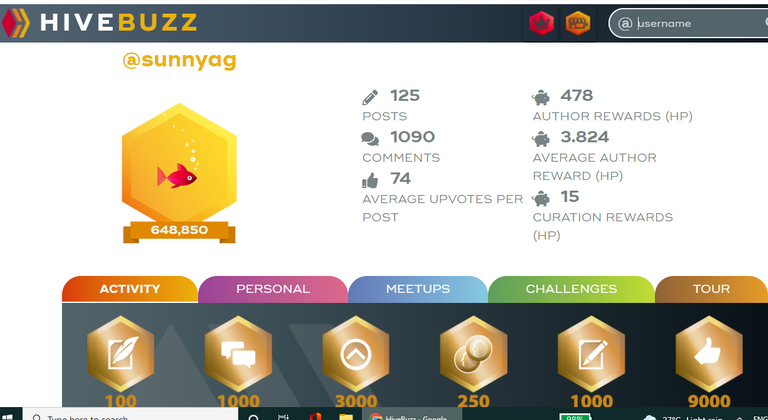 So I am still a newbie on this site. Please don't look at my joining date since I was almost inactive until June this year, but then I became super active thanks to @traciyork, @dreemsteem and, of course, our project #dreeport. So August was a wonderful month for my growth on Hive.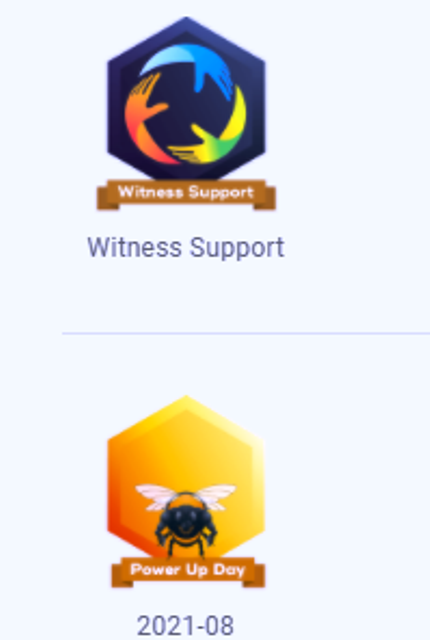 MY EARLIER POWER UP
But as they say, "If you're walking down the right path and you're willing to keep walking, eventually you'll make progress".
However, I keep powering up as soon as I get anything in my wallet, several times a day without even knowing it makes a difference on my status. I admit my ignorance in the beginning, as I was sending my rewards to my savings, which is still there. But I am trying to find a way to convert the HBD into Hive and powerup, I hope I will find a way soon, or maybe someone will help me how to convert them into Hive and powerup.
I did a proper PUD last month on August 1st with 32 Hives and this is my second on September 1st!
August was a special month for me as I joined 1 of the "BIGGEST Hive Rewards EVER!!! 2,000 Hive for a Friendlier & Even More Fun Hive Blockchain!" So that added one more feather to my cap, or should I say added Hive to my account that helped me power up with a comparatively bigger number than last month, which was my first ever PUD.
It seemed like last month I did it with the help of @penderis but this month there were many that kept me encouraged, including @hivebuzz.
So here are screenshots before and after I did a #hivepowerupday. As I mentioned earlier, I am a newbie and have nothing much to show, but I am so encouraged to do better in the coming months. This month I only managed 50+ Hives to power up, but I guess that's better than last month's 32+.
Finally, I am looking forward to next month and I hope it will be better than this. I hope and wish everyone had a great power-up day.
I know I am nowhere near the members with bigger #PUD but I am pushing as much as I can to get there with my best efforts. So I will keep pushing and see to it that I achieve my target and make it bigger in the coming months. Thank you all for all your support!
This is UTC 8.10 AM 01/09/2021
Thank you @tracyyork Thank you @penderis for helping me #powerup last month. Thank you @hivebuzz for always encouraging me.
---
---