A Bad Day Will End Too
Having a bad day, are we? No, I'm not talking about death or accidents, just the days that went horribly wrong. Oh yea the sun shone and then the bird pooped all over your car, you burnt your toast and spilled your coffee on your shirt and got yelled at by your boss, that kind of a day. I have had those kinds of days too.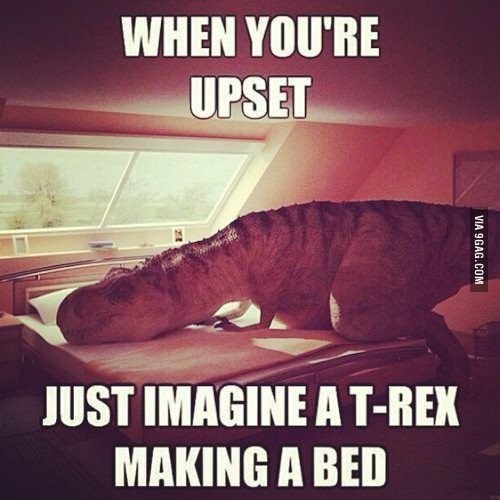 Image
Nope, I'm not telling you how you can start to feel better. Only you know how you can do it, we all have our process. But that day, that train wreck/avalanche sort of day, we may just find ourselves wishing the clock to run out faster. You grit your teeth and wish "Please be over." But the clock seems as if it has slowed down, hasn't it?
There are so many memes over "bad days" like they couldn't get trolled enough and we find ourselves relating to those memes. So, that has happened a lot, hasn't it? Well, I'm a memer, remember? Obviously, I found myself laughing at them. I have at least five bad days regarding project submission (university days), a few just because I was grumpy due to lack of sleep and food, and some just because karma missed its target and hit me.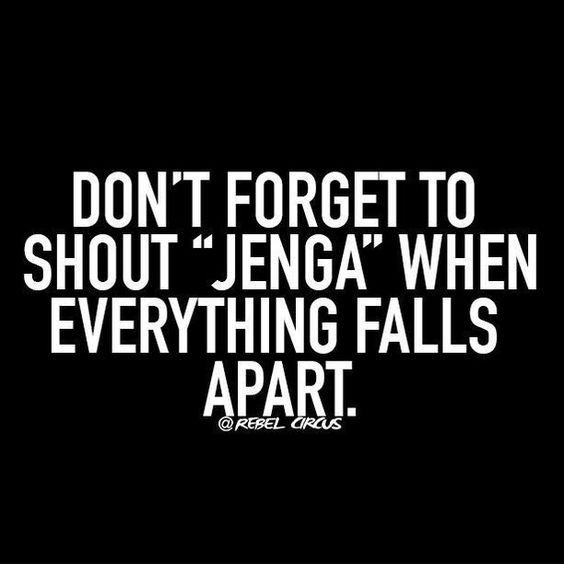 Image
I have often seen people laughing at the end of a horrible day; those are my kind of people. I remember a movie that came out a few years ago Alexander and the Terrible, Horrible, No Good, Very Bad Day (2014) which was based on a children's book; oh, how horrible a day can turn to and it still ended with a good note.
I guess it all comes down to how you handle yourself in the situation. This post is not going to end with a piece of advice; I want to know what sort of advice you gave yourself that day, that can be useful to somebody else. And if you're reminiscing about it, how do you feel about that day? I ordered pizza. Nothing can save the day better than a pizza.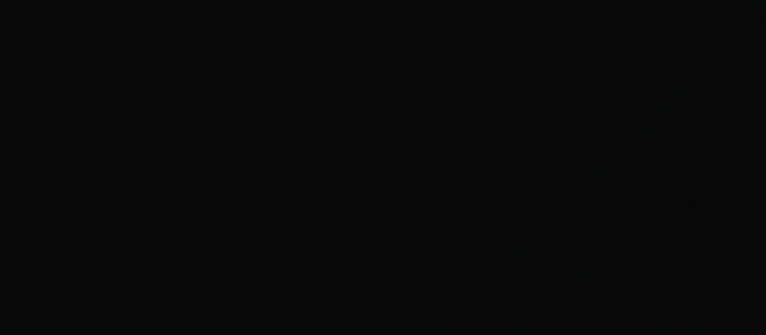 ---
---