Arrogance? Humble? Which Do You Choose?

They say arrogance is not good, they say arrogance is harmful and it blinds you. They say you must be humble. They also say that arrogance weakens you. But does it really?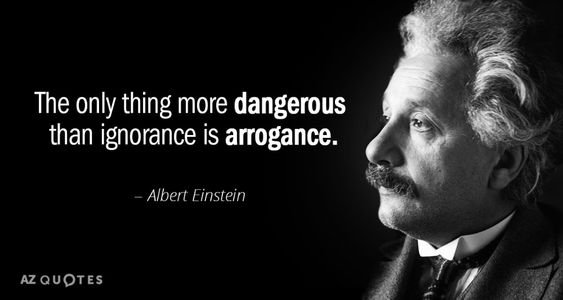 Image
In a sense yes, it is harmful. The very definition and so many celebrated quotes do scream out the fact that arrogance is undesirable and being humble is the right way. And then being too humble and taken for granted doesn't really give you a pleasant feeling, now does it? That makes you feel sore.
Your modesty and humble nature shouldn't be unacknowledged. No one should make you feel down about yourself. If you ask me, I'm quite arrogant, have held a high opinion about myself for as long as I remember, also I remember having self-doubt. Yes, I still doubt my capabilities, but this arrogance mixed in with a sense of humor hides this fact. I will not say that it's comforting to share or admit these traits that I have but there you go, I did it.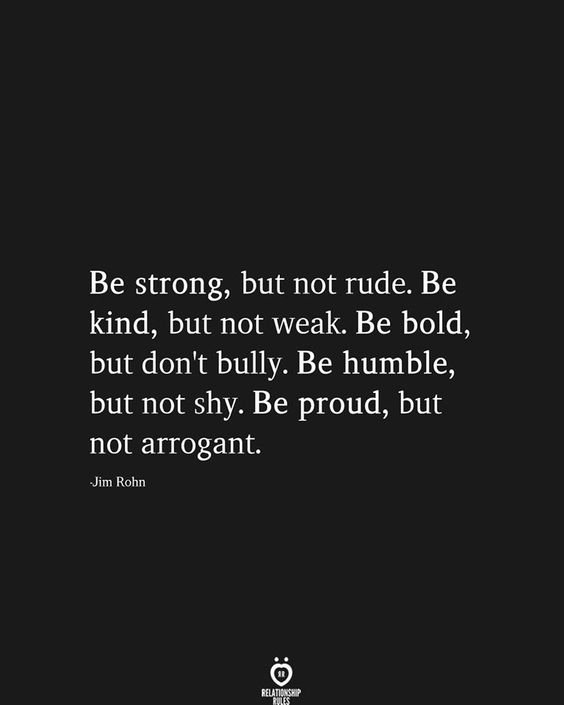 Image
I had a college professor who used to say "Arrogance is good. It makes others feel intimidated by you and they can't take advantage of your good nature." This is completely opposite of what I have read about, and that too came from my college professor. I guess he was referring to a healthy balance of ego and confidence that can boost your outer profile. I'm sure if I ask him today, he'll have the same answer. "Be humble, but never let anyone treat you like a doormat" said a senior friend of mine. So even though I would read that arrogance isn't right at all, in real life, I got different opinions from people about it.
We can talk about who quoted what and if we should be arrogant or not, but the conclusion is nothing. Only you know what you should have. Although arrogance can provide an outer image of high self-opinion it can also make people think you're oafish.
Even Tiresias felt rage due to the blinding arrogance that Oedipus had, he said
Since you have chosen to insult my blindness—
You have your eyesight, and you do not see
How miserable you are, or where you live,
Or who it is who shares your household.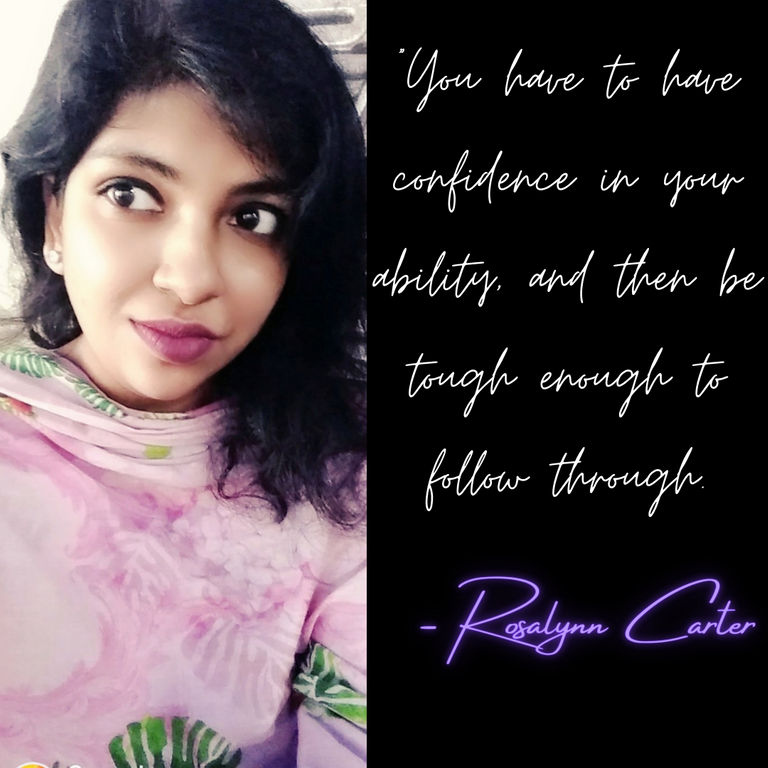 And then again being nice all the time and not being treated in kind can lead to depression. It is often suggested that you should learn to say NO but why? Just so that you no longer feel down. "Rub you the wrong way" even sounds so bad.
Tip the scale to the right, then tip it left, make sure both sides amount to the same, the arrogance and gentleness, is a recipe I described! That's up to you to sort out, not every cook will make the same dish taste the same, what's best for you is something I can only advise, but I can be wrong too.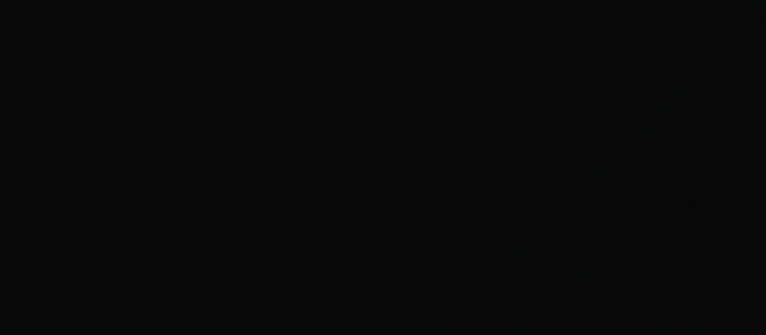 ---
---