Flawed Perfection

You don't like all the flaws you have. It's not just you, it's everybody. Then again everyone has weaknesses, some large and some trivial. Neither we are ardent to embrace our flaws nor have much desire to accept the imperfection in others.

Photo Credit @zayedsakib
Flaws are embedded in human nature, you may alter some and improve, but denouncing oneself over it is unjust. If we have a facial imperfection, we rush to rectify it. Likewise, if the major faults you have, that you think are justified, is unwise as well. Suppose you're prone to chew louder while you eat, you can very easily change that habit. But if you're laughing about and gossiping with others about this habit someone possesses, can you in your right mind say that you've done a great job?
The bigger the weakness the higher the fall, history is a witness to that. Opposing one's character is also a flaw. There are only so many people disapproving of you, do not put yourself among those who judge you. Nothing ever is truly unblemished in this world. There are no flawless gems, and often these glitches give meaning to certain objects.
Kintsugi is a technique that the Japanese use to repair broken ceramic with lacquer dusted in gold, silver, or platinum, it symbolizes the tale of said pottery rather than cringing with disgust, making the defect look magnificent.
You are a unique individual, not an object molded perfectly; otherwise, you'd be stashed in a showcase, and once you fall you shatter into million pieces. Your flaws tell the story about your journey so far and the road ahead. You're not meant to look away with disgust from your scars, you're supposed to treat them with care, that is also what you should do to yourself and your blemishes.
To be flawed is perfection.
People are bound to have weaknesses, we make errors. To err is human - is something we forget. Our shortcomings and mishaps help us shape our lives and give meaning to them. Perfection is a myth and usually seen as fake, however, that is the case of materialistic things. I say glue your shattered edges with gold-dusted varnish, that's a priceless imperfection.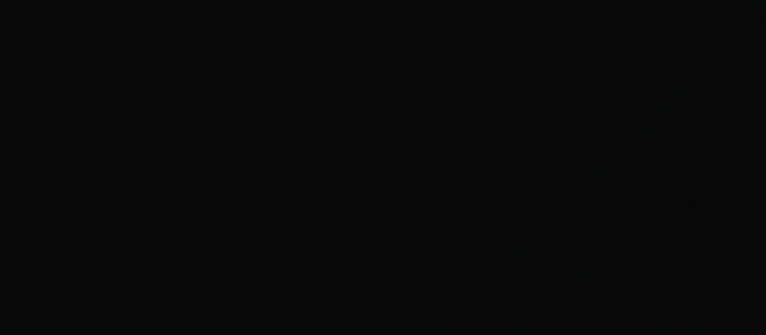 ---
---