Gaze Into The Crystal-ball
Curiosity about fate is nothing uncommon. Peaking at our past, present and future is something we have all been curious about at some point. Horoscopes, tarot cards, numerology; what isn't there. It all comes down to what lies ahead of us and if there's a chance to alter the past. I wouldn't disregard it doesn't attract me at all, my curiosity is purely about knowing what it says.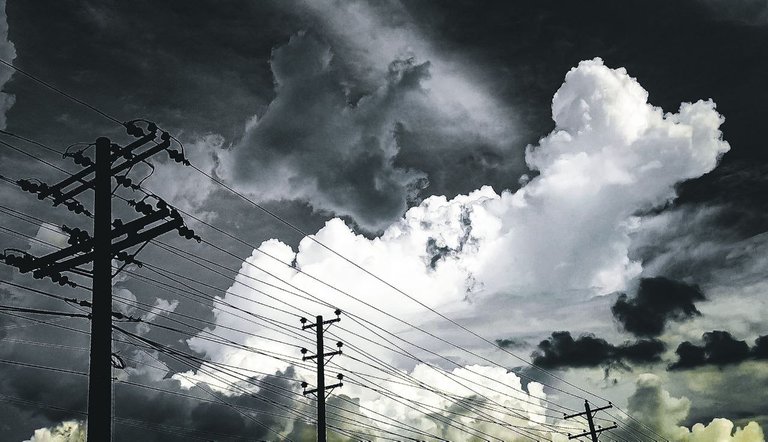 Photo Credit @zayedsakib
History is a witness to the eagerness of humanity towards its own fate. Easy to find stories about psychics, prophets, Oracles declaring old and new, clairvoyants talking about near and far-fetched plan relying upon numerology or horoscopes; gypsies and their relation to tarot and premonition. And all these lead to a single conclusion, we're eager about the future and tinker with the cards that are laid down for us. Let's not forget about the time machine, yes that too is addable and counting how many books and movies are made solely based on jumping through timelines.
People resort to so many tips and tricks to get a glimpse at the metaphorical crystal ball just to see what fate has in store for them. And there lies the conundrum which implies impracticality to predict your fate. As much as you're keen to know about fate or circumstance, there are always those around who try to abuse that feeling against you. All the news about false priests, fortune tellers, soothsayers, and gypsies only proves that it's futile to determine destiny. There are multi-million dollar crime syndicates that prey on that same emotion and exploit our naivety.
Not all of it should be disregarded, you will find some truth in the midst of all preaching, but risking your life over it is unwise. Neither can you adjust what has been done, nor what's about to happen will be in your hands. You need to let go of the idea to control your world, you'll be able to deal with some but not all of it. Life invariably is the best teller and relying upon your own self is a virtue. You may foresee some things depending on the actions you take and subsequent chain of reaction but not all of it is under your command either.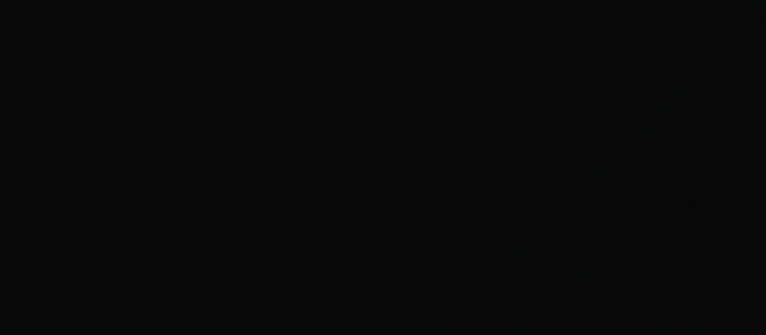 ---
---