Monetarily Moral Conundrum
I'm seeing a new article that emphasizes We're not safe anymore. It's not just COVID-19 that is scaring nations; people are afraid of vaccines, for livelihood, and such. But when were we safe? It's an endless battle, as I see it. If it's not a pandemic, then it's something else. Not just in the context of Bangladesh, but even in general various issues arise at different times everywhere, it's not shocking. It's a sad truth that we have all accepted and live with.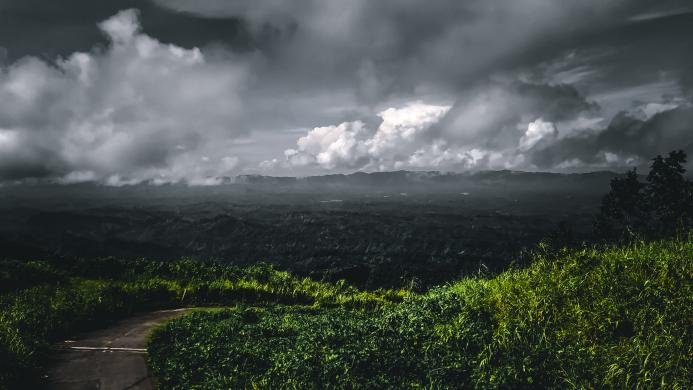 Photo Credit to @zayedsakib
So many have lost their jobs, their salaries cut. I know someone who was drawing just 70% of his salary till about December. A few of my friends and relatives were unemployed. Unemployment was present even before the pandemic, but not to this extent. Now life is slowly taking on some semblance of normalcy.
Some have started new careers whenever they got the proposal, and some are still waiting for that call to take place. Well, I don't know about other companies, but the organization where I work has a policy of giving hikes in January. We don't have high expectations but even a small raise would be quite welcome indeed.
I was talking to one of my colleagues from the other department, and although he is glad that we would get a raise, he was solemn thinking about the medical expenses of his mother and wondered whether it'd be enough to cover them or not. The amount that he has taken a loan from a few friends has to get paid off, and indeed if he compensates in installments, that load is too much to bear. He laughed in despair, reminiscing about all those who don't have a job, said it's a minimal increase, but that means a lot.
Safety doesn't just mean you have to stay safe from diseases, economic safety counts as well. Managing an enterprise is quite a big deal, managing a family is no joke either.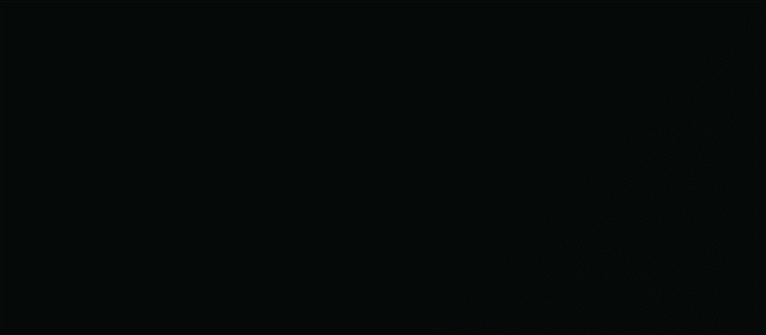 ---
---