English & Spanish - with this natural plant no more painkillers - con esta planta natural no mas analgesicos.

Hello members of Nature Medical, I am new here and today I want to write a post about Ocium Basilicum Varo Crispum, this plant that we all know as Basil. We can use this plant to:
Calm the fever and fight the cold
In cases of high fever, basil leaves are boiled and drunk as an infusion. This lowers the fever in a matter of minutes
Calms cough and asthma
for coughs and bronchitis boil its leaves in water and drink. For a sore throat, gargling with this boiled water will also work.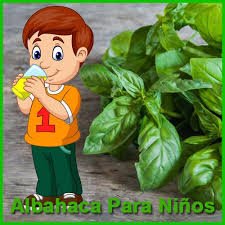 Strengthens the immune system
Basil also favors the production of antibodies that fight infections.
We can also use it to relieve stress
Drinking Basil tea is very good for the eyes. This is due to its content in Vitamin D. It helps the proper functioning of the kidneys. As to digestion
Basil tea can treat stomach problems like constipation, heartburn, and heavy digestion. In addition to many other benefits.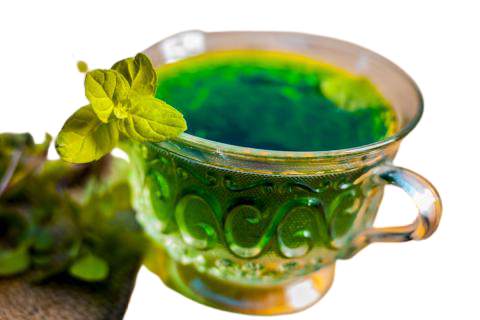 In particular, I use Basil to make an oil that has helped me a lot since I have hernias in the spine. It is the best there is for pain thanks to this oil I have stopped taking painkillers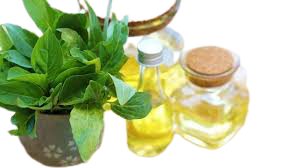 To prepare it I use vegetable oil, although it was better to use olive oil but here in Venezuela it is impossible, to the oil I add a bunch of purple or green basil in a jar and place it in a dark place so that it does not give it light for 15 days and then I rub myself with this oil. And it's the best
I invite you to try it and then tell me.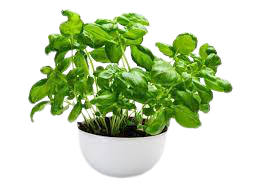 Hola integrantes de Nature Medical, soy nueva aquí y hoy quiero escribir un post sobre Ocium Basilicum Varo Crispum, esta planta que todos conocemos como Albahaca. Esta planta la podemos utilizar para:
Calma la fiebre y combate el resfriado
En casos de fiebre alta, se ponen a hervir hojas de albahaca y beberla como infusión. Esto baja la fiebre en cuestión de minutos
Calma la tos y el asma
para la tos y la bronquitis se pone a hervir sus hojas en agua y beber. Para el dolor de garganta hacer gárgaras con este agua hervida también actuará.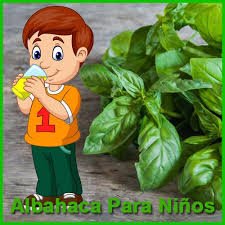 Fortalece el sistema inmunológico
La Albahaca también favorece la producción de anticuerpos que combate las infecciones.
También la podemos utilizar para aliviar el estrés
Tomar té de Albahaca es muy bueno para la vista. Esto se debe a su contenido en Vitamina D. Ayuda al correcto funcionamiento de los riñones. Como a la digestión
El té de albahaca puede tratar problemas estomacales como el estreñimiento, la acidez y la digestión pesada. Además de muchos otros beneficios.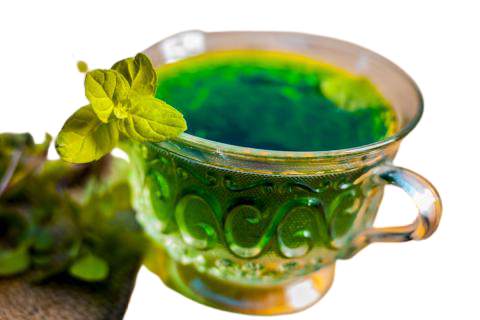 En lo particular yo utilizo la Albahaca para realizar un aceite que me ha ayudado mucho ya que tengo hernias en la columna. Es lo mejor que hay para los dolores gracias a este aceite he dejado de tomar analgésicos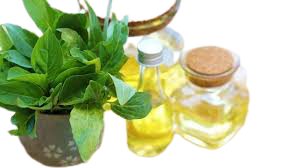 Para prepararlo utilizo aceite vegetal aunque fuera mejor utilizar aceite de oliva pero aquí en Venezuela es imposible, al aceite le agrego un manojo de Albahaca morada o verde en un frasco y lo coloco en un sitio oscuro para que no le de luz durante 15 días y luego me hago frotaciones con este aceite. Y es lo máximo
Los invito a que lo prueben y después me cuentan.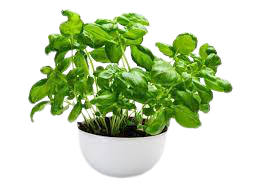 ---
---