About Our Local Festival
Hello Friends!!
Trust me you'all are doing great!!
What two lovely topics to speak about, I chose to talk about local festival.I am from Gurugram(Haryana) so would like to share about our local festival called Guga Navami.
I am writing this post fervently coz for the first time i got the chance to talk about our local festival. Let's get started...
This festival is celebrated every year in the month of August after Rakshabandhan.The festival is dedicated to Lord Guga, who we called The Snake God( Zahar Veer).
Lord Guga is known as Rajput prince who has supernatural power to control snakes and their venom. Lord Guga rides blue colored horse and holds flag in his hand. It is said that by worshipping him on this day will protect human from snakes and evils. It is also believed that Guga ji protects children from all evil eyes and all harm, so married women do pooja on this day for their children's well being, so that their childrens can get blessings of Lord Guga and protects them from any harm.
Hereunder I am attaching Lord Guga's photograph, so it would be easier to interpret as how does he looks as described above.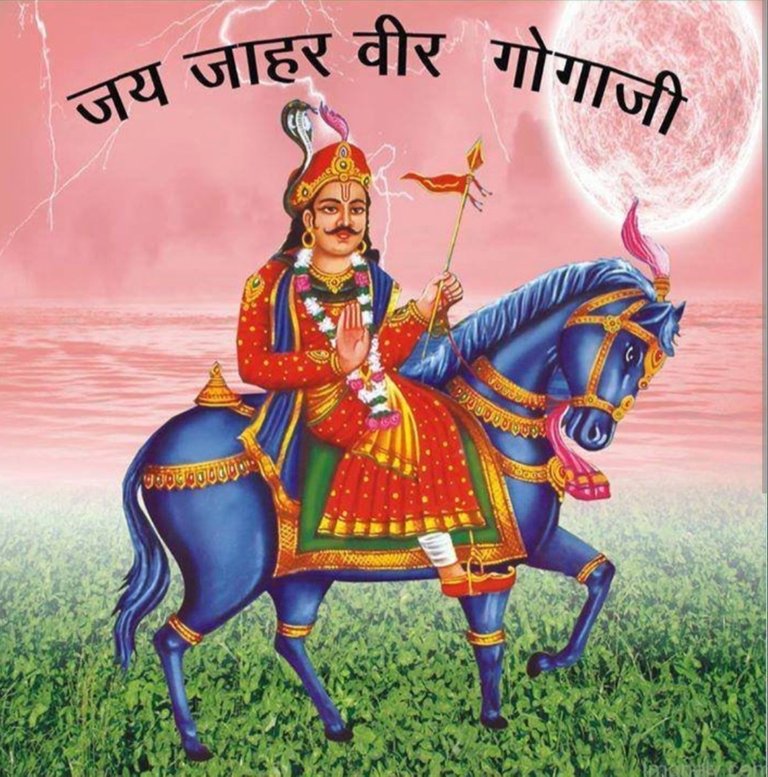 Source
On this day people used to visit Lord Guga's temple along with their family. Children enjoy this day a lot as there is grand fairs held in the town which last for 3,4 days.
At home we used to cook sweet jaggery rice and sweet dumplings a night before, for offering to Lord Guga, early in the morning.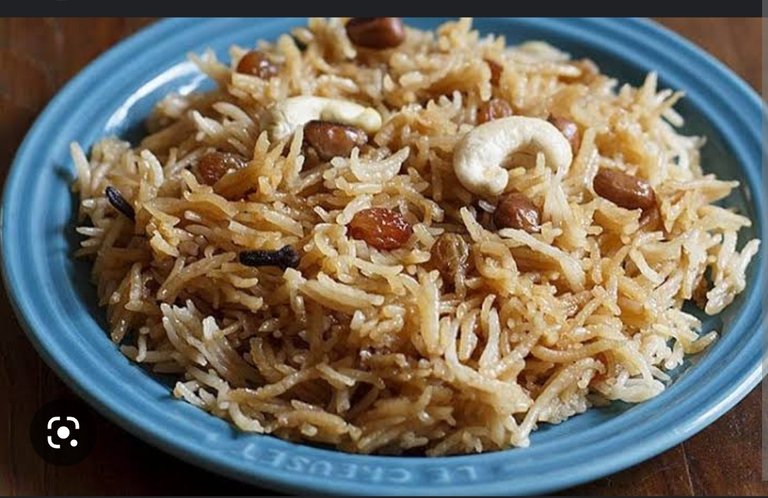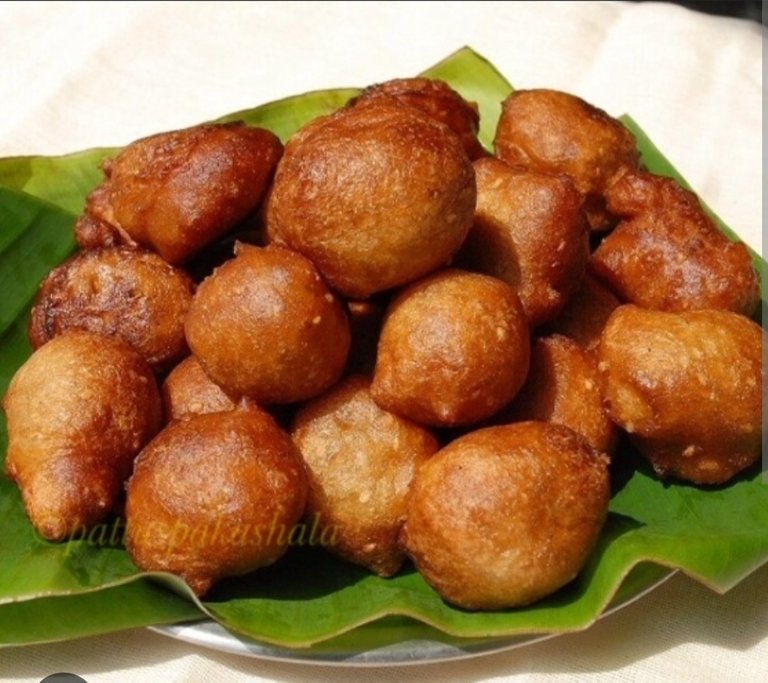 On this day each family members get up early in the morning, pray and give offerings, to get blessings of Lord.
This is all about our(Haryana) local festival. May God bless you all.
Thank you so much for reading this post till the end.
Signing off!!
Bbyee Take care!!
---
---