Scintillating Beauty — Original Poem
I sit idly by the fire
The scintillating beauty grasp control
My derelict mind roams around here and there
Like a ship sailed by a drunk Irish sailor
Seafaring in all the wrong places
A sailor who is chasing the Mobidik
But in deserts!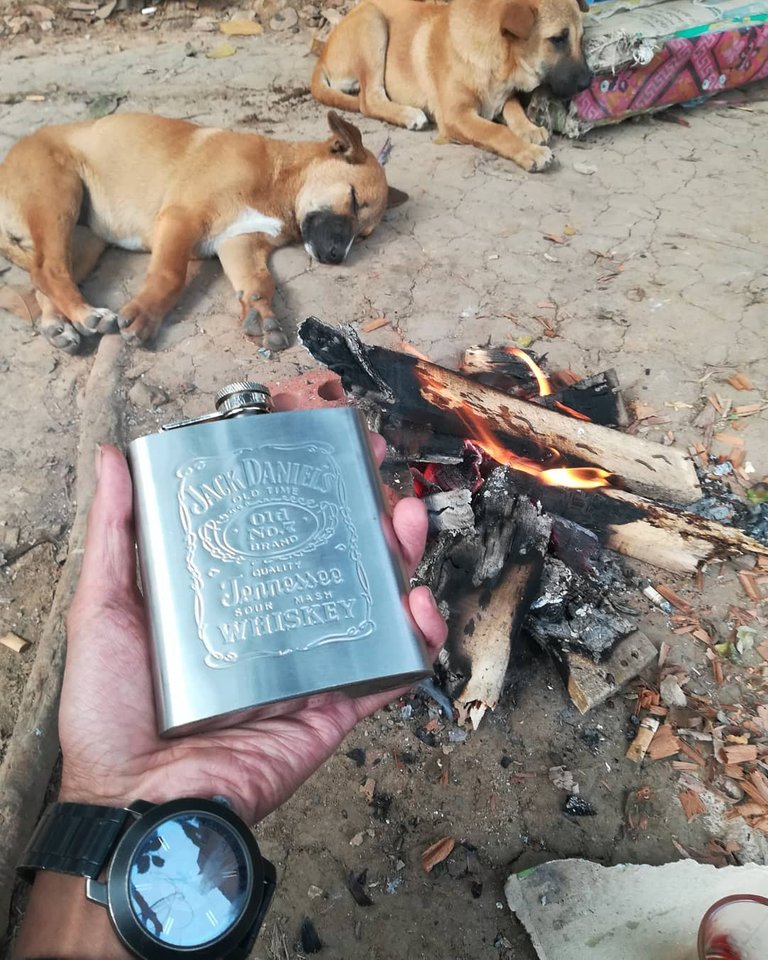 Twenty thousand years ago,
When you and I were ruling that rainforest
We couldn't confine our spirits within earthly desires
We were young wild, and free!
Your pale skin, made the sun feel shy
Gave me a reason to live and cry.
Your glowing eyes, envied by the sea
Whenever I looked into them, I felt tipsy.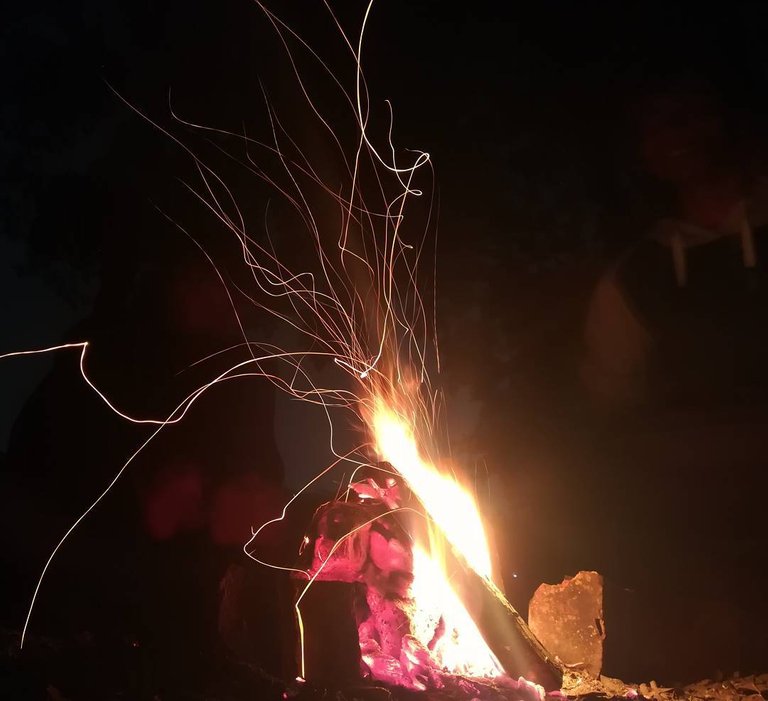 Now I've hyper-driven lightyears ahead
Again lighting a fire, like good old days.
I have dogs, loyal, but not like you.
But dear, do you know?
People now fight wars over a lump of coal!
Fire-fuel is such a luxury,
As you were, to me!
To me!
Alas! I couldn't afford you and time together,
At a time.
---
---