Olympics 2021 🏆Yay or Nay?
As I was reading @dmilliz's posts about the Olympics in Japan, which is planned to start July 23d 2021, I was wondering wat the status was for Suriname's athletes, what with the lockdown and sport restrictions here in Suriname. Are our delegates ready and physically and mentally fit to compete against top countries, how many will be representing Suriname on that international level and is it wise to participate during these times?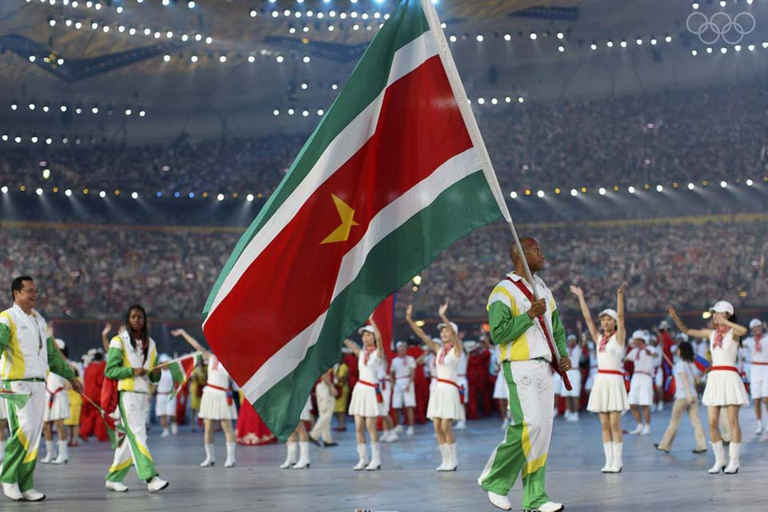 ---
To answer the first question about being fit and ready I couldn't give a definitive answer, but what I do know is that only one athlete was qualified to enter the international tournaments and Suriname's Olympic Committee (SOC) is hoping to send five athletes to the Olympics. For the other four athletes requests for a wildcard have been sent to the overarching committees and still awaiting those approvals. Wildcards have been introduced to give countries, who didn't reach the minimum ranking to qualify, the opportunity to participate.
And if it's wise to participate during these times, I wouldn't know, because only time will tell and it's the first time our generation is experiencing something that is turning the world "upside down" so to speak. On the one hand I'm thinking about all the money going into these games and the costs of sending delegates to the Olympics with no guarantee of success, but on the other hand I'm also thinking about the power sports has on the morale of people.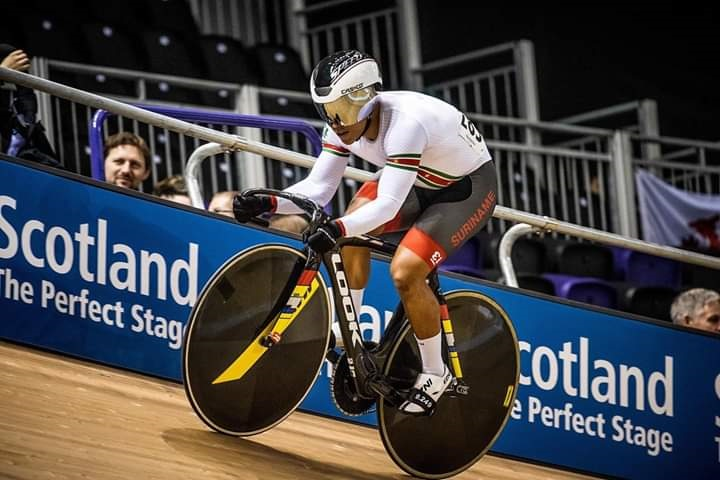 Jair Tjon En Fa, who qualified to participate at the Olympics in July 2021.
---
Sports and competitions are a way to unite people and inspire the young to dream about achieving the world's stage(s). And it's morale, motivation and a positive mindset to dream again, what we especially need during these times. To get excited again about something bigger than ourselves, during those dreary days. Maybe we can't watch the games in huge crowds in July, but an option is to watch it with snacks and drinks and to be virtually connected with friends and/or family. I know it's not the same, but rather remember what you do have and not what you won't get to experience I say 😅.
What do you think dear Hivers; let the games go through or rather postpone again?
---
Chasse into the backstage! 💃
---
---