Shady Upcoming Tax Raises in My Country and Why I don't Fully Trust Them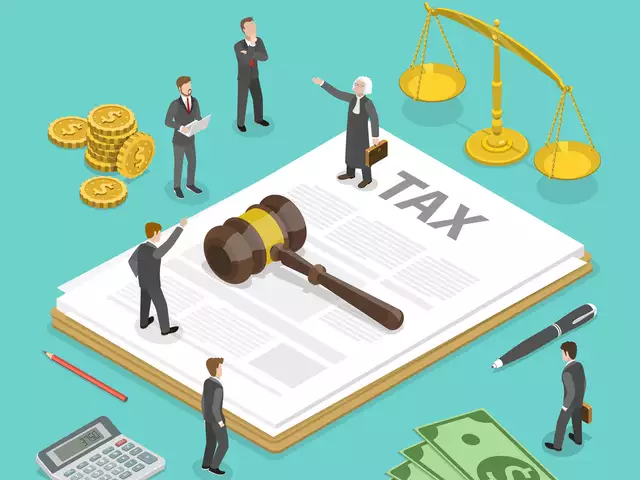 ---
Taxes have just gone up in Suriname per October 1st, which the government did announce months ago so that businesses and consumers would've been "prepared" beforehand. With everything going around in this country - raising prices of gas and electricity and that of telephone costs, etcetera - this was one of many implementations to "restructure" the country's finances.
Don't worry, this won't be a rant of the financial status we're in. I just hope that I'm not beginning to be indifferent and that there's still a part of me that cares and has faith that there'll be better days. That's why I try to see the positives in any situation, like how I've recently seen a list of goods and services that will be exempt from the tax raise.
Those goods and services that were mentioned in the list are labeled as basic goods like vegetables, poultry, fish, toilet paper, soaps, baby food, diapers, sanitary pads, jam, peanut butter, bread etcetera. This is some good news if it's true (haven't verified the validity of the list yet), because that could lighter the load for a majority of people in this country.
I'm only wondering how the protection of consumers will be monitored by the authorities and that the businesses and supermarkets won't still jack up their prices. In Suriname the prices you see on the shelves are usually already calculated with the tax, unlike for instance in the USA where the tax will be calculated and added at the check out.
It's not all gloom of course, because some manufacturers monitor it themselves and pre-determine the prices of their goods beforehand. Supermarkets are only allowed a certain profit margin. But imported goods for example should be monitored by the tax authorities, but as with most government offices they're also "shorthanded".
Oh well, I'll just wait and see what will come of it and will still hope for the best. Maybe I'll write an update about it afterwards.
---
Chasse into the backstage! 💃
Posted Using LeoFinance Beta
---
---