How To Combine Cards In Splinterlands, What Is The Benefit?
I started Splinterlands last week and I love this game. It's a difficult game but an incredibly fun game. If you are going to start the game, I warn you, you may be addicted to this game. After completing my daily quest two days in a row, I earned the same cards as rewards. My reward is the Charlok Minotaur. It is not a very expensive card, but having my own NFT cards makes me excited and happy. You can combine the cards you have in Splinterlands if you want. This will increase the power and characteristics of the card.
Cards I've won as a reward in the last two days.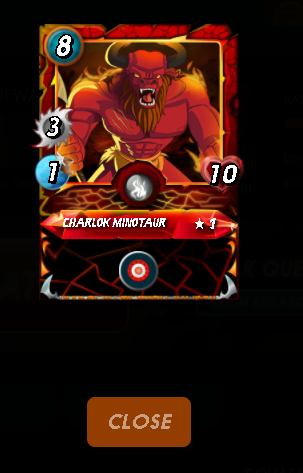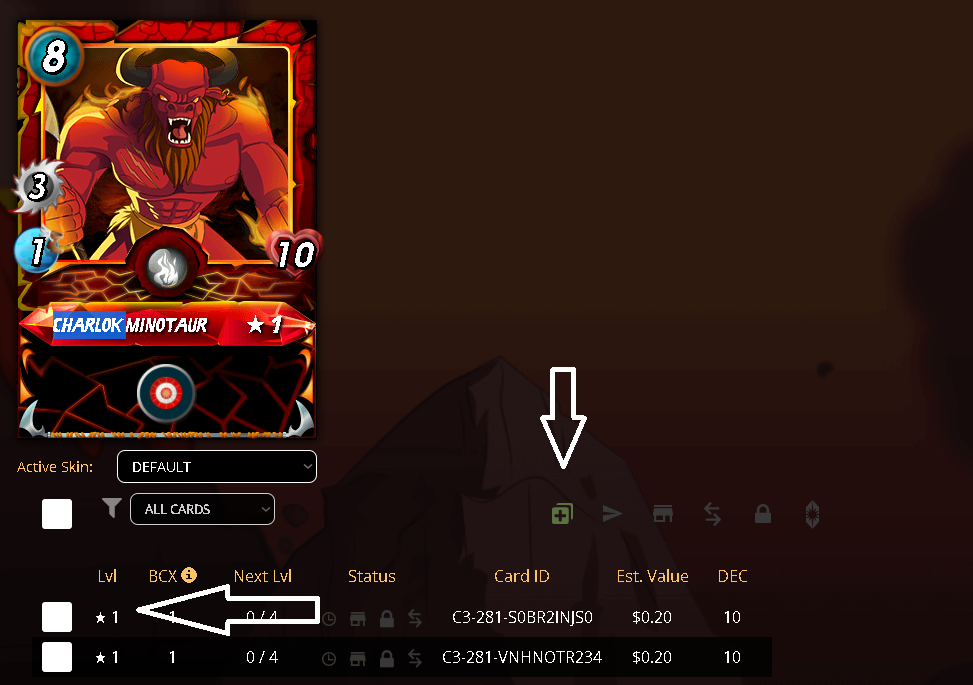 First, determine the cards you want to combine, then tick the boxes on the left in the section where the card-related features are written. Finally, you can combine them by pressing the Combine Cards button.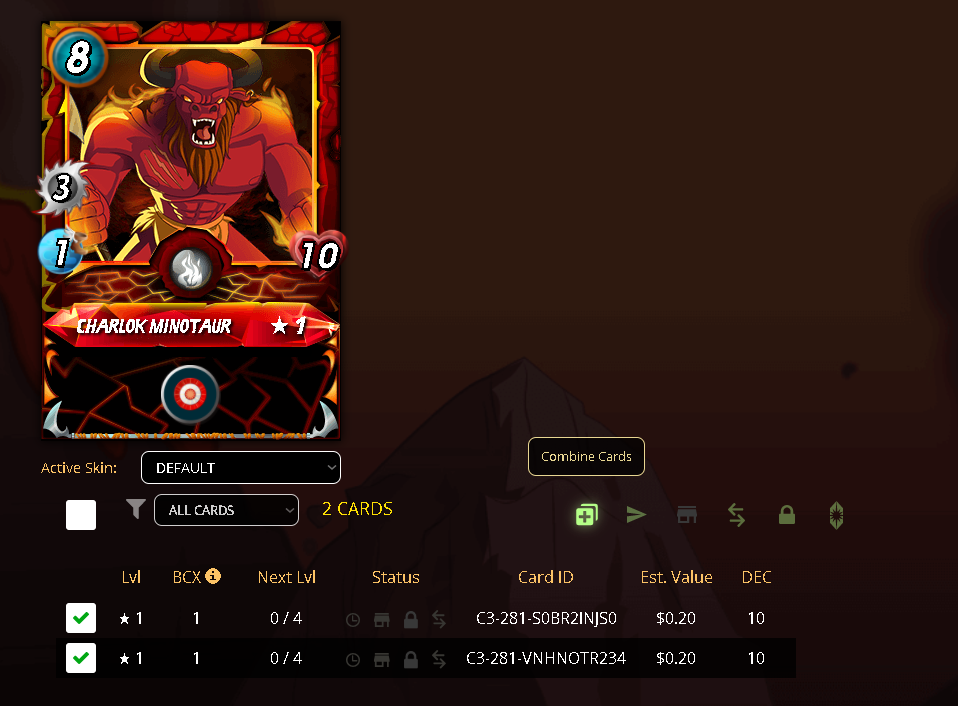 Card view after combine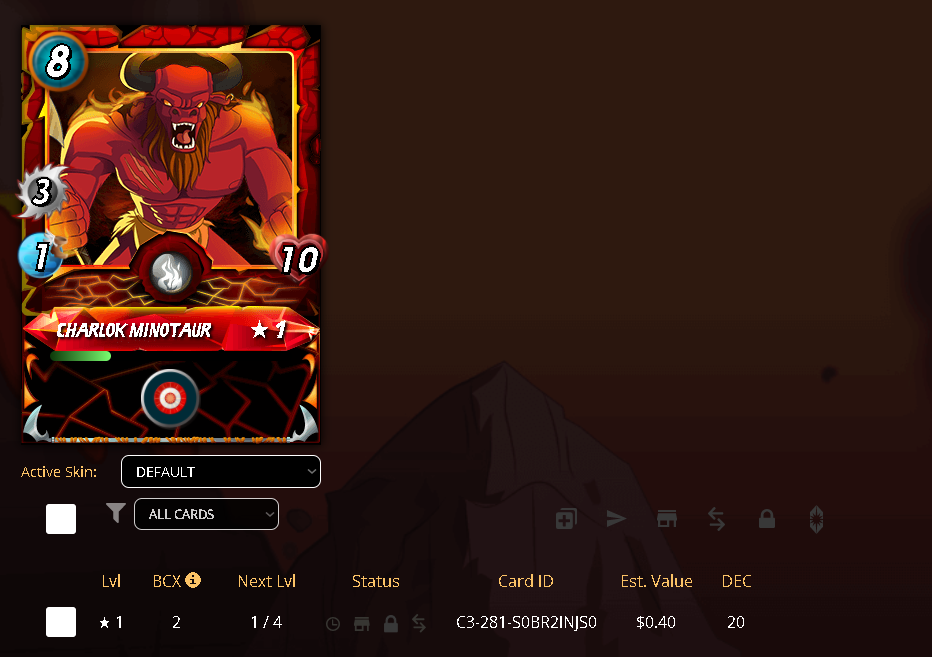 If I can combine 3 more of this card, the card will rise to level 2. By the way, if you pay attention, the value increases as you combine the cards. If I can win from the same card, I combine them too. If I need it, I can buy the same card from the market section in Splinterlands and add them to the combine. By the way, no matter how high your card level is, you can use it according to the limits of your league. That's why I plan to buy the missing ones from the market after leveling up in the future.
Bronze League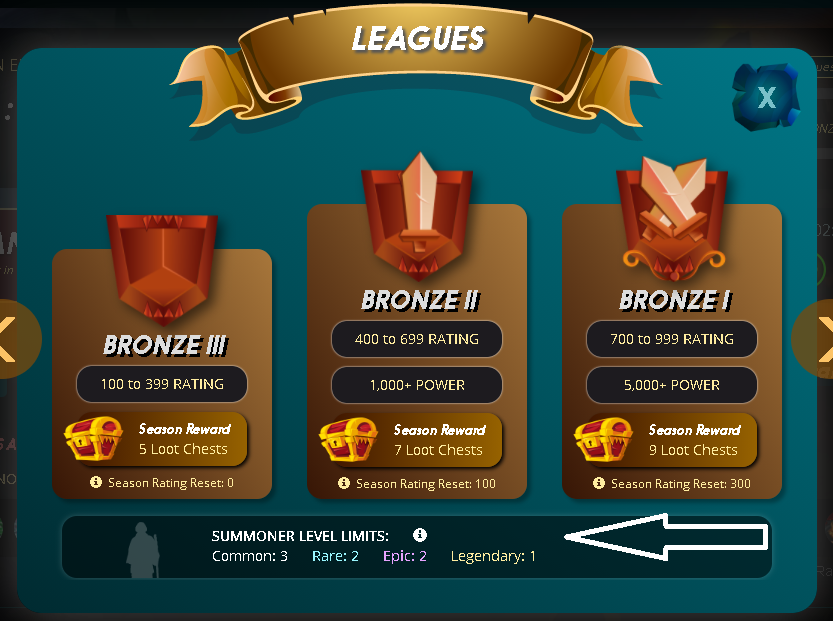 Silver League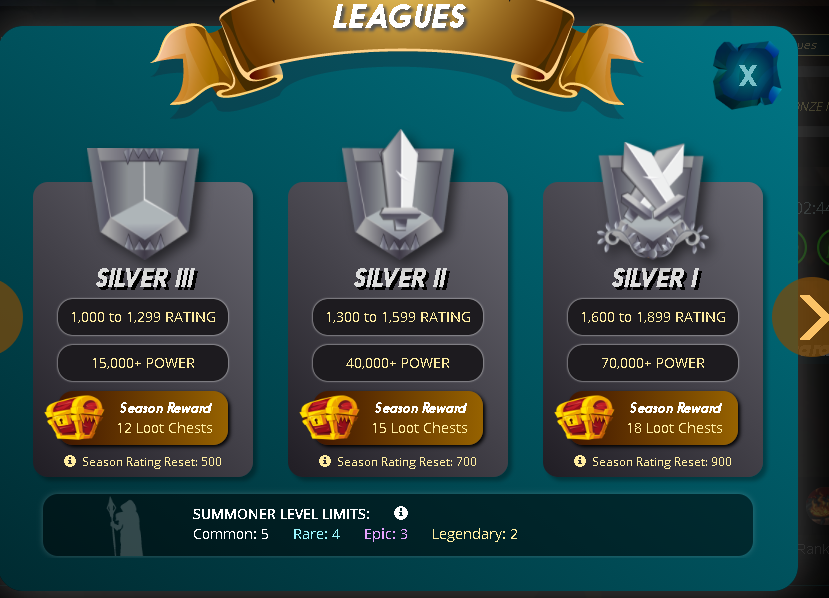 As the card level rises, its features increase as in the picture.


By the way, the higher the card level, the more valuable the price. I briefly told you about card merging and its benefits. I hope that will be useful.
I love this game! Keep having fun!
Posted Using LeoFinance Beta
---
---