Alex Jones Shows The Future: Avatar Broadcasting
Much like Kayne West and JP Morgan, sometimes we need the most outrageous among us to show us where things are going.
There is no doubt that Alex Jones is the epitome of controversial. He makes Howard Stern look almost tame. That said, the guy is a rating extravaganza with a core group of loyal followers. His verbal bomb throwing finally caught up with him as a court ruled against him. Jones is now on the hook for $965 million. Hopefully, he has some good insurance since he is worth nowhere near that.
Nevertheless, Jones aside, this is starting to show us how technology and the future will come together. With so much being targeted, how do people get their message out without personally being in the crosshairs?
This is where avatar broadcasting enters. We could see this become the norm especially as decentralized systems expand.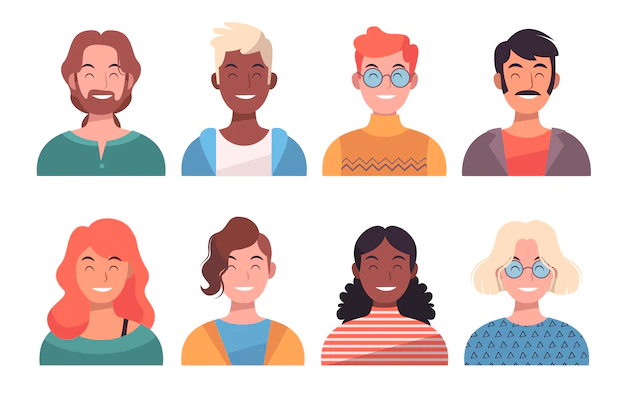 Source
The Power of Anonymity
Anyone who is involved in cryptocurrency for any length of time understands this concept. The entire industry was started from this premise.
Who is Satoshi Nakamoto? This is a question that still cannot be answer a dozen years after the Bitcoin blockchain went live. Whoever this person (or group) is, a large amount of money is awaiting. However, it is likely this never gets claimed.
A large part of Satoshi's power stems from the fact nobody is aware of the true identity. Over the years, we saw a lot of speculation yet no validation. With the reins of regulation tightening along with government attacks increasing, the anonymous state of Bitcoin's founder is an advantage.
We saw the same thing with the hacker group Anonymous. They even took the power into their name. In spite of countless agencies searching for the members, thus far it is mostly a fruitless exercise. It appears they are a decentralized, faceless group of hackers who insist on social change via their impact in the digital world.
Is this something that we see become commonplace in the future?
Do We Really Need A Person?
There are many successful projects that are feeding into this idea. The field of anime enjoyed a large following. Blockbuster films such as Toy Story and Cars were basically cartoons. Many have online personalities that are contoured and constructed. In fact, do we not often see people on Twitter such as "TheCarGuy" cited?
Adding to this discussion is the concept of AI generated "people". Here is where we can have faces and personas created by software. As the technology advances, there is little doubt the capabilities in this area will expand.
The point is that we do not need personalities that we follow to be human. In fact, with each generational shift, it becomes more likely that people are accepting of non-human forms of interaction.
Many are studying the emotional connection that people are forming to robots. Here is another example where people put human traits on something non-human.
All of this could be leading up to a time where the "face" of something isn't a face. Instead, we have someone (or a group of people) who are basically anonymous yet people associate with the character based upon the avatar or some identifying characteristic.
This can be expanded to remove one's true name along with identity.
With some sunglasses, this dude has some potential.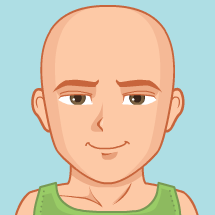 Source
Of course, people are now able to create videos with nothing but avatars as the "people". This is where things are going.
Immutability Tied To Anonymity
On Hive, we often talk about immutability of data. The ability to freely express ourselves is being stifled. We know the major platforms are promoting their ideas, agenda if you will. For this reason, many find themselves isolated. This is the goal.
Decentralized infrastructure is paving the way for an entirely new model. When applications are built, people will be able to do many of the same things as they do on the centralized platforms. The difference is they cannot have their accounts closed.
That said, even if their accounts are safe, targeting could take place. In many parts of the world, speaking out could lead to one being physically accosted or imprisoned. Here is where avatar broadcasting enters.
If one builds a persona on a decentralized platform, using an avatar and a username, the ability to safely operate increases dramatically.
Even for those who are not targeted, we will likely see this moving forward. There are already signs, especially within cryptocurrency. Isn't it true that we interact daily with people who are nothing more than a username and profile pic on a screen? Yet, over time, we see the personalities of these individuals come through.
This is just another piece that can chip away at the existing system. On its own, it does not mean much. However, as we connect it to other things outside the reach of governments and corporate control, the basis which we are operating from only expands.
It is going to be an interesting battle over the next few years. To me, decentralization and distribution is key in all this. We need to keep working upon the foundation whereby developers can build the applications that people will use.
By the end of the decade, it will not be surprising if some of the biggest known stars are not even people but, rather, "living" images on our screens (if we are still using them).
If this happens, we are opening up an entirely new world.
---
If you found this article informative, please give an upvote and rehive.

gif by @doze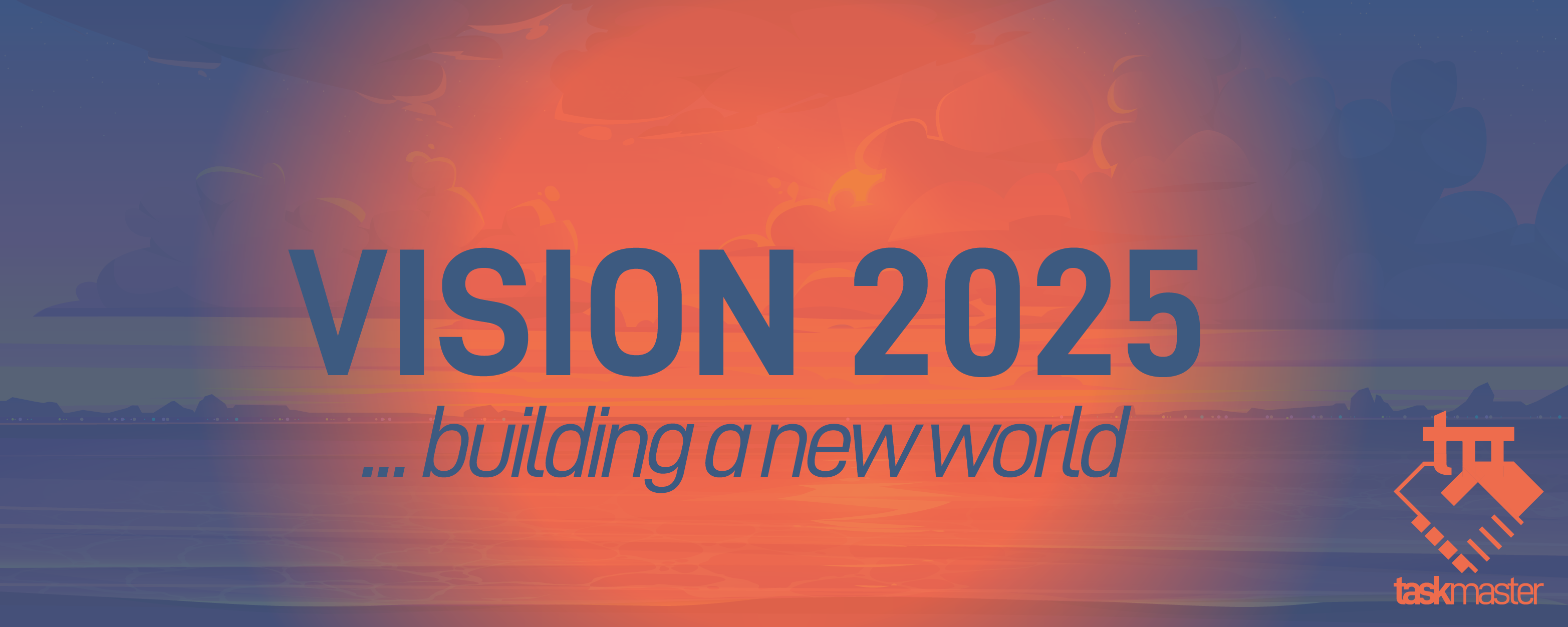 logo by @st8z
Posted Using LeoFinance Beta
---
---