Another Day Equals More Need For Decentralization
Sometimes what is taking place around is us the best advocate for what we are promoting.
We know the cryptocurrency world is changing rapidly. A lot of attention is coming our way, and not all of it good. There are many entities that prefer things to remain exactly how the are. Those that benefit the most are going to do all they can to maintain the status quo.
The word is out about the threat that cryptocurrency poses to the established system. This is a major game changer and some who truly benefit from how things are see the threat. Hence, they are working the combination of slowing things down while trying to amass control.
It is something that we, on the other side, can see clearly. We also much counter this move by being agile, rapid in our development, and focused upon what is needed.
One of the industry's most successful entities is finding out what it is like to play in their 'world'.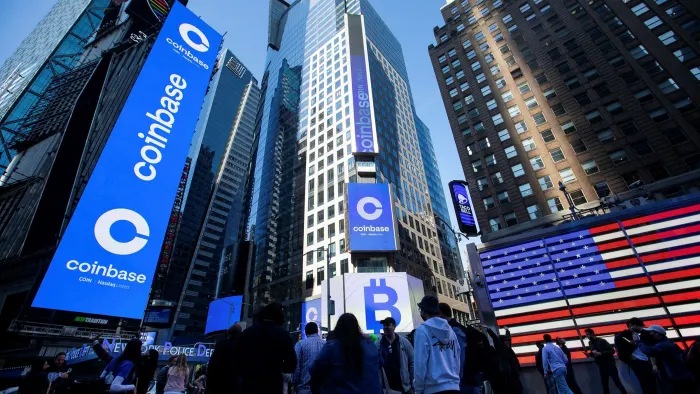 Search
Coinbase And The SEC
It appears the SEC is not thrilled with Coinbase's idea of offering a lending platform. The agency is claiming that Coinbase will be offering an unregistered security.
The CEO of the company, Brian Armstrong, is a bit upset at the treatment. It seems that he is willing to play by the rules since he benefits so much. However, he is learning about what the power of government really means.
In a Twitter thread, the exchange's CEO Brian Amstrong accused the SEC of "sketchy behavior," and creating "an unfair market," claiming the regulator refused to give the company any legal justification for considering its Lend product a security.
Source
.
He is just realizing now that the government doesn't apply laws equally? This should come as no surprise to anyone who watches things closely.
The situation with Coinbase follows on the heels of actions taken by the SEC against Ripple and many states in the US going after Blockfi.
In short, the regulators want to crush the opportunity for people to make yield from their crypto. At a minimum, if they don't want to stop it, they want to delay things until the big banks can establish their platforms and take over the majority of the market.
That is how they work.
DeFi Needs To Be Truly Decentralized
It seems like the establishment is giving us more reason each week to make this claim. Simply put, they are coming after whatever they can. There is no desire to let this evolve as we regularly discuss. From their perspective, the only thing that is possible is controlled evolution which they oversee. Anything outside of that realm will be attacked.
Coinbase is starting to feel what it is like to be under the thumb of the regulators. When anyone plays their game, they are at their mercy. There is no other conclusion that can be drawn.
Cryptocurrency was born out of the idea of bypassing the existing financial system. This means it was put out of the reach of the regulators. Utilizing peer-to-peer technology*, it could operate without the need for third parties. This removed the point of vulnerability from the equation.
Of course, we saw that put back in as Venture Capital firms funding projects like Coinbase. These entities ended up providing the regulators with exactly what they needed: a door to knock on. The desire to suck up market share is what drove these entities to "sell out" according to many.
Another interpretation is that centralized exchanges are just a phase we are having to deal with. This is part of the "hybrid" system that is forming. The path from centralized-to-decentralized is not a single step. It is evident there is an complete hybrid system being build, for the time being, to facilitate between the two.
Centralized exchanges obviously do this.
Nevertheless, this also shows how we need to make DeFi truly decentralized. Hybrid entities are not different than totally centralized ones. When there is a point of failure, all is in jeopardy.
Decentralizing From The Start
One of the reasons why we should watch the activity regarding the SpkNetwork so closely is that is a protocol designed to build a fully decentralized platform. The team is taking great measures to ensure all of it is done in a manner to reduce, if not eliminate, much of the centralization we presently see.
There was a recent proposal for funding that the team put up. What is most interesting about it is not so much the fact they are requesting it from the community. Instead, it is the reasoning that is vital.
In a podcast, @theycallmedan and @starkerz, discuss some of the points of their proposal. One interesting idea is when Dan started how the project team could have funded it yet the reasoning to turn to the community was to "create a better story". This is something that we need to think about down the road.
We are not only watching the creating of a platform, there is also an example being set. Presently, much of the world believes that turning to centralized entities is the only way to get funding. For the most part, that is true. What is exciting about the SpkNetwork is that it not only seeks to be an example, it is looking to generate a level of funding that can be eventually used for other decentralized projects.
All aspects of an entity need to be looked at. The new model has to be decentralized and distributed. Points of vulnerability exist when a few (or one) control what is taking place. That is where the regulators can step in and take action.
Those who were early into Coinbase made out like bandits when it went public. Of course, those people were not us. It was funded by Venture Capital money that was put together by "accredited investors". The rest of us can be damned.
There is, however, a price to be paid for all that money. Armstrong is starting to understand what he is up against. Cryptocurrency is about freedom yet COinbase went the exact opposite direction.
Here is the lesson for the entire industry. Getting in bed with the establishment will only further feed into the powerful players there.
Decentralization and distribution is the only true answer.
We are getting examples on a weekly basis these days. It is time for us to learn the lesson.
---
If you found this article informative, please give an upvote and rehive.

gif by @doze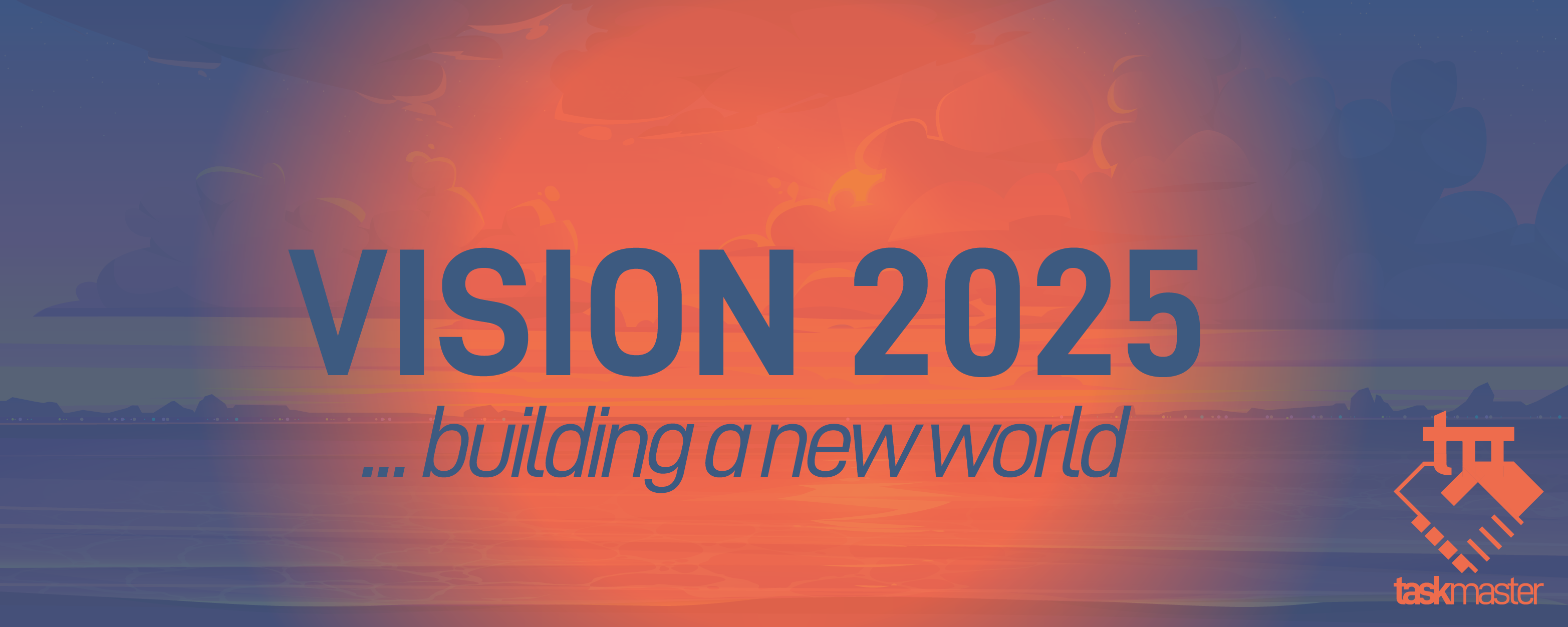 logo by @st8z
Posted Using LeoFinance Beta
---
---