Art Laffer Talks About The Hive Backed Dollar (Without Knowing It)
Have you ever heard of Art Laffer?
He is the renowned economist who developed the model that bears his name. It was designed to show the relationship between tax rates and tax revenues. While there is some debate about his theories along with the entire supply side economics genre, it is always worthy to note when someone discusses what we are building.
In an interview with Cathie Wood, Laffer actually discussed the Hive Backed Dollar (HBD). Of course, he did it without knowing about this coin. Actually, when it comes to cryptocurrency, he is far behind with the technology. Hence, he doesn't have a true understanding of what is being created.
He does, however, have an extensive career studying monetary policy and different economic models. From this, his point about floating values makes a lot of sense.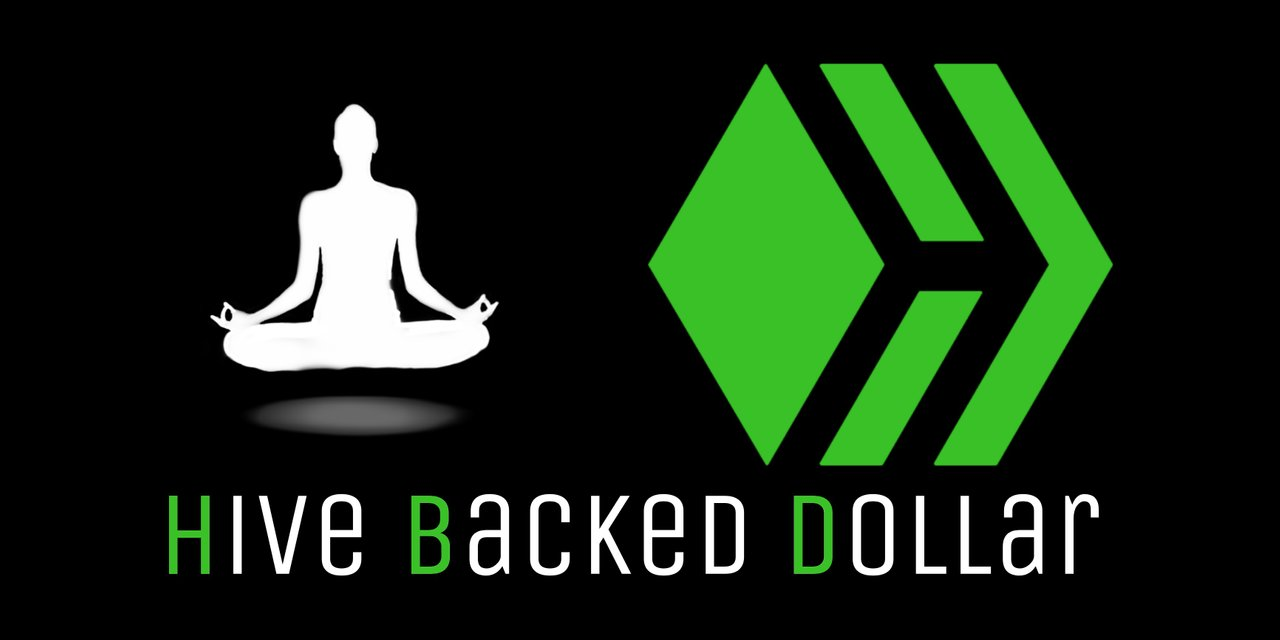 Image by @doze
Fixed Value, Floating Units
One of the key things that Laffer honed in on is the idea of having the value fixed. It was a problem from the start of cryptocurrency, something that stablecoins seek to solve. Since he doesn't have a great knowledge of the latest things going on with the industry, he simply was speaking from general principle.
It took some quotes from the video linked below to save time.
Here is what he said:
The one thing that always bothered me about Bitcoin and all those other cryptos, and forgive me for this, is why don't they find an algorithm that guarantees the value of unit and let the quantities vary rather than controlling the quantity of the units and letting the price vary.
People care about price stability over the long run. When I make a contract with someone for 20 years out, I want to know what the value of the unit numéraire is going to be, not the quantity of it. I want to know the value of it.
Why can't they find cryptocurrency that has a stable value rather than a fixed quantity and that what bugs the living poop out of me about this crypto stuff; they need a value crypto not a quantity crypto.
Sounds like Laffer isn't exactly a Bitcoin maxi.
He is also right about this. Wood goes on to deflect by saying that Bitcoin is a store of value and then explained the concept of stablecoins. Of course, she mentioned Terra Luna and how UST blew us as a reason why USDC and Tether were the coins that are used.
She doesn't know about HBD either.
The point Laffer is making that, if something is going to be tied to a unit of account, you have to know what that it. This is exactly what HBD does.
HBD is equal to $1 worth of $HIVE. As long as the haircut rule is not in effect, each HBD is backed by $1 worth of $HIVE. This is driven by an algorithm and does not change. What does vary, as Laffer pointed out, is the amount of $HIVE one receives.
If $HIVE is 50 cents, then 1 HBD equals 2; if the price is $2, then a HBD nets .5 $HIVE.
Hive Took Care Of This
Once again, we are left with people talking about Hive but not realizing it. We are a unicorn in what we are creating. The solutions people are asking for are already being put in place.
HBD provides a stablecoin that sees market price vary yet holds when it comes to conversion. Most look at the peg based upon market pricing. This makes sense of course but is only part of the picture. The reality is the peg is established by the conversion.
The key to a peg is being able to pull the money out on some kind of swap. Hence, while the open market might not offer it, the conversion mechanism does (if the ratio is below the haircut rule).
It also deals in a unit of account the world is familiar with. This is important in pricing of assets. One of the reasons we see easy adoption of HBD as a payment currency is because they were familiar with the USD as a unit of account. No explanation was required as to what it is worth.
The math also gets very simple. Since they will price things in USD as well as Bolivar, if something is $5, the payment of 5 HBD will settle the transaction.
To me, HBD is a gem within the gem we call Hive. It can be the foundation for what we are building. It is ironic that people keep talking about it without realizing it.
In the end, we are going to surprise everyone. While out of focus, we just keep building. This will all lead to a more powerful system, something that will be further advanced when the crypto world finds out about it.
Here is the entire interview:
---
If you found this article informative, please give an upvote and rehive.

gif by @doze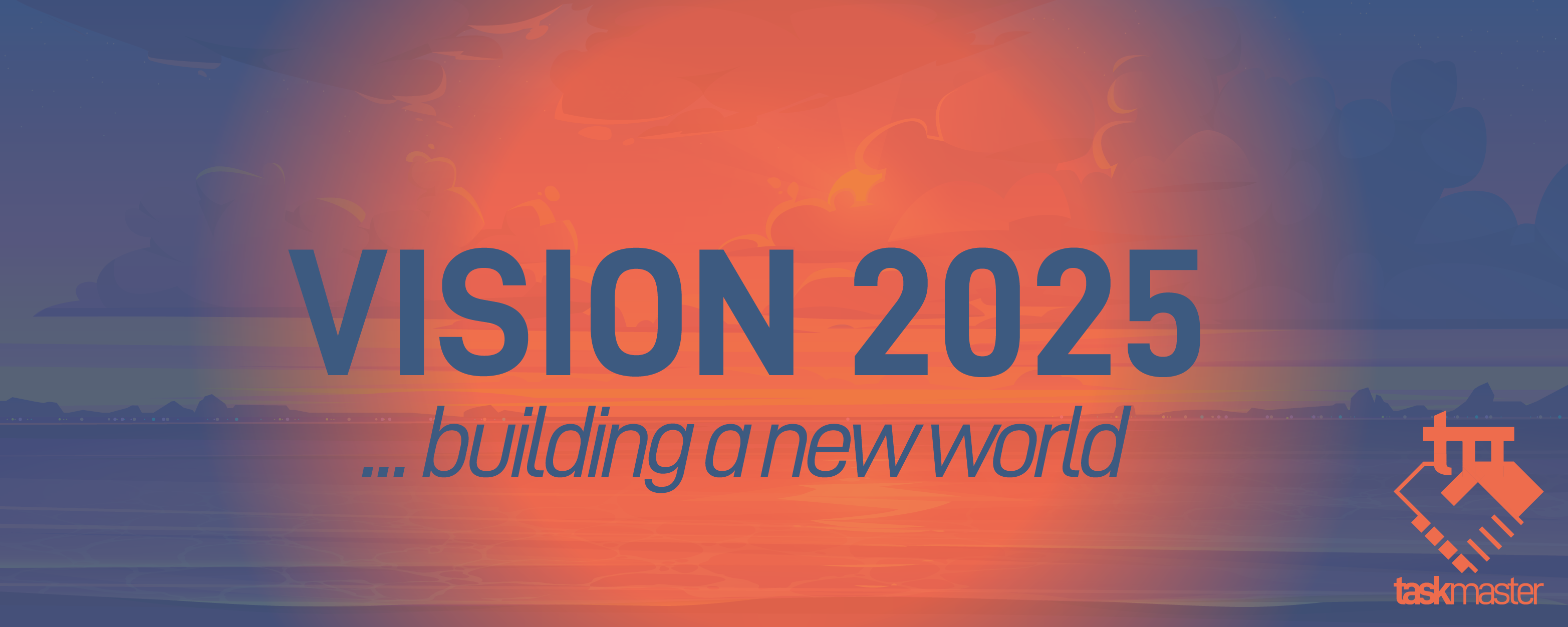 logo by @st8z
Posted Using LeoFinance Beta
---
---