CBDCs Are The Enemy
There is a storm brewing that is going to hit like a ton of bricks. It is designed to strike a fatal blow into cryptocurrency.
Make no mistake, the present political and government environment is not bringing friends to the table. Any benefits offered come at great expense.
We can see how politicized everything is. As bad as some think the monetary system is now, a CBDC would make it orders of magnitude worse. Anything promoted as beneficial will quickly turn dystopian.
Of course, the commercial banking system would be made obsolete. Again, some might think this good but be careful what you wish for.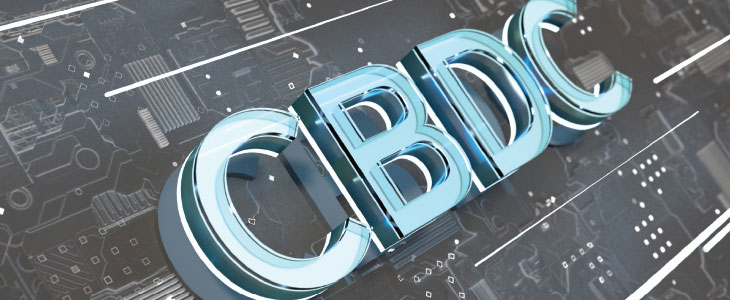 Source
Centralized Money
We all saw the memes on Twitter. People espousing how the USD is put out by one organization. This shows how little people understand about even the most basics of money.
Source
he USD is not created by the Fed. Instead, the money supply is expanded when commercial banks make loans. This is how money is put into the economy. It is the basis of fractional reserve bank lending. For this reason, any commercial bank can "print money".
Central Bank Digital Currencies (CBDCs) will bypass this entire process. Under this scenario, taken to the extreme, is a situation where the government (read politicians and bureaucrats) are in full control of the money. This is not a cryptocurrency operating on a permissionless network.
What we are looking at is a centralized system where all transactions can be monitored and, if deemed, reversed. Accounts can be shut down for any reason they determine necessary. They will say this is to fight money laundering or terrorism but we know this is just a ruse.
Money will become extremely politicized. Whatever way the winds are blowing, we will see their "enemies" attacked. Think of how certain viewpoints are not allowed on Twitter or Facebook. Now, extend that concept out to the place where the ones holding those viewpoints are not allowed to have money.
Stablecoin Attack
The focus upon stablecoins is not a mistake. A CBDC is an ideal alternative from the government's perspective.
One reason why stablecoins became so popular, at least temporarily, is because they are able to serve a need overlooked by the cryptocurrency industry.
Since most cryptocurrency is speculation, people were hesitant to utilize it for payment. Why used BTC today when it will be worth 5 times as much in a year? This is a hard mindset to break.
Stablecoins alleviate this since they are not meant to be speculated upon. Instead, the goal is to remove as much volatility as possible. This is why pegging it to the USD made a lot of sense. To start, it is a unit of account that is known. At the same time, it has inherent stability that is not found in other assets.
Of course, this is a challenge to the existing power structure. For that reason, a case could be made that the focus upon stablecoins and it being a threat to the stability of the financial system is not coincidence.
By the way, anyone with an ounce of sense would realize that an asset class with a total value of $125B or so is NOT a threat to the financial system at all. We are dealing with something that is worth hundreds of trillions of dollars. This amount is nothing more than a rounding error.
Economic Collapse
If a CBDC were implemented that pushed people to deposit their money with the central bank, then the commercial banking system would lose their funding. The ability to make loans comes from deposits.
In a situation where loans are drying up since there is not the deposit base, the cost of borrowing would increase. This is simply how banks have to operate.
Where this makes an impact is upon small businesses, which government have already obliterated with their policies. If the cost of lending from commercial banks increases, more businesses will be excluded. This will favor the larger institutions who have the clout to garner political favors.
Without commercial bank lending, large aspect of the economy will go unfunded. This means the only opinion, in those sectors, is economic contraction.
Unfortunately, it is easy to see this spread across large portions of the economy as the incompetence of the political and bureaucratic establishment rises to the top.
How They Will Sell It
Naturally, to get this through they will have to sell it. This is done with catchy names along with the stressing of benefits.
For example, they like to talk about the unbanked. Their talking points will include giving everyone access to the banking (monitoring) system. Of course, the braindead who watch the mainstream news will swallow this up.
They will also promote the idea of doing "airdrops" when the economy gets bad. Streamlining the payment process when economic upheaval arises is a good selling point. Certainly, a case could be made that increased efficiency at a lower cost is a good thing.
However, we cannot overlook the fact that even this pales in comparison to the negatives (interest rate) of a CBDC.
Can This Backfire?
There is a chance that all of this backfires, especially if it takes years to implement. We discuss the need for truly decentralized systems. Having infrastructure that is out of reach of the governments and central banks is a crucial first step.
With networks like that in place, we can develop around it. If the governments have to "compete", they are going to be in trouble. They key for their plans is to get it implemented before people truly realize what it is all about. Right now, most cannot tell the difference between cryptocurrency and CBDCs. To the general public, it is all the same.
Of course, we know it is not. Cryptocurrency is an alternative to the establishment, both the present system as well as the one they are looking to construct.
Much of what we have in cryptocurrency at the moment is controllable. If that is the case, then it can be destroyed. Here is where taking a sound approach of spreading things out along with building value enters the picture.
While this battle appears to be playing out in the political realm, it is actually taking place with the developers. It is a race to see who can bring enough to market to overwhelm the other one.
Any delays only work to the advantage of cryptocurrency. While the bear market is taking place, development continues. We have to get the political establishment fighting amongst themselves.
In the meantime, lines of code are being laid down. This is exactly what we need.
CBDCs are a Trojan Horse. No matter how they are framed as a gift, the enemy is lurking within them.
Spread the word about the dangers of this. It will not end well for the general population.
---
If you found this article informative, please give an upvote and rehive.

gif by @doze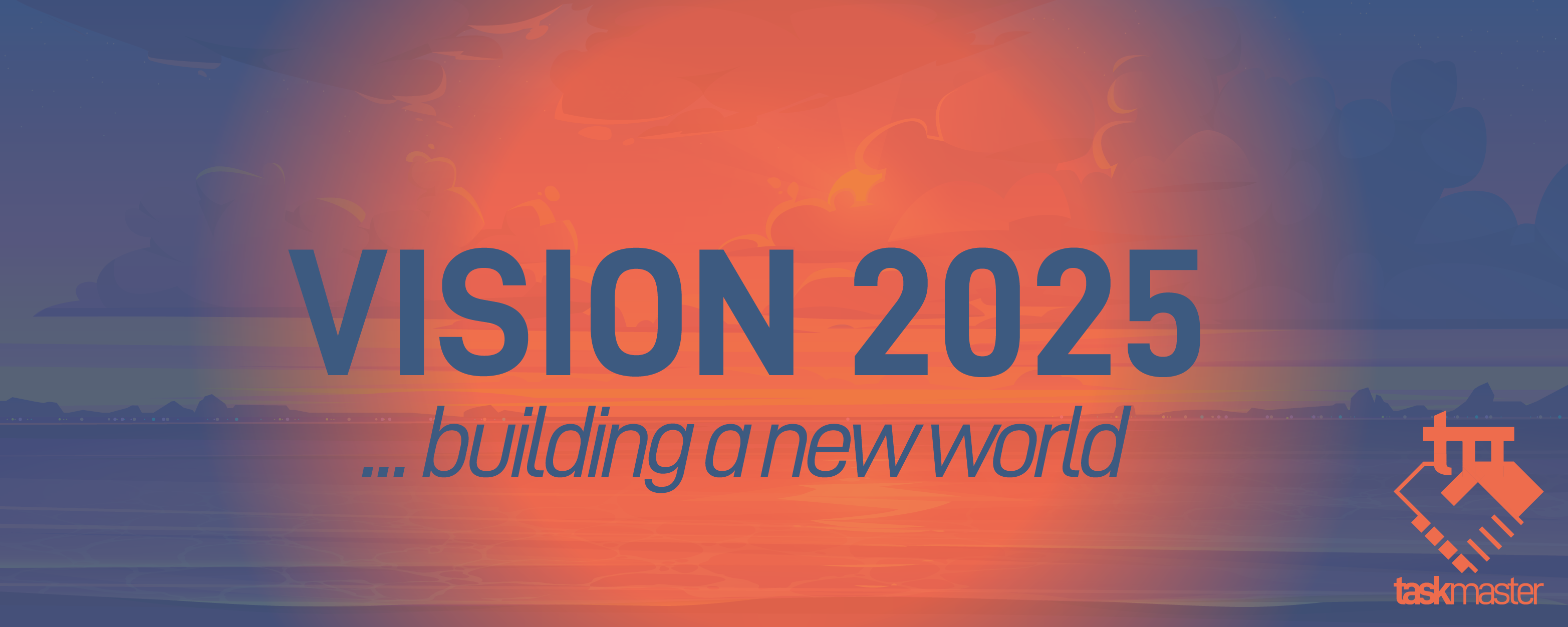 logo by @st8z
Posted Using LeoFinance Beta
---
---