Community-ism: New Economic Model
Socialism. Capitalism. Communism.
We all heard the "isms" and the debates about them. For the last couple centuries, people tried to figure out a way to establish a "better system". This started by viewing the weaknesses of one system, then developing something that addressed them. The challenge is a host of other problems arose along with the tendency for humans to be, well, humans.
While the flaws in each model exists, it is safe to say that capitalism had the greatest overall impact in a positive direction. This might be simply a case that it was the most popular over the last 150 years. Either way, we saw radical advancement throughout with hundreds of millions being lifted out of poverty.
Nevertheless, there is a serious flaw with capitalism, something proponents are not quick to admit.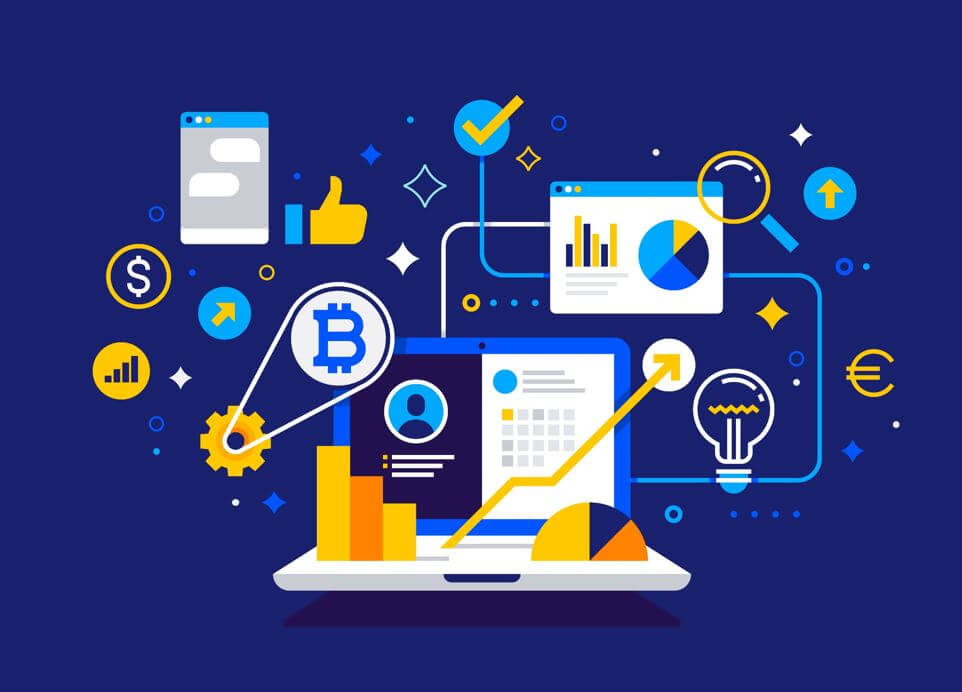 Source
The End Of Capitalism?
What is the end game with capitalism? This is something few think about. Yet, it is worthy of question since we are most likely approaching it.
We see an inherent problem with the capitalistic model and it is not what people typically point to. Simply put, it is a simple question of mathematics.
It all stems from the return-on capital. This, over the long term, creates major problems for which, there is only one solution. Of course, it is not what people typically think, i.e. socialism or something of that nature. We will cover that in the next section.
The best way to describe this is to use an example.
Let us suppose that we have two individuals. Here is the starting capital they have:
Person A: $100,000
Person B: $10 million
Each gets a 5% return:
Person A: $5,000
Person B: $500,000
As we can see, the raw numbers are much different. It is an equitable return since both get 5%. However, the capital amount causes a major problem.
After the first year, excluding taxes and spending, we see this:
Person A: $105,000
Person B: $10,500,000
On a relative scale, even though both received the same rate of return, Person A actually lost ground to Person B. The gap between both is getting wider even with the same rate of return.
Hence, the rich get richer.
To close the gap, Person A would need to get a massive outsized return (50% or greater) to offset the sheer numerical difference the other has.
If we spread this across an entire economy, we can see how the system does not compensate for this. Of course, this is where redistribution models are proposed, none of which work outside the theoretical realm.
That is another problem that enter. Due to the exclusionary nature of the system, Person B is not relegated to the same return as Person A. In fact, the former has access to returns that later cannot participate in. Many countries as some form of "Accredited Investor Status" which means that only those with a high net worth are allowed to participate in certain investments. Typically, this means Person B will have access far earlier than Person A. Thus, instead of 5%, this allows for 15%, 20%, or even greater returns.
Obviously, this only increase the gap on a relative scale.
Historic Redistribution
There is only one thing that alleviates this situation. It is something that happened twice before on a large scale and might be taking place again.
We see inherent challenges with socialism and communism. The biggest obstacle is there is still a centralized group who is "in charge". Thus, economic growth and profitability tend to take a back seat to other decisions. This is why countries under that system always fall behind.
China is an example of one that fell victim to this. Its GDP exploded over the last few decades but that is a gross measurement. The net tells a different story. The country is still dealing with this situation now as exemplified by Evergrande where the decisions are to keep the population from revolting, not necessarily the best from an economic standpoint.
So how does this situation get resolved? In the past, we saw the nature of wealth changed. That is truly the only path where the distribution of wealth is radically altered.
A few hundred years ago, wealth came in the form of land. The richest people in the world were those who held the most land, primarily in Europe. This is what determined status and who was in control of the economy. European landowners were some of the richest people in history.
How did they lose their status along with their fortunes? It was not through anything they did.
Instead, we saw something a couple hundred years ago that was basically an economic paradigm shift. The introduction of industrialism created a new class of wealthy, far surpassing that of the old guard. This new system meant that massive wealth could be generated on rather small parcels of land. Suddenly names like Ford, Rockefeller, Vanderbilt, and Carnegie were the ones who occupied the upper rungs of wealth.
For the most part, this continued through present day. While we moved to a digital world, the likes of Bezos and Musk are not much different from Ford or Rockefeller. They simply are our modern day industrialists, excelling in a very similar system.
The question is are we embarking upon another economic paradigm shift, one that moves us away from the "isms" we know?
Community-ism
Most of us are aware that tokenization is taking place on a fairly large scale. This already generated enormous fortunes for many and we are still in the very early stages.
There is little doubt that Bitcoin was a massive transformation. In a little over a decade, it created many millionaires and a few billionaires. It spawned an entire industry that is already worth trillions and will keep growing. Many are expecting the total wealth to enter the hundreds of trillions, perhaps even quadrillions of dollars.
We see a lot of discussion about Web 3.0 and how it is going to change the Internet. What we are really talking about is a new economic model. This is not truly capitalistic nor is it socialist. Certainly, there are characteristics of each yet it is something completely different.
Ultimately, this system is based around the concept of community. It is the assembling of people around a particular area of interest that serves as the foundation of this entire model. Those individuals can tokenize that community, giving them the opportunity to form their own economy.
Suddenly, Network Effect becomes a major variable in the amount of wealth that is generated. This is not exactly novel since the largest companies in the world today, mega-tech, learned this secret years ago. The challenge is that the Google Boys and Mark Zuckerberg operated under the old system. They, too, are not much different from the industrialists of yesteryear.
We still see the same concentration of wealth (if not more so). However, under Community-ism we see the possibility of another paradigm shift taking place. This one is inclusive, spreading the wealth out even further. Since any community can tokenize, the value generated among those individuals involved is also retained by them. They have the ability to financial benefit from their activities.
The key is the speed which this is happening. If we consider how long it took us to immerse ourselves in the industrial age, we see how it was many decades before things took hold.
With cryptocurrency it is much different. Even though Bitcoin came about 12 years ago, smart contract capability is only 6 years old. Going even further, most of the development really only took place in the last few years.
In other words, we are growing at a rapid rate, providing the likelihood that this will be a radically different system in two decades. This is going to spread to every industry.
Tokenization changes the entire ownership model. This also enables a completely new funding mechanism to be instilled. Ultimately, we could see transition in what denotes wealth. The old asset classes, such as stock ownership in a Facebook or Google, could be wiped out. Naturally, there will be some things that still have value, just like European land did not instantly become worthless.
However, the massive amount of growth will not come from the traditional system. Community-ism has the potential to generate the funding that will take development to a much higher level. This, coupled with the new state of ownership, will change the entire economic foundation of our planet.
Within a decade, most of the global population might be operating under a completely new business model. Those who try to hold onto their old system of wealth could find themselves falling behind on a relative basis.
The outsized returns of this new paradigm will not only close the gap, it will likely power many within this industry to the top of the wealth charts.
---
If you found this article informative, please give an upvote and rehive.

gif by @doze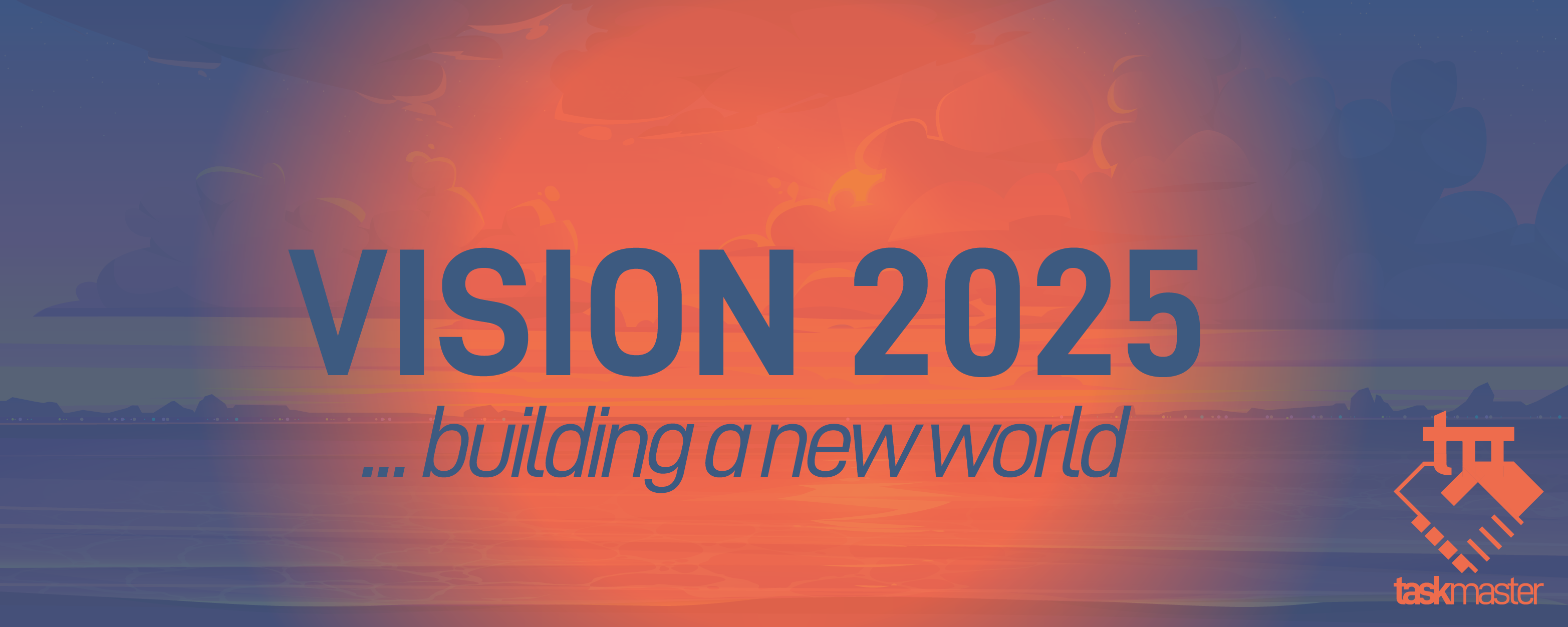 logo by @st8z
Posted Using LeoFinance Beta
---
---