Cryptocurrency Community Loses More Than $40 Billion
This is only in the second quarter alone.
Let us delve into this.
Over the past couple months I wrote about how dangerous the Venture Capital firms are to freedom, wealth equality, and the progress forward out of the old system. There little that is less inclusive than the Venture Capital world. This is dominated by wealthy firms who are able to sustain many losses in hopes of large gains.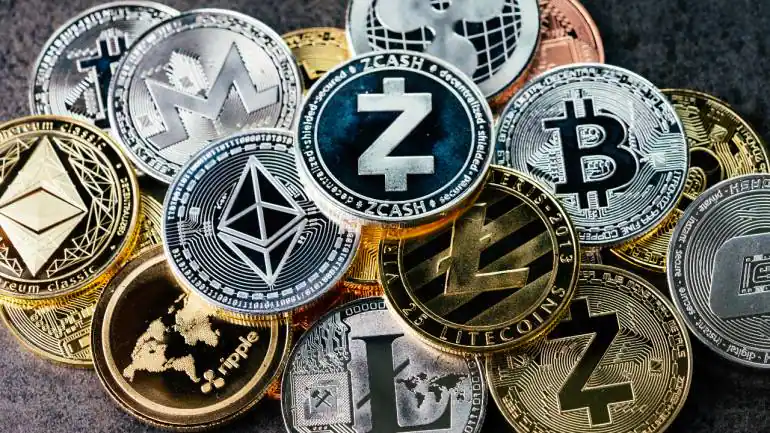 Source
Of course, when the proverbial ship comes in, it is enormous. This more than compensates the ones that do not work out. It is a numbers game and a return of thousands of percent can make up for a lot.
The reason why this is dangerous is because this is money that is flowing outside of cryptocurrency. Essentially, this is providing a foundation whereby the established entities seek to control what is being developed. At some point, the users and the VC firms will be pitted against each other.
We all know how that works out.
Tokenization As A New Model
It does not take a great deal of cryptocurrency insight to realize that we have the ability to operate as our own Venture Capitalists. Through the tokenization process, we can establish our own funding mechanisms to develop the applications that are needed. It is a process that would enable us to avoid the traditional user versus VC situation that inevitably arises.
There are a couple ways to do this.
We can take the replacement approach. Simply put, we replicate what the VC world is doing. Under this scenario, we operate with our own funds. The risk is assumed by the members of the community who put up their own tokens to help get things developed. Through the fractional nature of cryptocurrency, this could include millions of people instead of just a couple of VC firms.
Of course, if there is a major breakthrough, the reward also stays within the cryptocurrency community. The members who put up tokens are rewarded and, thus, have more resources to allocate to other projects.
All profits can be used for future growth, a step that will expand the entire industry.
Another option is what Vitalik discussed the other day in his presentation. He mentioned the idea of establishing self funding to produce more than just applications for DeFi purposes. Naturally, for those on Hive we already see this in place.
Hive has a DAO set up that provides financial resources for funding development. This is a model that will enable platforms to expand while benefiting their communities, not Silicon Valley Venture Capital firms.
Tokenization is the pathway to an entirely new model.
$40 Billion Lost In One Quarter
For now, we are still mired in the typical VC driven world. This is showing up in the investments flowing in to cryptocurrency projects.
The $40 billion figure is just an estimate. What it does is emphasize the potential that is being lost in a numerical fashion. We will see how much the numbers can grow.
According to CBInsights, of the $30 billion in FinTech VC financing in the second quarter, a record $4 billion found its way into the cryptocurrency market.
Obviously, some rudimentary math skills tells us that a $40 billion return on a $4 billion investment is a 10x on the money. This is a completely arbitrary number so it could be much higher. We know VC firms, when they are right, they make huge returns. The risk is great but, as the article shows, as secondary rounds of funding are provided, it can be reduced as the projects are moving forward.
Read through the link to see some of the names that received a bulk of this money. This should provide some insight into how much potential these VCs are looking at.
We all saw the numbers that some of the firms walked away with once Coinbase™ went public. That is a lot of money that the average investor was excluded from.
Here we see the same thing duplicating. VC firms pumped $4 billion into cryptocurrency projects in just one quarter. If this does provide a 10x return, which is likely on the low end of the projections considering the projects, that is $40 billion not being captured by the cryptocurrency community.
The second quarter was a record. However, as this industry grows, we can expect those numbers to also increase. There is a lot of capital flowing into here. If we focus upon the $40 billion, what would that work out to on an annualized basis? What happens if the return is higher than the 10x? How much more will flow in the next quarter or two? Could we be looking at potential profits of $50 billion? $60 billion?
What we need to realize is that, if we add up these projections, the numbers get very large. We are talking about hundreds of billions of dollars, potentially moving into the trillions down the road. This is all money that is going to the small circle of people who are involved in the VC world.
How much of an impact would a couple hundred billion dollars have on the plight of average people if we had access to those proceeds? How many millions of lives could be changed if they were able to participate in the process?
The question is did the cryptocurrency industry even invest $4 billion dollars in the last quarter into itself? We likely could make a case that we didn't even approach that amount collectively.
It is easy to overlook this now. However, focus upon the potential profits and then consider that is money that is being taken out of our pockets. Sure, some of us might end up buying the stock in those companies once they go public. Yet, like we saw with Coinbase™, huge profits were realized before it even hit the market.
Do we want that to happen with what becomes some of the most popular cryptocurrency applications? Is there anyone who is committed to this industry who wants the top 5 applications to be benefitting VC firms that are going to then basically flip it to Wall Street?
Obviously this is a situation we are going to have to look at correcting.
---
If you found this article informative, please give an upvote and rehive.

gif by @doze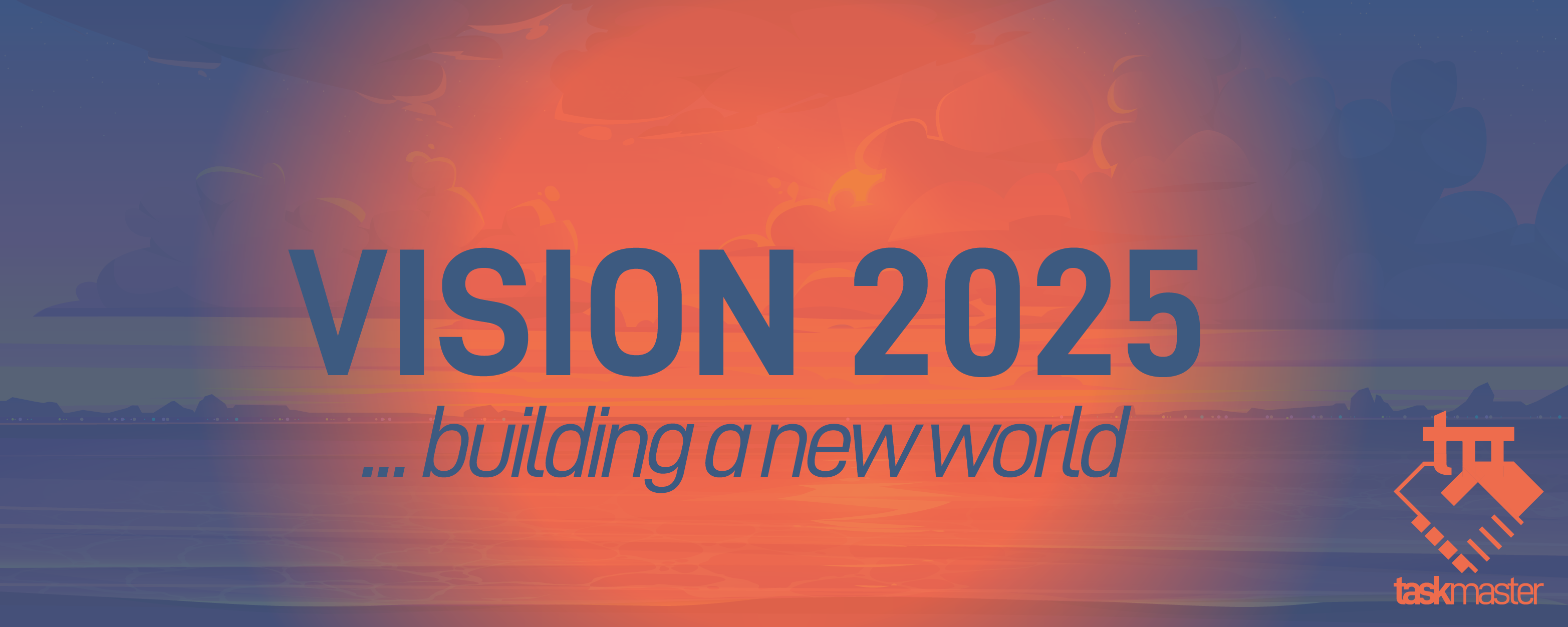 logo by @st8z
Posted Using LeoFinance Beta
---
---