Cryptocurrency DIsrupting Film Industry
Those of us who are involved with cryptocurrency on a daily understand the potential to disrupt many different industries. Each day there are articles detailing how things could unfold.
Of course, this is offset by the FUD coming from the usual suspects. They claim cryptocurrency is nothing but a scam, has no value, and is worthless. This can discourage some who fall victim to what is being espoused.
Therefore, it is always good to see something happening, especially from those within a particular industry.
No matter where we look, the future is going to be littered with cryptocurrency.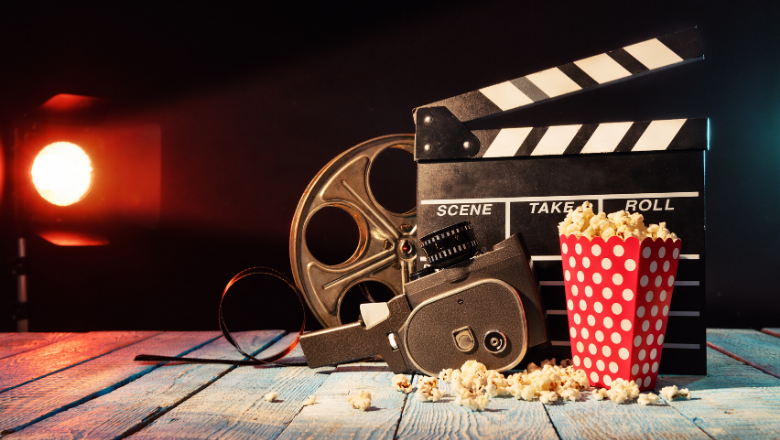 Source
NFTs: More Than Just A Bubble
A lot is made of the potential of NFTs. Unfortunately, the last year or so saw massive fluff enter that market. Many called it a "bubble" early on and it appears they were right. Things got a bit nutty.
When looking at all of this, it is vital to factor in utility. It seems a lot of people get sucked into the mania, buying things that do not have much utility. While speculating on potential is a valid approach, one needs to be careful.
The prices that some NFTs sold for were truly astonishing. This left many wondering if there was an actual use case. Sadly, for those who spent a lot of money, they ended up buying into a craze for something that doesn't amount to much more than a collectable.
Cabbage Patch Kids 2.0?
Nevertheless, the future of NFTs is equally as powerful. We need to clear out some of the excess to get to the core, where innovation is taking place. The ability to assign ownership rights while programming directions into a smart contract is novel. It is also what is going to radically change many industries.
NFTs can be thought of as "deeds in the digital world". Here is where one shows proof of claim to whatever is in question.
These items are more than just a bubble. We are starting to see use cases that make sense.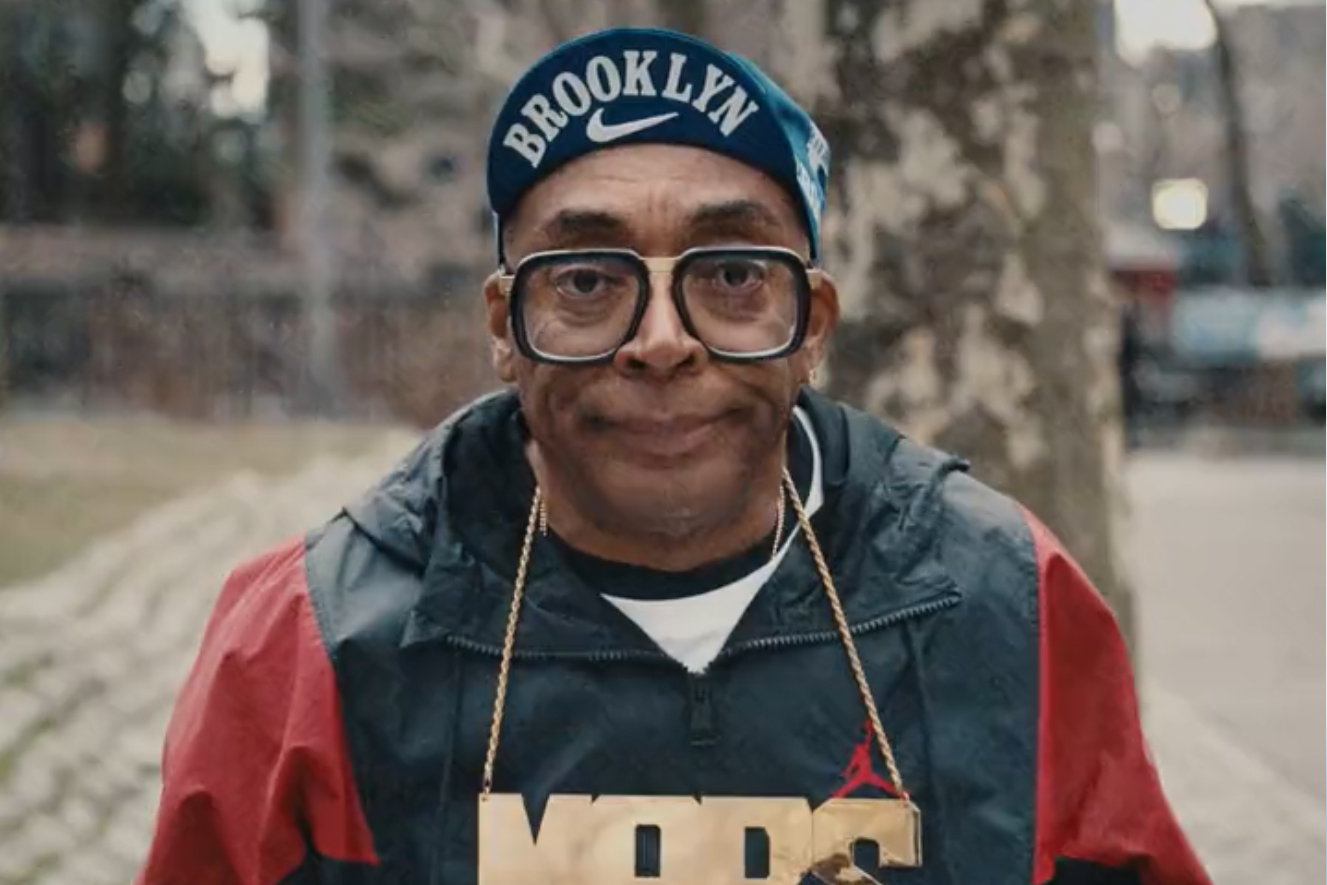 Source
Spike Lee Sees The Future Of NFTs
A lot of celebrities got into the NFT game of late. Unfortunately, they did the same thing as everyone else: bringing out a collectible. While a famous person's NFT has a better change of retaining value, most are still issuing nothing different.
Spike Lee is teaming up with the Visible Project to release 3,945 NFT on Ethereum featuring his famous Mars Blackman character. The money raised from this project will help to fund young filmmakers.
The Vision Project seeks to do what many discussed over the years: democratizing filmmaking.
From their website, we see:
The Visible Project was created with two founding goals:
To democratize the content greenlight process for creators and film fans
To create a valuable use case for NFTs that allows filmmakers — veteran and new — direct access to financing and community
NFTs are long thought to have enormous disruption potential for content creators. Many who are involved in both film and music are experimenting with this new medium.
Spike Lee is jumping in, looking to help newer filmmakers. He is also helping to pave the way for a new form of financing.
Lee's NFTs are more than just collectibles. They do contain the utility of governance. Each NFT carries a vote as to which films receiving funding. Here we see buyers given more say in the project.
Democratization
One of the promises of cryptocurrency is democratization. When we look at the existing system, we see a lot of exclusivity. Many industries are walled off from the masses.
We know the film industry truly operates this way. A few major studios dominate, basically controlling what is made. They have the money along with the distribution capabilities to control what takes place.
At the core of this is funding. Since it is these entities that pay to get the films made, it is hard to operate without their approval. To their credit, they do take the risk since many movies flop. Here is where their size is an advantage.
Nevertheless, a new model could emerge where people from all over the world can assist in the funding of films. This, of course, is going to run headlong into entities like the SEC. However, the premise holds true even if the existing system is not ready for it.
This is an idea that Wesley Snipes has a few years ago. He was putting together a movie project to fund through cryptocurrency. While that appears not to have taken off, it does set the stage for what is possible.
The idea is to spread out the funding process. Think of this as crowdfunding but on steroids. Instead of just giving money over, people actually are becoming a part of the funding apparatus. This means that the NFT purchased could have rights to profits or proceeds from the film. We are seeing some of this being done in the music industry whereby artists are building in streaming rights to their songs.
It is a shift that could set the film industry on its ear. Imagine a million people, from all over the world, putting in $25 to fund a movie. This would entitle them to the profits of the film and completely bypass the existing movie studios.
We are seeing a completely new form of funding.
Let us know your thoughts in the comment section below. Would you throw a few dollars at some different projects if you were able to get a share of the proceeds?
---
If you found this article informative, please give an upvote and rehive.

gif by @doze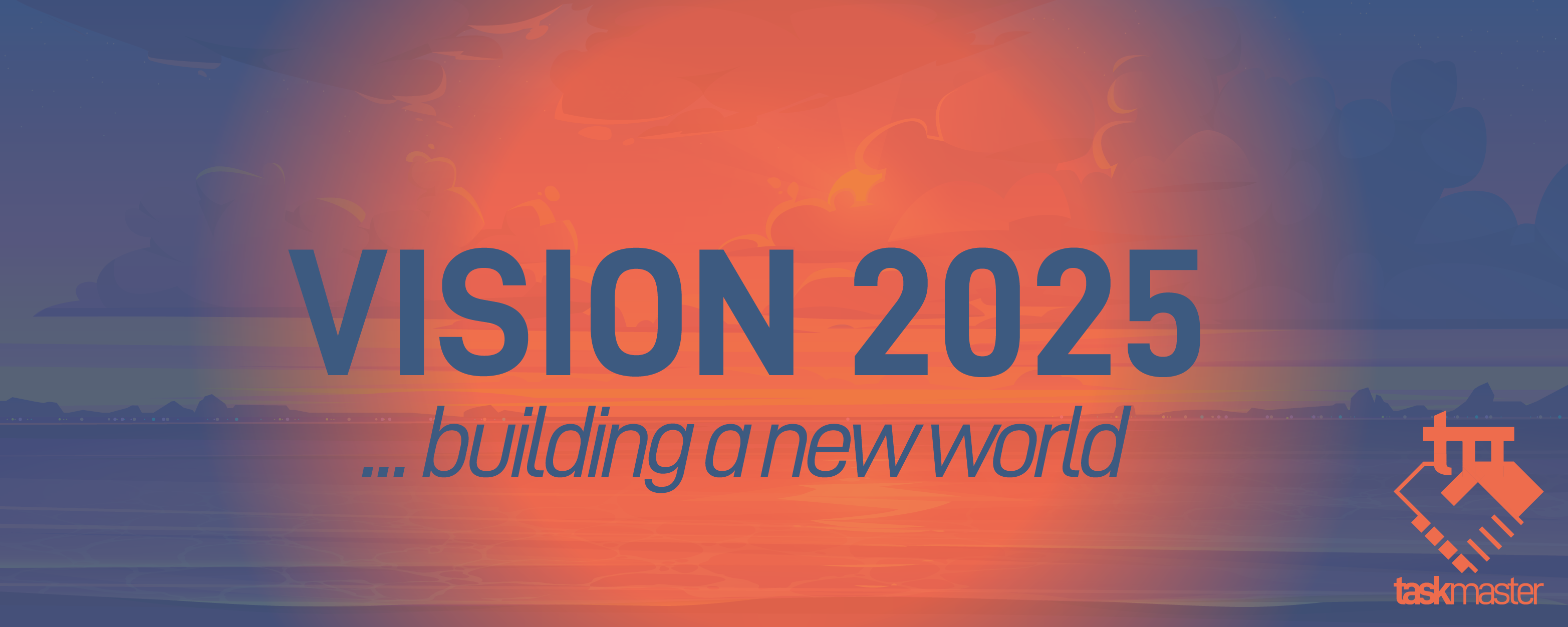 logo by @st8z
Posted Using LeoFinance Beta
---
---