Cryptocurrency: Filled With Intermediaries
The events of the last 18 months within the cryptocurrency industry really have nothing to do with cryptocurrency. Unfortunately, we are repeating the same process as the traditional financial system, only using cryptocurrency as the asset. This is going to be a problem under we develop around it.
Satoshi Nakamoto had a vision of providing the world with digital currency that was tied to an electronic payment system. This would be outside TradeFi, with governments being powerless against it. It was spelled out in the Bitcoin White Paper, something that resonated with many.
Over the last 10 years, we saw massive expansion in this area. Experimentation was done, creating different consensus mechanisms. Smart contracts were added laying the foundation for decentralized finance (DeFi).
The question is, however, how much of Satoshi's vision still remains? We saw a hijacking of crypto as many of the usual players started to poke around. Ultimately, while some of the names might be different, we are left with the same financial intermediaries.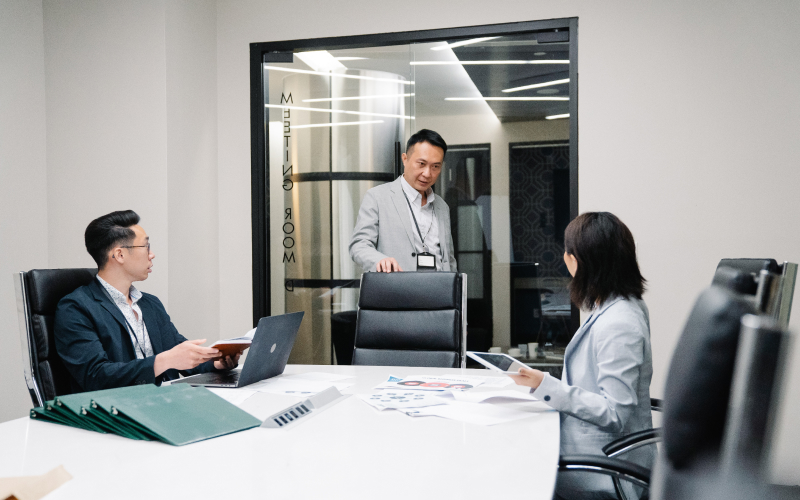 Source
Eliminations Of Intermediaries
One of the benefits of a peer-to-peer system is the elimination of intermediaries.
At the most basic level, a blockchain allows for the transfer of value, sending of coins or tokens, without one. It also does not require a financial institution to receive or store currency.
The idea was to have all of this handled in a decentralized way. Once Satoshi figured out how to solve the double spend problem, Bitcoin eliminated the need for a centralized entity.
Yet, as we progress through 2023, we see wrecks all over the place related to "cryptocurrency". Barely a month goes by without some big name tied to crypto going down.
If we are suppose to be able to operate without intermediaries, why do we have so many?
It appear that we rejected the ideals of Satoshi. For whatever reason, mostly greed, we saw the emergence of newer participants who simply wanted to act like Wall Street. Exchanges were some of the first major entities to pop up and exert their will. People like CZ have a great deal of influence. Also, everything he is involved in is centralized.
We seem to love convenience, a feature that is serviced by these entities. Instead of taking the time to build out things in a proper manner, we rushed establish centralized actors. Most of cryptocurrency applauded FTX putting its name on the arena in Miami. Here we were celebrating another centralized entity.
Sadly, it was also a total fraud.
Decentralization and Distribution
That is not to say that centralized entities are going to be completely eliminated. They have a role to play. What we have is a massive learning towards that.
If we ranked decentralization versus centralized, we would have a 95%-5% ratio. There is very little within the industry that qualifies as centralized.
As we are learning, centralization is a point of vulnerability. FTX, Celsius, and Signature all fall into this category. Unfortunately, so do USDC, Tether, and anything Binance.
Building decentralization from the ground up takes time. It is a process that is often done on a shoestring budget. So many turn to venture capital (VC)[ funding since big money rolls in rather quickly. This is not Wall Street but simply another master resident in Silicon Valley.
One of the reasons why I so optimistic about Hive is because it has decentralization down. Due to the external attack that resulted in the fork, there is no pre-mine held in the hands of any individual. We also see now foundation or corporation behind the blockchain.
This single fact separates Hive from most of what is out there.
My view is that USDC, due to being owned by Circle, will end up being bought out by a major Wall Street bank. At some point, if stablecoins keep growing in usage, the likes of JP Morgan or Goldman Sachs will jump into the game. Unlike the smaller banks, these are flush with cash. They are known for simply buying what they want.
How would participants in cryptocurrency feel about one of the leading payment currencies being in the hands of a financial institution such as that? In reality, it matters little because Circle will end up under the banking laws anyway. Ultimately, to play, it becomes part of the established system.
Hive Backed Dollar (HBD)
Why all the focus upon the Hive Backed Dollar (HBD)?
This is one of the most important currencies. We are dealing with a stablecoin that is truly not under the control of any individual or company. It operates on a blockchain that is not run by any group. As stated above, there is no foundation behind the base layer.
The next advantage is that HBD can be generated by anyone. It only requires putting some in savings to earn interest or converting $HIVE (the 50/50 payout also can generate new coins). This means the market, aka community, is in control. We have no meetings to determine what the monetary policy will be.
Finally, HBD operates on one of the fastest networks there is. Couple this with the fact that people interact without transaction fees means that we are dealing with something truly unique.
HBD is a stablecoin that operates without any financial intermediary. In addition to conversion, people can also swap their $HIVE into HBD (or vice versa) through the Internal Exchange, a base layer DEX.
In Conclusion
For massive advancement, the industry needs a dozen Hives. The idea that we are going to transform the financial system by replicating it with financial intermediaries is pretty foolish. Playing the game with the banks on their terms is a losing proposition.
That is becoming pretty evident.
For this reason, we have to keep expanding the reach of this little gem. Layer 2 and sidechain development is crucial, as long as it is also built upon this same decentralized foundation.
The lessons of the past 18 months make this very clear.
---
If you found this article informative, please give an upvote and rehive.

gif by @doze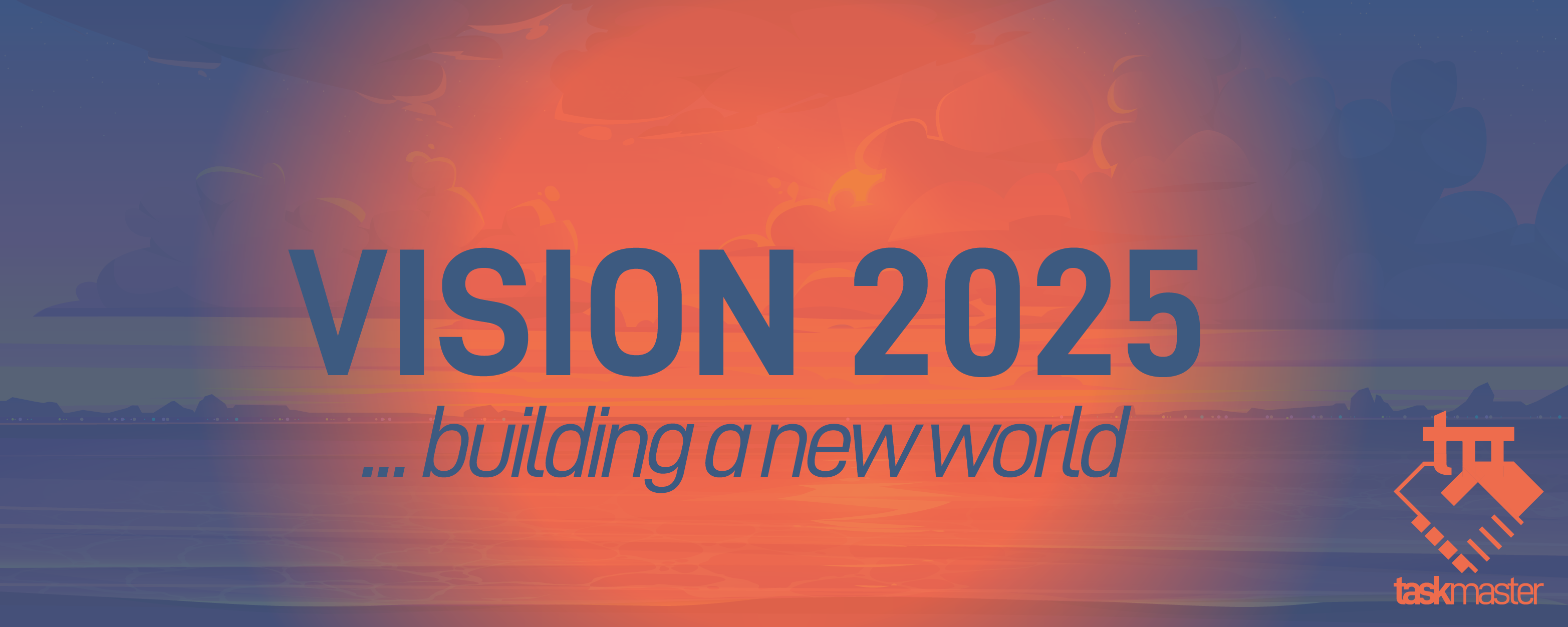 logo by @st8z
Posted Using LeoFinance Beta
---
---