Cryptocurrency: Fueling The Techno-Economy
What is the future of cryptocurrency?
This is a question that is on the minds of a lot of people especially during this bear market. Does cryptocurrency have a future or is it as the FUDsters proclaim, just a scheme that will pass?
To get the answer, we have to step back and study it in the larger context of what is taking place.
We see news about Elon Musk with Twitter, electric cars, and rockets. There is nuclear fusion making headlines. Facebook became META. Everywhere we look, technology is in front of us.
What does this mean for the economy and how does it apply to cryptocurrency?
This is what this article will explore.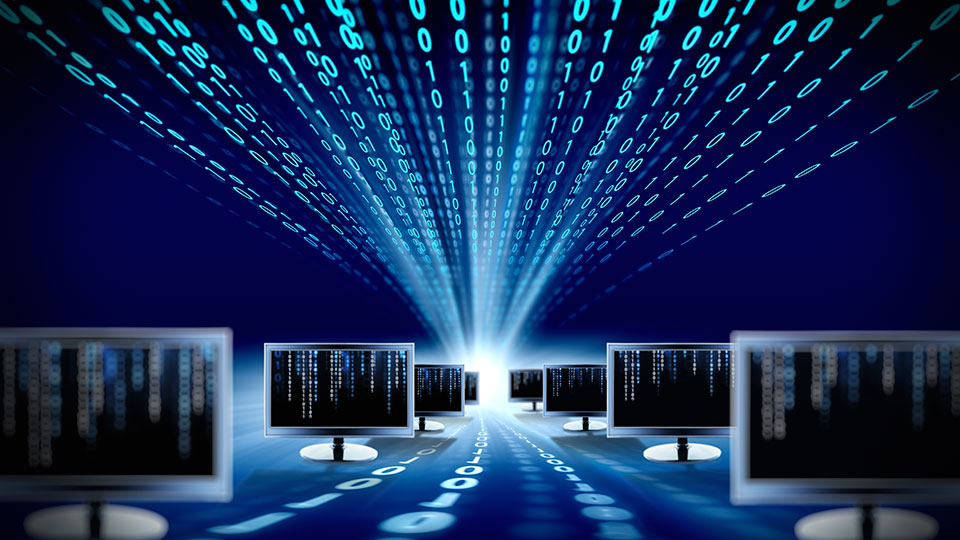 Source
Massive Economy Productivity
It is hard to envision, especially with a recession bearing down on us, but the global economy is likely to explode over the next couple decades. Technological progress is moving at a rapid pace. With each passing year, our capability within the digital realm explode. This is crucial to predicting how things will look in the future.
There is a reason why Apple, Microsoft, Tesla, Amazon, Meta, and Google are some of the largest in the world. They are build primarily around technology. This means that we saw trillions of dollars in market capitalization generated from companies, most of which didn't exist 30 years ago.
This is a trend that we are going to see continue.
When we look at the potential value that will be generated over the next 20 years, it will probably usurp what happened since 1990.
In short, we are in the techno-economy.
This is going to grow and evolve rapidly simply because bits move faster than atoms. The digital world expands at a rate unforeseen in human history. If we just focus upon artificial intelligence, leaving aside AGI, we see a sector that is doubling every few months in terms of the capabilities.
We already say the economic impact of the Internet. Tesla sold more than 340K vehicles last quarter, all of them online. This is close to $20 billion in revenue produced through this medium. This is a small example of what is taking place out there.
Of course, the Internet is about to become a bodybuilder on steroids.
Web 3.0
The term Web 3.0 is being thrown around a great deal and for good reason. We are seeing a shift in the foundation of the Internet as we know it. The next couple years will see the first stages of this new medium. From an economic standpoint, this could be massive.
One of the major innovations is decentralized finance. Since tokenization is beginning to enter practice, we are going to see opportunities for investment that previously was not possible. At present, Wall Street and venture capital dominates the investing landscape.
However, with DeFi, people have the opportunity to get involved. It is possible the future of funding is not a few large VC firms putting up big money but, rather, millions of individuals committing a small number of tokens. As individuals garner more value in this manner, they are able to stimulate more growth through funding.
Here is where we see cryptocurrency's future. It is going to be the fuel that powers the next phase of economic expansion. Since much of this will be tied, at least in part, to the digital realm, cryptocurrency is well positioned. After all, it was created solely to operate in this arena.
Back To Small Business
The last few decades saw a massive shift toward Fortune 1000 companies. This took place on many levels, obliterating many small businesses along the way.
Part of this came from basic competition and economies of scale. That is always going to be present. However, we did see more to the story.
Funding was radically altered since the Great Financial Crisis. Bank lending, the hallmark of small business, was rather flat over the last 15 years. Low interest rates ushers in the era of cheap money. It does not mean, however, accessible money.
The ones who did have access were the larger corporations. Not only did they get it rather inexpensive but also could tap into the debt markets. The floating of bonds over the same time period exploded. It was a move that only made the major corporations even more powerful.
Web 3.0 is a turning point. Since a lot of this might be community based, the opportunity exists for the entrepreneur. The average person has the ability to start forging economic gains. Through the tokenization process, communities can become economies and, thus, individuals are businesses. When people start to look to contribute, they are rewarded. This is a classic business endeavor.
Goods and services are going to be provided in this realm, mostly by individuals and small companies. There will be those making a few thousand dollars while others enter the tens of millions (even hundreds of millions). On the grand scale of economic activity, this is peanuts.
Nevertheless, when we start adding it all together, we can see massive potential. A blockchain like Hive has the capability to have millions of businesses tied to it. Keep in mind that each individual is essentially a business. To use the classic term, people are establishing different streams of income.
They are also tied to the overall success through their stake. Here is where we see the business ownership idea enter in a different manner.
Developers Providing Infrastructure
With Web 2.0, we saw platforms such as Etsy arise that allowed people to develop businesses. This focused upon the world of crafts and small stores. Nevertheless, this did open the door for many people to have an "online presence".
Web 3.0 is taking this to a completely new level. At present, developers are putting infrastructure in place. We can only imagine what innovation and creative ideas will spring from this.
However, picture the idea of a trading bot. This is something almost all Wall Street firms have. Since it is estimated more than 80% of all stocks trades are made by computers, we can see how this is billions are generated autonomously. Naturally, this is in the hands of only a few.
What if these were available to the masses. Perhaps there would be a project set up whereby individuals could get stake in the trading. Tokenization makes this possible. Since developers are better prepared to develop applications such as this, it is not far-fetched to believe that thousands could create such a program.
That is just one example of the many ways that individuals will be able to participate in a much broader economy generating massive profits.
All of this is going to be built around cryptocurrency. All of our online activities will, at some point, be incentivized. DeFi is going to permeate every aspect of the Internet. Soon, having a token will be akin to a website; everyone will have one.
How Much Is The Internet Worth?
This is a question that many studied and tried to come up with an answer. What we can conclude is that we a medium that is worth tens of trillions of dollars. How much exactly is impossible to determine.
That said, what happens if we 10X this? Or 100X? This is what Web 3.0 along with other technological developments can provide. Cryptocurrency will fund a great deal of this expansion over time. It is also a mechanism whereby we can capture the monetary value that is generated.
As this economy expands, cryptocurrency will play a larger roll. This is one of the reasons why we should be careful not to underestimate the numbers we will see in the future. This is going to get into the quadrillions.
There are more than 7.5 billion people on the planet. Right now, we have around 5.2 billion online. That means we are looking at 5 billion small businesses, all potentially providing goods and services to the Internet ecosystem.
How much will that ultimately be worth?
It will be anyone's guess but we can conclude this: a lot.
And cryptocurrency allows each of us to own our piece of the pie.
---
If you found this article informative, please give an upvote and rehive.

gif by @doze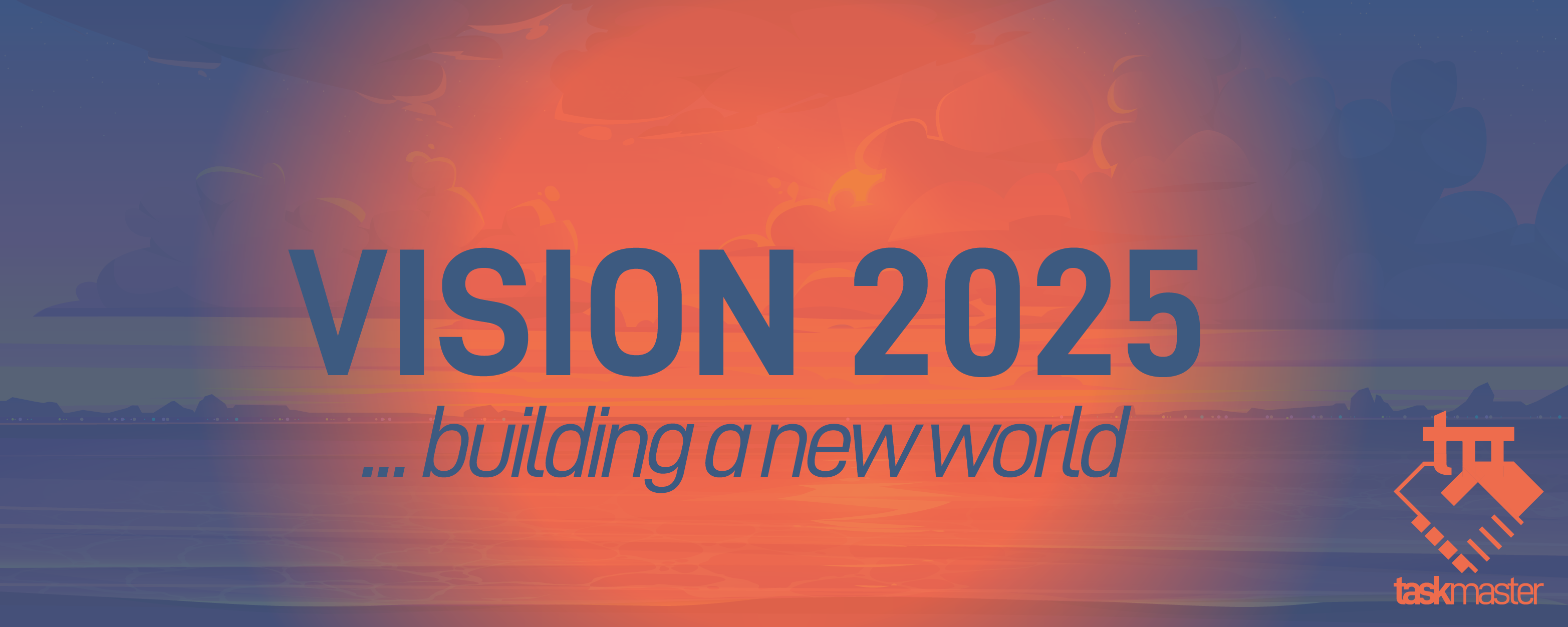 logo by @st8z
Posted Using LeoFinance Beta
---
---