Cryptocurrency Is For Adults: Bringing Responsibility Into Focus
Cryptocurrency is changing the world. One of the first things that it is attacking is the nanny state. This, of course, is horrific for most people. Sure, they clamor how they want freedom, yet the evidence is clear the majority do not. Instead, they want Big Brother to step in and handle things.
Some might think this is not true. However, the number of examples within cryptocurrency are growing.
The bottom line is cryptocurrency is for adults. That means that we each have a personal responsibility to protect our property. Also, the decisions we make fall upon us. We cannot blame others for those choices.
Of course, most, it seems, would prefer to act like 5 year-olds.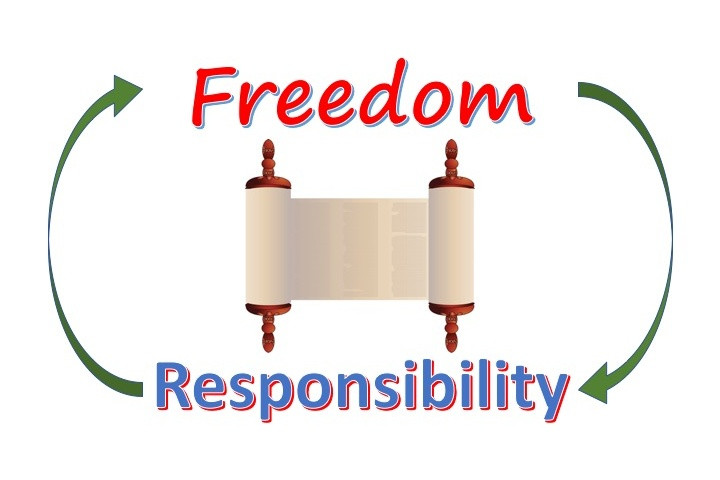 Source
Sue A Kardashian
When is doubt, sue.
This is the norm in America. A lawsuit for every person. The latest are Floyd Merriweather and Kim Kardashian. They are now the targets of lawsuits pertaining to a cryptocurrency called EthereumMax.
Kim Kardashian and Floyd Mayweather are being sued over allegations they misled investors when promoting a little-known cryptocurrency called EthereumMax to their millions of social media followers.
A class action lawsuit filed last Friday in the U.S. District Court for the Central District of California accuses EthereumMax and its celebrity promoters of working together to artificially inflate the price of the token by making "false or misleading statements" in social media posts.
This sounds so awful. Imagine, someone making a false or misleading statement on social media. Naturally, the idea is equally is foreign in the world of advertising. It is hard to believe this actually exists.
Nevertheless, what is at the core of this? Do most really care what Merriweather or Kardashian say or do?
Here is the crux of the matter:
The lawsuit claims that plaintiff Ryan Huegerich, a New York resident, and other investors who purchased EthereumMax tokens between May 14, 2021, and June 17, 2021, suffered losses as a result of the celebrities' conduct.
Source
So this guy lost money due to the conduct of these two celebrities? In other words, he bought this token based upon what Floyd Merriweather and Kim Kardashian said. Why? Are they noted cryptocurrency or investing experts?
Here we see someone who refuses to accept responsibility for his actions. Him, along with the other investors, were not forced to buy EthereumMax. The reality is they did so because they were enamored by the celebrity, which is the epitome of stupidity.
After all, does someone shop at Home Depot because Ed Harris does commercials for them? While it is possible, at least that store might have what someone wants. The idea of taking investment advice from a celebrity is absurd.
And then to cry foul after it happens because of their conduct borders on laughable.
Of course, we saw something similar with Mark Cuban.
A while back he was making videos how wonderful Ethereum DeFi was and how it was the future. He espoused the merits of what was taking place along with how the decentralized nature enables anyone to participate. Also, the returns would generate a great deal of wealth for people.
That was until Cuban experienced a rug pull. Suddenly he didn't like the decentralized nature of finance and was calling for regulators to get involved.
There use to be a saying about sending strangers on the Internet money.

Source
Personal Responsibility Is Unpopular
We have gotten to the point where responsibility has become very unpopular. It is far easier to blame others for our own mistakes.
This is something we see in the trading world all the time among novice traders. They are so accustomed to the blame game that when their trades do not work out, they blame the market. How insane is that? Yet that is exactly what people do.
Of course, there are scams and criminals out there. The saying Buyer Beware should be etched in everyone's mind. No matter what the realm, we need to be careful with our money.
Making investment decisions based upon the likes of Floyd Merriweather or Kim Kardashian is the epitome of the "a fool and his money..." saying. Perhaps they are investing geniuses. However, to blindly follow anything they say is not very smart without looking into the project is not very smart.
Not your keys, not your cryptocurrency is driving home the point of responsibility. Without Big Brother to step in, it is up to us to determine what we do and who we opt to trust. Simply tossing money at something that is promoted via ads or celebrity endorsements is a great way to become a "victim".
Of course, compounding it by turning around and suing is not accepting responsibility. This is the behavior of a child, lashing out because he or she was hurt.
Does that mean we should have no laws and that all nefarious behavior should be overlooked? Of course not. One if my problems with the SEC is the desire for more regulation. There are enough laws on the books for them to target this type of activity in the cryptocurrency realm. Fraud is illegal and within that agency's power to go after. It also can turn the evidence over for criminal prosecution.
If Merriweather are Kardashian knowingly involved themselves with a fraud, lock them up and toss away the key. That behavior cannot be tolerated either. However, to blame them for an endorsement, paid or otherwise, when people freely invested, is not taking responsibility for one's actions.
It sucks when people lose money. Often, such as the case of a hack, it is beyond their control. However, there are many times when we are at fault. We are the ones who opt to make a certain investment decision. If the market does not cooperate or we got involved in a scam, that is upon us.
The question that should be asked of the plaintiffs in this is case how much due diligence did they do? Did Mr. Huegerich thoroughly research what EthereumMax was all about? Who were the individuals behind the project? What was the goal? How well financed were they going to be? What problem were they attempting to solve?
It is likely he knows none of these answers.
At the same time, we have a situation that akin to John McAfee. He was out there shilling any coin that would pay him. Of course, with McAfee, he established himself as an technology veteran and a long time proponent of cryptocurrency. He carried some "expertise" within the industry. Can the same be said for Merriweather and Kardashian? Is there anyone who believes these people have any clue what they are talking about when it comes to cryptocurrency.
Evidently so.
A lack of personal responsibility is a cancer among society. If it is always the fault of someone else, then no change can occur. People complain about tyranny then get upset when they misuse the freedom to choose, opting to turn to the tyrants for protection.
Here we have people who are clamoring for "responsible marketing". The claim will be that Merriweather and Kardashian should have known what they were representing. What about "responsible investing". Shouldn't investors have known what they were putting their money into?
Again, personal responsibility is very unpopular these days. Cryptocurrency is going to expose this to the masses. If people want freedom then they best know how to use it. We are seeing a system being developed that will operate outside the bounds of government control. That means if one does something stupid, it is his or her own fault.
Cryptocurrency is bringing to the forefront the concept of trust. We are establishing new paradigms regarding this. No longer is something trustworthy because the government says it is (which often turns out to be a lie anyway, just look at the banks). We can trust the code at the base layer because it is there for everyone to see. However, what is built on top is going to require a novel approach by people. Determining who is involved and what is the acceptable risk one is willing to take is going to be paramount.
Unfortunately, many are not capable of this. They are so indoctrinated into blaming others, nothing is ever their fault. In the cryptocurrency realm, this is a person who will get eaten alive.
At the end of the day, freedom is for adults. One must be willing to accept the responsibility that goes along with it. Cryptocurrency is working to bring freedom to the masses.
Are they willing to embrace what comes along with it?
From the actions we are seeing, that is highly questionable.
---
If you found this article informative, please give an upvote and rehive.

gif by @doze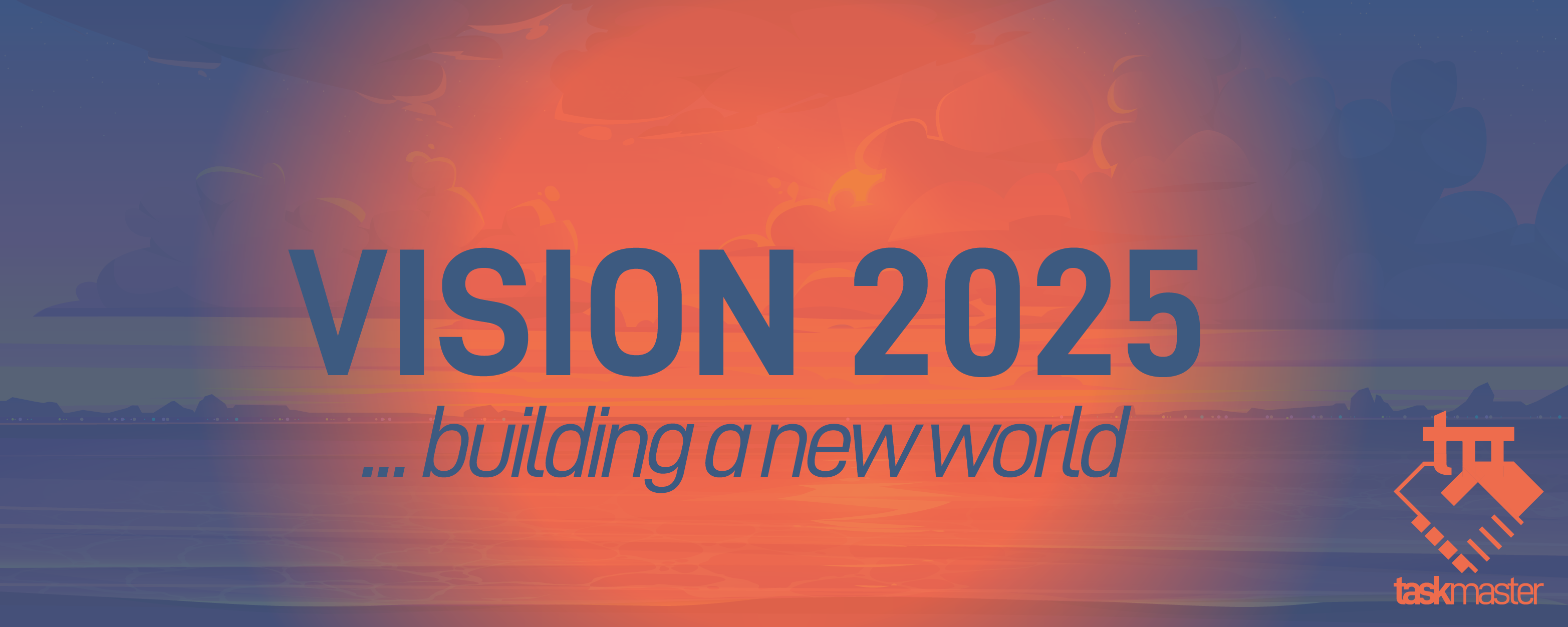 logo by @st8z
Posted Using LeoFinance Beta
---
---