Cryptocurrency: Money Was Always In The Hand Of Private Entities
One of the interesting facets of the human condition is what we see as normal now was not always that way. Simply because something was done a particular way over the last 75 or 100 years does not mean that is "the norm". When we look at things in historical standard, we often find a different story.
Nowhere is this more accurate than with money. A system that is controlled by a couple entities, either governments or banks, is rather new. Before that, individuals were often engaged in the practice of creating money.
This is why the stance against cryptocurrency is so fascinating. The reality is we are not dealing with anything new. Private money is humanity's norm. Today, we see the creation mostly in the hands of the banking system. Cryptocurrency offers a new model for this.
Through the use of blockchain, along with smart contracts, we see the option of money creation given to anyone with the technical know-how. Over time, this will get easier meaning that generating one's own token will be akin to making a website.
While this might sound strange, it is not as odd as people think.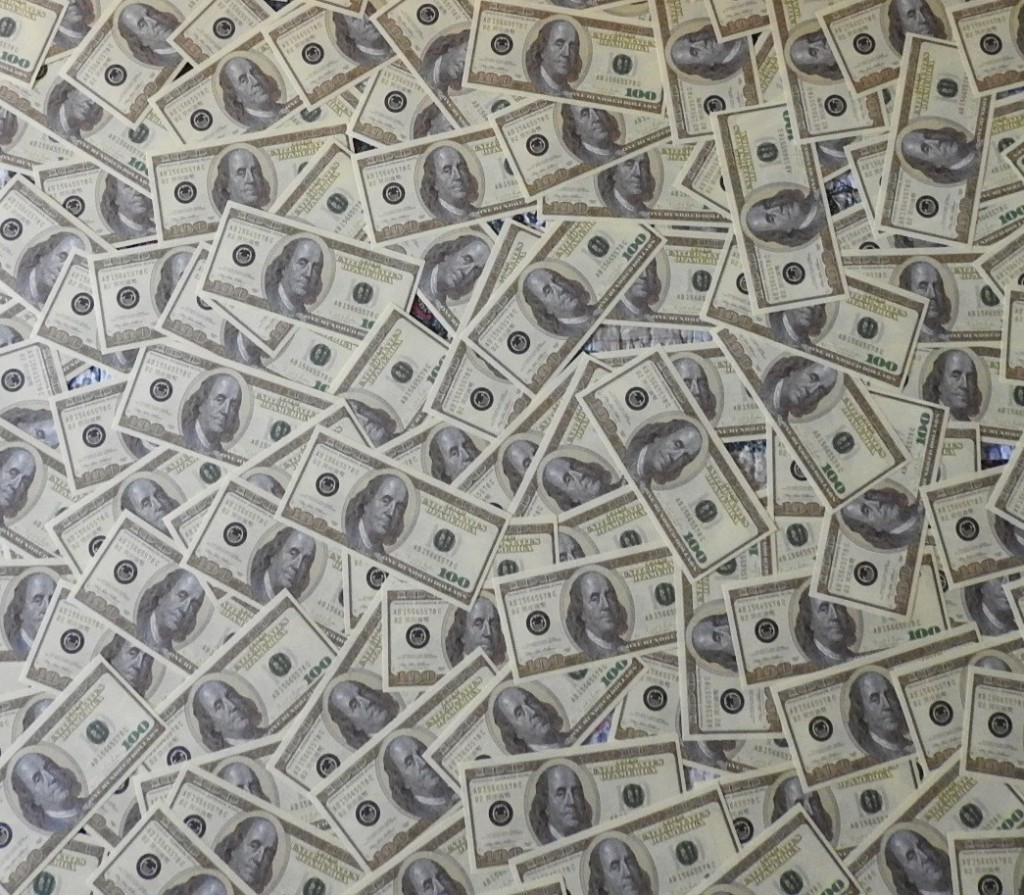 Source
Ghost Money
Have you ever heard of "Ghost Money". No this is not the currency that Casper and all his friends use. Instead, it is a form of money that was rather commonplace throughout the Dutch Age. During those 400 years, which is known as the early modern era, we can see how life was impacted.
Ghost Money comes from the adoption of bookkeeping practices starting in the 1500s. Once people were able to keep ledgers pertaining to current accounts, we saw the ability to offer credit.
This is what Ghost Money is. When people offer credit to each other, they are expanding the ability to transact. This is the foundation, according to many, of economic productivity. After all, the entire barter system was scrapped so we could remove the friction associated with transactions.
Obviously, during that period, coins were utilized. There are a number of problems with this. Coins often were not available and would fluctuate. The weights would also be differing, causing issues with value. At the same time, there were many coins circulating from different parts of the world. All of this causes major issues when trying to engage in commerce.
Imagine today walking into a car dealership with $25,000 in different coins. They would be all different shapes and sizes. Some might have been sliced down over time as took slivers of the metal off. What do you think the dealership would have do considering they do not even know what half the coins were? How does it know if you have $25,000?
Here is where Ghost Money entered. Instead of doing this, merchants simply granted credit to their counterparties. This would be akin to M1 money today.
What it provided was a common unit of account. This was the key. Since everyone was dealing with the same standard, they were able to conduct business.
We get another surprise when it comes to this practice. When it came time to settle, often cash was not used. This was true during the Great Bullion Famine where coinage was scarce. Instead, people would simply use the accounting system as a means of payments. Here the Ghost Money served as a medium of exchange also.
This pretty much sums up cryptocurrency when we think about it.
Blockchain Provides Trust
One of the obvious flaws with what we described above is the lack of scaling. For this to work, one had to know who he or she was dealing with. Credit worthiness became an issue. If one had a history with another, there was no problem. This did create a limit to the expansion of business since simply giving credit to strangers is not practical.
Blockchain certainly solves that problem. When it comes to trust, this is the next level in the evolution. At present, the banking system maintains the global ledger. My guess is that, within a decade, different blockchains will have a lion's share of the transactions.
This alters who the players are running the system. Instead of a bunch of bankers, we see individuals from all over the world maintaining the system. They run nodes that validate transactions and add blocks. Some blockchains have hundreds while others have thousands. Either way, the system is expanding greatly.
At the same time, the ability to spin up tokens is getting easier. Within 5 years, the infrastructure will be in place whereby any community can simply monetize what they are doing. Here again, we see money creation in the hands of non-government and banking individuals.
Going back to Ghost Money, this allowed people to switch between currencies without intermediation. Sound familiar? Ghost Money was always available hence not only did it serve as the unit of account, it was also the means to settlement (medium of exchange).
This is handy when there is a coin shortage. Notice how this achieves one of the most essential parts of wealth building: money elasticity.
With blockchains, the ability to businesses to have the monetary resources required is provided. Here again, the unit of account is vital with so many different cryptocurrencies. It seems history is, indeed, repeating itself.
Plus, we see a highly efficient system of money in terms of the elasticity. It can easy expand and contract as needed. If there is an overabundance of tokens out there, collectively, many will simply die off. However, if we find ourselves in a situation where shortage is occurring, more will arise as new projects fund what they need.
Business Is Real Wealth
Too many confuse money with wealth. This is not the case. A nation's wealth, for example, does not come from simply having more money. If that was the case, the countries that simply "print" would achieve instant wealth. Yet that never works.
The reason for this is the money creation can only translate into wealth if there is the economic environment for expansion. If the country lacks businesses to facilitate economic expansion, then all the money generated will only have adverse effects.
Since business is how wealth is made, commercial pressures are not going to be given up due to a lack of medium of exchange. Entities will find a way around this.
Blockchain and cryptocurrency solve this. When companies start to create their own tokens for commercial purposes, they will assume the role of money creation. This will be nothing more than a 21st century version of the Ghost Money system.
This is one of the reasons we can expect the global economy to explode over the coming decades. Money elasticity will be tied to real economic needs. Instead, of bankers, politicians, and economists sitting around trying to predict what is needed, the commercial agents involved in actually economic trade will handle it.
For the last few hundred years, we operated, to different degrees, in a reserveless, private bank money system. The difference now is that we are looking at doing the same things, this time without the need for banks.
And history shows us this is not uncommon.
---
If you found this article informative, please give an upvote and rehive.

gif by @doze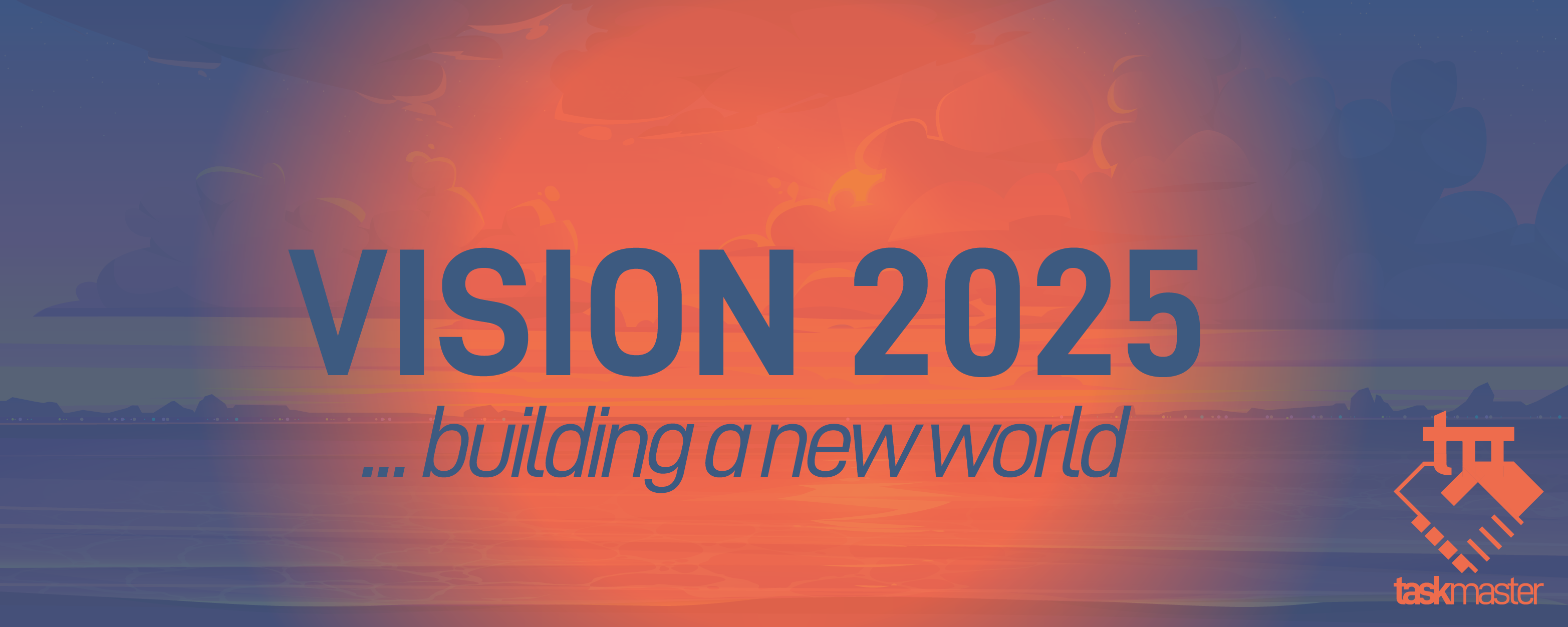 logo by @st8z
Posted Using LeoFinance Beta
---
---