Cypherpunk 2.0: We Are All Involved Now
The Cypherpunks took a stand and, for many, that has not changed over the last 3-4 decades. If anything, not only should we commend them for what they did but realize that we all have a role to play.
Who are the Cypherpunks and why are they important?
To understand where cryptocurrency is today, perhaps it is best to look at where it came from. We would not be doing what we are without them.
Depending upon who you focus upon, some of them started their journey in the 1980s. People like David Chaum started to develop their ideas during this era, one that eventually led to the formation of Bitcoin.
The Cypherpunk movement, however, was bigger than one individual. It is a story of tyranny and what happens when a number of highly motivated, principled people stand up to governments.
It is also the bridge to our fight today.
Therefore, let's delve into them and see where things stand.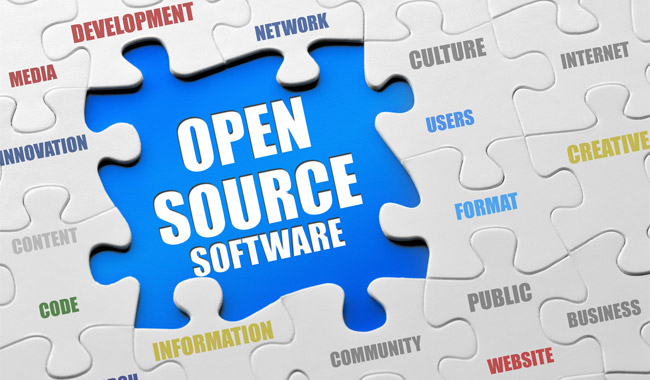 Source
Cypherpunks 1.0
The original generation of these online warriors can be placed in the early 1990s. This is when Eric Hughes, Timothy C. May, and John Gilmore put together an email list of people who were involved in the movement. These are coders who espoused many of the tenets that eventually made their way into blockchain and cryptocurrency.
As a side note, we can bet the ranch they were not worried about mooning or Lambos.
Eric Hughes even went so far as to publish a Cypherpunk Manifesto. It outlined the ideals of the group and where their focus was.
One of their big sticking points was privacy. Many of these early innovators saw the threat the Internet carried with it. They understand the growth rate of digital technology and could forecast it ahead. The threat posed by governments, corporations, and other entities that could use this data against people was clear.
The first major challenge they took on was the fight for encryption. Many younger readers might be unaware the U.S. Government was looking into banning it. The belief was that encryption posed a threat in that the government would not be able to see what was going on. Of course, this was only applicable to the general public. The government felt encryption was perfectly acceptable for it to use.
Free and open source software was the primary vehicle of this group. They believed that was the way to combat the powerful entities in the world. The success of LINUX shows how this was correct.
As for what the group felt was needed, here is an excerpt from the Manifesto:
We the Cypherpunks are dedicated to building anonymous systems. We are defending our privacy with cryptography, with anonymous mail forwarding systems, with digital signatures, and with electronic money.
Notice the last part. Keep in mind this was written in 1993, a decade and a half before Satoshi and Bitcoin. The brought forth projects like ECash from the aforementioned Chaum and Bit Gold from Nick Szabo. Both of those were precursors to what eventually became proof-of-work.
The Cypherpunks detested regulation. They felt it was their place to fight it at every turn.
Cypherpunks deplore regulations on cryptography, for encryption is fundamentally a private act. The act of encryption, in fact, removes information from the public realm. Even laws against cryptography reach only so far as a nation's border and the arm of its violence. Cryptography will ineluctably spread over the whole globe, and with it the anonymous transactions systems that it makes possible.
Three decades later, we see coders jailed for publishing open source software such as cryptocurrency mixers.
Cypherpunks 2.0
While this is not likely technically accurate, we can use it as a mental framework. The issues that original group was fighting still exist today. Sadly, a vision of the future from them did come to pass in a way that reflected upon what they feared. The siloed Internet is anything but free.
People have no privacy or control over their data with Web 2.0. This is something that is revealed on a regular basis with hacks and other forms of data exposure.
Ultimately, those who are involved in cryptocurrency have keep pushing things forward. While many of the originals are still around fighting (and developing) for privacy, it is imperative they receive support.
This industry became overrun with the idea of money and prices going up. How many people discuss the tenets of decentralization, freedom, censorship resistant, and sovereignty. Instead, we have people who get depressed if we have a bear market.
Certainly it is true that most of us are not coders. The programming of open source infrastructure and applications is beyond the majority of us. However, that does not mean we are not involved. We all have a role to play.
Understanding the tenets of what is being builds is vital. The same is true about the nature of the fight. It is of no surprise that the technology we are going to be dealing with in another decade will be orders of magnitude more powerful than today. If you think things are bad now with YouTube, TikTok and governments, just wait.
This is the essence of the fight. Technology can be wonderful but not when it is used for surveillance and control by these large institutions. That is how I read the premise laid so many decades ago. It is something that has not changed.
Web 3.0: The New Battleground
Web 3.0 has been tossed around so much that it has become a marketing term. Many make fun of it because it is overused. Nevertheless, it epitomizes the basis of this discussion.
We often mention things like true account ownership. That is a part of freedom. Again, Web 3.0 isn't about Lambos, although it has the power to usher in a period of massive financial abundance. The key can be summed up like this:
truly decentralized
focused upon privacy and freedom
quantum secure
democratically run
How much do you see in cryptocurrency that is working towards that end? How many blockchains are truly democratically run? Almost none when you consider the pre-mines and founder's stake that exists.
We often talk about Hive as being a unicorn in this industry. When we look at that list, Hive checks a few of them. Not many base layers can make that claim.
The point is that we are all involved in this fight now. When we look out into the future, can you imagine a day when some nefarious actor with a quantum computer decides to take on the digital world? Without preparation, we will get overrun.
Decentralization is not something that is done in an instant. It has to be fought for. On a daily basis, each has a role to play to ensure things are spreading further out. For most of us, it starts with utilizing the Web 3.0 platforms.
There is strength in numbers. We do have the advantage of having decentralized digital money. Progress was made in terms of the resistance we achieved, at least on Hive. That said, the battle is only beginning.
The Cypherpunks never left. We know many of the original group is still here and were joined by tens of thousands of coders around the world. Now, they can be supported by non-coders who carry the same ideals.
It is at this junction that we have to realize what is important. The governments are threatened and rightly so. For this reason, we have to ensure progress keeps being made.
We do not want to arrive in 2050 and realize that our worst fears about digital technology came true.
Web 3.0 is a lot more than a marketing term. It is time all realize that.
---
If you found this article informative, please give an upvote and rehive.

gif by @doze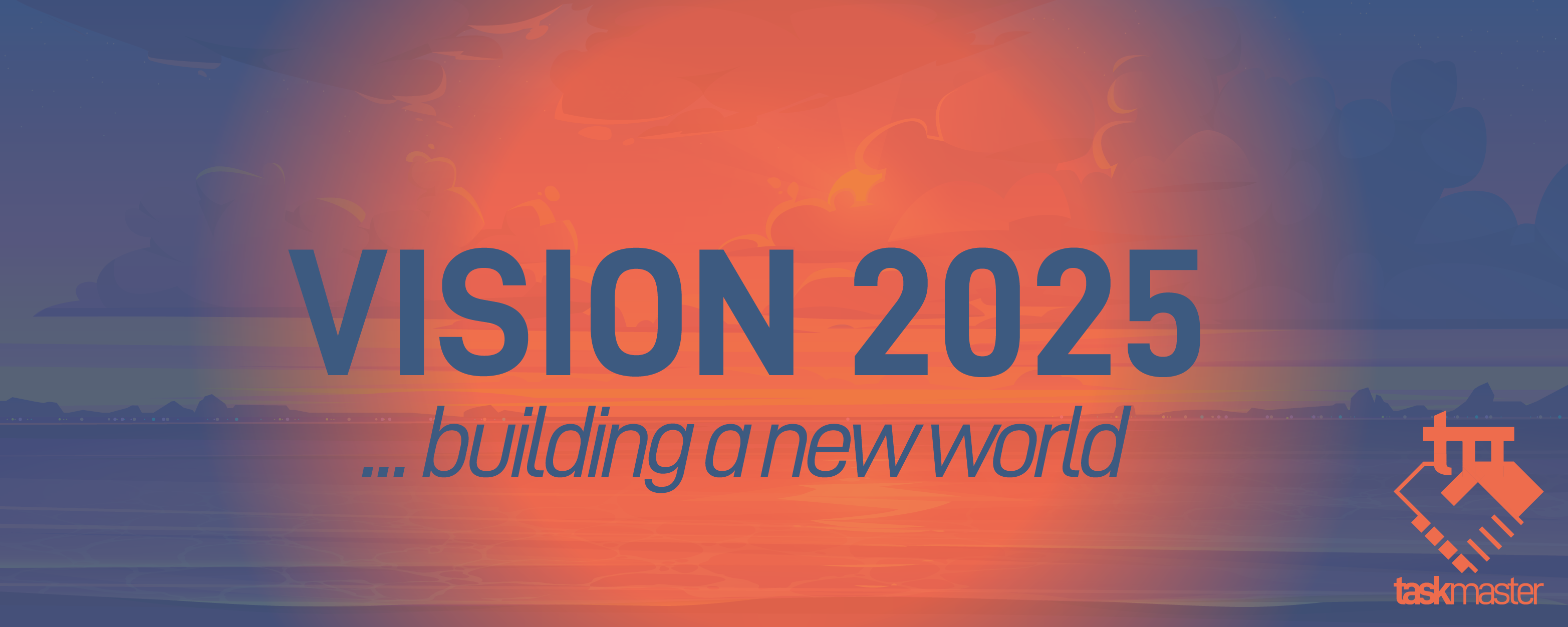 logo by @st8z
Posted Using LeoFinance Beta
---
---