Decentralization: The Disruptive Force
We often discuss the idea of disruption, especially as it pertains to technology. There is likely no greater area that we see this than with blockchain. It is a technological breakthrough that is going to affect everything.
Many focus upon ways a technology affects a specific industry. The true game changers, however, are those that change many different ones at the same time. What happens is the technology crosses any barriers to completely take over.
The Internet was an example of this. It is hard to find an industry that was not affected. Even something such as house cleaning services utilize the Internet for communication, marketing, and perhaps, receiving payment.
What we are embarking upon is the Next Generation Internet. This is going to move things forward in ways few of us imagine. Like the first iteration, it is going to alter society completely.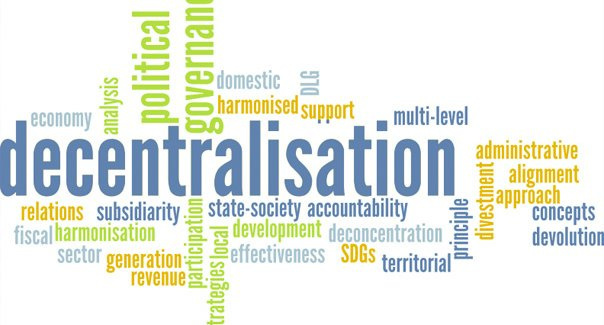 Source
Decentralization As A Driving Force
A lot is made about this idea of decentralization. We see it discussed online but is it something most really are true to? This is a question that is worthy of exploration.
The problem with disruption is that it goes against human nature. It appears we do not, collectively, like change. This is something we are slow to adopt. After all, the status quo is comfortable. We get use to doing things in a certain way and changing is different. Even if there is a benefit to us, it has to be large before we will embark upon something different.
It is why the biggest disruptors tend to be those which are easy to adopt. The best example over the last 20 years was the smartphone. This basically took 3 technologies that people were familiar with, mobile communications, Internet, and computing, and mashed then together. It is no wonder the implementation was faster than any other technology in history.
One who was willing to make a change was Mark Zuckerberg. He made headlines with the name change of Facebook to "Meta", short for Metaverse. While this is really nothing more than a marketing trick, it did garner a lot of attention.
Getting back to the question about people remaining true to the idea of decentralization, we gain some insight from the response. There was a large scale revolt, if the articles published are a barometer, against the idea of a Zuckerberg-led Metaverse. Since that concept is designed based upon open and interoperability, him entering with his "Walled Garden" approach appears to be rejected. That does not mean, of course, that a couple billion will not go along. Nevertheless, we see the foundation of a large group of individuals not willing to get onboard.
Self Sovereignty
We are seeing a move to give people their sovereignty back. Whether we want to admit it or not, we are living in a world where most of us are enslaved in some form. While outright human trafficking exist, the majority is not as obvious. Instead, the most people are enslaved via the financial system. Since few have access to resources, we are at the whim of others.
This starts with having to have a job. Studies and surveys repeatedly show that, in the United States, around 80% of the people cannot stand their job. This means 4 out of 5 are wasting 40-60 hours per week, a large chunk of their waking lives, doing something they detest. Why are they doing this? Obviously for the paycheck.
Here is where we see how the system operates. They swap time for some money that provides sustenance. It is usually not enough to move up in class although, if they are on that pathway, either consumption or taxes will usually sabotage that trek.
Blockchain and cryptocurrency are changing this. It is going to provide people with the ability to have self sovereignty. This is a marked difference from what we experience with the present system.
In fact, we are already seeing the impact in the United States from cryptocurrency. While this is one of the nations with the highest cost of living, some are finding that what they are getting from cryptocurrency is altering their lives.
The United States is experiencing "The Great Resignation". Many are baffled as to what is causing this while trying to isolate the reason. Perhaps the answer is found in cryptocurrency.
Approximately 6 million people (4% of 167 million in the workforce) in the US have quit their jobs after making more money from cryptocurrency investments than from their low-income jobs, according to a new survey by intelligence firm Civic Science.
11% of 6,741 respondents admitted to having quit their jobs or knowing some who has after gaining financial freedom from cryptocurrency gains. 64% of those who quit their jobs said they were earning below $50,000, while 53% said they knew people who quit for the same reason.
Source
We should be careful. There is a bull market in cryptocurrency and we see situation like this in the equities markets quite frequently. Nevertheless, it does point out the opportunity that exists for people, especially those at the lower end of the spectrum.
It cannot be denied that this decentralized system is already changing lives around the world. People are being given a choice, especially when it comes to breaking away from the financial slavery the system is erected upon.
When people can say "no", an entirely new world opens up. As more people find cryptocurrency, it actually enhances the situation. In a decentralized realm, we all have a part in the success of what we are involved in. Therefore, as communities grow in size while getting stronger, we see the value of the entire system expand.
This will translate into more people enjoying sovereignty in their lives. It is also an example of how the status quo is changing.
Early Days
What is truly amazing is the process is just getting started. Many feel the opportunity is missed yet that is far from the truth. Over the next decade, we will see expansion into the digital realm like we never imagined. Phrases such as Web3.0, Metaverse, and Industrial Revolution 4.0 are tossed around to the point they lose their meaning. However, we need to understand that, at the core, there is a massive paradigm shift taking place.
Like many things, it will take a while to unfold. As mentioned, the smartphone had the fastest penetration in the United States in history. It took less than 8 years for 70% of the country to get this device. That is still a long time when you think about it.
We also have to acknowledge that a great deal of that stems from the fact people were familiar with the core components. Blockchain and cryptocurrency are completely new to most. Therefore, the learning curve will slow things down until we get ease of use to the point where the masses are able to sign on almost seamlessly.
That said, the success stories are growing. This will translate into more people seeing the validity of what is taking place. Estimates are there are still less than 250 million people involved in cryptocurrency globally. That is a fraction of the more than 5 billion people who have access to the Internet. When talking early in the game, that about sums it up.
It takes years for most people to realize when a disruption is taking place. Those who are involved with blockchain, at this point, and are paying attention, see the disruption happening before their eyes. It is something that is not too hidden if one knows where to look.
Ultimately, this disruption will penetrate every aspect of life, with all industries being affected in some way. It will also, in my view, taking governments to task for how they are structured.
In the end, decentralization is starting to take over. At present, it is a slow process yet it will gain steam over the next half decade. We can already see the proverbial "green sprouts" popping up.
---
If you found this article informative, please give an upvote and rehive.

gif by @doze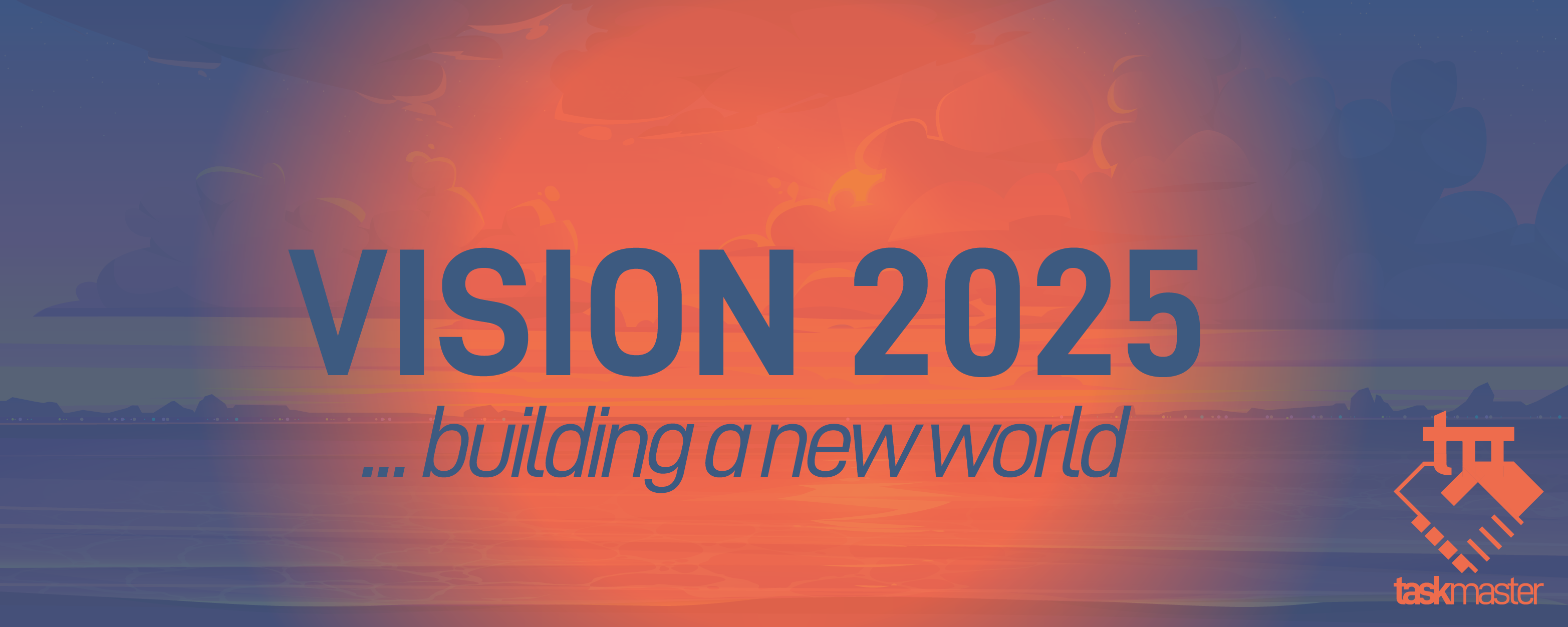 logo by @st8z
Posted Using LeoFinance Beta
---
---