Eurodollar System: Cryptocurrency's Path To Adoption
It was asked on Discord what is this Eurodollar system and how does it apply to cryptocurrency. For that reason, it is best to go through the particulars so we are clear what we are dealing with. Also, it will be clear how the path was already laid before us.
There is very little completely new in the world. For all the discussion about cryptocurrency being revolutionary, it is really an updated version of something that started in the 1950s. Much in the same way as crypto, this system developed outside the eyes of most people. After a couple decades, however, it was so large it was impossible to step.
Understanding how this all fits together should provide a great deal of optimism for all involved in cryptocurrency.
So let us look at the Eurodollar system and how it came about.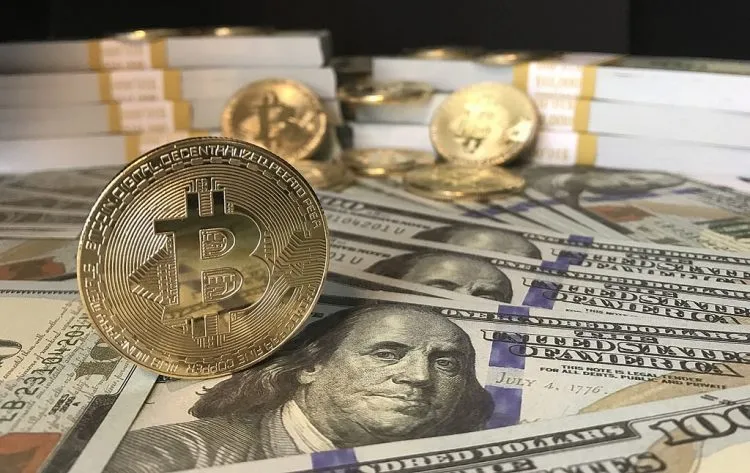 Source
Eurodollar System
After World War II, as part of the agreement between nations, the victorious allies undertook the reconstruction of Europe. Through acts such as the Marshall Plan, US Dollars were flooding into Europe and Japan. The money, naturally, ended up in those banking systems.
To start our understanding, we begin with the realization that a Eurodollar is simple a USD that outside the United States banking system. It has nothing to do with the EURO nor does it have to be in a European bank.
With all these dollars in banks, it was only natural that an entire borrowing/lending/collateralizing system was constructed. Banks were able to take the assets that they were holding and utilize them for other purposes. Keep in mind, one of the main features is this was outside the control of any government or central bank. This was simply a financial system that banks designed amongst themselves. Some call it "shadow banking".
The entire system was built upon ledger technology. We see the same thing with cryptocurrency utilizing blockchain which is nothing more than a distributed ledger. Essentially, we are dealing with balance sheet banking.
Being unregulated, it obviously was vital to trust who you were doing business with. This made expansion difficult as newer entrants were viewed with skepticism. It is the epitome of free market principles. Basically it boils down to two parties trusting each other and agreeing on the terms.
For example, consider a bank that has interest rates futures contracts on its books. It can collateralize that asset against a loan from another bank. Hence it can put the asset to work. The lender can decide how much collateral is required compared to the size of the loan. Thus, the borrower can either agree or not to the terms.
This simple example was built upon over decades. Banks essentially were able to create money in an effort to make more money. We saw collateralization, borrowing, remittance and cross-border payments all taking place. This was built upon the Eurodollar holdings but went far beyond that.
It got to the point where, by the 1970s, the Fed concluded it had no idea what money was anymore. The banks devised their own forms.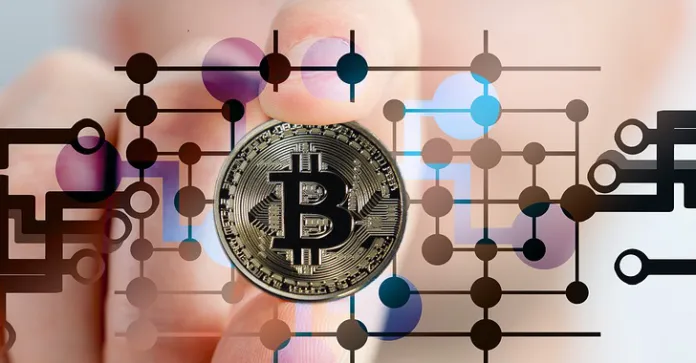 Source
Creating Money Out Of Thin Air
Let us suppose a bank opens up in Cyprus. Obviously, nobody is going to trust someone so new. How does an entity like this get into the game? What does the bank have that it can utilize?
For the sake of discussion, let us say the bank has a $10 million line of credit from JP Morgan. Here we see the opening. This is an asset on the balance sheet (ledger) of the bank. JP Morgan has the reputation. Hence, this bank can go to another and use the LOC as collateral. Perhaps it can leverage this out against a $25 million loan. Now the bank suddenly went from no USD to $25 million.
Money out of thin air. This is also how the international banking system ran the world. It was no conspiracy theory. They simple were able to create enormous sums of wealth out of nothing.
This all expanded for about 50 years. As long as the USD kept being fed into the international economy, the system could evolve. More USD meant expansion kept going.
A funny thing happened around the turn of the century. The DotCom bubble popped. This caused a massive shift in US fiscal policy. Suddenly, there was an acceleration of deficit spending, a situation that continues to this day. This created a major problem because the US Government pays for this spending through the sale of Treasury Securities. A portion of each auction sees bonds sold to foreign entities, pulling more USD into the US. This ends up in the US banking system. It is a problem that gets exasperated by the use of Quantitative Easing.
Hence, for the last 20 years, the Eurodollar system was starved. This is now leading to a USD liquidity crisis where there is not enough of the currency in circulation globally. Much of it is locked in the US banking and financial system, not leading to productivity gains. Here is one of the reasons for slowing global economy growth.
With all the spending the US did, we can see how this growing into the tens of trillions of dollars. Couple this with the International Investment Position of the US, which saw a net of $13 trillion flow in over just the past decade, and we can see how the impact upon the Eurodollar system was potentially pushed near the $100 trillion level.
Instead of creating money out of thin air, it is disappearing.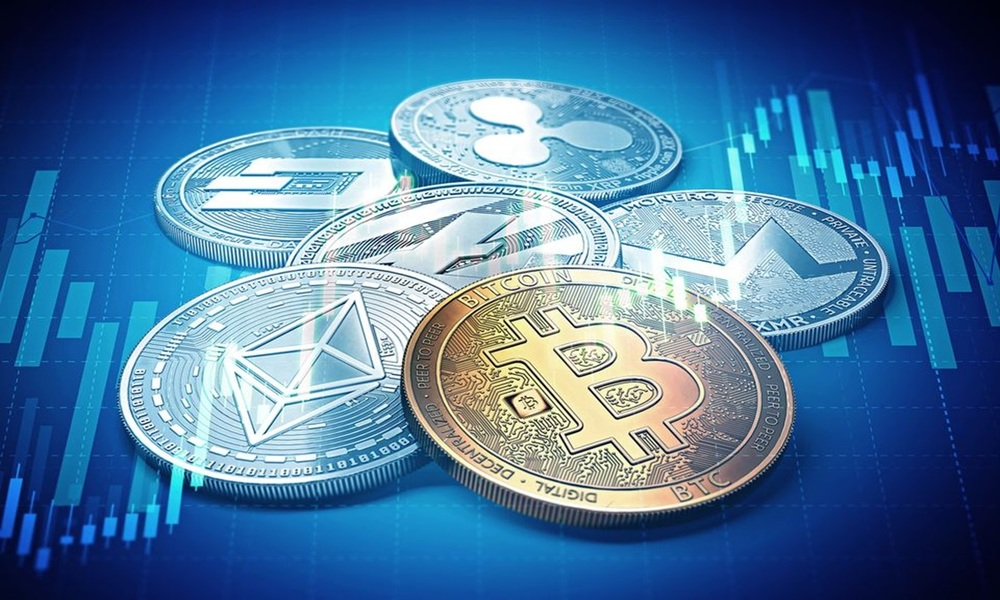 Source
Cryptocurrency Adoption Solves This
Now that we see how the monetary supply was far outside the control of the Fed or any central bank, we can grasp how this liquidity crisis requires solving. The only solution to this is for US banks to lend on a massive scale. This is how USD is created. Of course, the individual banks are going to operate in own self interest. Thus, they are not going to put themselves at risk, especially when economic conditions internationally are not favorable. It really becomes the chicken or the egg. USD is required from the banks to feed the Eurodollar system to restore economic conditions yet banks are not going to lend until those are back on track.
Enter cryptocurrency.
Here we can see how trillions of dollars worth of much needed money can flood the international economy. It carries many of the same properties as the entire Eurodollar system with one advantage: transparency.
When money is tight, collateral becomes vital. With debt, the ability to pay, i.e. having the money is crucial. If this does not occur, what is backing the debt suddenly become important. With the Eurodollar system, much of the collateral was debatable. As long as there was a market, everything was fine. Yet we saw how high quality collateral could turn to garbage overnight with the Mortgage Backed Securities in the Great Financial Crisis.
Cryptocurrency provides a different opportunity because there is no question as to what the value is as well as who owns it. We see all transactions happen on-chain. At the same time, markets determine exactly what the price of something is. We can go through 9,000 cryptocurrencies and see what the market thinks about them. Not only do we get price, it is also clear to see how liquid something is. Obviously, from a financial perspective, a lack of liquidity makes it less appealing as collateral.
Another difference is the cryptocurrency system is a distributed ledger. With the Eurodollar system, all ledgers were kept by the banks themselves. This meant reputation was crucial. It was obviously in entities best interest not to screw over others since that would cut them out of the system. Word would spread quickly. Cryptocurrency instills confidence through the use of a public blockchain that records all transactions, outside the control of any single entity.
Cryptocurrency's path is clear. This is not something that is novel. Instead, it is a solution to an already starving Eurodollar system. Since the global economy is in dire need of money, cryptocurrency can provide that. The platforms that are being built are mirroring that of 70 years ago. Instead of banks being at the center of it, we see individuals.
Because of this, we might see the trillions of dollars that is required to get things back on track economically. Make no mistake about it, cryptocurrency has a very important role to play going forward.
---
If you found this article informative, please give an upvote and rehive.

gif by @doze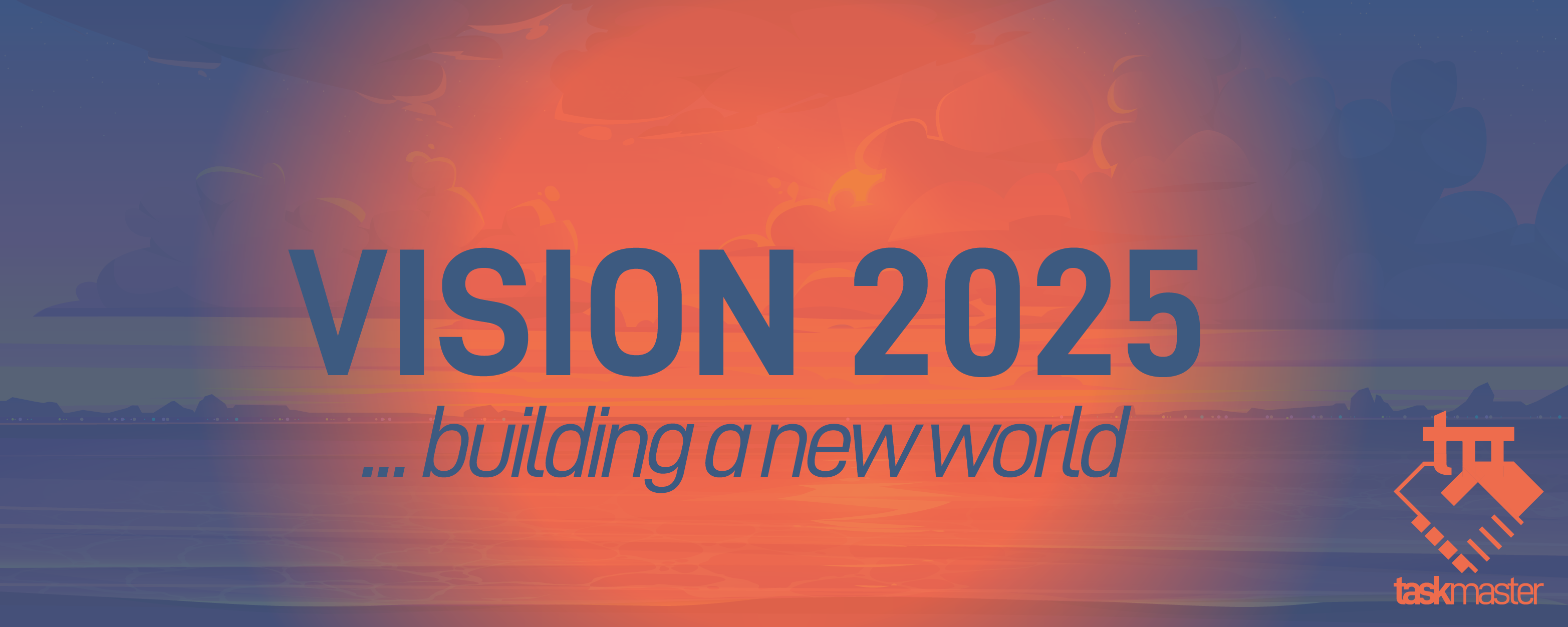 logo by @st8z
Posted Using LeoFinance Beta
---
---