Governments Drawing The Lines Regarding Cryptocurrency
Cryptocurrency is changing the world. Many are still trying to figure out what is going on and where this all fits in the overall financial future. For this reason, we see strong division.
For many cryptocurrency is about freedom. It brings a means whereby one can improve his or her life. This idea of inclusion in financial matters is novel for many.
Of course, this got the attention of the authorities. Politicians all over the world are taking a stand. For many, they see this as a threat, hence opposing it fiercely. Calls range from regulation to outright bans.
This is pitting governments against each other. Decisions being made now could have major implications on these economies going forward.
Marc Andreeson compared cryptocurrency to the formation of the Internet. He claims that he never made that comparison before about a new technology. That is how powerful be believes this will be.
If that is the case, some governments are taking a stand against something that might be as commonplace as the Internet in a decade or two.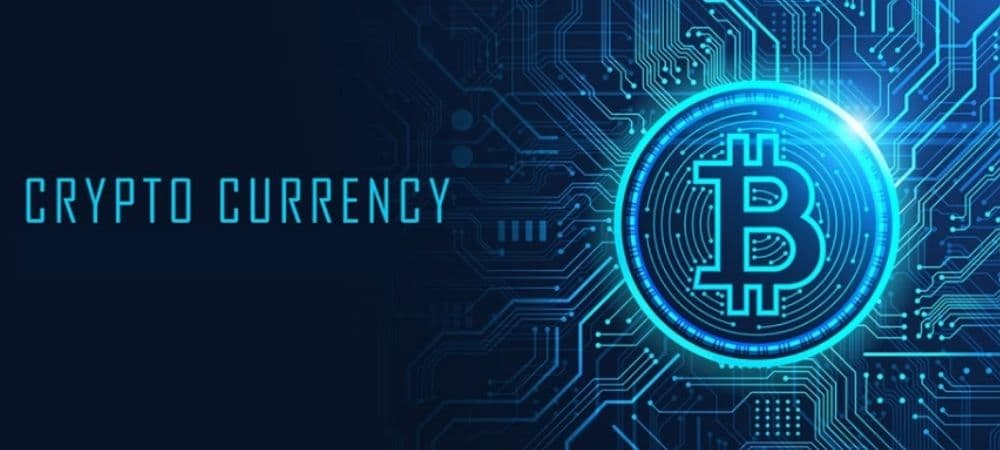 Source
New York Looking To Ban
Within the United States, we see division among the states. This is really going to get interesting as the population starts to line up for or against cryptocurrency.
New York made headlines with a bill that is seeking to put a moratorium on cryptocurrency mining. Because of the power consumption used by Proof-of-Work networks like Bitcoin, the state is trying to stop the practice. This is, at least, until the impact can be researched.
The bill passed at the 11th hour of the state session, making it the first state to ban cryptocurrency mining. This is presuming the Governor signs the bill which is expected.
The state Attorney General was one of the big proponents of this move. This is not enough though.
Letitia James issued an alert discouraging investors from getting involved with cryptocurrency citing their volatility.
This is not going unnoticed by crypto proponents. Kevin O'Leary of Shark Tank fame, called states like New York uninvestable due to their stances against cryptocurreny. According to him, these states are going to look a lot of investment and capital due to these decisions.
Could we be seeing the downfall of these areas? Imagine if they banned the Internet. Even a 5 year move in that direction would have severely hindered their economies.
El Salvador Benefitting From Bitcoin?
Many governments are taking a positive stances towards cryptocurrency. The leader in this area is probably El Salvador. The country made Bitcoin legal tender last year.
According to their most recent stats, the country saw an increase in tourism, construction, and private investment. Is this due to Bitcoin? It is hard to tell.
However, we do see these figures:
Tourism up 165% from the same period in 2021 ($236.5 million)
Private sector investment of 18.4% of GDP (45.29 billion), the highest level since 1960, up $1.44 billion
A $1,2 billion investment by Invictus Investment group to build 5 five-start hotels in the country
Source
While Bitcoin proponents are not claiming that all of this is attributed to the move to legalize it, they are stating that it is impossible to deny that some of it is not a result of this action.
It does appear to provide El Salvador with a positive economic benefit. The country got global attention due to the legalization of Bitcoin. That alone might have started to put the country on people's radar.
Either way, the numbers are looking better for this nation.
Bermuda Seeks To Become A Cryptocurrency Hub
We heard this claim by many areas. Mayor Francis Suarez of Miami made the statement last year. Ironically, so did Eric Adams, the eventual Mayor of New York City, during his campaign for office.
Not to be outdone, Bermuda is seeking to attract cryptocurrency business by working towards a comprehensive regulatory framework.
The island nation is long home to foreign businesses. It is a haven for the insurance industry. Adding cryptocurrency to the mix only makes sense.
As Bermuda remains one of the countries that has decided to approach the digital asset in an embracing and positive manner, the country could become one of the forerunners in the decentralised finance sphere.
Source
Unlike New York, this nation is taking an aggressive approach, trying to get ahead of the competition. Cryptocurrency is a global movement that resides entirely online. Thus, those governments that see the potential and position themselves properly can benefit.
Of course, the opposite is also likely true.
The Globalization of Real Estate
Many developed nations are having demographic issues. With aging populations, they countries are going to have a difficult time maintaining their economic levels as consumption diminishes.
At the same time, there are major advancements in technology that are changing the nature of work. People are seeking to work remotely and this is only gaining momentum. Over the next decade, we could see people starting to migrate based upon factors other than jobs. After all, if you can earn a living looking at a screen tied to the Internet, you can do that from anywhere.
This is ultimately going to lead to the globalization of real estate. People are going to move as a result of this.
Cryptocurrency is likely going to create hundreds of millions of digital nomads. These people will also feed into this process since they will be able to live anywhere.
Suddenly, governments are going to have to compete, not for businesses but, rather, individuals. It appears that those which take an early adoptive stance towards cryptocurrency could be positioning themselves to gain from this shift. It is likely to start being a noticeable trend during the 2030s.
The reality is that physical location is getting less important. In fact, we might see the end of the nation-state this century. Governments are going to have to compete for populations as people stopped being locked in to a certain geographic area. With cryptocurrency, we are seeing a monetary and financial system that will span the globe. Countries that take an aggressive stance and start reaping the benefits could enhance their appeal over the next decade.
This is why the lines being draw could have serious implications going forward. Digital nomads are free agents and there are going to be hundreds of millions of them hitting the market in the next couple decades.
Cryptocurrency is one of the things at the core of this. Politicians would be wise to wake up to this fact.
---
If you found this article informative, please give an upvote and rehive.

gif by @doze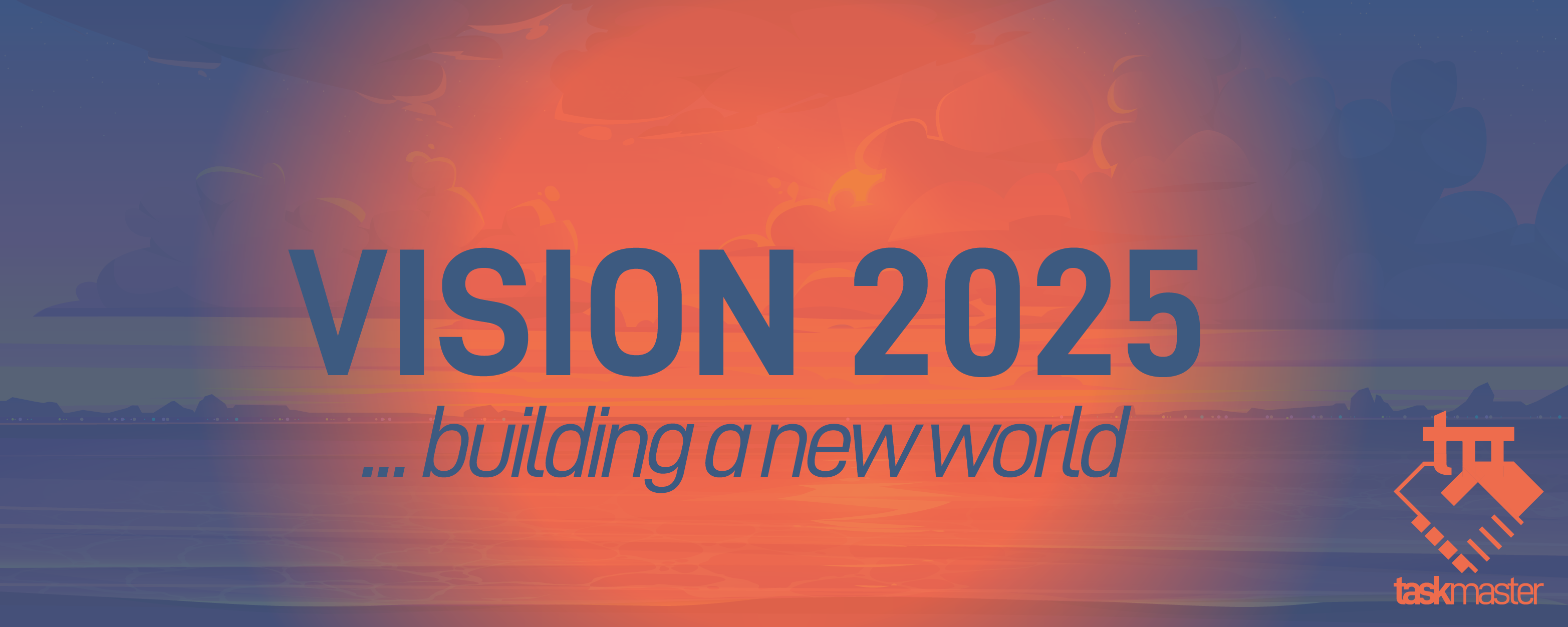 logo by @st8z
Posted Using LeoFinance Beta
---
---