HBD Use Case: Vehicle Currency ($250 Trillion Potential)
The foundation of Hive is very strong. We are looking at a powerful network with a base layer that rivals most anything out there. When we focus upon the opportunities, it gets mind-blowing how many different directions things can go.
As noted in many articles, Hive Backed Dollar (HBD) has the potential to catapult this ecosystem into the upper ranks. In other words, this coin could put Hive on the map.
When we consider the other options out there, we see how HBD stands out. Over the last year, we covered many of these in detail.
In this article we will cover another one. This is something that is overlooked by the masses yet it is an enormous part of the monetary system. Like also, this is mostly controlled by the sbank.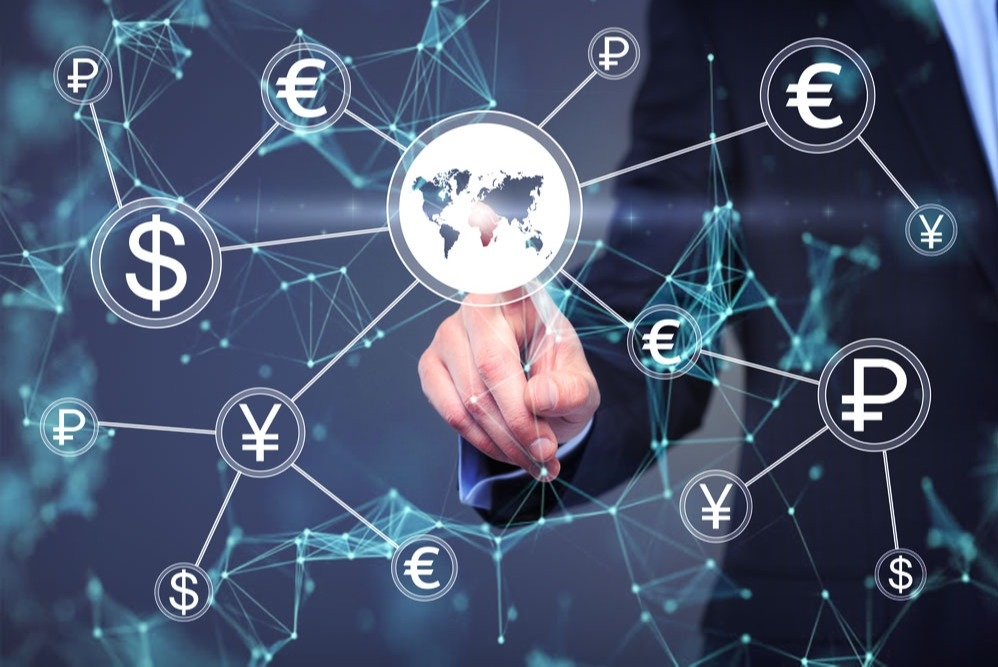 Source
Cross Border Payments
How often do we think about this? Do we consider how large this is?
Blockchain, by definition, can compete in this arena. When we look at Hive, it can excel.
Let us start by looking at the size of the market.
According to research from the Bank of England, the growth in this market is enormous.
Over the past few decades, the increased international mobility of goods and services, capital and people has contributed to the growing economic importance of cross-border payments. The value of cross-border payments is estimated to increase in a new window from almost $150 trillion in 2017 to over $250 trillion by 2027, equating to a rise of over $100 trillion in just 10 years.
This is a serious market.
What makes this such a huge opportunity is the fact that cross-border payment fees average 7.4% of the total transaction. Here is where Hive can step in.
We know this is a fast and feeless blockchain. The fees charged for these cross-border payments would be zero. Think of the trillions of dollars sucked out of the payment system and put in people's pockets.
Another factor is time. Anyone who sent money internationally knows how it can take days. Settlement in this arena is very slow. This is true even for the banking system which can up to a week even when going through BIS.
Hive averages a settlement time of 1.6 seconds.
Simply put, it is a superior transfer system.
Vehicle Currency
The US dollar is the global vehicle currency. This means that is handles most of the global transactions. It is a situation that is tied to invoicing.
Here is how it works:
When conducting international business, what currency does a company use to invoice? If there is a Japanese supplier who invoices an entity in Sweden, is the invoice in JPY or Krona? Or does the company use another currency?
For simplicity sake, the invoice is often in USD. However, even if it is not, the vehicle currency often is. Consider when payment is made even if priced in Krona.
The company in Sweden goes to the bank and instructs it to send the money. The Krona is pulled from the customer's account. At this point, it is likely the Swedish bank has no JPY and we know the Japanese company doesn't want Krona (nor does the Japanese bank).
Under most instances, the Krona is exchange for USD, sent through proper channels. The Japanese bank receives it and converts it to JPY. This gets deposited in the suppliers account.
Under this scenario, the USD is the vehicle currency. It is used to transport the value internationally between the two countries. This is considered wholesale cross-border payments since the activity is between financial institutions.
Guess where HBD can step in. This carries the unit of account that countries are familiar with. We also see how the fast and feeless enters again.
How Much Money Moves Around
It is mind-blowing to think about how much money is moving around the world.
Each time a cargo ship shows up in a port, there is invoicing along with international payments that take place. Global trade between countries is enormous.
We also have to consider all those who work in a different country yet send money to family back home. These people are taking a portion of each check they receive and making a cross-border transfer.
There are financial activities within international corporations that are constantly moving funds back and forth.
When we consider how big this market is, we can see the opportunity for Hive. Let us think about what it could be like with millions of dollars in HBD being used for transfers now done with the banks (and other payment institutions).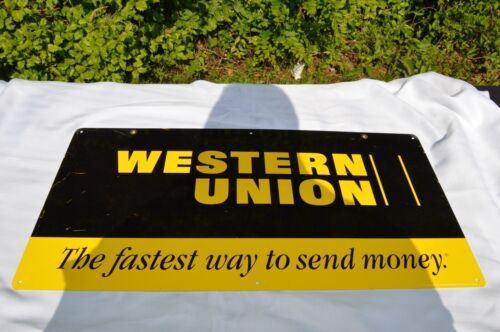 Source
This is not true anymore. Hive is far superior in terms of speed and we won't even account for the fees associated with these services.
HBD fits in a way most are accustomed to dealing with. As a vehicle currency, it can serve the same role as the banks, yet do it for less.
The point is we are dealing with a market most overlook. Yet, the numbers are completely absurd.
There are so many directions we can go with HBD. It has the potential to send Hive to the top of the food chain.
---
If you found this article informative, please give an upvote and rehive.

gif by @doze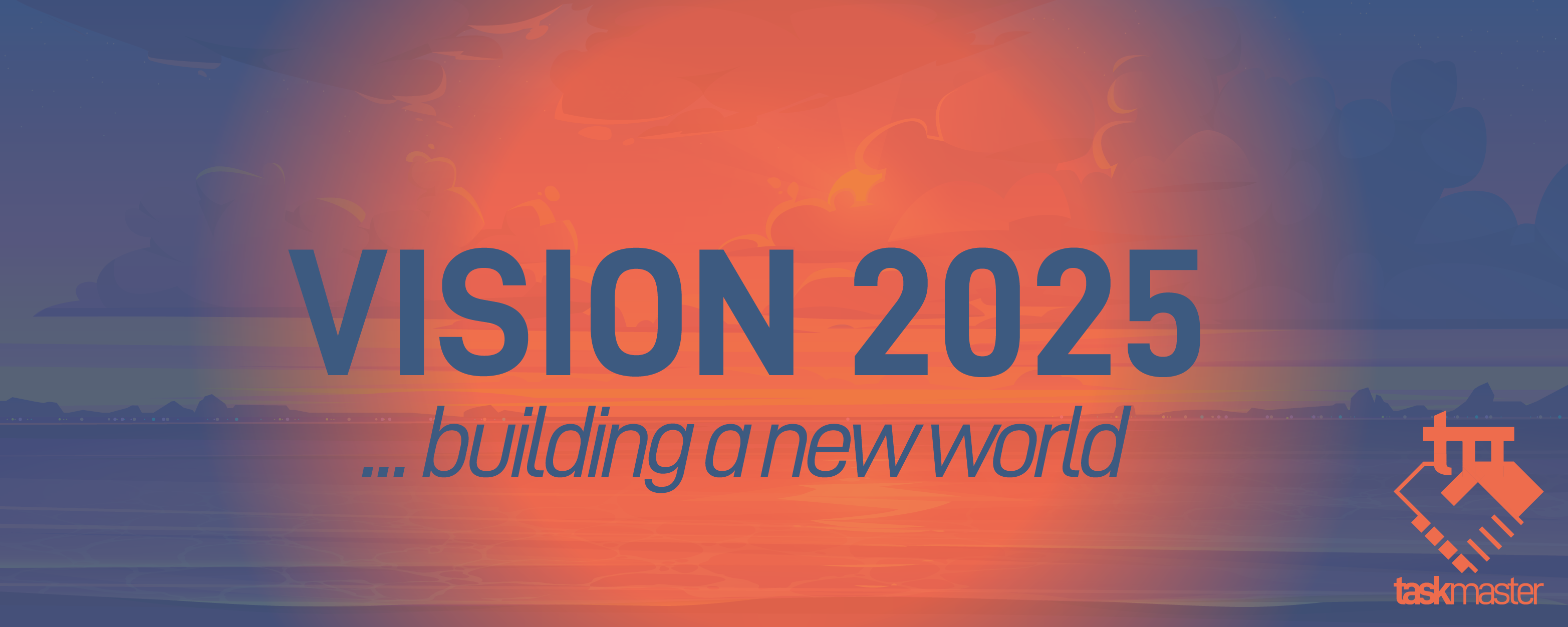 logo by @st8z
Posted Using LeoFinance Beta
---
---