Hive Advantage: True Account Ownership
With all the bad news throughout the cryptocurrency world, perhaps it is time to write something positive. While the FTX situation appears to be the end of the world, it is not. In fact, this is something that is only enhancing Hive, making it stand out even more.
Over the next few articles we will review a few of the key features which make Hive a leader entering the Web 3.0 race. Much of this is often overlooked yet we are seeing just how powerful it is.
By highlighting the advantages that Hive brings to the table, hopefully we can frame the discussion in a manner that gets people even more excited. Remember, it is during rough economic times that disruptors make their move.
As the rest of the industry encounters turmoil, Hive simply keeps charging ahead.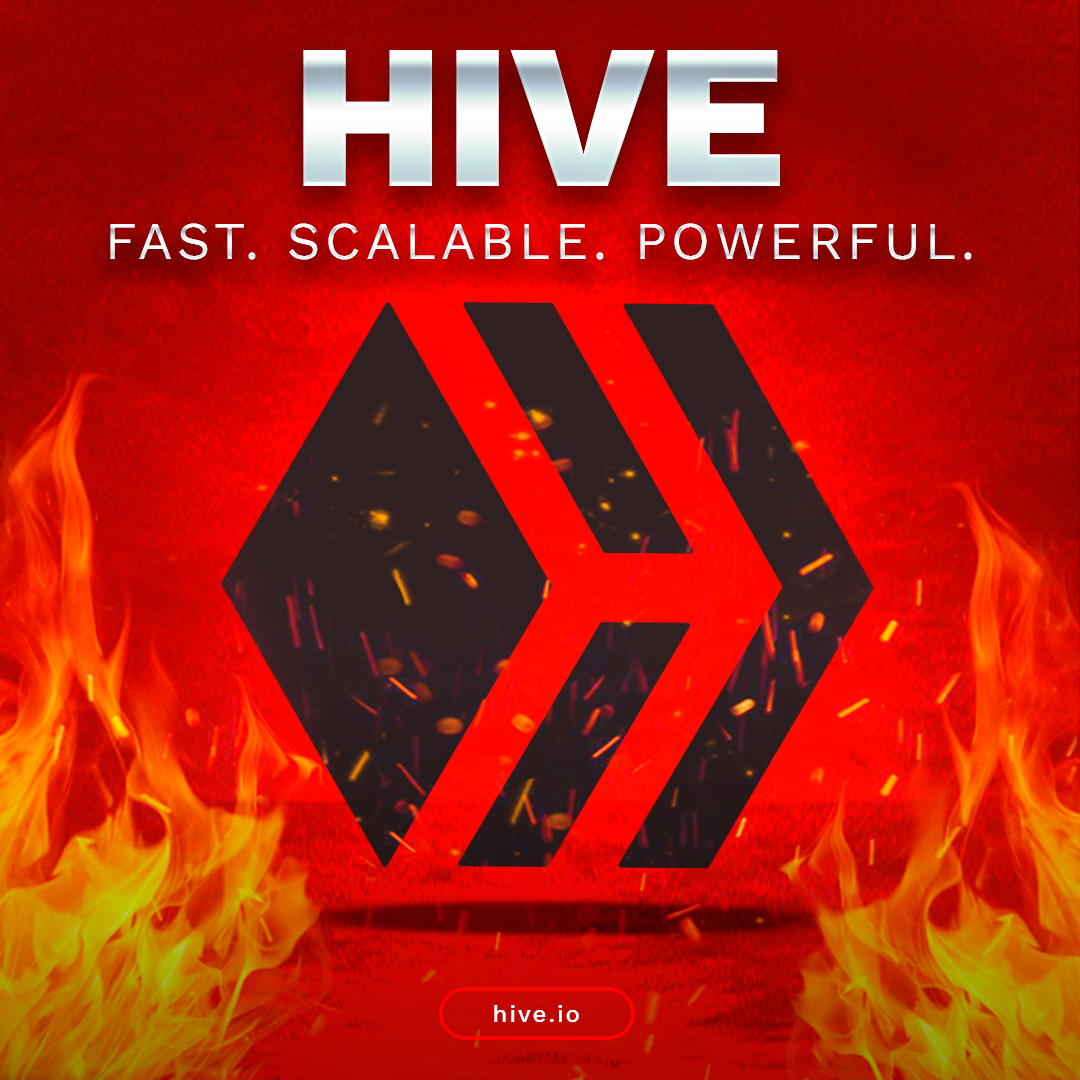 Image by @doze
Elon Musk's Everything App
We will start by turning out attention to the other big elephant, Elon Musk and Twitter. Over the last few weeks we covered how Musk is looking to make that into something more than just a social media application. The company already filed with FinCEN to become a payment entity. This is only the start of what Musk intends to do with the platform.
Ultimately, Twitter will be a financial services provider. This is going to be done through development along with acquisition.
Hive has a similar opportunity. By utilizing the blockchain as the database, we can offer the same services through the different front ends. By incorporating all that is offered on Hive, an application can follow the same path.
There is one major difference.
Musk purchased Twitter with the idea of offering freedom of speech. This is the common focus. With the "censorship" by social media, this became a hot topic. Musk is going contrary to the established narrative, proclaiming that this activity should not occur.
The problem is not whether Musk actually censors people. Instead, we see the challenge in the fact that he has the power to. Here is where the major sticking point arises.
In other words, we are just receiving a more benevolent dictator. Simply because he does not exercise the power to close people's accounts does not mean the threat is eliminated. It is still there.
Wallets
As much of a problem as this was for the likes of Donald Trump, there is a bigger issue at play.
To frame this, we have to delve into another Musk project, albeit one from the past. PayPal is the largest online payment system. It was designed exclusively in the digital realm. This made people like Musk and Peter Thiel, giving them their initial fortunes.
If Musk is moving into the financial services realm, we are no longer talking about freedom of speech. Now we are engaged in monetary transactions that carry a great deal more meaning.
PayPal made news with its idea to fine people $2,500 for behaving in ways it does not agree with. This received a great deal of backlash, causing the company to momentarily pull back. That said, we cannot presume this will not occur.
With Musk, again, we see he has this power. Would he do that on his platform? The answer doesn't matter. As long as he has control over people's wallets, he is going to be able to engage in activity is contrary to freedom.
Of course, this will be sold as to the benefit of all using the platform. Musk has no issue with compliance. This means that he will follow the protocols laid out against terrorism and money laundering. After all, the government needs to protect people.
Hive Solves This
With Hive, we have an account management system that is at the base layer. As long as one has the private keys, there is no way to close down an account. Each individual account is owned by that person.
Unlike PayPal, Hive could not instill a $2,500 fine if it wanted to. There is simply no way for this to take place. All transactions are run by the block producers, called witnesses, requiring a super majority. Blockchain is designed to be very difficult to change. It is the immutability feature that so many talk about.
As these Web 2.0 platforms start to integrate features such as NFTs, do you want them under the control of the likes of Musk or Zuckerberg? We see how easily one's digital life can disappear when one of these platforms decides to shut down an account. Now picture that with money tied to it.
Suddenly, there is a monetary component to the value eradication caused by their decisions.
True account ownership is overlooked as a feature. Nevertheless, with all that is taking place. we see how important it is.
With the recent FTX mess, we saw people separated from their money as the company stopped allowing withdrawals. On Hive, that is never the case.
If the blockchain is operating, the wallet system is always available. One can access his or her funds and move them without limitation. There is even the internal exchange where one can swap $HIVE for HBD and vice versa. This too operates outside the reach of any individual or entity. This is a DEX that operates at the base layer. The operation comes from the blockchain code.
Hive Is Immune
Hive is immune to a lot of what we see taking place within cryptocurrency and Web 2.0. The account ownership feature is a big reason for this. When one has control AND accessibility to his or her funds, that is sovereignty. At the same time, having a DEX built into the blockchain which allows for transactions regardless of what is taking place is invaluable.
Certainly there is no defense against the market beating up the price of the coins. However, this is something that will be addressed in a future article. Here is another area where Hive actually stands out.
The key, for the moment, is to internalize the value of true account ownership. Hive can claim monetary sovereignty simply because there is no way to cut people off from what is theirs. As long as it resides in one's wallet, that person can access and utilize the funds.
FTX lost billions on behalf of customers by using their funds to enter leveraged trades. As the losses piled up, the ability to offer liquidity to those who wanted to exit became impossible.
With Hive, we never have to worry about that. Any money in an individual wallet is not traded upon by anyone other than that person. We also eliminate all counterparty risk.
When dealing with base layer functions, the blockchain is the counterparty.
This is as safe as it gets.
---
If you found this article informative, please give an upvote and rehive.

gif by @doze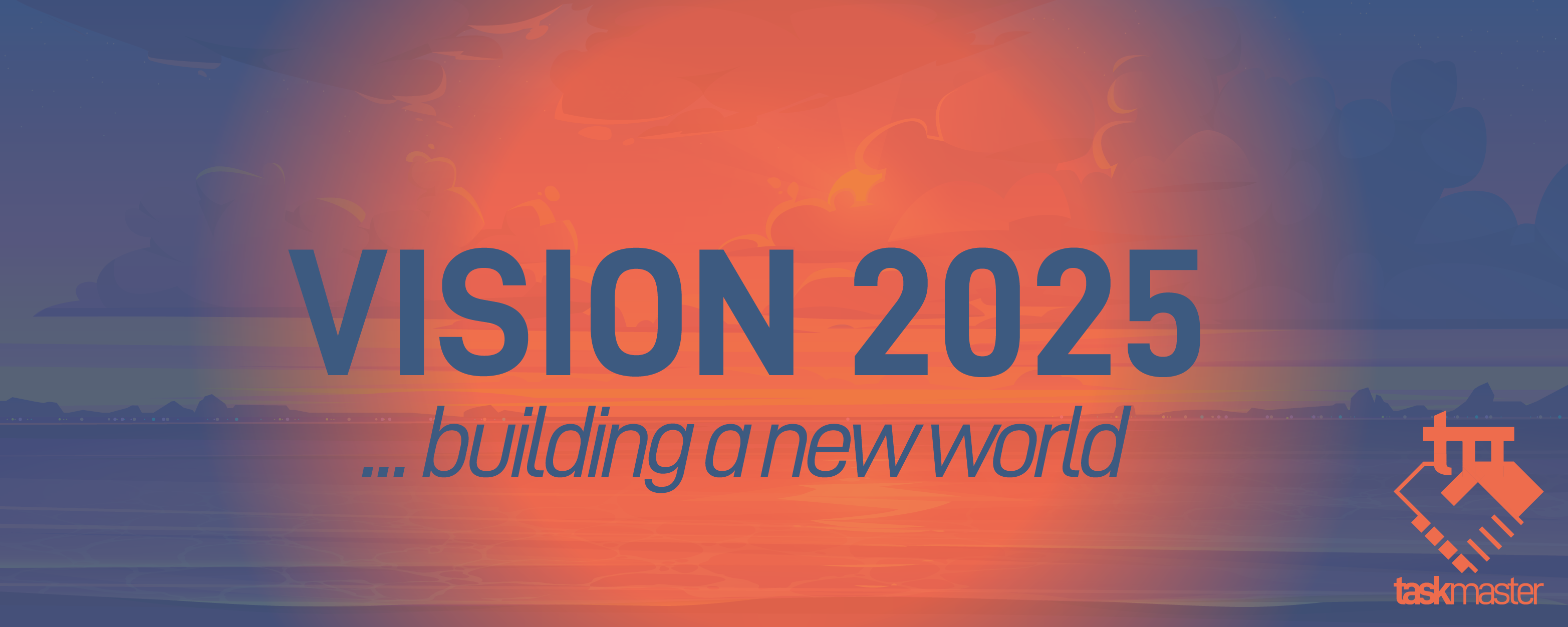 logo by @st8z
Posted Using LeoFinance Beta
---
---