Hive: An Application For Content Discovery And Evergreen Content
We might see two major issues on Hive cleared up in the next few months. This could occur with the release of an application that could solve these problems.
Both are long standing issues on Hive and are worthy of attention. If we can clear these up, we might find Hive framed in a completely different way.
So what are we dealing with?
Two of the problems on Hive are as follows:
Content Discovery
Evergreen Content
Both can be possibly addressed in a single application that is being developed. Without the details of how it all will look, a lot of this is speculation but it is being worked on.
Perhaps this will help to plant an idea in the minds of the development team.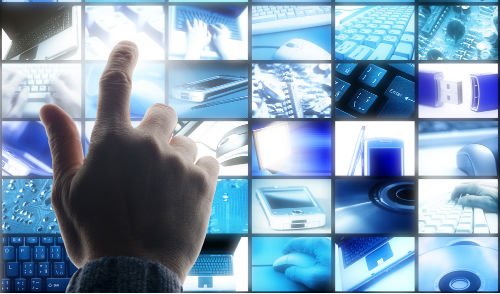 Source
Content Discovery
We all know this is an issue. Sure, there is the feed which give us content from those we follow. However, the challenge here is that we might not prefer all that someone posts about.
For example, we might like one's knowledge and skill on gardening. The person does fabulous stuff. On this end, we love what appears. However, what if this person has political or religious views that go counter to ours? This is the content that, perhaps, we would rather not see.
With the present system, it all shows up in our feed.
Therefore, being able to be fed content based upon other parameters would be ideal. This would also approach another issue: finding new authors.
At the moment, the only way to truly do this is to search through the recent posts. Of course, this doesn't only put up in the arena of new people, all the older ones are there too.
Hence, having an application that will provide the opportunity to feed us different content than we are regularly seeing would be helpful. This could make Hive even more attractive, along with the associated communities, since we might see articles reaching a broader base.
This is going to be very important as the ecosystem expands. When this happens, we can expect the volume of content to increase.
Fortunately, this is something that is being worked upon. As stated, we will cross our fingers it rolls out in the next few months. This is all part of the second half push that Hive is going to see.
Evergreen Content
Another issues that is brought up on occasion is the fact that content on Hive is only rewarded for 7 days. After that, the posts are not eligible to be part of the reward pool.
Many feel this is a drawback and should be changed. The challenge is there has to be some cut off date. The way the reward pool is divided up, there needs to be time when the tally is complete.
Some mentioned the idea of tipping. Certainly this could be a way to reward authors for their older content. It is the approach the Web 2.0 platforms are looking at investigating.
We saw some examples of this. Noisecash was an application that followed this model. It seemed to work well as long as people were willing to fund it. Over the last 6 months or so, the noise surrounding Noisecash seemed to die down.
With Hive, we operate based upon the Proof-of-Brain consensus mechanism. This applies to both the distribution of $HIVE as well as the Layer 2 tokens. What if, however, there was a way to build an application that didn't utilize this?
That is the value of Layer 2 solutions. The freedom to experiment is much greater and projects can innovate as they see fit.
How about a token that rewards Evergreen content? The idea is that we have a second layer voting system that is not tied to Proof-of-Brain. Instead, the system allows for voting of any content on Hive regardless of age. Another model would be developed for voting weight and reward pool distribution. Maybe it utilizes the idea of a time period as opposed to operating based upon individual posts.
If an application is putting forth the effort to solve the problem of content discovery, and if there is some type of voting system, why not tokenize it?
Hive's Social Media Offerings Are Expanding
The key to Hive was to always expand the plethora of offerings. It was a blockchain that was started around the concept of social media. While it grew that scope over the years, one of the biggest steps forward is going to be the addition of a couple applications.
We know that the first iteration of Threads by Leofinance is about to be released. This is going to bring microblogging like people are familiar with to the blockchain. If we see the content discovery application follow by a month or two, we could end up with a nice suite of products.
Just think of it this way:
blogging (Medium)
video (Youtube)
content discovery (------)
microblogging (Twitter)
communities (Reddit)
The push towards the end of the year is going to be very exciting on Hive. We are going to see a few rollouts that should change things a great deal.
A few major holes in the lineup should be filled by the time the calendar turns to 2023.
---
If you found this article informative, please give an upvote and rehive.

gif by @doze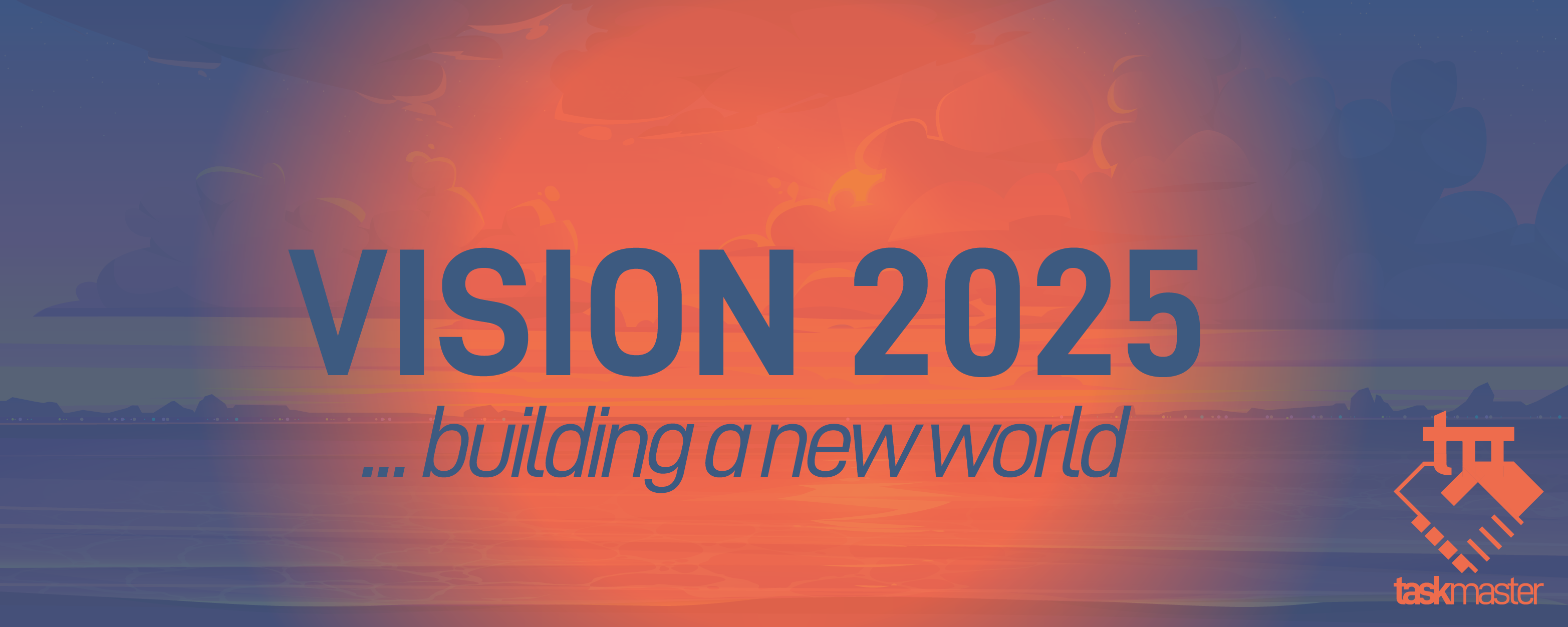 logo by @st8z
Posted Using LeoFinance Beta
---
---