Hive And The Network-State Idea Of Blockchain
It is safe to say that the majority of people have no idea what is transpiring. Cryptocurrency is looked at by most, even those involved, as simply another asset class. This is something evidenced by the fact that most discussions are around price. While speculation is a part of any market, it is at the point that few look beyond it.
For those who do, we see an entirely different realm emerging. Here is where maximialism actually makes some sense. What we are looking at is a digital rival to the nation-state. We are in the early days of this experiment but we are seeing how things are starting to unfold.
Many of the economic attributes of a nation and being mirrored with blockchain. This is a tool that brings a couple distinct features to the table. We discussed them relating to Hive in the past. Because of this, these economies can grow at a much greater rate than in the traditional world.
Part of this is simply due to the speed of the digital realm. When you eliminate much of the physical, you can move at a pace unseen before. Another aspect that is heavily overlooked is the impact of cryptocurrency. This takes the actions of the established system and makes them nuclear.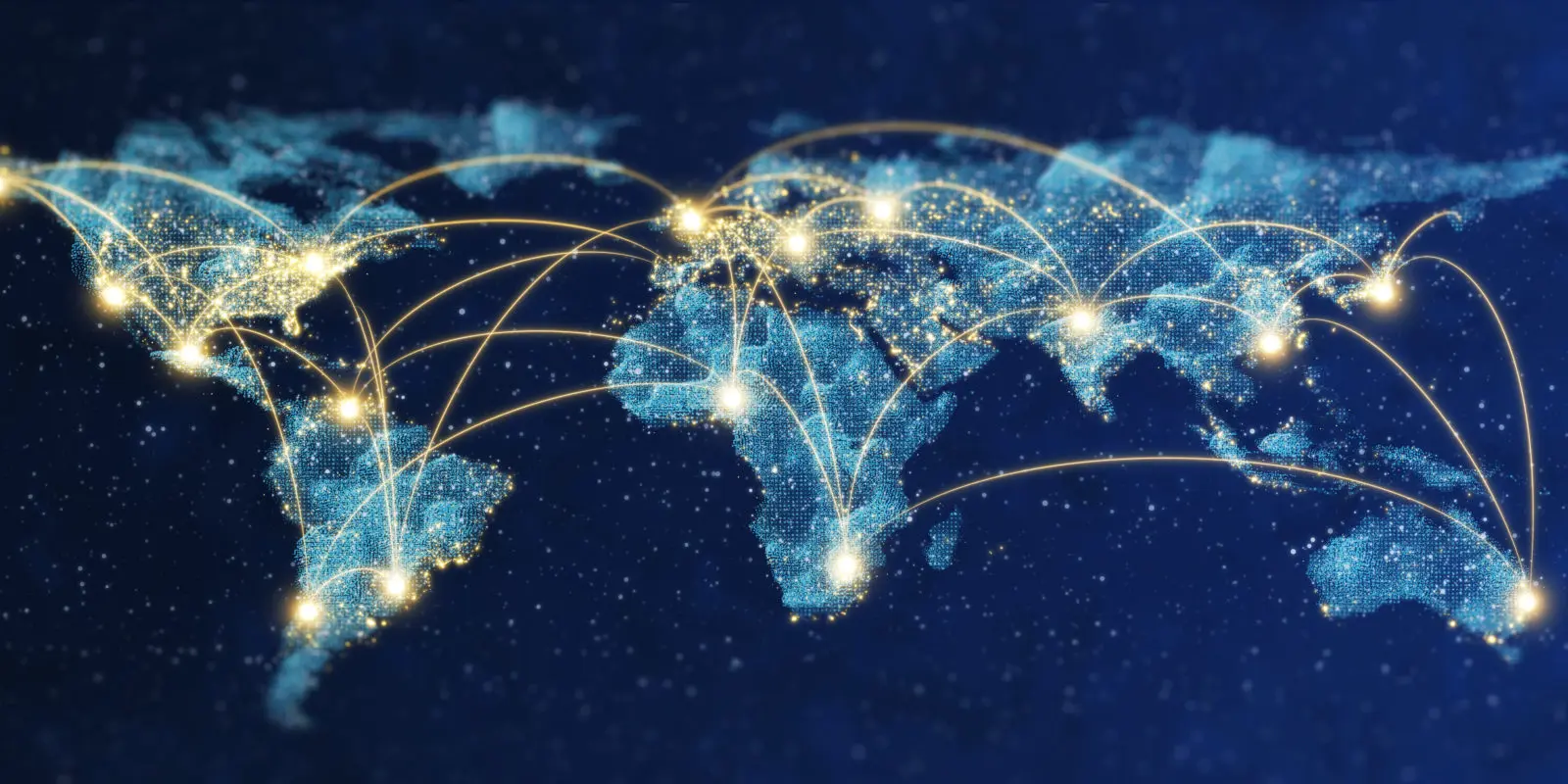 Source
Smart Contracts
If we equate blockchains to countries (nations), then we can look at smart contracts as states or provinces. Obviously, this is a drawback to Hive at the moment, but we have a couple projects working on bringing these out via layer 2.
Smart contracts allow for the building of businesses. They can be the main technical premise that drives the operations. Here we can see how smart contracts can make up a large portion of the economic activity tied to a particular blockchain.
For example, let us focus upon a smart contract that allows for digital assets to be used as collateral for loans. This is effectively taking over a portion of what banks do. Here we see how a number of applications can use the same smart contract, all offering lending services.
The key is that we can add near infinite smart contracts. Ergo, the number of states that are within this "nation" can keep growing at an exponential rate.
Financial Liquidity
Blockchains can absorb liquidity through their base layer coin. Here is where the premise of speculation does enter. Nations are based upon the combination of this along with real world usage. We can see the process followed by an ecosystem like Hive.
Typically, we see something like this:
price goes up
attracts more liquidity
this is used to build more applications
network effect kicks off as more users are drawn in
demand increases as access is needed
price goes up even more
This is not isolated to the blockchain world. It is how nations operate:
nation experiences some growth
liquidity flows in as foreign investment surges
more businesses are build
this increases economic activity, servicing more customers
more activity occurs around the local currency
price goes up relative to other currencies
Perhaps the best example of this is China over the last 40 years.
Liquidity is what allows for economic expansion. Under the nation scenario, there is a combination of expansive monetary policy with the local currency along with investment coming from outside. As long as the resources are available to convert this into economic growth, multi-decade growth can be achieved as was the case with China.
Monetary Policy
Monetary policy is designed to offset the end of this cycle. Everyone loves when things go up. Unfortunately, this cannot take place forever. Looking at the nation example, this often follows the business cycle. Economies have a tendency to get ahead of themselves, resulting in a correction.
During these times, monetary authorities (mostly central banks) step in to try and soften the blow. Unfortunately, one of the major problems is they are operating with a system that doesn't allow it to do what is required. The TradFi system goes through banks and other financial institutions. They are the ones responsible for implementing monetary policy.
In other words, it is a bad system to get money to where it is needed, at the times when it would have the greatest impact.
Hence, why we end up with a system that results in even greater inequality. "Money printing" works during these times in that it expands. The problem is that is doesn't usually impact the economy as intended since banks do not lend. What does occur is asset prices inflate, causing central bankers to talk about the "wealth effect", something that was repeatedly disproven.
Hive Interest Rate
One of the reasons why Hive can offer a high interest rate on the Hive Backed Dollar (HBD) placed into savings is because we are dealing with a different form of money creation.
Under the central bank system, the pipeline from an entity such as the Fed to general economy is non-existent. The Fed cannot pump currency directly into the economy. Its actions go through banks, which operate in their own self interest.
With HBD, the money created is in the hands of individuals. There is no banking layer to deal with. Hence, the expansive policy allows for money to directly be put in the hands of consumers, entrepreneurs, and builders.
The other factor to this is we reside in the digital world. What happens with more money? We can see how more economic activity can result. For example, with $1 million more in HBD, we can invest that in the same amount of infrastructure. How much better is the system with $1 million more in hardware?
Obviously not all will go into it. However, we can see there is really no limit to the amount of hardware that could be thrown at this. What if Hive has 300 witness nodes instead of 120 or so? Some might consider that overkill but it would certainly be a stronger system. How about 25 API nodes as opposed to 7 or 9? That would allow for the processing of more activity from websites.
We can naturally revert back to development. What if we had another $1 million to spend on developers? How many more games and applications could roll out?
The reason any of this is possible is because the new money is in the hands of those who are in the economy. As business expansion occurs, people have the ability to use that for funding of opportunities that lead to further economic growth. The clogging of the bank layer is removed.
In other words, friction is dramatically reduced.
In Conclusion
One of the advantages of a system like Hive is the direct distribution of the coin. This will have major economic impact as it removes friction from the system and gets the value in the hands of those who can utilize it.
This is something that will likely cause these "states" to grow at rates unseen in the physical world. Expansion can happen globally, all feeding into the same blockchain. Couple that with the fact "residents" are required to have some of the coin offers a foundation that comes from HODLing. When this is coupled with growth, it becomes an explosive situation.
The network-states that are being created are guaranteed to surpass even the biggest nations. Our present systems are overloaded with friction and gatekeepers.
In the end, they simply cannot compete with what is being built.
---
If you found this article informative, please give an upvote and rehive.

gif by @doze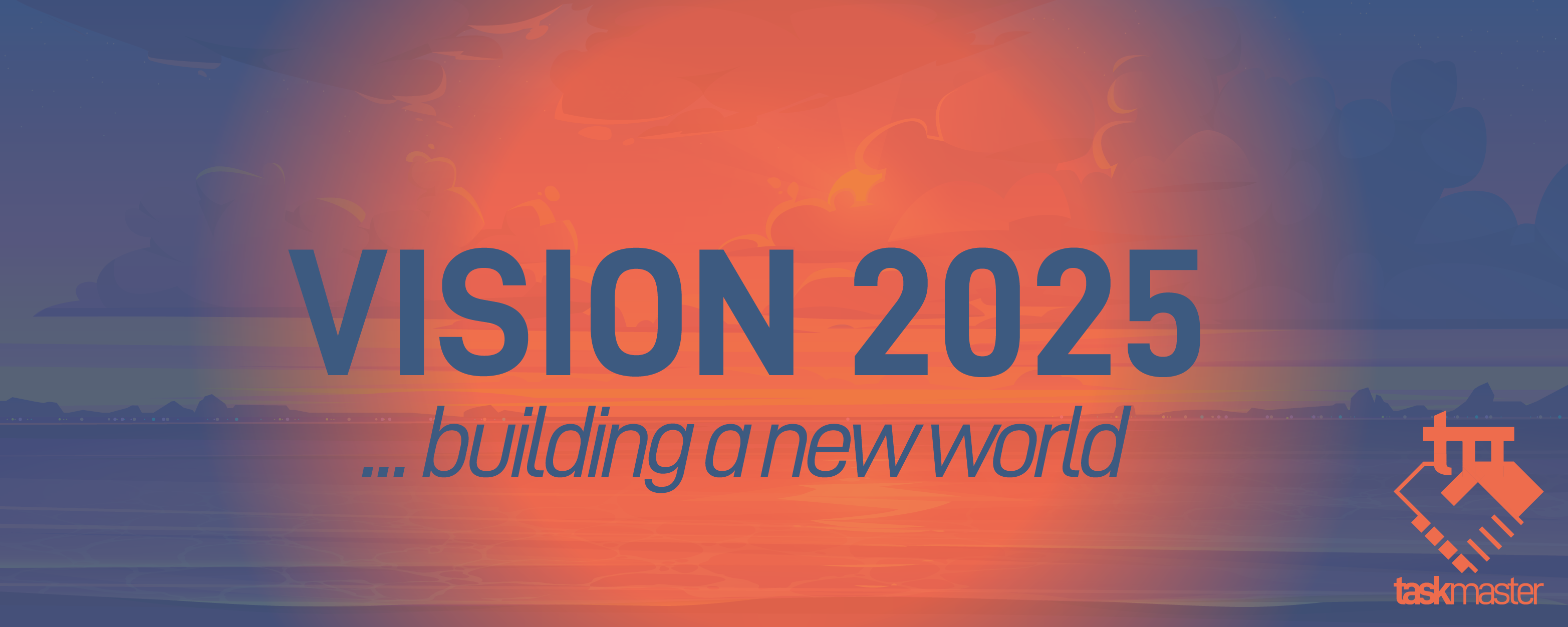 logo by @st8z
Posted Using LeoFinance Alpha
---
---