Hive Authentication Services: Sign In With Hive?
There is something brewing that can be very big. It appears to be flying under the radar a bit yet it seems like, if pulled off, could have a major impact upon the positioning on Hive.
The Hive Authentication Services (HAS) is in the process of being developed. This is one of those applications which has grand utility while also expanding the reach of Hive.
For most users, this could be considered that "boring development stuff" that makes our heads spin. However, this one carries with it the potential to truly transform Hive into something very practical.
Sign In With Hive.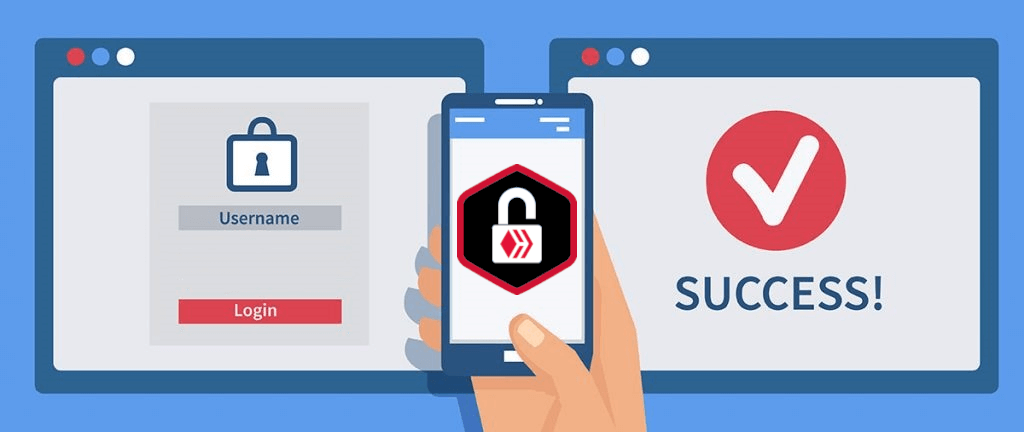 Account Management System
If we drill down to the very basics, what is one thing that Hive does very well? What is it that provides immediate benefit to all who tap into it?
The answer is that Hive provides a decentralized account management system that is very powerful. It is an overlooked feature since it is not sexy or exciting. Yet, if we think about it, this is crucial for engagement with the Internet.
At present, we know the traditional social media platforms did a great job instilling themselves as the caretaker of accounts. Who has not seen the "Sign in with Facebook" (or Twitter/Google)? This made logging onto websites a lot easier.
It also helps the developers. By using these applications for sign in purposes, that level is removed from the website. It is no longer their responsibility. This, of course, gives those entities a large amount of power, something most of us are aware of.
The key here is that these are centralized. What Hive Authentication Services is constructing is decentralized. Hive's account management system provides full protection to the account holder. No centralized entity can close the account down. Contrast this with Twitter or Facebook and we know when they shut down an account, everything tied to it disappears.
That cannot happen with Hive Authentication Services. Since it is using Hive's base layer account management system, the accounts are run by the blockchain, not an application or the protocol.

Middleware For Key Security
In the proposal post, there were some key questions asked that are pertinent and frame the situation well.
What if you could authenticate on any website, desktop, or mobile app, just providing your Hive username but no password or private key, from any device?
And how about storing your private keys in one secure place and no longer having to provide them to (d)Apps to log in or sign transactions?
What if you could use your Hive account as you are used to with the Google, Facebook or Twitter button but in a more secure and decentralized way?
We need to ponder that for a second. When Twitter or Facebook are used to log in, they are essentially middleware instilled between the application/website and the user. This is what Hive Application Services seeks to do.
However, we also know those companies track everything that is done. Even when on other websites, using their log in means they are able to watch all that is done. Of course, these companies are developing an evolving digital profile of each user. This helps to feed their hunger for more data.
This solution removes that. Since it is based upon the Hive account, there is no tracking of monitoring of one's actions. Hive accounts are not run by any company or centralized database. Instead, it is all tied to the blockchain.
At the same time, key security is vital. Not your keys, not your crypto is the saying. However, this takes on a new meaning when we are using the blockchain account for log in. When we pass our keys to a 3rd party application, we are taking on additional risk. By adding that party into the sequence, we can see how nefarious actors can exploit it.
For more information on this project along with the link to vote for the proposal:
Extending The Reach Of Hive
For the last few months, we discussed how we are still at the point where holes in infrastructure are being filled by development. There are still some basic necessities that are needed before the ecosystem can move forward.
This protocol is one of those concepts. We know that account management as well as security is vital. Providing a solution that is decentralized could really change things especially as the tenets behind cryptocurrency begin to take hold.
Many are getting upset with the centralized social media outfits. Each time they ban an account, there is potentially a business that is destroyed with it. That means that we are seeing the list of potential users for this application growing.
One of the transitions that is going to take place is when blockchain sees a radical uptick in the amount of businesses that are integrating with it. Here is a prime example of how this can be done. The existing data structure that is in place, account management in this situation, can be leveraged as infrastructure for other entities.
Is this going to suddenly drive hundreds of thousands of users to Hive? Not in our wildest dreams. What it does, however, is start the process of getting the Hive name out there. Each time someone sees that Sign in with Hive logo, it is one more encounter with this ecosystem. Imagine if there were thousands of sites utilizing this feature.
Also, this adds value to every Hive account. This is a key point. Hive operates on the freemium model. Many have questioned this approach, believing that users will only opt for free. Of course, as we learned from the previously mentioned social media companies, free is not free. There is something being done to pay for the services.
With Hive, it is vital that there be value for each account held. In other words, there is a reason why someone wants an account, even if they have to pay a few bucks for it. Naturally, with on-boarding initiatives by applications, few individually are having to fork over the money. Nevertheless, the point still holds: we need to keep adding more value for anyone with a Hive account.
If having a Hive account enables easy access to thousands of websites simply by entering our username and approving the site, that is a major benefit. Ultimately, Hive Authentication Services could provide that to each Hive user.
Images from article linked
---
If you found this article informative, please give an upvote and rehive.

gif by @doze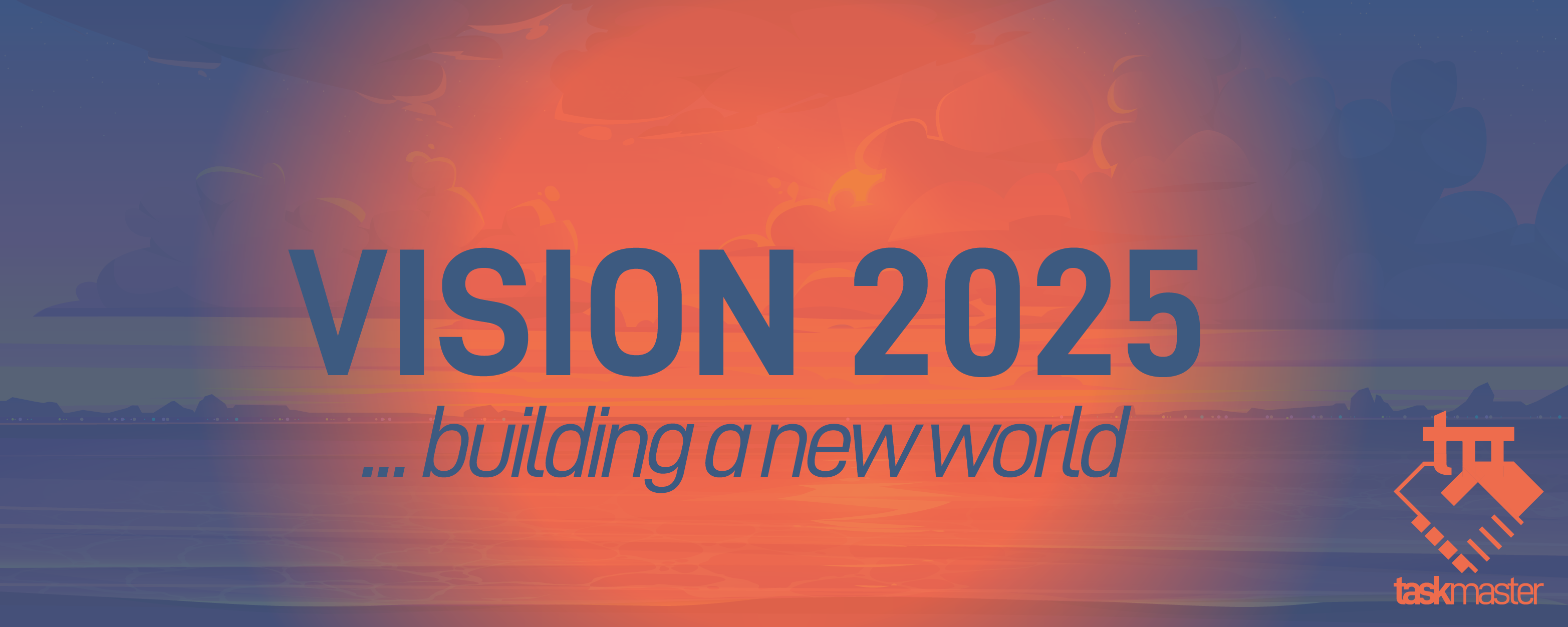 logo by @st8z
Posted Using LeoFinance Beta
---
---