Hive Better Than Lightning (Sh*t) Network
I propose what they've built in Lightning right now is a "shit-network" -@brianoflondon
Many of us feel that Hive is an overlooked gem. As the tentacles of the system expand, we are seeing how the blockchain fares against what else is out there. While it is still early, it appears that Hive is more than holding its own.
Does the best technology always win? No it does not. However, if all else that is out there is failing, it is hard not to stand out.
Most on Hive, by now, are familiar with @podping. This is a project that is potentially putting Hive at the core of Podcasting 2.0. We also see the #Value4Value protocol being built. Here is where Hive seems to be going head-to-head with Lightning Network.
Both of these projects are being spearheaded by @brianoflondon.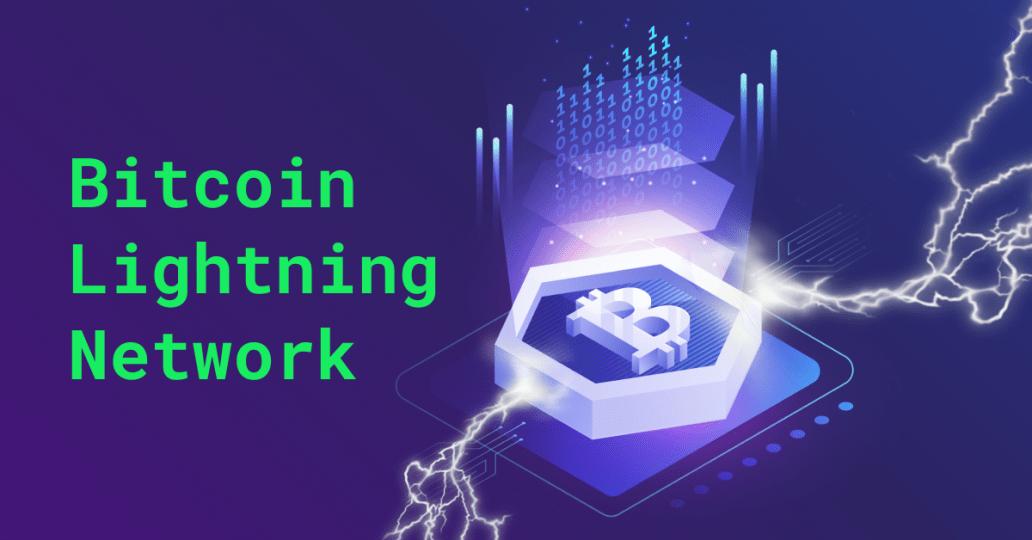 Source
Failed Transactions
How often did you have a transaction fail on Hive (the base layer, not layer 2)? Yeah, not often. There are times nodes are an issue but that seems to be rare these days. For the most part, it just keep chugging along.
This is not the case with Lightning. In fact, it appears to be a flaw built into the system.
In a recent post, the problem was spelled out like this:
You can only receive Lightning when you have a computer connected to the internet and running properly with good connections to the rest of the Lightning network and the correct distribution of capital in those connections. If you have 5,000,000 sats in channels but all the sats are on your side of the channels, you can't receive anything.
Not being an expert in this area, it also raises concerns about security. Could the channel be hacked since it is not technically at the Bitcoin blockchain layer. If anything, it is adding another area of vulnerability, something that Bitcoin excels are removing.
To further clarify the problem, we see this:
Imagine if you could only receive email if both you and the sender were online at the same time and you had anticipated that sender trying to send you a mail and lined up the right pipes to connect you both. This is the Lightning network liquidity issue.
That certainly sounds like a design error. It is one thing for nodes to cause transaction problems when they are not working properly. However, when Lightning is operational, there are problems. In other words there is nothing to fix if there is a design issue.
Imagine payouts on Hive only taking place when one is online. We know that is not the case as tokens (HIVE/HBD) flow into the wallet at anytime and are ready to claim when one logs in. If Hive used the Lightning format, the tokens would only be received when logged in.
It is suggested to read the full article to grasp what is taking place. It came be read here.
Hive's Longevity
We have another part to the equation that is brought into question:
One of the complaints thrown at me about Hive for @podping was that it won't be around for the long term. Of course I don't know if it will, but I can say absolutely that Lightning is not a sure thing at this stage either.
That is being rather diplomatic.
We are going to take it one step further and state with a high degree of certainty that Hive is going to stick around. Why can we make this claim?
To start, there are enough people running nodes who have the "ride or die" attitude towards Hive. They will keep things going until there is nothing transacting.
The second reason, and more importantly, is node validators (Witnesses) are incentivized to run their nodes. For many, it is a money maker. As long as that is in place, people will step up and keep their nodes in operation.
We are approaching 6 years worth of blockchain data since the genesis block. That is a long time in the cryptocurrency industry. While that does not guarantee another 6 years, it is longer than Lightning which had its first transaction, according to Wikipedia, on May 10, 2017. Interesting that it was tested on Litecoin as opposed to Bitcoin.
Hence, if longevity is being questioned, then it is Lightning that could be at risk based upon time in operation. Also, we have to keep in mind that Lightning is a layer 2 solution, it is not at the core level. Hive transactions, obviously, operates at the base layer.
That is not to say that either is going to disappear. However, many like to insinuate that Hive is nothing because it is not Bitcoin when the case is easily made that neither is Lightning.
Hive Is Resilient
As stated, many overlook Hive. It is easy to do since this is not hyped nor is the token on fire.
That said, we know what we are doing here is a more sustainable option. We are building, creating a system that is robust. This makes it more resilient to outside attacks.
It is ironic that this is the same discussion people often have with Bitcoin. As time passes, that network (blockchain) gets more resilient. With Hive, we are seeing a similar path being followed.
We also see another factor that is rather unique when it comes to Hive. As the community grows, the entire ecosystem is strengthened since the DPoS is enhanced by more people. For now, we have a lot of diamond paws that are helping to keep things sustained. However, as more find the value here and what is taking place, they will want to start assisting in the process also.
The latest situation with Podping and #Value4Value shows that Hive can go toe-to-toe with many other systems out there and hold its own.
It is hard to argue that Bitcoin was not a unicorn, a network that caught a moment in time. For that reason, it is hard to argue against the base network long-term. However, like anything, layer 2 is always a different matter.
Perhaps we are seeing a second coming with Hive. The dance with Justin Sun caused a major shift in how the ecosystem operates. We moved the vulnerability (ninja-mined stake) to a DAO which is helping to enhance development of the system.
While it is not ready for primetime at this moment, we could be seeing the foundation placed for a very powerful system down the road. Podping and projects like that are showing the value of what is here.
All the while, the resiliency of Hive just keeps growing.
---
If you found this article informative, please give an upvote and rehive.

gif by @doze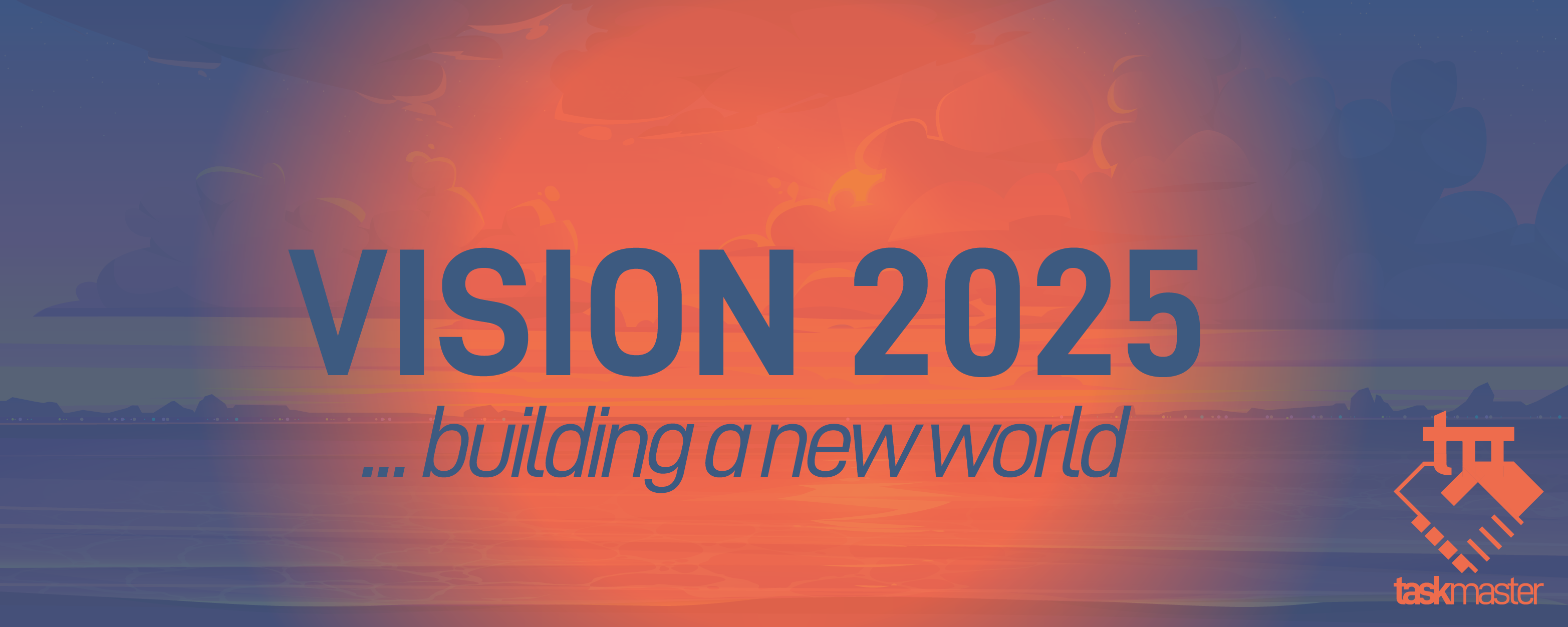 logo by @st8z
Posted Using LeoFinance Beta
---
---