Hive: Generating Assets For Long-Term Wealth Creation
One of the reasons why Web 3.0 is such a game changer is the fact that it will allow the general population to own assets. This is something that is outside the reach of most of the planet.
Wealth is generated only from asset ownership. Unless one has a salary that is in the upper echelon, building large holdings much come from asset appreciation. Of course, those with the resources tend to invest their money into opportunities that generate a return.
This is how the "rich get richer". It isn't some conspiracy. Instead, we are dealing with simple math.
If someone with $1M receives a 10% return. In dollar terms, there is $100K. That means the person with $100K in assets requires a 100% return to equal the total growth of the first person. We can see how hard this become. However, consider the person with $10K. A 10% return is $1,000, a fine sum yet pales in comparison to the $1M player.
That said, being in the game is crucial.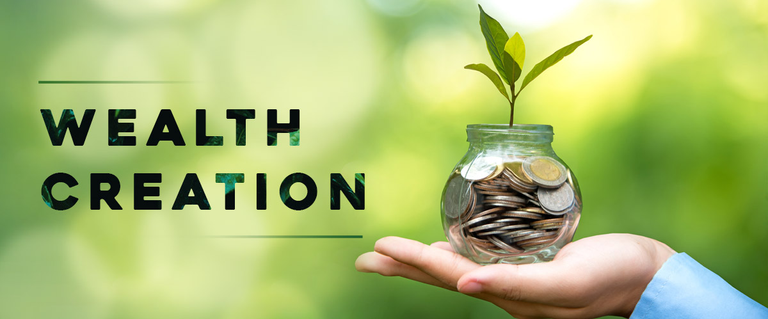 Asset Accumulation
Web 3.0 is much more than just blockchain. This is a shift due to technology that is going to alter society completely.
In short, many believe Web 3.0 will be the combination of:
AI/Robotics
Quantum Computers
Blockchain
Spatial Web
Biotech and Genetics
Nuclear Fusion
For our purposes, we will focus upon the idea of blockchain and, by extension, digital assets. Cryptocurrency is the focus for many of us. However, it is important to denote all the other components that comprise this shift. We are likely to see many assets generated there, ones that are likely tokenized.
The key is for people to start accumulating asset. Here is where blockchain is crucial. An ecosystem like Hive is very valuable because it allows for people to be rewarded for activity. As we explained in the past, most of the world lacks the resources to buy cryptocurrency. This is true regardless of what asset type.
Much of the world focuses upon what he or she is receiving in income. How much money do you make is a common question. Few ask what is your net worth.
Yet, notice how, when it comes to the wealthy, what they earn is rarely discussed. Instead, it is the net worth of the individual, i.e. the value of the assets they hold.
It is time for the masses to adopt this mindset.
Why Hive?
Why do I feel that Hive is so important to this process?
This dates back to a view I espoused around 5 years ago. The idea, at that time, was that people would be receiving dozens of tokens on a monthly basis. It was evident there would be a time when tokenization was netting people all kinds of tokens.
That is now a reality on Hive.
From here, I will forecast that, over the next half decade, this will explode into triple digits. There will be people receiving more than 100 tokens on a monthly basis as we near the end of this decade.
Hive is likely to follow that trend. We are watching the development of a couple smart contract platforms. This is going to provide the ability for fast and inexpensive token creation. Here is where the exponential growth will take place.
It is also the first phase in asset accumulation. People will have the opportunity to fill their wallets with tokens representing many different opportunities. These will offer potential value appreciation. Obviously, not all will succeed and it then becomes a game of analysis, proper risk management, and sound decision-making. Nevertheless, the opportunity is there since people will be in the game.
We also see Hive being one of the few games in town, at least for the moment.
A big part of this is going to be micro-earning. That is how wealth really starts. If people can start to receive money from many different areas, they can engage in the process of asset accumulation.
Over time, as more spigots are turned on, we see how the growth rate accelerates. This is where the goal is to couple that with asset appreciation. Yet, to get started, micro-earning much take place.
Feeless transactions are a vital component to this process.
Building Value
One of the promises of Web 3.0 is a difference in the ownership model. Under the present version, Web 2.0, corporations are the major beneficiaries of technological advancement. They own the Internet basically.
Social media generates enormous value. While they are turning to the stage where people are sharing in some of the rewards, there is no equity position unless someone happens to buy Google or Facebook (Meta) stock.
With Web 3.0, users can earn the coin or token to become equity partners. This is a radical shift. Thus, if we consider Hive to be a decentralized database with front ends can access, we are dealing with the concept of digital real estate.
That means assets in the digital realm can have value. Hive is seeking to build on the value capture token, aka HIVE, through the development of other projects. Here is where we see a massive opportunity for the average person.
The real value comes from extending this outward. As more is added, the network effect will multiply the results. This can be felt in many different areas, i.e. assets, at the same time. To start, any layer 2 success will, eventually, be reflected in the base layer coin.
Value gets realized by the fact we are dealing with assets that can be traded on the open market. This distinction means that people can extract the value of the assets as they see fit. This is, naturally, dependent upon liquidity. However, if one wants to transfer value from one asset to another, this can be accomplished.
Here is where everyone is suddenly in the same game as the Wall Street players. This is what they do on a regular basis. People like Warren Buffett regularly monitor their portfolio of holdings in an effort to keep increasing the value.
This is the basis of wealth creation. Because of the design of Hive, anyone is able to participate. It is only a matter of seeing what is here and getting involved.
Over time, as development continues, there will be more opportunities. Remember, we will be moving from dozens to hundreds of tokens.
Most of these are going to be assets that have the potential to generate wealth for people.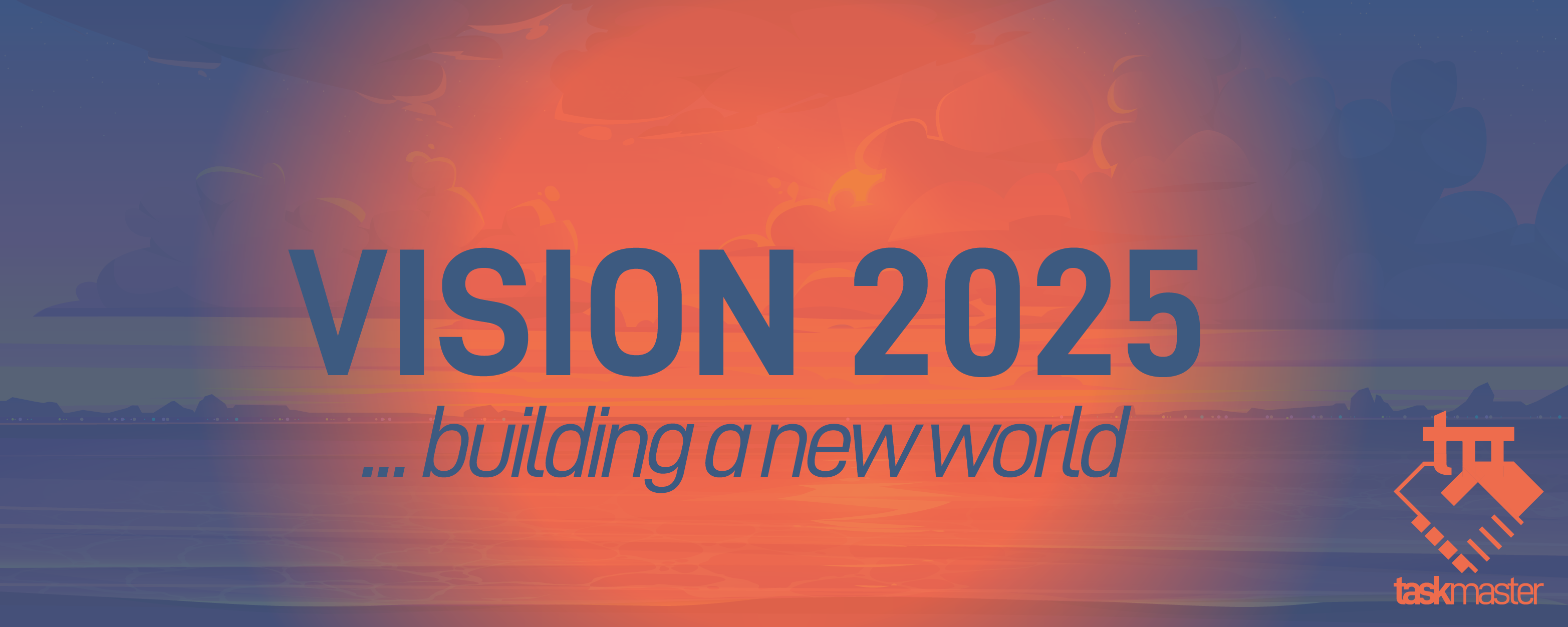 logo by @st8z
---
---