Hive Is For People Who Want It
Almost 5 years ago, I wrote this article Steem Is For People Who Want It. It is amazing how much things change, yet still remain the same.
At that time, we were looking forward to Smart Media Tokens (SMTs). Of course, those never came into being and, as we sit here, 5 years later, we are still awaiting a robust smart contract platform that will allow communities to spin up tokens easily and inexpensively.
Nevertheless, we saw a great deal of progress in the ecosystem since the hard fork in March 2020. A lot of it was focused on the core infrastructure, something that was severely overlooked. Because of that, the scaling capabilities, at least for the foreseeable future, are enough to handle whatever we through at it.
Which brings us back to the basic essence of this ecosystem. Over the last 5 years, what has changed in the mindset of people on Hive?
This is what we will explore in this article.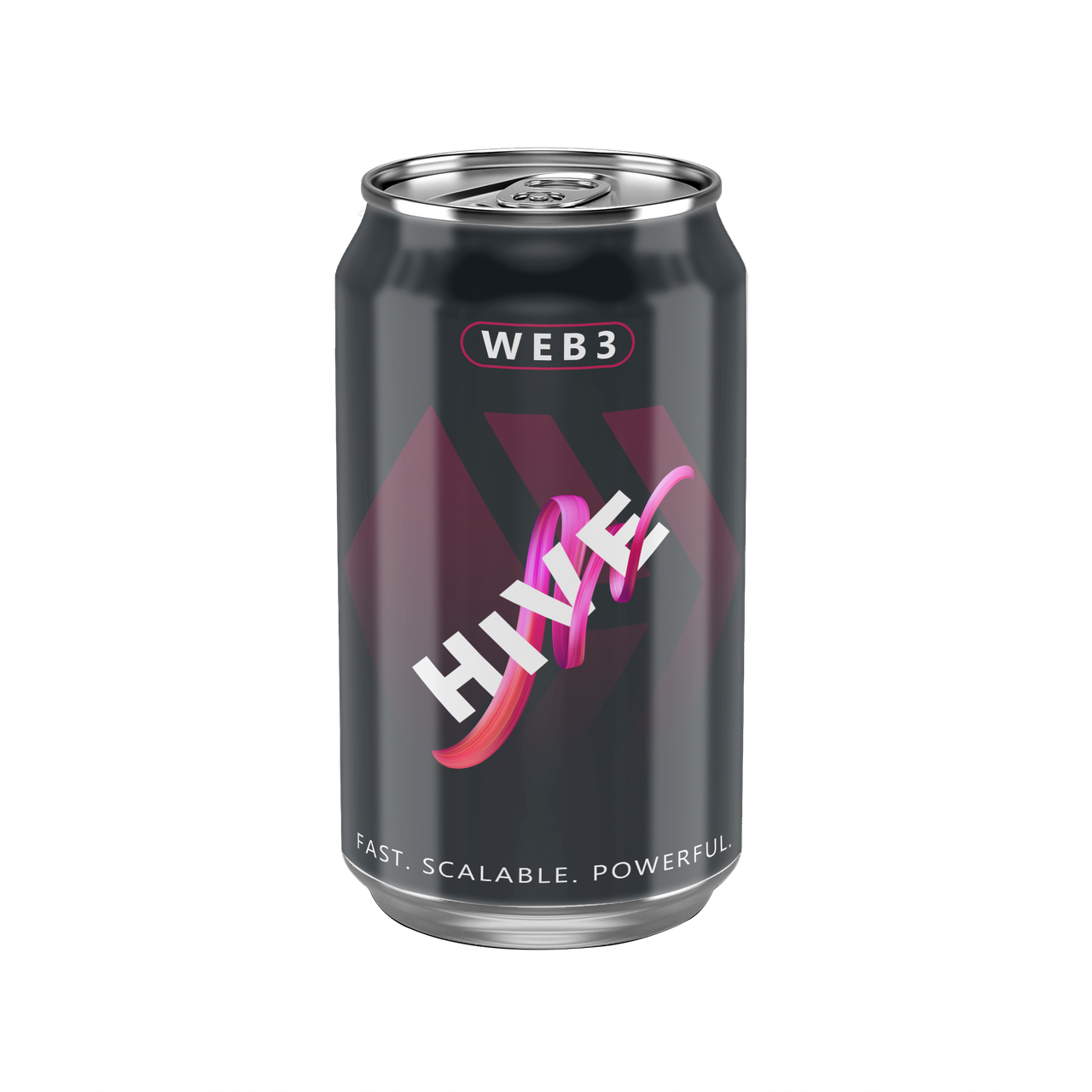 @doze
The Hive Opportunity
There is a great opportunity on Hive. A handful of people on here realize it. However, the majority of people who came across Hive missed this fact. This is where the disconnect occurs.
In the early days, we can say there was a big problem with the idea of promoting Hive to get rich on a few articles. People were espousing how they made $1,500 on their first couple posts. This led people to arrive with the same mindset. Naturally, when they earned nothing, they got discouraged and left.
We also have the evolution of the ecosystem from that time. In addition to infrastructure, we saw a massive expansion in the applications, games, and communities. In short, there are a lot more choices as compared to before.
Choices = Opportunity
This is offering every user the opportunity to get rewards in many different ways. Most of these did not exist 5 years ago. What gets exciting is that logic would say that we can expect a lot more to be in place 5 years from now.
The Hive Opportunity is one of being a trailblazer. When it comes to cryptocurrency and blockchain, we are all early adopters.
You Have To Want It
Hive is for those who want it, not the ones who need it.
There is little doubt, when it comes to content creation, Hive offers one of the best packages available. We see the difficulty that people have gaining traction on the likes of YouTube. In fact, with that system, it takes 1,000 followers and something like 4,000 hours of viewing before one can even apply for payments.
With Hive, that can take place on your first video or two.
We often discuss the idea of approach Hive with a business mindset. Ultimately, due to the monetization aspect of things, each account is its own business. A revenue stream can be established, one which the individual keeps growing.
Those who want it on Hive stand out. We can see it in their actions. They are the ones who are regularly on the platforms, spending hours engaging and working on things.
Basically, we see them operating like any business owner. What does that entail? The willingness to do whatever is necessary to move the business forward. It means long hours and a huge level of commitment. However, the payout is believed to be great.
That said, there are no guarantees.
Hence, the question is do you really want it? It is easy to answer yes. Another way to phrase the question is "are you willing to put in the time and effort succeed on Hive"?
Fortunately, Hive's success is dependent upon the collective of the individuals on here.
But you have to want it.
Being A Big Deal
Most want to be a big deal. We want to feel that our efforts have an impact. The desire to reach a large audience is within many.
Here again, the question is whether one is willing to do what is necessary to get there. Most want everything handed to them. While many do get "lucky", the majority are at the levels they are because of the actions they took.
We can say what we want about influencers on YouTube, as an example. While many of them are full of it, the reality is, for the most part, it is a ton of work. They are regularly doing what is needed to maintain their following. It might look like sunshine and roses from the outside but it is a huge commitment.
Also, it often takes a long time to get to that level. These people operate for years, with thousands of videos.
Contrast that with Hive where people leave is they are not raking in the money after a handful of posts.
Is the problem Hive or the unrealistic expectations the individual has?
Hive is a grind. This is no different than any other business. People think it is easy when they see success. However, what is mostly ignored is the incredible amount of work that went in (and continues to be put forth) to get to that level.
For that reason, Hive is for those who want it. The ones who need it tend to have an unwillingness to dedicate at the level required.
The former are the ones who are creating the foundation upon which Hive success will be built.
Some things have not changed in 5 years.
---
If you found this article informative, please give an upvote and rehive.

gif by @doze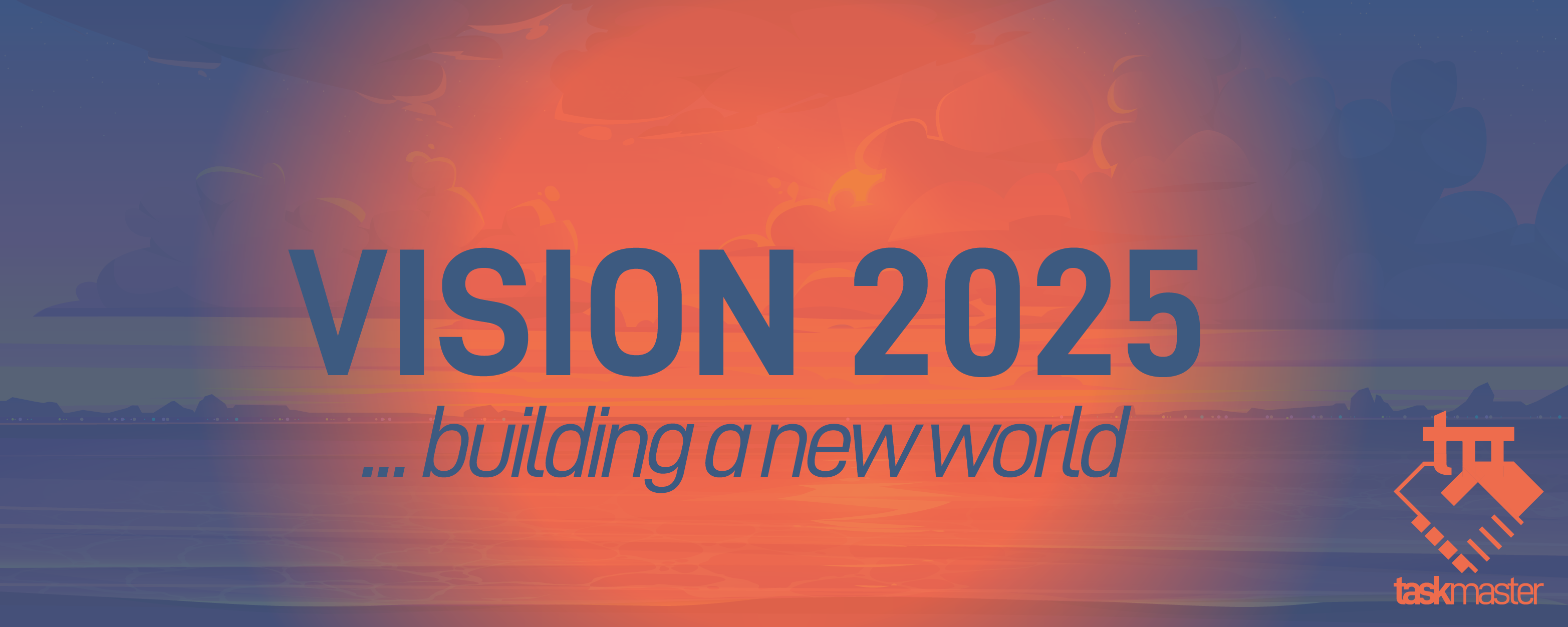 logo by @st8z
Posted Using LeoFinance Beta
---
---