Hive: So Many Different Ways To Fill Your Wallet
Hive is an expanding and evolving ecosystem. Over the last few years, we saw development of many new projects. All of these have enhanced the ability for one to get rewarded while filling one's wallet.
As they say, there is more than one way to skin a cat and that is certainly true on here.
A lot has changed since the early days of writing long form content and receiving two coins. During the early days, there was HIVE and Hive Backed Dollar (HBD). This was all.
Now we have a variety of layer 2 tokens along with other assets. The numbers of directions any individual can go in with their Hive based business is enormous.
What is exciting is this is likely only going to keep growing. Not only are we seeing options grow in terms of the number of projects, established ones are offering more opportunities.
All of this is adding up to the foundation of a thriving economy. When we get the smart contract capability, we should see things really explode.

Opportunity Everywhere
On Hive, there is potential everywhere.
Look at the image above. This is an individual who clearly states that Rising Star is the most profitable investment. How many people discuss how this game is a major funnel to what is being build in his or her wallet?
Nevertheless, here is an individual who was able to profit off the game and then turn it into something else. This could be the accumulation of more HIVE or another layer 2 projects.
Whatever the decision as to where the funds ultimately ended up, the point is clear.
There are so many ways to get rewarded on Hive that it will eventually feed into one's overall holdings.
Of course, this is a point we have been major for a long time. We are not long simply a blogging platform. Splinterlands changed all that with its success in the blockchain gaming realm. That game created million of dollars in wealth for people on Hive. The bear market certainly put a damper on that yet we likely will see that reverse with the next bull.
Merging Of Social Media And Finance
There is a tendency to focus upon the base layer coins only. Not that this is invalid. We know there are plenty of reasons to accumulate both HIVE and HBD. The latter is very exciting because we see the epitome of a fixed income instrument here. Putting HBD in savings generates a 20% APR. That is outstanding. It is also an example of another way to fill one's wallet.
We also have to bear in mind that we are still in the early stages. The lack of a robust smart contract platform means that we are presently dealing with a limited decentralized finance (DeFi) options on Hive. What happens when you can take some of your assets and utilize then against a loan. How will that change the ability to expand and grow, both individually and collectively.
Hive carries a distinct advantage in my opinion because of the social media applications being built. However, as evidenced, the gaming realm also provides enormous potential. We saw a game few discuss being one of the major profit centers for an individual. It is safe to say this is not the only person to experience this.
As the financial options expand, we should be able to take this to another level.
Multiple Streams
It is a basic financial tenet that the way to amass wealth is typically to have multiple streams of wealth generation. Sadly, most of us depends upon our jobs to provide the stream. After that, it is nothing.
Those who get ahead, financially, are able to put their money to work. Each unit becomes like a financial soldier, going out into the wild and capture "land". It adds to the wealth pile even when one is not doing anything.
This concept can be applied to Hive. While not everything is passive like HBD in savings, there are a lot of ways to generate multiple streams of revenue coming in. This often requires only pushing a few buttons each day. Of course, most of these are not going to make one wealthy on their own. What they do, over time, is to compound one's holdings. This is enhanced by the selling of assets related to projects one is no deeply interested in.
It is paramount that one get started. We have plenty of projects that under the radar which provide a return of 20%, 30%, or even 35%. Take some assets and get involved with those to start generating a return.
This is how wallets, either inside or outside cryptocurrency get filled. Hive is starting to offer those opportunities. As people find different ways to get income flowing in, they are then able to put that to work, increasing the return they are garnering.
None of this is advanced finance. However, it does stress the importance of consistency when it comes to filling one's bags.
Too many of us depend upon one or two income flows in life. Do not make the same mistake on Hive.
There are many opportunities to fill your wallet. Utilize them to grow your holdings and focus upon generating a solid return off the foundation.
---
If you found this article informative, please give an upvote and rehive.

gif by @doze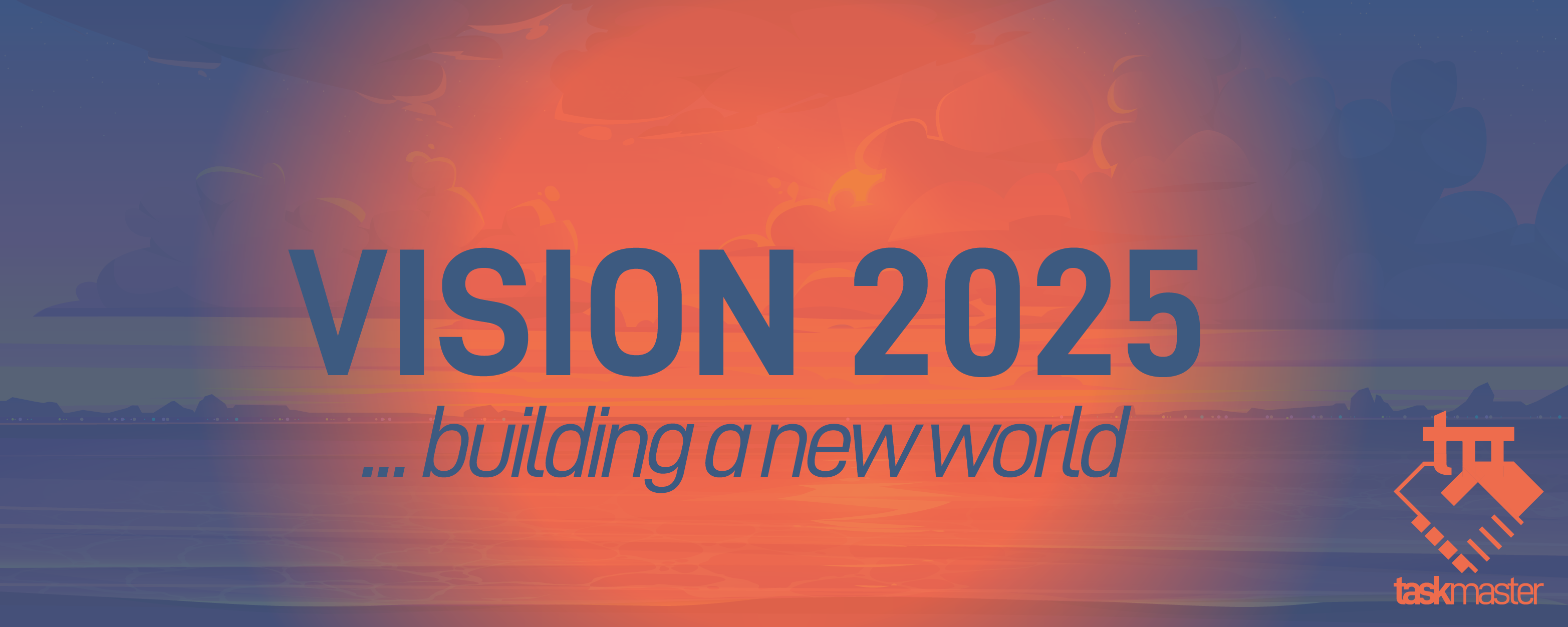 logo by @st8z
Posted Using LeoFinance Alpha
---
---