Hive: The Blockchain Vitalik Is Trying To Build
Sometimes a gem is more valuable than we think. A lot are overlooking Hive yet there are some things taking place which are very telling. The creativity and innovation that is pouring out is amazing.
For example, we just got Punks On Hive as a recent addition. Only a couple weeks later, we have the first version of the white paper of a new form of liquidity with the Punkmaster Token (PUNKZ).
Of course, Ethereum has a ton more development which cannot be overstated. Projects are churned out there like an assembly line. However, many of them are unusable simply due to the high transaction fees. That is something that is being discussed.
A new proposal from Vitalik seeks to address this. While this could solve the problem short-term, it might end up with larger block sizes down the road.
That said it is likely that Ethereum does figure a great deal of this out. There simply are too many smart people involved in that chain not to. However, we are seeing a lot of effort (and time) to try to get to a basic level of usability.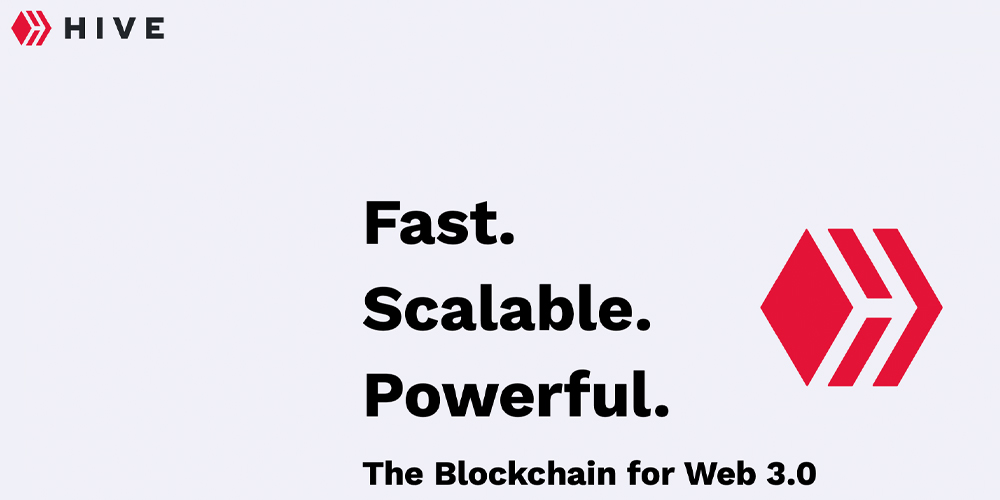 Secret Performance Feature
Perhaps what Vitalik needs is a secret performance feature.
It is not secret that Blocktrades and his team focus a great deal of attention to scaling. This is something that starts not long after the original hard fork and continues to this day.
We can see how much of a priority it is to him (from the latest development update).


All kidding aside, we now get mention of something else. The secret performance feature is going to make it into the next hard fork (most likely the end of January).

It is always good when people are keeping an eye on the "plumbing". While users and entrepreneurs are focused upon the second layer, we are striving for continual improvement at the base layer. This is crucial considering the issues that Ethereum is having. Hive already scales better and it appears we just keep adding to it.
Takes Time For Things To Come Together
Many feel that decentralization is a negative because there is no cohesive focus. Instead, we get a situation where everyone is doing their own thing, resulting is us heading in every direction. This makes it hard to see the progress because things are incremental. The difference is they happen in many different areas.
This haphazard approach is actually natural. When a complex system is forming, a lot is taking place, much of which cannot be seen. Those pieces that are evident appear to be disconnect. In short, there is no unity.
However, as we know, forests become thriving ecosystems in spite of this approach. What was a barren field becomes a complex system through the growth and development of many pieces. None are "unified" yet all are connected. Eventually, as the pieces expand, we see a forest forming before our eyes.
Hive is that way. We have the baseline saplings upon which a host of species will receive their sustenance. In this forest, the mighty oaks are fast and feeless. This is built into our chain, something Vitalik is working hard to alleviate on Ethereum. It is a difficult process yet here Hive is, already at the promised land.
This is allowing for the development of other parts of the forest, such as the Hive Application Framework (HAF). Here we see a framework being created that will make development on Hive much easier. Those who are building applications can do so in what programming language they prefer while also knowing nothing about blockchain. Their focus is database integration while the blockchain experts are responsible for updating that. The applications only need to ensure they are tapped into the HAF, the core devs take care of the updating.
A lot of this is not sexy to users but is vital going forward. The situation with @splinterlands shows how traffic can increase very rapidly. Our goal is to get dozens of "Splinterlands" on Hive. To do so, we need to have our plumbing in order.
The Future Of Hive
There is no doubt that Ethereum has a lot of talent and even more money. For this reason, we can expect it to continue to be one of the leading chains. It is not going to whittle away and die.
However, that said, it does not mean it is the best solution. There are many applications that are truly impractical on a chain with direct fees. People simply are not going to pay to do many activities they are accustomed to doing for free. Building an application that requires the charging of fees could sabotage it before release.
Hive is taking a bit different approach than many other chains. Instead of having a dynamic leader or getting a lot of attention because of some big, well-known crypto personalities, we just keep grinding. Hive is for builders. Each day, thousands of people show up and add to the ecosystem. Here again, we are uncoordinated and acting like a pack of cats. Nevertheless, we can see the progress being made.
One of the things we are seeing is integration between some of the development. A few pieces of our forest are starting to merge together. No longer is it just a few trees standing in a field. Other things are filling in around it.
We recently had a pump in the price. While it is fun to watch, at the end of the day, that does nothing to help our forest. Many acknowledged the price and went about our business. The building does not stop.
It is always interesting to see one of the sharpest minds in blockchain trying to find a solution that Hive solved long ago. This is something that separates us.
Also, when we look at the token distribution, this is also favoring Hive. Many ecosystems are starting to approach the issues regarding pre-mines and founder's stakes. The situation with EOS is a prime example of who the community and the founders might be at odds with each other.
Hive already went through that. We forked out the pre-mine, putting it in a DAO to fund development. With the recent run up in price, the @hive.fund is getting fatter, at least in USD terms.

That can fund a great deal of development. What is of benefit is the fund, in USD, will likely keep growing over time as the value of the ecosystem expands.
All this is creating resiliency. We are seeing things spreading out wider, while also generating more wealth in the entire ecosystem. Once again, Splinterlands took the lead with that, filling up people's wallets very nicely.
Of course, it continues.
At the core there are thousands of people on Hive for reasons other than the money. While that is the case on other chains, do they rival Hive in number? Most people involved in cryptocurrency are only concerned with the mooning. On Hive, it is as if many simply take that for granted. It will happen at some point so why fret about it? Instead, let's focus upon something bigger.
We know Vitalik has kept an eye on Hive. Perhaps it is because we are heading, in many ways, where he wants to go. What Vitalik is trying to build, to a degree, already exists with Hive.
For this reason, we all can be optimistic about where things are heading.
Now to find out what the secret performance feature is. Maybe that will truly turbo-charge our chain.
Hive will be a Ferrari™ with everyone else as a Ford Fiesta™.
---
If you found this article informative, please give an upvote and rehive.

gif by @doze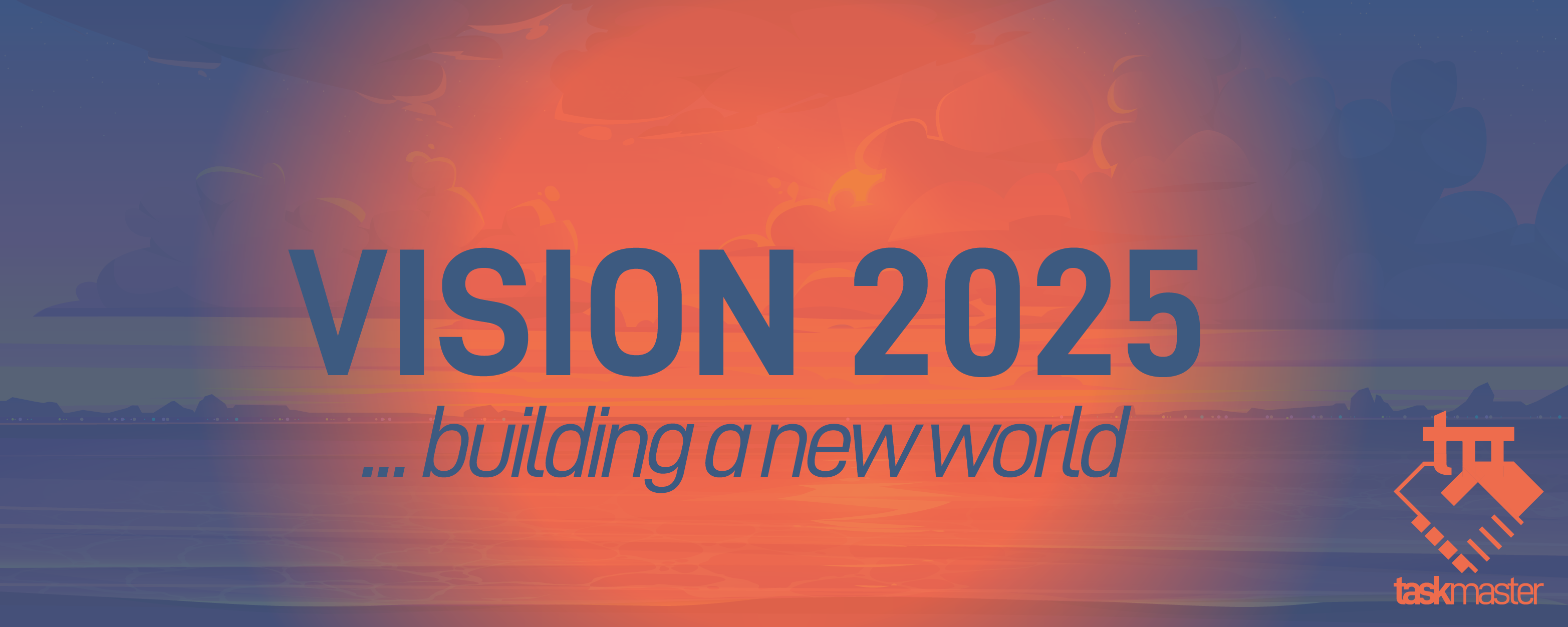 logo by @st8z
Posted Using LeoFinance Beta
---
---