Hive: The Solution For Paywalls
Web 2.0 is evolving. This is not something that is of great benefit and is revealing how it is vital for Web 3.0 to come forth.
At the core of all of this is how revenue is generated. For a couple decades, the most basic form of revenue creation was through advertising. Sites tried to attract a lot of traffic which then would see advertising monies increase.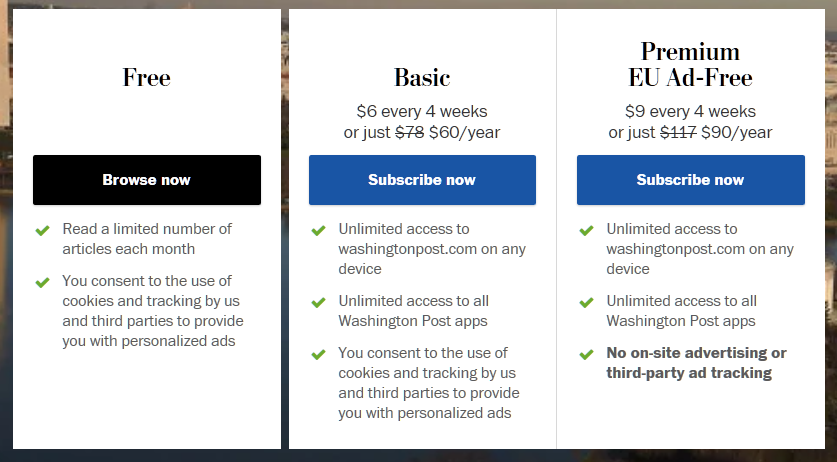 Source
This model is evidently not working as planned. Of late, many site are taking to the paywall approach. Here we see how some information is provided for free yet most is hidden. To access it, payment is required. We are seeing this with news, financial information, and even sports.
The problem with this is that we are making information only available to those who can afford it. Here we see something that goes counter to what can benefit society.
Failed Financial Model
Obviously the money generated from advertising is not sufficient for most sites. This makes sense since we know the likes of Facebook and Google tend to be the big winners there. They consume the majority of all advertising dollars. This leaves little left for everyone else.
There is little doubt that content has value. When mainstream sites are paying people to generate articles, it makes sense that they monetize them. After all, most of those entities exist to make a profit. Failure to do so will result in negative outcomes such as layoffs or even closure.
Unfortunately, this is a situation that transpired over the last couple decades. It seems like each evolution is no closer to solving the problem.
There was a time when the information purveyors were able to monetize what they had. Back in the days when people bought newspapers, as an example, the entities were able to pay people to write while turning a profit. Consumers paid for subscriptions to get their favorite publications. To them, it was worth getting the content.
Of course, there were few options back then. Before the Internet, information was difficult to come by. This changed when the new medium started to become popular. The Internet demonetized information since it suddenly was widely available.
This became a problem for those who had a business model of turning a profit off the information provided. As mentioned, advertising was one way that alleviated the situation. However, we see them trying to add more by putting most things behind a paywall.
It is getting to the point where it is very difficult to get information. What is out there is basically "teasers" to get people to sign up for the subscription service. In the effort to monetize, we are seeing, once again, a limit to the information the masses have access to.
We can see how the corporations are pushing for regression.
Web 3.0 Changes Everything
We often talk about how blockchain makes content immutable. That is true. There is also the fact that accounts are owned by the individual and cannot be shut down. Both of these are major shifts in how things presently operate.
However, there is something else that does not get discussed nearly as much yet is possibly more important than those two.
With Web 3.0, the payment mechanism completely changes. Therefore, how people are compensated for their word is radically different than we see today. This model ensures that information is free for people to consume. In other words, it democratizes what is being produced.
The essence of paywalls is that one takes money from his or her pocket and gives it to the entity that is offering the information. From a transactional standpoint, the consumer ends up with less money while the producer more. Certainly, you could make the case that one is receiving equal compensation in return via the information provided.
We also see the model where people offer up money to the content provider. There is no payment required but people choose to support their favorite creators. This is a bit more democratic since the information is available to all. It does, however, still have the same transactional component.
This changes with the mechanisms being implemented by Web 3.0.
Hive Has The Answer
While many have attacked the Proof-of-Brain model, it does bring a solution to the table that is much different than the trend towards paywalls.
On Hive, all information is free to consume. There is nothing blockchain anyone from viewing what is on the blockchain. Anything posted is open and immutable. This is a major step forward for consumers.
At the same time, the model for creators was altered. People are not paid for their content by the consumers. Instead, they participate in the reward pool based upon the upvotes received from the community.
Each consumer opts to contribute to the financial benefit of each creator via the upvotes he or she has. This helps to direct the payouts from the blockchain.
The key is that the consumer still has the same amount in his or her wallet. We see a shift in how the transactions take place. Instead of going from the pocket of consumer to creator (or site), it is new currency that is given to the former.
In other words, the consumer gets the content for free while the creator is still rewarded. It is a win-win situation.
Also, on Hive, there is no entity that is taking someone's work. With traditional publications, one's content is submitted and becomes the property of that site. Payment is doled out in whatever form was agreed to. However, the platform is getting a cut.
With Hive, we see this eliminated. Anyone is free to publish on any front end that is appropriate. In many instances, there are additional tokens paid out on the same content, enhancing the rewards authors receive.
As we see more content being locked up behind paywalls, the need for open, accessible information is becoming even greater. This is where Web 3.0 and Hive can step in. We see a model that completely changes the existing financial system regarding content.
It also ensures that anyone can read it.
---
If you found this article informative, please give an upvote and rehive.

gif by @doze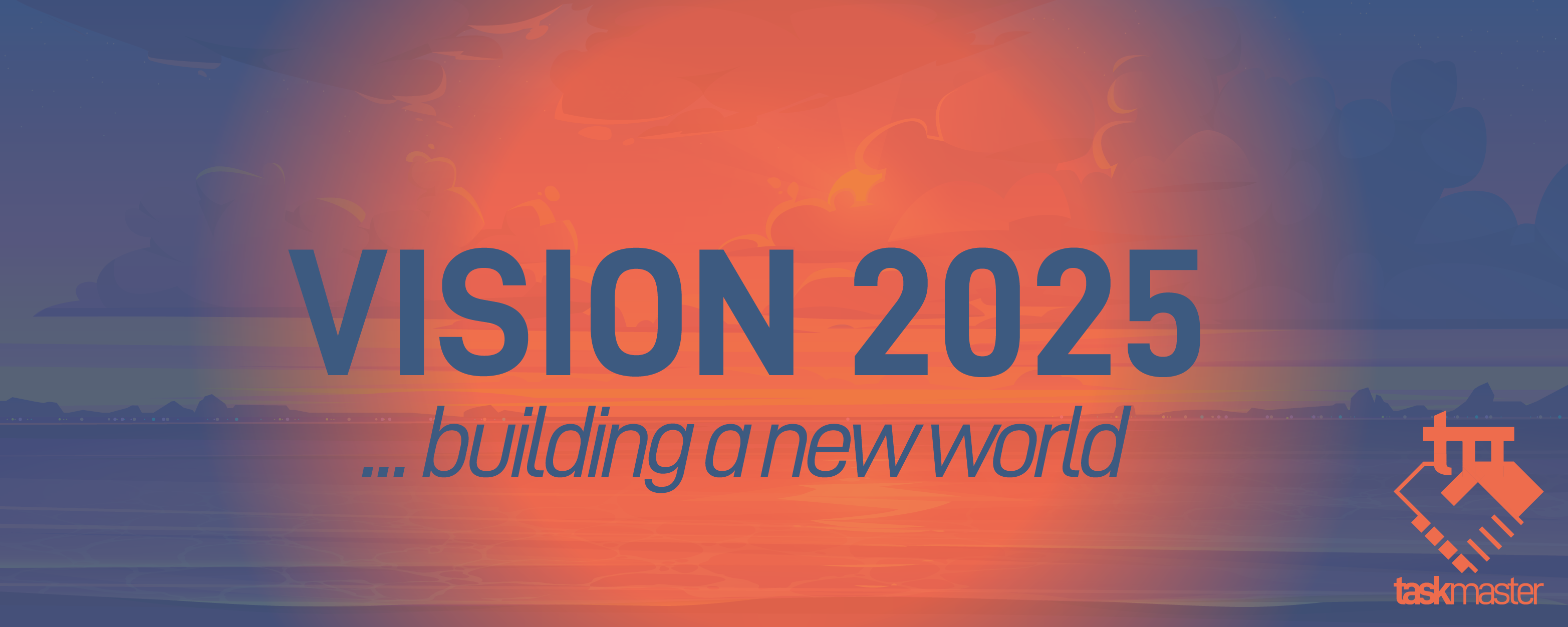 logo by @st8z
Posted Using LeoFinance Beta
---
---