Hive Wealth Just Keeps Growing
Each day it seems we see the wealth associated with Hive just keep growing. This makes sense since it is a compounding machine that is going to increase the holdings of those who are active here.
Most never experienced something like this yet it is normal for the "1%". This is how wealth is generated and those who are on Hive can put the knowledge to use.
Markets are vital to the process and having assets is crucial. Both are accomplished within the realm of cryptocurrency. Hive appears to be joining in very nicely, something that is becoming abundantly obvious as time passes.
Personally, I believe we will be in a much different spot by the end of the year. We will see what a Hive account is worth at that point.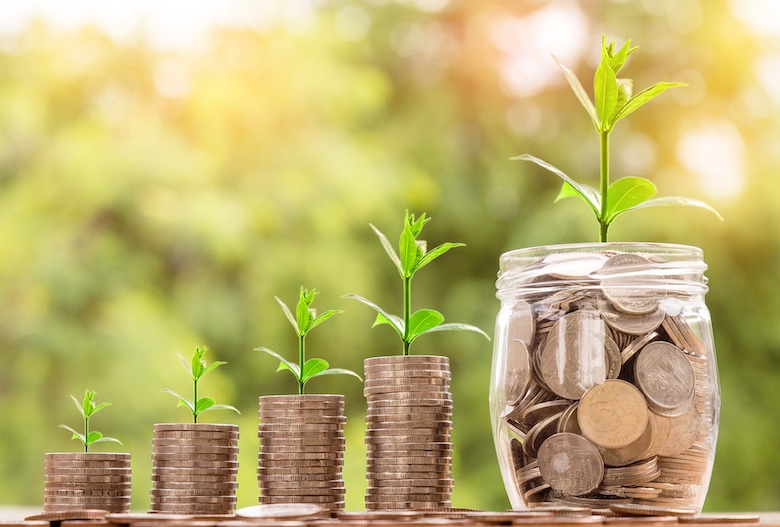 Source
Get Involved And Grow
It appears the key is to just show up and get active. This is enough to start the process of building enormous wealth within cryptocurrency. Nowhere is this more evident than in the foundation that is being laid within the #Play2Earn environment.
For example, we just had a major release this week with Splinterlands. The Waka NFTs went on sale and were scooped up quickly. From what I understand, they went for around $1,600 each. For the 100 that were sold in total, this is a tidy sum.
Of course, these had to be purchased. However, the game itself is a "printing press" for people heavily involved. Rewards throughout the game allow people to grow their holdings. This could have fed into what those used to purchased the NFTs.
Now that they are sold out, the lowest price for them on the open market is $2,300. What a nice return for a couple days.
We can also see how the Proof-of-Brain concept can help to fund many people. Through the associated tribes, we see the ability to get rewarded in different tokens. This can provide a financial foundation to build upon. Through delegation, curation, and staking, one can receive even more tokens. Here is where the compounding takes effect.
Naturally, none of this really deals with the network effect. This is what can send markets crazy. As more people join, the supply is spread out among a larger group. The demand increase means that only one thing can happen; prices go up.
There is a benefit to showing up and being active. We are dealing with a lot more than just a "social media blockchain".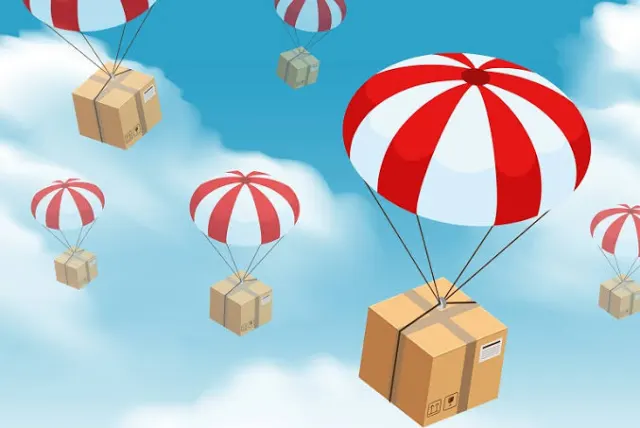 Source
Airdrops = Free Money
Airdrops are a great way to enhance wealth. This is also a part of Hive. We already see a number of projects that were announced. Throughout the year, we are going to see tokens dropped to people based upon their holdings. Some are based upon HIVE while others relate to other tokens.
Either way, the value here is that people are going to have stake in new projects that have potential for even more growth. Again, a simple way to compound without much extra effort.
We have to be careful with airdrops. The reality is most projects end up in the bin. They are not well thought out while lacking the resources, human or financial, to succeed. Nevertheless, there is an opportunity. Think of it akin to lottery tickets. We are handed them with the opportunity for something to make it big.
After all, look at the value of some of the holdings by those active in Splinterlands. That is something that really took off over the last year. How many millionaires will that game alone create?
What are some of the things on tap?
Ragnarok
SpkNetwork
ProjectBlank
PolyCub (on BSC so not on Hive but part of Leo community)
There is also the @psyberx drop of NFTs (crates) to those holding over 200K LVL.
As many saw with the fork of Hive, the same number of tokens were given based upon the holding of STEEM. The latter could be sold off to purchase other tokens that were of greater interest.
Compounding made easy.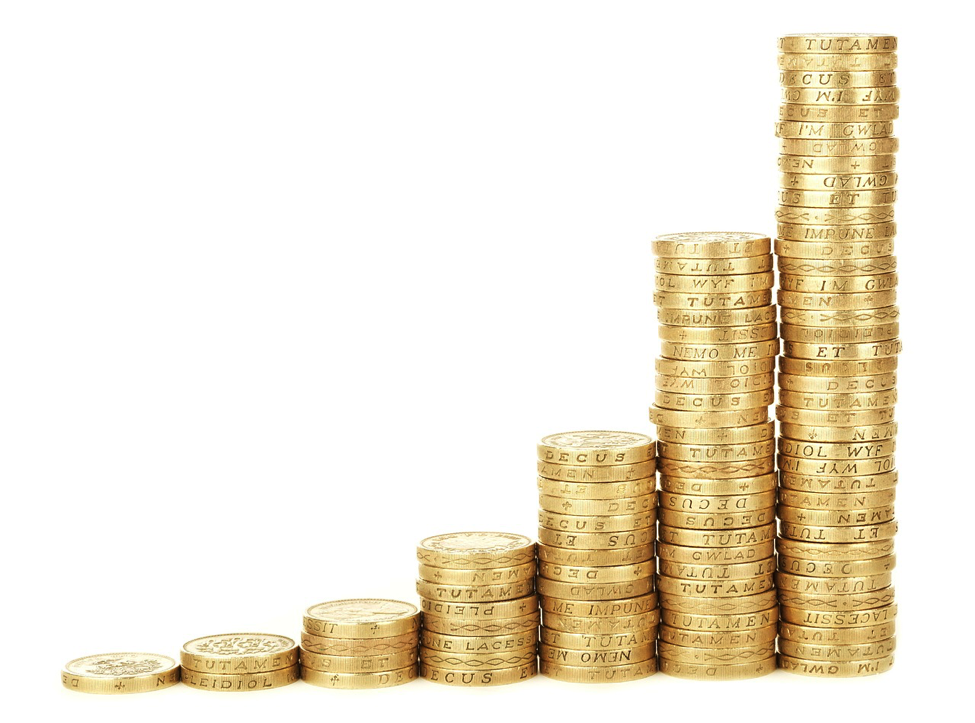 Source
Starting To Become Evident
The potential of Hive is really starting to show through. While there are still detractors, we are seeing a strong foundation being laid. At this moment, we are still small but powerful. The community is dedicated meaning we have a basis to build from.
Since it is open to anyone, we have a larger target market. There is little doubt the big money is on Ethereum. However, basically to play in that arena one has to have money. There are few ways to simply show up and get active.
On Hive, the opposite is true. One can get an account and with a bit of HP delegated, which most of the apps will do, one can get busy. It is a slower process naturally but wealth can be built that way. The compounding goes into effect the second anything is paid out on Hive.
For example, get some HIVE and stake it, that will kick off the annual 2.85% inflation adjustment. Or if one takes HBD and puts it into savings, the 12% annual interest payment is begun.
Delegating HP to different projects can often result in rewards in that application's token. Staking can also provide a return.
The key is that most of these exceed the returns that people are accustomed to in the established financial system. They say the annual return of the stock market over the last half century is about 9% annually. Look around Hive and see what pays better than that. Of course, we won't even mention what banks are paying.
Recognizing the value before it becomes evident to everyone is the key to massive wealth generation. After the fact is easy to see. As they say, hindsight is 20/20. However, when one can see what is forming before all the pieces are in place, there is where massive returns are generated. Those who understood Apple before the IPod (and certainly the IPhone) are now very wealthy if they had significant stake.
Is Hive going to be the next Apple? Not likely. However, it is an ecosystem that is expanding which means tremendous wealth will be generated over the next decade. For this reason, anyone involved will see their portion of Hive wealth grow.
Layer 2 solutions are only going to keep expanding and, as Splinterlands is proving, this can set a lot of people up for life.
Do you see it now or will it take a little longer?
Let us know in the comment section.
---
If you found this article informative, please give an upvote and rehive.

gif by @doze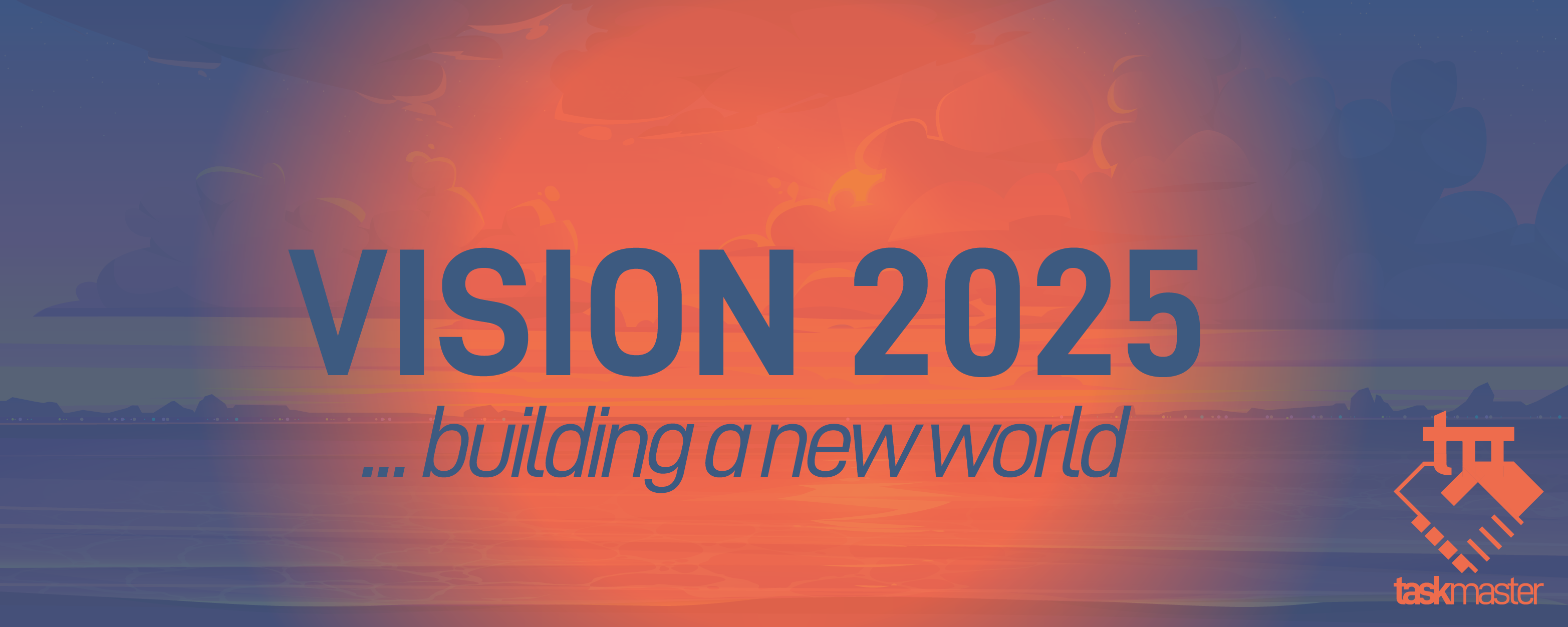 logo by @st8z
Posted Using LeoFinance Beta
---
---