How HBD Can Help To Bring About Mass Crypto Adoption
Often we do not understand how powerful something is until down the road. We are sitting on a powder keg yet do not grasp it.
This is the case with the Hive Backed Dollar (HBD). The base layer coin is overlooked by the masses, including those on Hive.
For that reason, we will delve into the situation a bit deeper, framing it against the backdrop of what the world is experiencing at the moment.
One of the keys to this is the massive price run ups the world saw over the past 18 months. While all are affected, few in the developed world step back to think about who is hurt the worst: the developing nations.
Those countries that have seen their currencies collapse against the USD are finding their economies obliterated. Actually, we can put Japan in this equation also. When the USD runs up against other currencies, it makes the impact of rising prices even greater. Not only is there the cost due to supply issues to contend with, now currency hits are added on top.
Here is where something like HBD could enter the picture.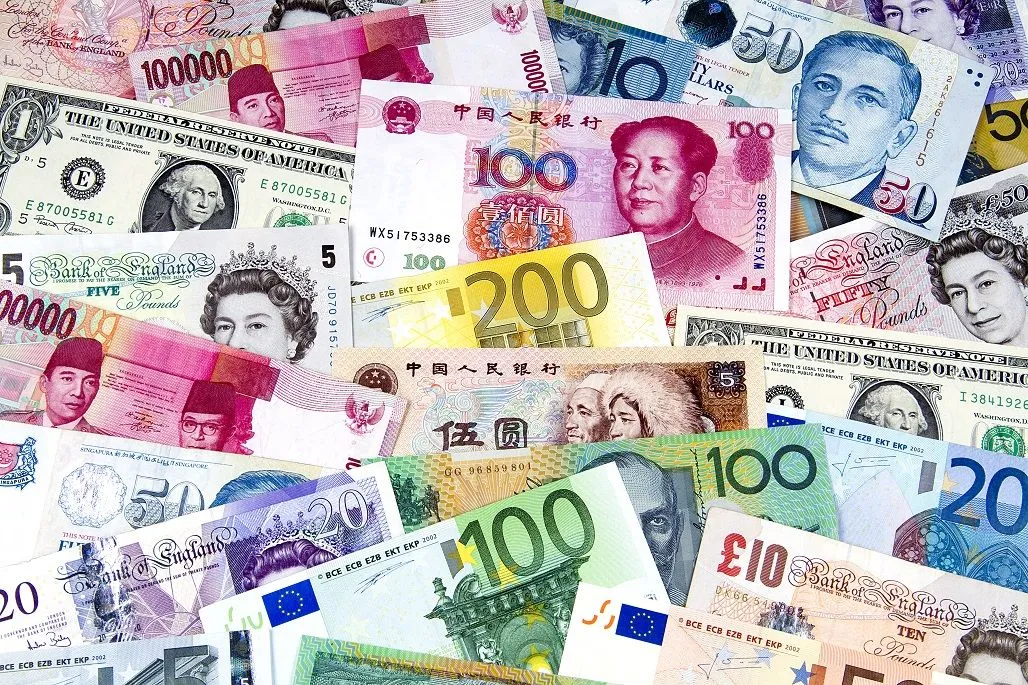 Source
Stablecoins Provide What Other Crypto Does Not
Since last November, the cryptocurrency markets were a bloodbath. Most of the most popular coins and tokens saw a drop of 60%, 70%, even 80%. The last thing we should describe this as is a safe haven. It certainly failed as a hedge against anything.
This is not the case for stablecoins. Certainly, the media likes to point out Luna and UST as the example to counter this. However, those of us who looked at the situation understand that project had inherent issues which were not addressed.
Aside from that, many of the stablecoins remained fairly close to the peg. There was a bit of volatility along the way. Nevertheless, the solid one have been returning to it.
Even HBD, which suffered a huge pump is now sitting back at where it is suppose to according to coingecko.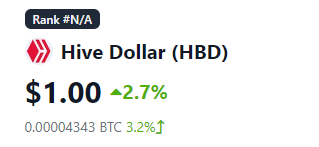 While a coin like HBD cannot offset the global run up in prices we saw over the last year, it can help to alleviate the exposure one has to his or her local currency.
People Understand The Dollar
One of the keys in this entire discussion is the fact that most people around the world understand the USD, at least in a unit of account. Most have dealt with it to some degree, especially in developing countries. While not official, many of those countries run a dual currency system. There is the native currency but also USD. Most will accept USD as payment for goods or services. In fact, there are cases where that is preferred.
Of course, the governments do not want this. For that reason, they seek to ban and confiscate what they can. The same is potentially true with cryptocurrency.
Here is where stablecoins can run into an issue.
Whereas there is a degree of decentralization to "traditional" cryptocurrencies such as Bitcoin, Ethereum, and Litecoin, stablecoins tend to be centralized. In other words, there are companies which are in full control.
This means that banning is a bit easier. When governments want to stop something of this nature, they have the means to exploit the vulnerability. Having a company to target is very helpful in this endeavor.
With HBD, there is no company. Who is going to be targeted? The coin does not even require centralized exchanges to carry it for accessibility. There is an internal exchange along with liquidity pools starting to open up around it.
Hedge Against Other Currencies
One of the adoption points for cryptocurrency could well be as a hedge against nations' native currencies. This could open the door for hundreds of millions of people globally flocking to stablecoins such as USDC and Tether. These are asset backed tokens which most likely will serve the purpose for most.
Of course, there are some authoritative regimes where even these could be a problem. Here is where HBD enters the picture. Since it is built on top of Hive's decentralized architecture, there is nothing that can be done to stop the coin. It is issued according to the code of the blockchain, which is running on more than 100 computers spread around the world.
Here is a point that many, especially in the West, completely miss. When you look at what happened to currencies such as the Brazilian Real, Turkish Lira, and Nigerian Naira.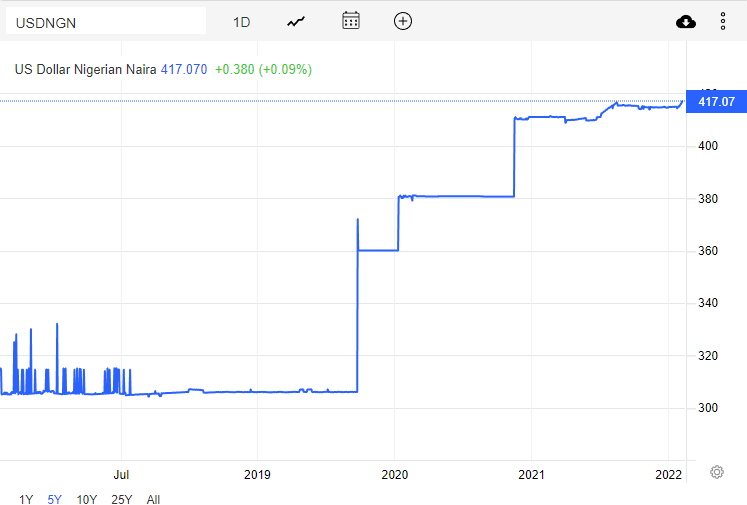 Against the USD, the NGN has lost:
almost 1/3 its value since 2019
near 50% since 2016
around 65% since 2014
This is where we see an ideal market for stablecoins. When we look into these currencies, we can see how HBD would be a much better store of value. Also, unlike the USD, HBD is a lot more accessible. Globally, there is a shortages of dollars as evidenced by the run up in pricing of the pairs of most every currency.
While people might not be able to conduct commercial transactions using HBD, they can at least hold some of the coins to protect against the currency fluctuations. In other words, this is a powerful way for these people to gain exposure to the USD without having to go through the issues of actually getting it.
Cryptocurrencies such as Bitcoin, Ethereum, and HIVE are going to have their volatility. They will moon and then crash. With HBD, however, we are offering a practical solution for those who have currency exposure simply by living in a country that doesn't provide access to US Dollars.
In Conclusion
Stablecoins could be the point of entry that can push cryptocurrency towards much greater adoption. A coin like HBD is powerful due to the fact that it is not controlled by a company while also not requiring centralized exchanges for swaps. This puts it in a power position.
Believe it or not, and contrary to the rhetoric, there is a push towards greater dollarization (at least as a unit of account). The challenge is that, with bank balance sheet limitation, there is a shortage globally. Stablecoins can help to push the tentacles of this further out, especially to those areas where the currencies are collapsing.
HBD is seriously overlooked for the inherent properties it brings to the table. This is something that anyone with the risk mentioned here should offset by holding some of their money in HBD. By placing it in savings, one also earns a 20% APR, also paid in HBD.
As many of these native currencies are collapsing, HBD is a fine alternative as a store of value. So far, in spite of short term fluctuations, one can usually get close to $1 worth of HIVE on the internal exchange.
That might not seem like much but if your currency lost 50% in less than a year against the USD like the Turkish Lira, this offers an oasis in a monetary abyss.
It is time to realize how powerful some of the stuff we have on Hive truly is.
---
If you found this article informative, please give an upvote and rehive.

gif by @doze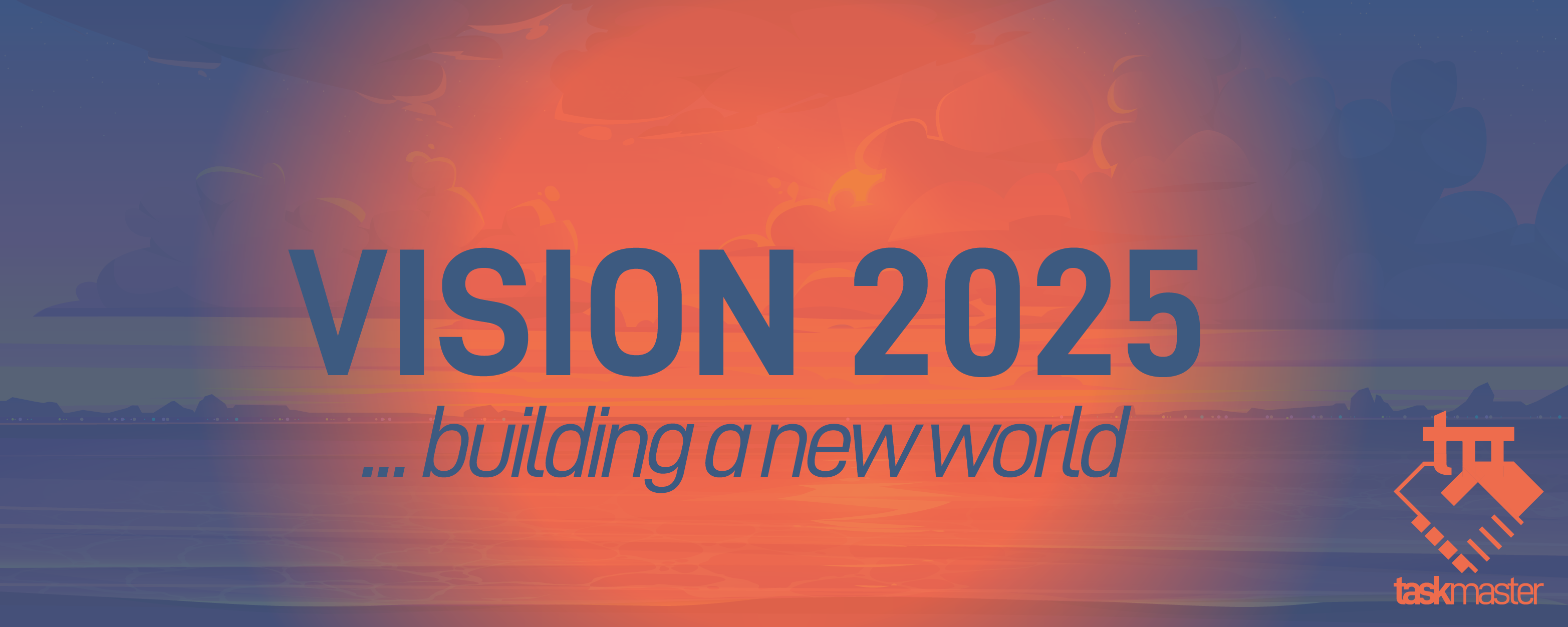 logo by @st8z
Posted Using LeoFinance Beta
---
---