Is Hive's Reputation System Becoming Worth Something?
We all see the little numbers next to people's name. What is that number and what does it tell us?
For those who are unaware, that is Hive's Reputation System. It was something that was designed from the earliest days of the blockchain. The idea was to quantify the "value" that one provides to the ecosystem. Obviously the greater the contribution, the higher the score.
That was the idea in theory anyway.
Ultimately, it ended up being worthless. Due to things that were present for a long period of time, most ignore the reputation system altogether.
This begs the question, is it starting to gain some value?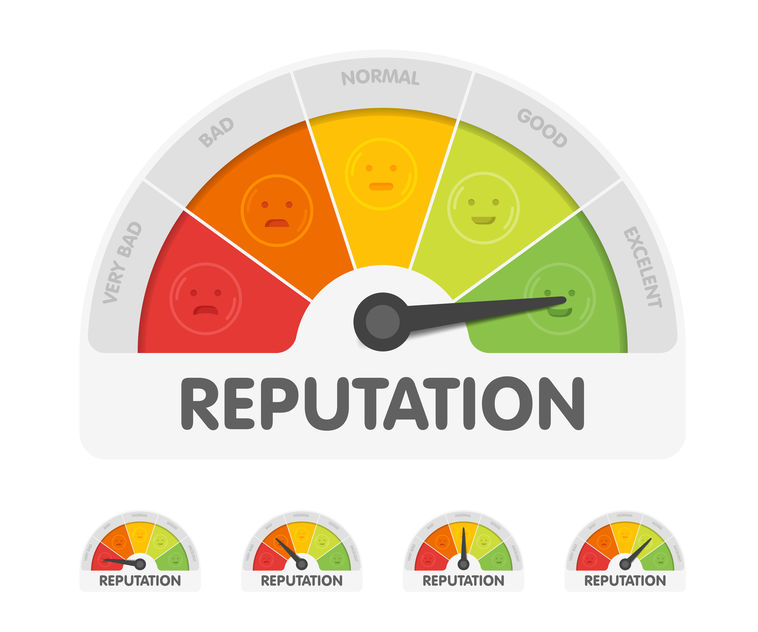 Source
Hive Score
How the system works is fairly simple. One's score is based upon the number of weighed value of the upvotes received. This means there are a couple ways to get a higher ranking.
The first is to get a lot more upvotes. This will help to feed into positive movement. The second factor is to get some upvotes from those with heaving voting weight. In other words, getting upvotes from those with stake also factors into the score.
Where we had a challenge is, for many years, bid bots were available. This was hitting up people's posts with some heavy votes. Of course, they were self purchased so what did they really tell? At the same time, people were posting out of one account and "self" upvoting out of another account with a lot of stake. This, too, made the system pretty useless.
Before getting into some of the changes, we should mentioned how the process works.
When new, one starts with a score of 25. Each level is requires twice as much as the previous one.
Therefore, when going from 26 to 27, it takes twice the voting stake as going from 25 to 26. The same is true throughout. To go from 71 to 72 is twice the jump as it is from 70 to 71.
It is why the process slows as one get's higher in the rankings.
We also have no concrete levels which are badged or focused upon. Here is where we each can decide what is of use to us.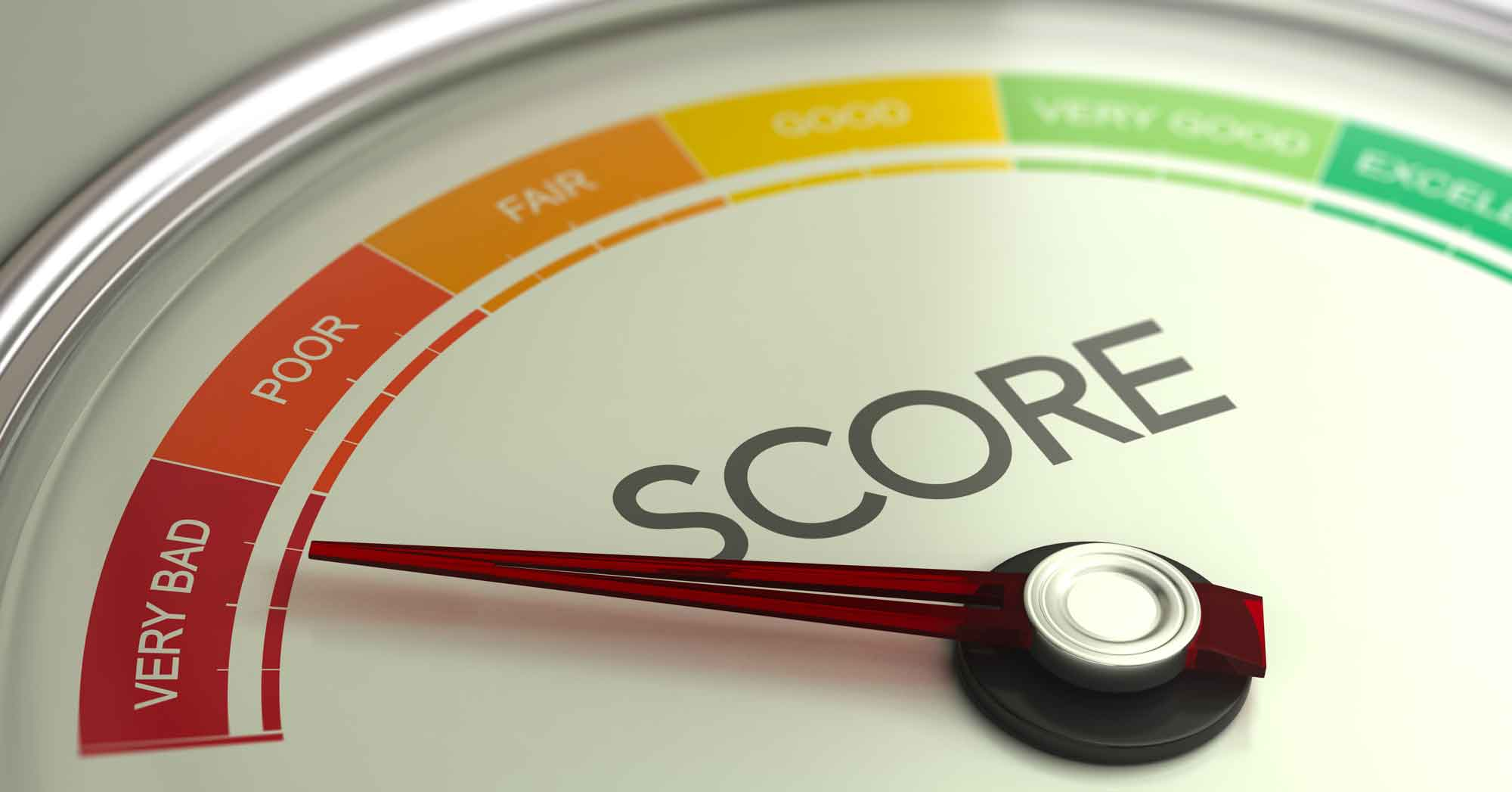 Source
Reputation Showing Commitment
Bidbots are no longer a part of the Hive ecosystem. With one of the previous forks, they basically were eliminated. So that means the largest contributor to the early scores is gone.
What this could mean is the reputation score now is a better indicator of what one is truly doing. Those who joined of late, especially post-Hive hard fork, did not operate under that premise. Thus, could we take it to mean their scores are more telling?
Obviously the reputation score is an aggregate. It just keep growing over time as one is active. With each upvote, the score moves a bit higher.
Here we see how time certainly is a factor. That makes sense since one who is involved in the ecosystem for a longer period of time should have a higher score than someone new.
So, is this becoming useful?
Here again, a bit of personalization is required. We all can determine what level is telling to us.
Of late, it is easy to notice a lot more people with a reputation score of 70 or greater. To me, this is a level where one is making a great deal of progress. That is an area where enough time is required along with contribution. It is not an easy level to achieve yet is not so onerous one is in rarified air.
In other words, one or two heavily rewarded posts will not get one there. It requires a lot of activity along with engagement to achieve.
Does that mean those below that level are not worthy contributors? Of course not. This metric was designed to apply to content creators. Those who do not produce a lot of content yet are active in other ways would not be reflected in this score. The same is true for those curating, another vital characteristic of Hive. That does not factor into the reputation.
Therefore, we can see some flaws in the system. That said, it does seem like, since the end of the bidbots, it is at least a worthy of something.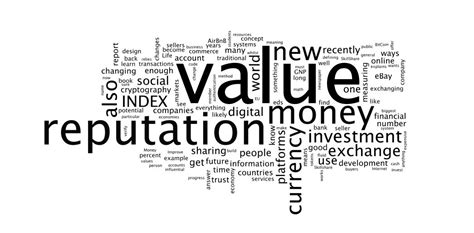 Source
Trust On Hive
What we are trying to determine is who are the trustworthy people on Hive. This is a difficult situation to approach. There is no easy way to do this.
For the present, with Hive being so small, relatively speaking, we are now looking at a personal knowledge situation. It is easy for most of us to point out the one's who are making an impact. We can determine this by looking at the consistent content producers, the top developers, those involved in different projects, or the ones manually curating.
Having the communities helps since they become a microcosm of the whole. Naturally, reputation only applies to the HP behind each vote, so it is not going to be community-specific. Nevertheless, we can look at the different communities and it does not take long to see who the dedicated people are.
Through this, we figure who we are going to assign trust. Again, this is a highly personal decision. No reputation score is going to help us out here.
Getting back to the Hive Reputation System, what can we garner from that? What happens if we come across someone who has a score of 71? What does that tell us?
As an absolute number, not much. After all, the individual might not have been active over the past few years and that score was most due to bidbots. If, however, the individual is active of late, it means the person is likely dedicated to Hive and engaging through the creation of content and/or commenting. Here we can give the person a degree of trust.
It is in this instance that we can see some worth to the Hive Reputation System. This is now becoming a metric that is a starting point. We are not dealing with something that is highly fine tuned so complete trust or as a basis for comparison, it probably provides little.
However, it is not a complete waste anymore like it use to be. Some of the early accounts might not be telling us much yet for anything in the last couple years, it does provide a good range.
So what are your thoughts? What is a good level to start paying attention to reputation score? Is it a useful metric for those people who joined in the last couple years, post the bidbot era?
What are your thoughts? Let us know in the comment below.
---
If you found this article informative, please give an upvote and rehive.

gif by @doze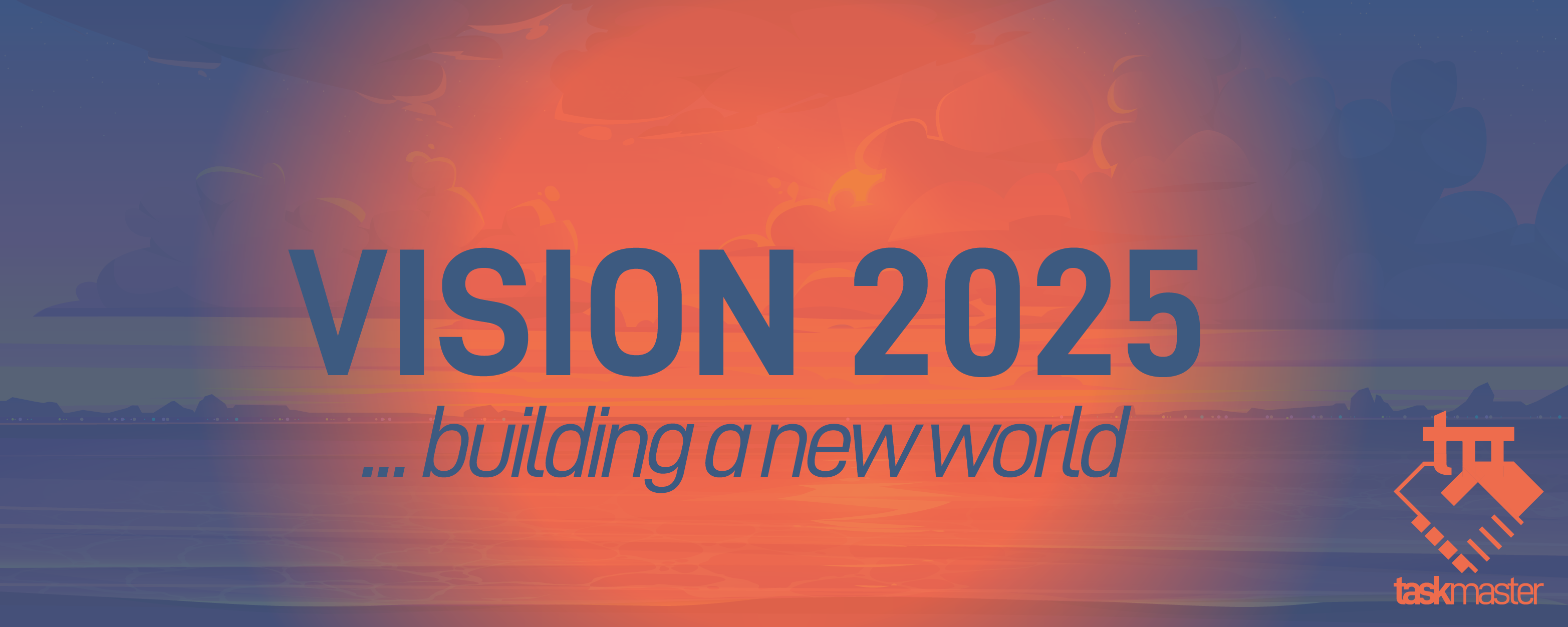 logo by @st8z
Posted Using LeoFinance Beta
---
---