It's Only Money
The title of this article was taken from a line spoken by Josh Brolin in the film Wall Street: Money Never Sleeps. It is a line that carries a great deal of weight.
In light of all that is happening with cryptocurrency, along with the potential, we can gain some insight by looking at things through this lens.
Perhaps we can take a lot of the emotion out of the equation while getting things in the proper perspective.
Throughout this article, we will try to emphasize how warped our thinking truly is regarding money. For all we believe, most of it is not true.
Will cryptocurrency change that? We will have to see how this unfolds over time. However, becoming aware of what is taking place is essential.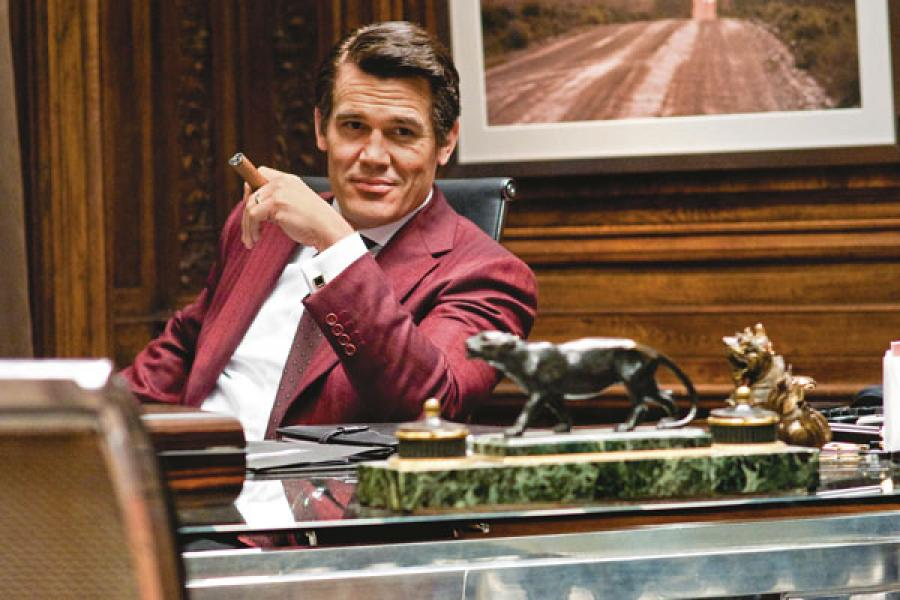 Source
Money Isn't Real
Many describe cryptocurrency as "Magic Internet Money". This is not a bad perspective to have. However, it is vital we expand that to all money.
The reality is that money is made up. It is a human construct. We created it. There is nothing truly magical or divine about it. Basically, we have agreed upon standard that, ironically, change over time. Cryptocurrency is likely to be one of those shifts we see periodically regarding money.
Understanding this is how we can see how senseless Robert Kiyosaki's claim is that gold and silver are God's money. When it comes to money, humans determine what is valued and what is not.
Throughout history, people used all kinds of things to represent money. Medium of exchanges and stores of value shifted over time. From gold coins in ancient Rome to beads and shells for Manhattan Island, we tend to use what is available. Sadly, there were many eras where people were traded as commodities.
Brolin's statement helps to put this in perspective. Sure, he was playing a billionaire financer who has money, literally, to burn. However, there is a major lesson in there.
Do Not Get Emotional About Money
Going back to the first Wall Street film, in that Gordon Gecko (Michael Douglas) told Bud Fox (Charlie Sheen) not to get emotional over a stock. Since it is regularly collateralized, we can view stocks as a form of money, albeit not a medium of exchange.
Was Oliver Stone trying to teach us something with these films? It seems like the point is clear: remove the emotion.
Up to this point, many are probably thinking how can this not be real? Why should we not get emotional, we have bills to pay?
Here is where it seems the control comes from. When people allow fear to enter the picture, they are subservient. They can be manipulated like puppets on the end of a string.
Obviously, it is very difficult to change our thinking about money. This is especially true if we never has much of it. What is crucial is the perspective we have regarding it.
For most of us, money equates to food, electricity, and the ability to sustain ourselves. Sure, periodically it might mean a trip or a special night out. All of these trigger both positive and negative emotions.
That said, we know what a lack of money instills in us. Not only are we going to be absent these things, our existence might be in jeopardy. After all. food is mostly acquired with money.
So it is natural for us to be emotional. There are real world consequences for not having enough money. Poverty is a horrible state to live in.
However, if we can break the stranglehold that money has over us, emotionally, how much improved would our lives be?
Abundance Of Money
Few of us experience monetary abundance. We operate in an economic system that was designed around scarcity. Why does Kiyosaki call gold and silver God's money? Because, in his opinion, only the divine creates it. This is aided by the fact there is, at this time, a scarcity to it.
With this in mind, isn't it interesting that Uganda announced that it found a gold deposit of 320,000 tons. The value of this is over $12 trillion.
And it was just laying in the ground.
Let us contrast that with the entire market cap of cryptocurrency. While people discuss the size of this, especially regulators when discussing the threat to the financial system, the size is relatively small.
At present, we are looking at an industry of under $900 million. This is less then 1/13th the gold Uganda just found.
Nevertheless, the optimism surrounding cryptocurrency means that many expect much higher prices in the future. With all the development that is taking place, the tokenization of everything is going to have a lot of value.
In short, the scaling of cryptocurrency is like something we never say before.
The Digital Realm
Cryptocurrency was created and resides, exclusively, in the digital realm. This is something that brings new properties that never existed before.
Money is now tied to bandwidth and computational power. This makes sense when we consider that our monetary system, for a number of decades, is really based upon communications. In this era, that means computer networks.
When we look at these, we see that both bandwidth and computational power keep increasing on an annual basis. The Internet does not get smaller. With this medium, there is only one direction.
Of course, that means cryptocurrency moves into the near limitless realm and expands with it. We are seeing abundance created and cryptocurrency captures that value.
This is the true power of the digital realm. At this moment few realize it. However, with abundance, we can take the view that Brolin's character stated, that "it's only money".
The key difference is that, to people like that, money is just a way to keep score. It is literally only numbers on a screen. This is why a statement like that can be made. Multi-generational money cannot be burned through on one lifetime.
Under the scarcity model, only a relative few get to enjoy this position. However, with the era of abundance coming upon us due to the massive expansion of the digital realm, a lot more will enjoy it in the future.
In the meantime, we can work on trying to break our emotional ties to money. Money based upon time (which is scarce) will always create fear.
Cryptocurrency is ushering in a completely new system for everyone.
---
If you found this article informative, please give an upvote and rehive.

gif by @doze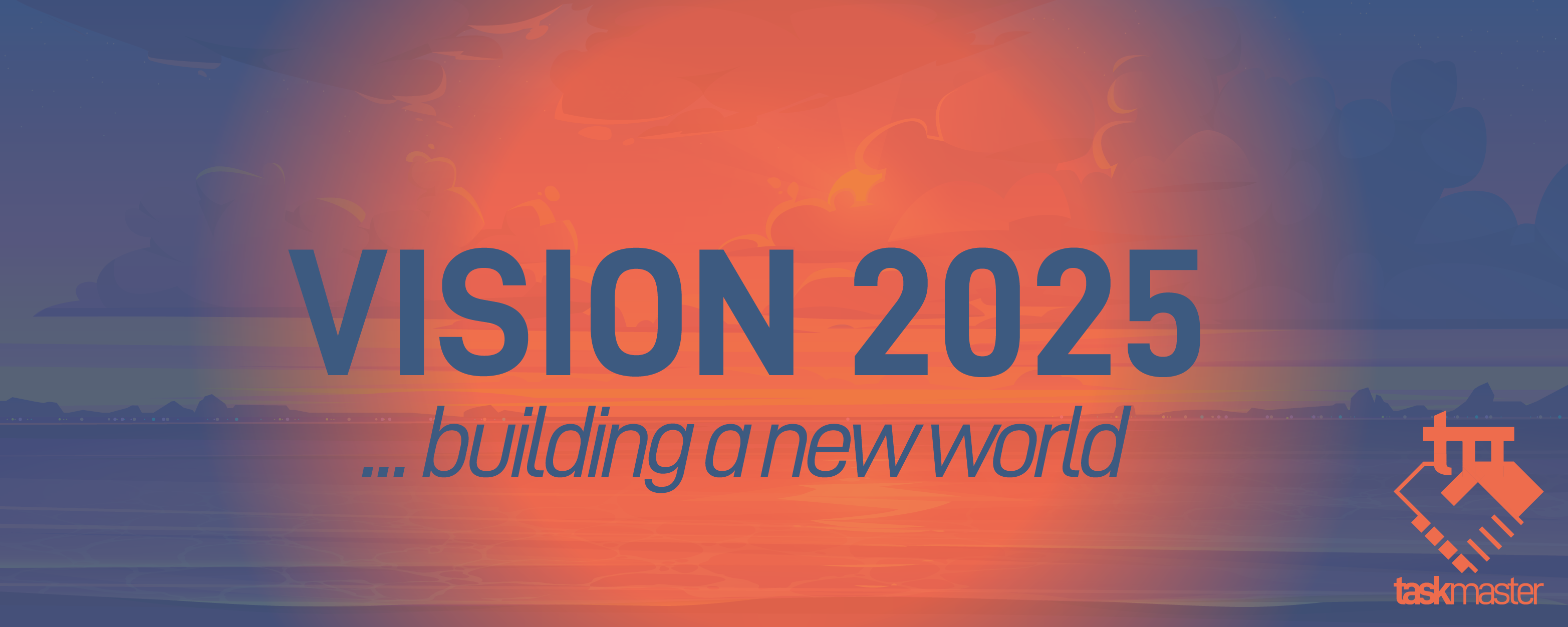 logo by @st8z
Posted Using LeoFinance Beta
---
---