Lufthansa Showing Us The Future Of Hive
There are many directions that cryptocurrency can go in. The problem is that, no matter how far we progress, it is still mooning and Lambos. People only care about the market moves. What is the price of something is what most are concerned about.
We have an ongoing joke that people often say: I am here for the technology.
The joke is that people actually joke about this. In the end, the technology is all there is. Markets do their thing, often in an insane manner. Nevertheless, those who build are the ones who make the difference.
Blockchain offers enormous potential. Since the introduction of the Internet to the masses, we have not seen anything so powerful as this technology. Couple this with the fact we are existing in an advancing technological age and we see how things are changing very quickly.
Hive is something that many look down upon. What is the basis of this? The price. Once again, people feel the market is the valuator that needs to be pay attention to. Unfortunately, this is like listening to a crazy person.
This is mirrored in the crypto media. We saw all the talk of Gary Gensler, the SEC, and a Bitcoin Spot ETF. Yet, there was a story that was overlooked.
Lufthansa Going Blockchain
How many saw this story which was posted on Cointelegraph?
This was a big step forward although it was not going to have a major impact on the price of any coins.
Lufthansa is a global airline. The company announced that it is introducing a reward program on the Polygon network. This is a non-fungible token (NFT) based system where people will be able to mint NFTs based upon the scanning of their boarding pass.
According to the announcement, airline passengers can scan their boarding passes using the app and exchange them for NFT trading cards. Within the app, users must connect their crypto wallets to mint and transfer their Uptrip NFTs. Once passengers complete specific NFT collections, they will be eligible for rewards, such as flight upgrades, airport lounge access, frequent flyer status or award miles.
This was one of the first use cases for NFTs theorized by people within cryptocurrency. Here we can see how the tokens are being used in exchange for other services the airline offers.
Major Corporations Are The Future
The future of cryptocurrency is major corporations. This is not to be taken as it seems although Wall Street is working on hijacking much of the industry.
What we are referring to is a path similar to Lufthansa. It created an application for its business that is tied to a public blockchain. This means that Polygon is the database for this offering.
Certainly, there will be a centralized database that Lufthansa uses. Now all the data is housed on Polygon. Nevertheless, we do start to see the integration.
In this instance, it is the smart contract technology on Polygon the airline is tapping into. Like all EVMs, this allows for the creation of tokens, something that is now part of the reward program.
We can expect this to continue. Web3 is offering a lot of opportunities for innovators. This means that we can see a massive switch in how corporations handle parts of their business.
Rewards programs along with supply chain monitoring can all be tied to networks such as this. NFTs are going to provide a fertile field for innovation and experimentation.
Access Is What Provides Value
This is something we covered in the past with regards to $HIVE.
The key to value creation is access. This is the top form of utility. When this increases, the value associated with a particular coin will appreciate accordingly.
Lufthansa's NFTs might never carry a huge price tag on the open market. These are not designed to get wealthy from. There are likely no Lambos and mooning associated with them.
That does not, however, mean they are worthless. A NFT that offers an upgrade might be worth $50 or $100 to someone who is facing a long flight during the holiday season. If someone, through the course of their activity, i.e. flying patterns, was able to amass the tokens, it is now monetized.
A simply NFT received for scanning a boarding pass during trips might put an extra hundred dollars in someone's pocket.
We can now see how there is the potential for millions of dollars in value to be generated for individuals through a program like this. Of course, it costs the airline nothing (beyond the set up costs and maintenance of the system). An increase in prices or reduction in profit margin is not required.
Decentralized Database
Why does this show the future of Hive?
Simply put, when it comes to decentralized databases, few can rival Hive. The fact that smart contract capabilities are still lacking is a problem. That, however, is being worked upon.
The future of Hive is in data management. This is what blockchains are. Hive is one of the most robust databases since it can store full text without the need for a smart contract. Also, we are seeing infrastructure (and base coding) improvements that only enhance the system.
Could a Lufthansa provide something like this on HAF? I would believe so. That platform will have smart contracts which will allow for entities to create all kinds of tokens. This is tied to a fast and feeless blockchain that has no direct transaction fees.
The power of cryptocurrency does not come from moonshots. This is nothing more than insane market activity. We all know crypto markets skyrocket up and then crash hard.
Technology, on the other hand, keeps plugging along.
If we want the value of $HIVE to skyrocket, the key is to focus upon driving as much utility to it as possible. This starts with the framing it as an access token.
What does it access?
In simple terms, a decentralized text database that allows anyone with stake to write to it.
This differs greatly from market activity. It also emphasizes the difference between value and price.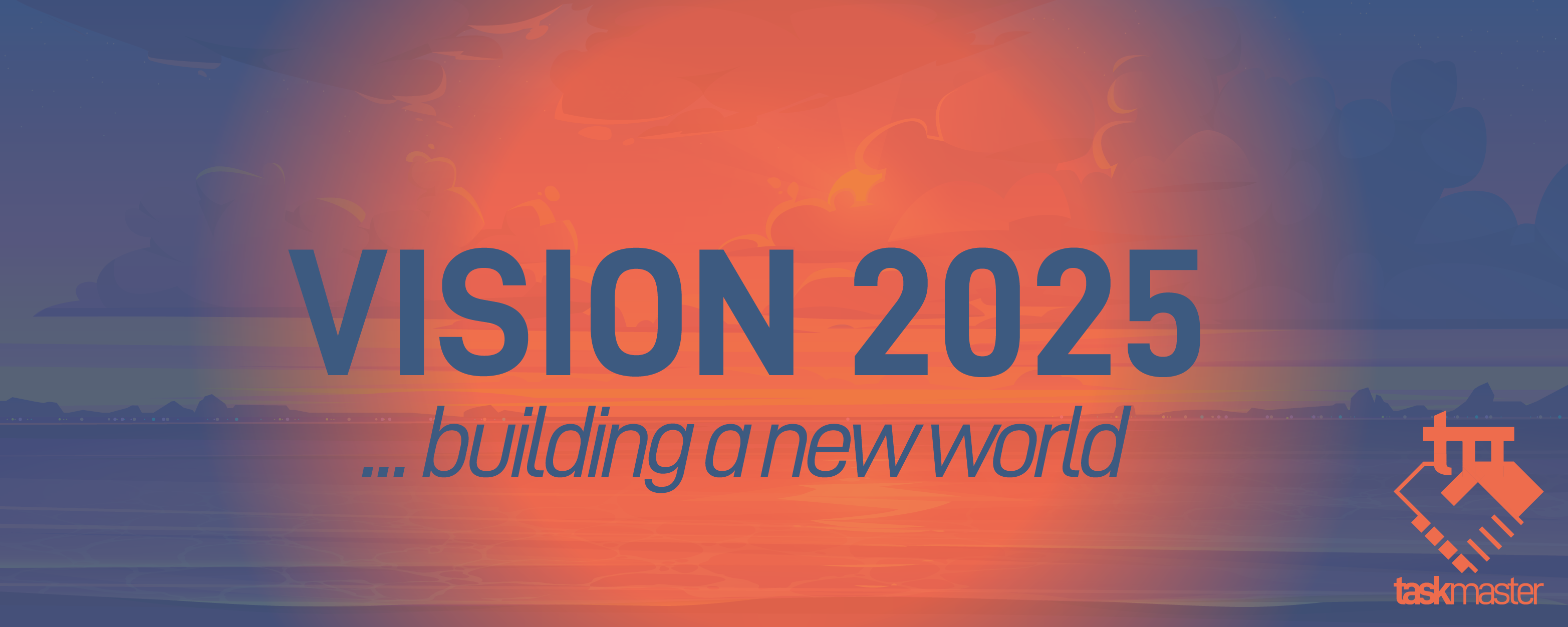 logo by @st8z
Posted Using LeoFinance Alpha
---
---